Unfortunately we have to say goodbye to one of our team members here on Malevolence :( but he's on to bigger and better things!
We always hope that the indies working on Malevolence will be able to use their experience on the project to get access to bigger and better things, or - best case scenario - to use it as a foothold to get into the industry. In the case of one of our 3D team, Ethan, that has happened, which is fantastic news for him! But unfortunately, given the nature of the industry, it means that he can't continue to work on the project.
Ethan has gotten a job over at Lightmare Studio on the Gold Coast of Australia, and they've been kind enough to let him finish up the model pack that he was working on at the time he got the job, but once that is done, we'll have to say goodbye to him. It's a bit sad for us but we really do wish him well. He's an incredibly talented fellow and he deserves all the accolades we can give!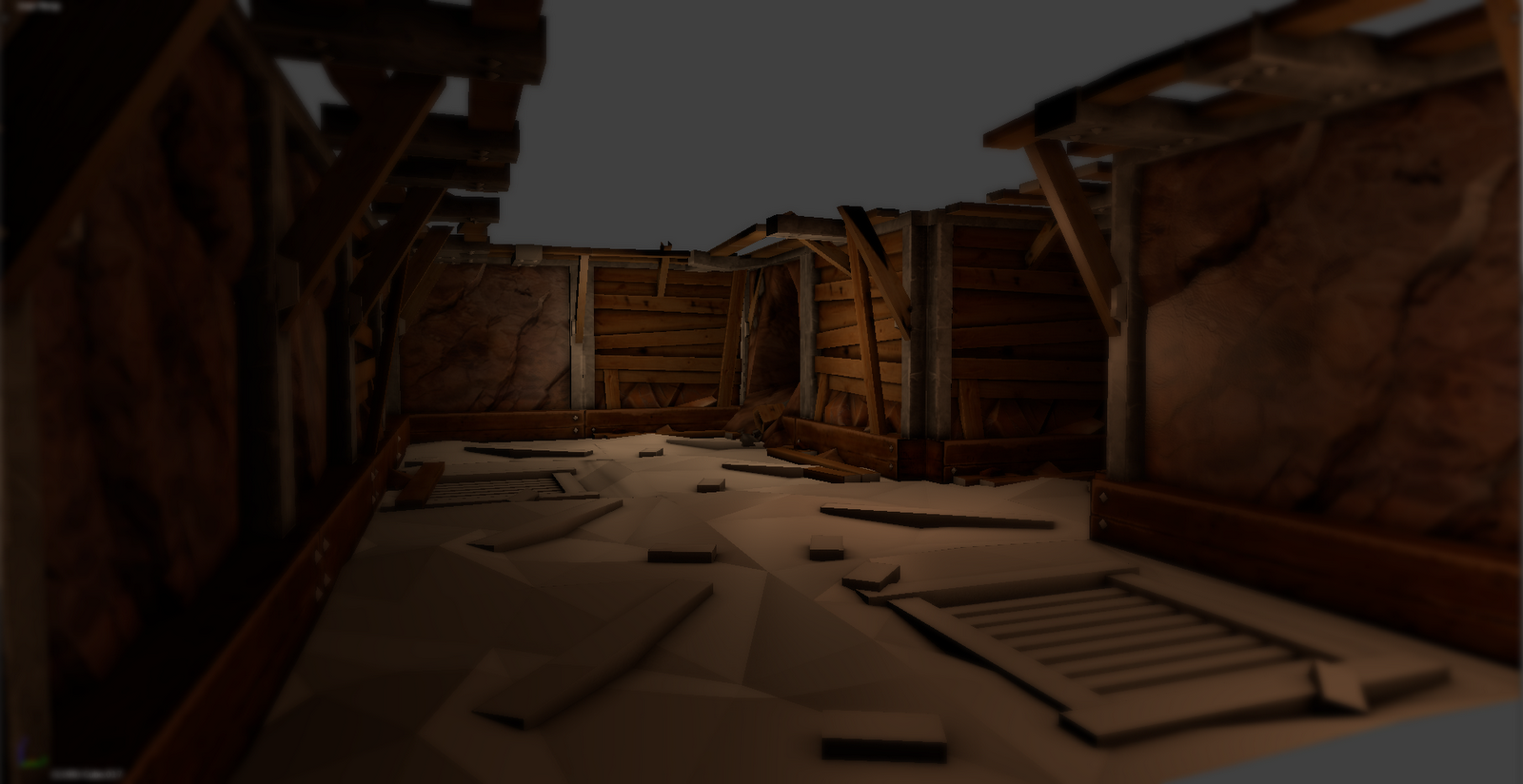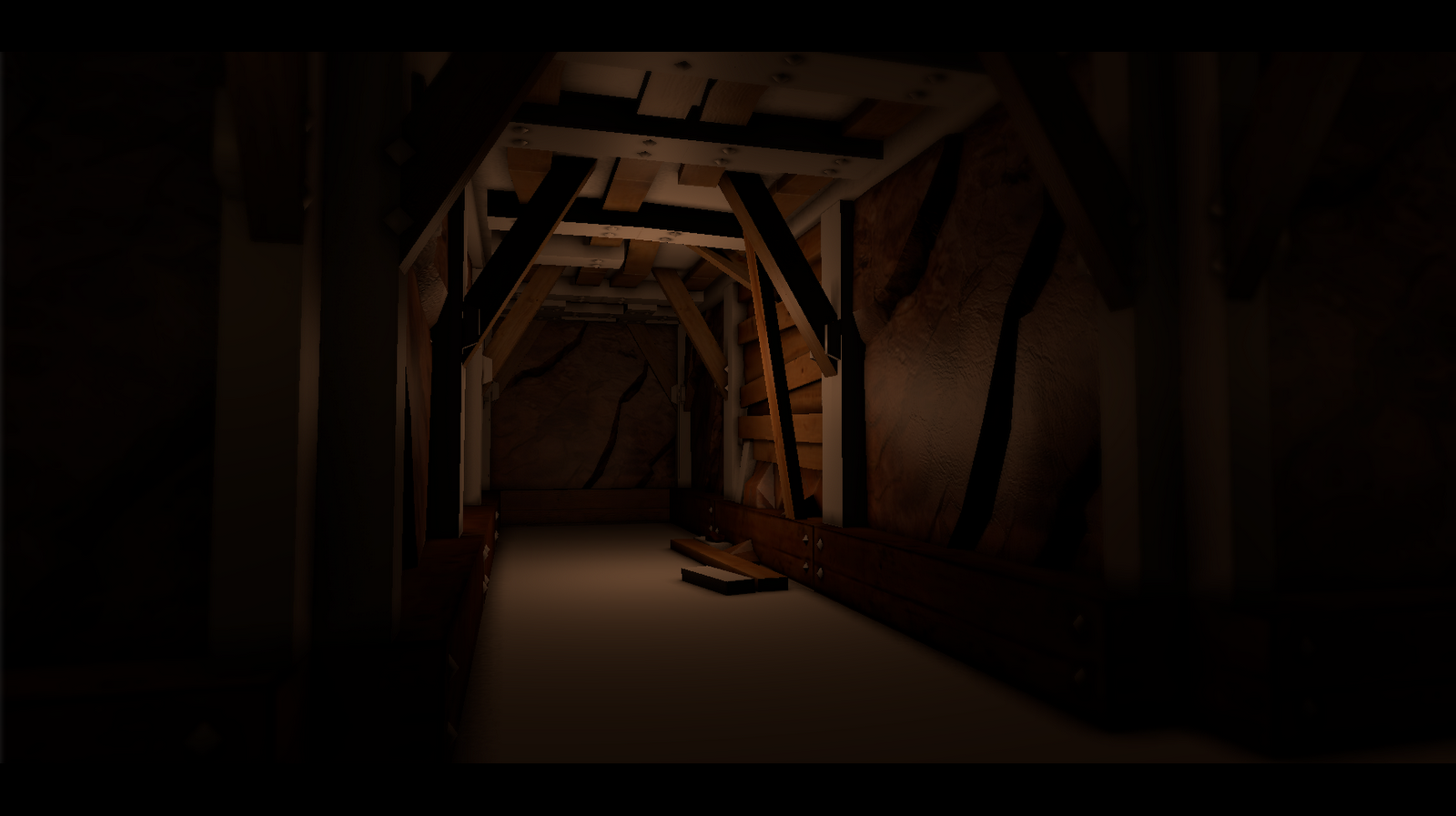 His remaining planned work is going to be divided up amongst the capable hands of the other 3D team members, Greg and Ian, but we may end up bringing someone new one (if you care to send us a folio!)
So yeah, sorry that it's bad news, guys, but we just thought we'd let you know. Regular blog posts will resume next time!