Hey everyone,
I had an itch to release something, so I whipped up a little playable environment that you can check out. It contains 7 playable unfinished games that eventually lead into my first commercial release, Hatch!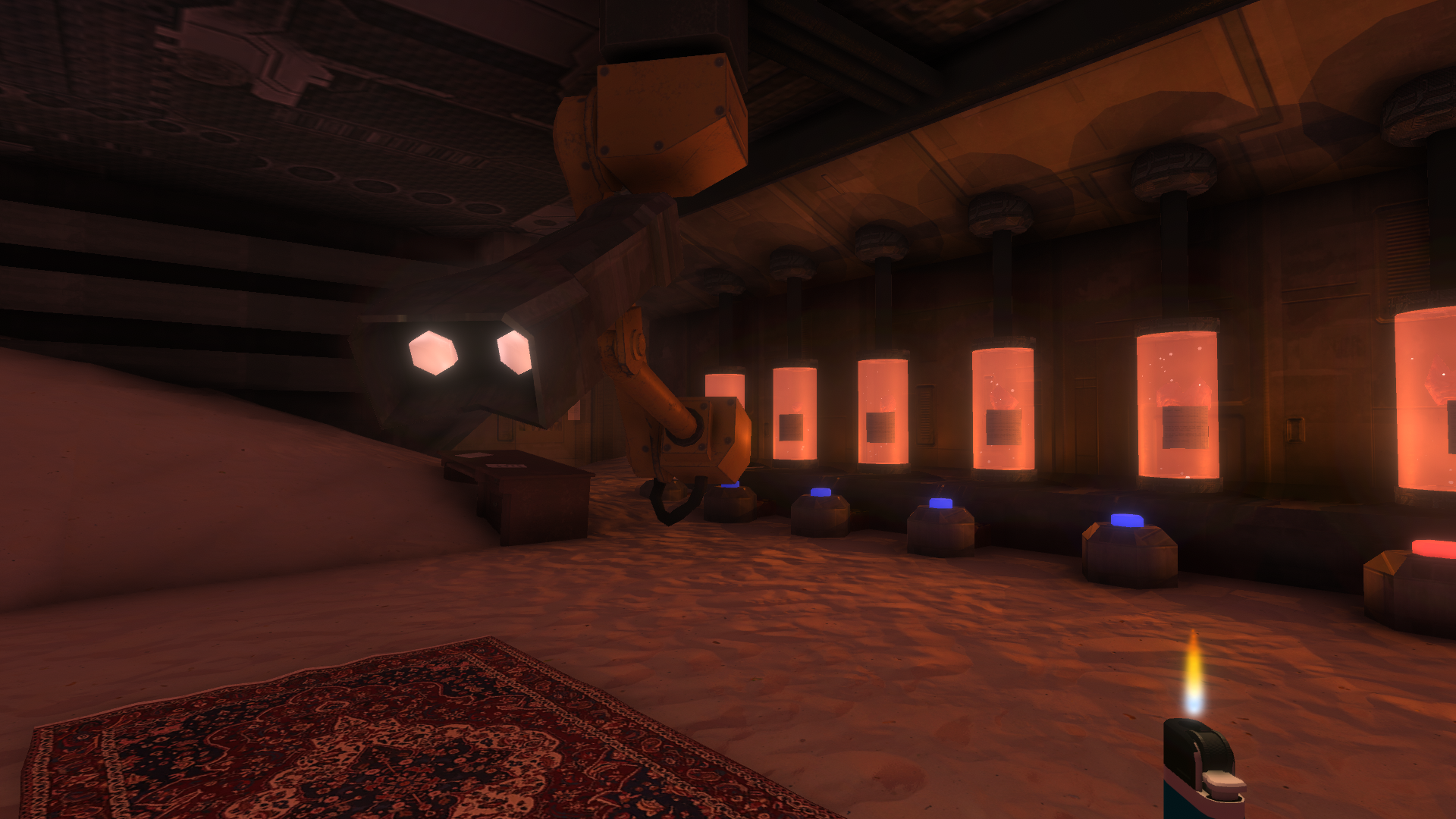 Why is this significant? Well, Lorn's Lure is actually a spiritual successor to Hatch! Many of the themes in Lorn's Lure are explored in these demos as well.
When you play Lorn's Lure, you may see similar characters and environments as some of these demos.
I just thought it would be interesting for y'all to observe the creative process, and how chaotic it can be; as well as to keep you engaged while I chip away at a playable demo.
You can download it here for free on itch.io:
And don't forget to wishlist Lorn's Lure!
I hope you enjoy!