This week our artist focused on some concept art for our main character. Do you like him? The big eyes and the cuter aspects of the child were inspired mainly by Disney princesses' movies, on the other hand the shadowy skin tone and the shaggy hair were more inspired by Tim Burton's movies.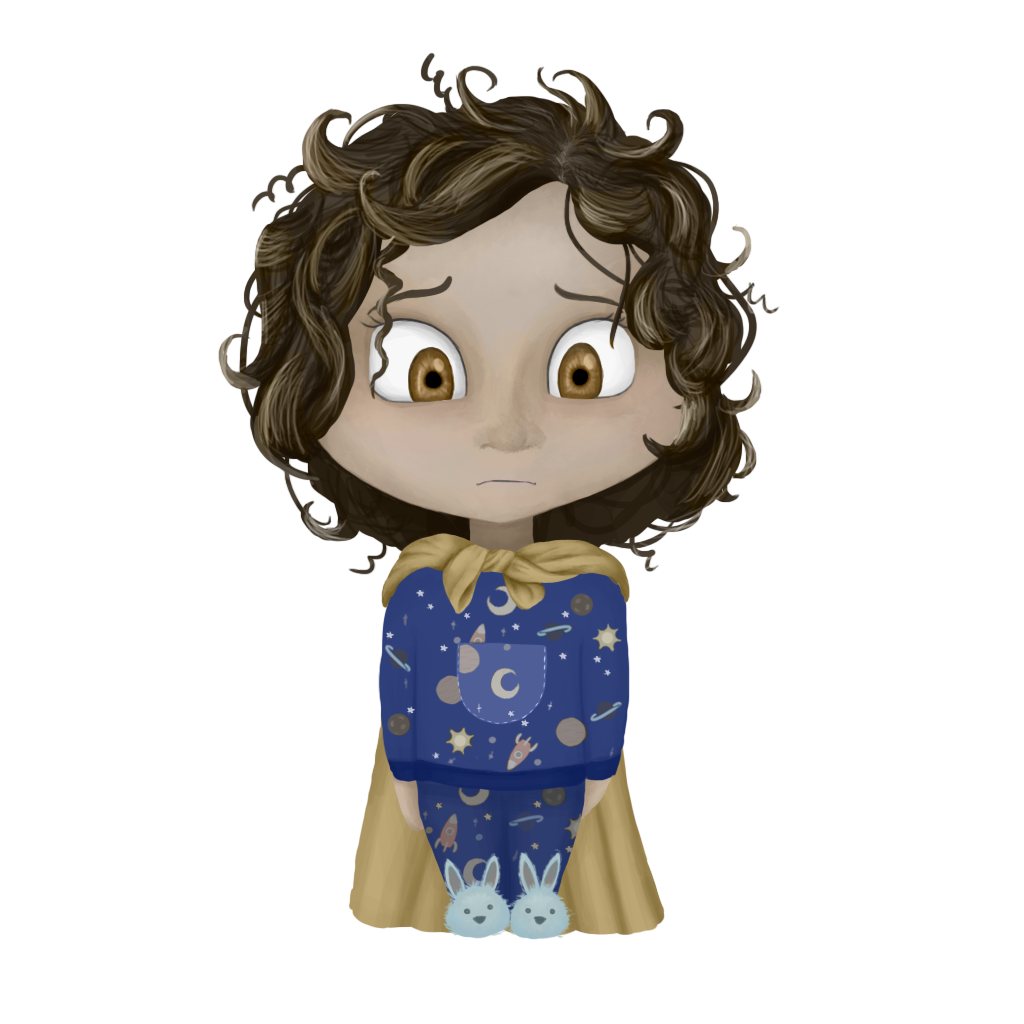 She also started working on how the character would look in game and this is the sillouette she came up with:
And that's all for this week, more news to come soon, expect us to post again some time within the next week.
In the meanwhile feel free to follow us on our Social Media,