Don't you just love alliteration?
Alright, so we've all kept busy these last few days and things are coming together. The main features left before we are ready for any kind of true public appearance are vines and fire.
That sounds small, but those two tasks are among the projects most daunting.
We've been spending a lot of time gearing up in preparation for a Kickstarter. We've really got to get some work done in making sure we have enough of an audience to stand a chance. The KS is hopefully what will turn this project from being a 2 year project into a 1-ish year project. (lol remember when I said 6 months?!)
Right, onto what people really want to see: Pictures!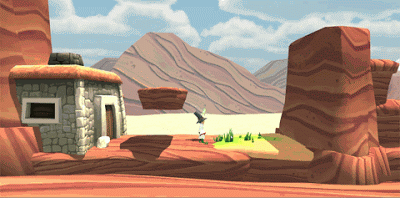 Not to sound like I'm tootin my own horn over here, but the Gif above is, well, awesome. I really love the way it looks. Once we've added some explosion of magic particle effects and some proper leaf particles, the whole things going to give Da Vinci a run for his money. Hats off to both Murilo and Mihai for their work on this.
We've also added moving platforms this week. I'd show a gif, but it kind of just ends up looking weird being only 4 seconds of a moving platform. And I don't want to show a video and risk spoiling the pretty level.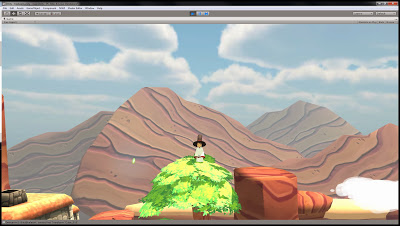 So in case any of you know very little about the game, one of the trees main purposes is to serve as a bridge for the main character. Found a place that's hard to get to? Plant a tree, grow it, walk on it. Trees also create an area of magic light that will automatically kill any enemy who enters it. That's all for now. This week I'll be pretty heavily focused on trying to spread the word. So I would greatly, greatly appreciate it if you could lend me a hand by sharing, liking, +1ing and all that other stuff.