New features in the M&B like "The Bloodline"
Here are a few new features in the Mount and Blade like, The Bloodline. Here's the new command console, where you'll be able to give commands to your warband!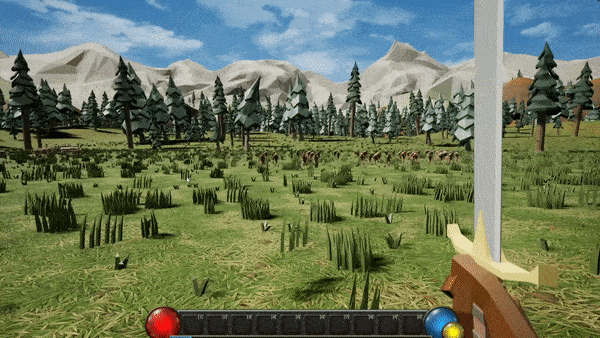 There's a new guard system, along with a court system in place. You'll be able to go to jail and face reputation loss in towns.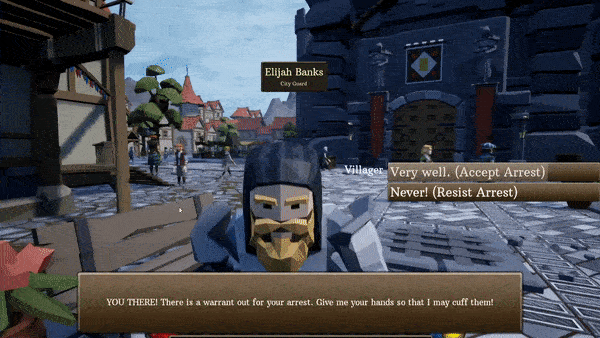 Expect more information soon, we're hard at work on adding a broad amount of content to the game, expect it to be in tip-top form in the near future!