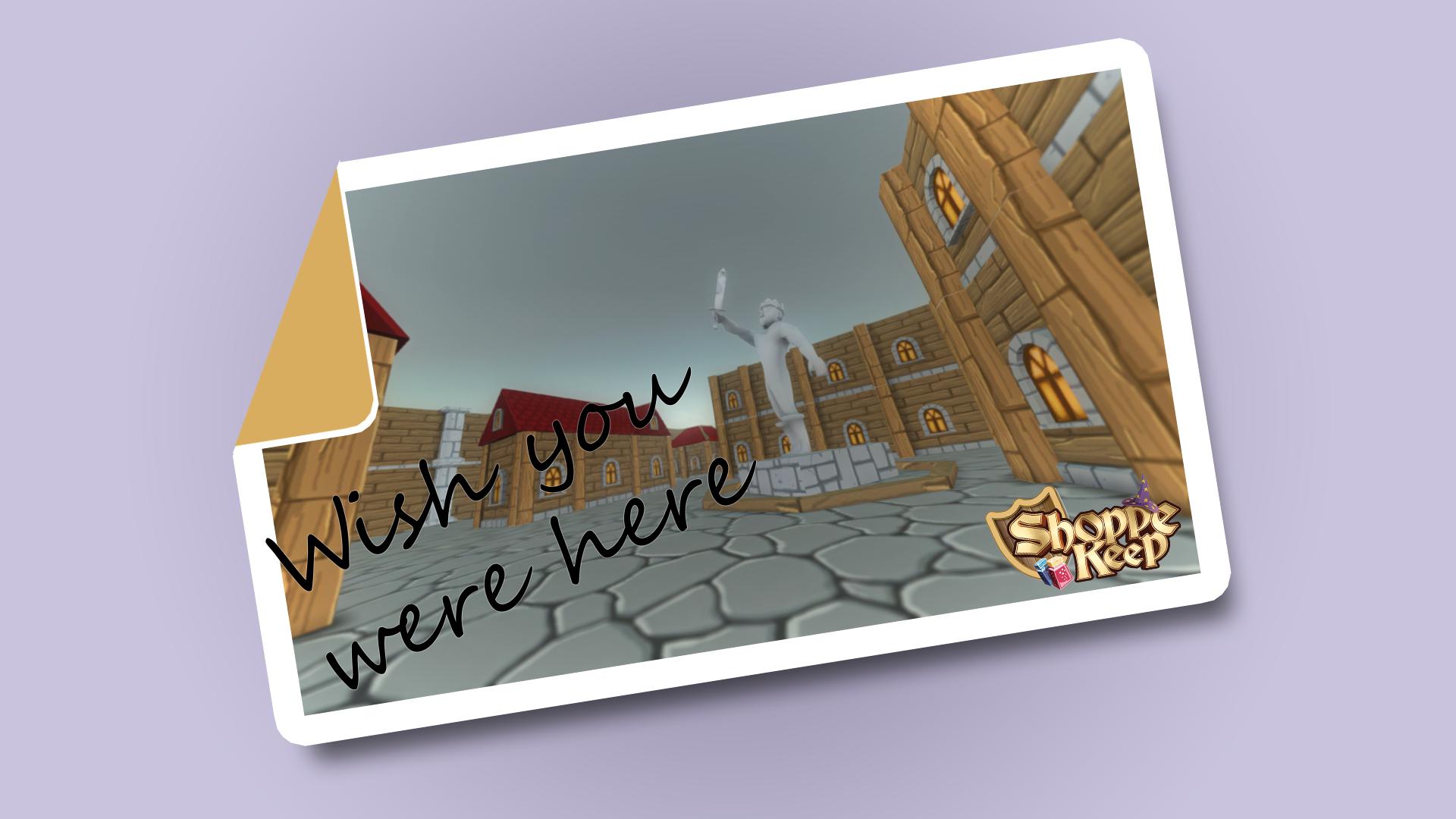 ---
So. A few months have passed since the last news post on our page. I do feel ashamed because of this. But if anyone has been paying real attention to this games Development, already knows that most of the action has been passed into the Steam Community forums which is pretty active since the initial Launch at August 20th this year! What I want to talk about in this news post is surely about Shoppe Keep, how much it has grown in less than a year, and how much more potential I see in it and I am glad to share this vision with most of the fans out there. This is no secret that all of the people that work on the game have their first dip in the industry with this game, and we are loving it, the response, reviews (Which I might add is 86% positive, cant please everyone eh?).

Let's see, I get one question asked me a lot in the past few months, what is in store for the full version of Shoppe Keep. We are in early access letting some features be voted on into the game by the community by you players, you give us feedback, we try and give you a proper shop keeping experience. To be honest the full, final release of the game...if it was up to me the game would never ever leave early access, there is so much we want and actually can add to the game, but are always limited by time and sometimes by our own physical bodies (Sleep gets us a lot). I myself have quit my day job and dedicated my full time into developing this, I feel a responsibility towards all of you, our fans and players to give our 110% on this.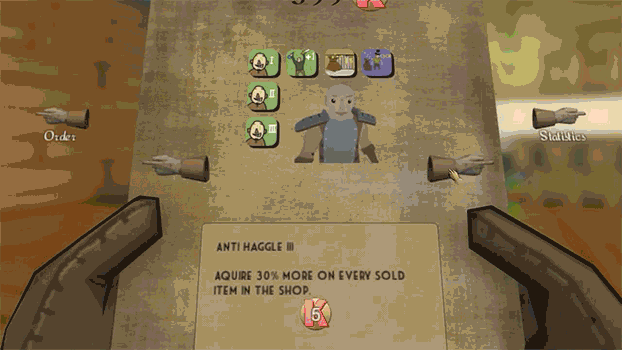 Since the start of December we decided to release a big big update on the 22nd of December, right before Christmas as a gift to all of you, a lot of features that will be in this update were worked on for a few months, some were added suddenly because we thought it is what the game needs! Or was suggested beforehand. We are trying to have iron willpower not to reveal everything straight away, as we have almost enough features to reveal every single day up to 22nd, and we really are struggling not to reveal all of them in one big post! Up till today we already revealed that you will have the ability to choose which music plays when, have your champion get up from being knocked down so many times and get back at his torturers, have a real progress feel when unlocking Tiered order items or even decking out your back room with grinders, cauldrons, or opening up the doors to No mans land to start your weed empire anew, and roam around the city that houses your shop, and much more.... We got so much more, and to not spoil everything, I can just leave a hint, that there are so many items coming to the game, we already have a big pack ready to go, some visual tweaking are in order before any reveal, but already some promotional images are being finalized. There is one slight change to the customer that has me exited and I very much enjoyed that feature while it was being developed, and it gives the customer a bit more feel of being alive! It should be revealed soon enough. I went a bit off track didint I ? The full version of the game, everything must have something final. Being a game developer you must look at what you have done during a development of the project, look forward in what it could become, and just at some point say "STOP". Having something to be made for ever is not only a torture to the project, but to the game dev himself. We need to decide when and which feature added to the game will be the final nail into Early Access. And that day should approach us soon. But on a happier note, a full game called Shoppe Keep does not mean that development on it will stop. IT will not be left to rot and eat up the player base with some unnoticed bug's or glitches. No. A full release for Shoppe Keep will just mean that everything that is in it is working properly and you can have a proper, fun experience running your own shop, supply adventurers, interact with them, combat barbarians and stock up for another day.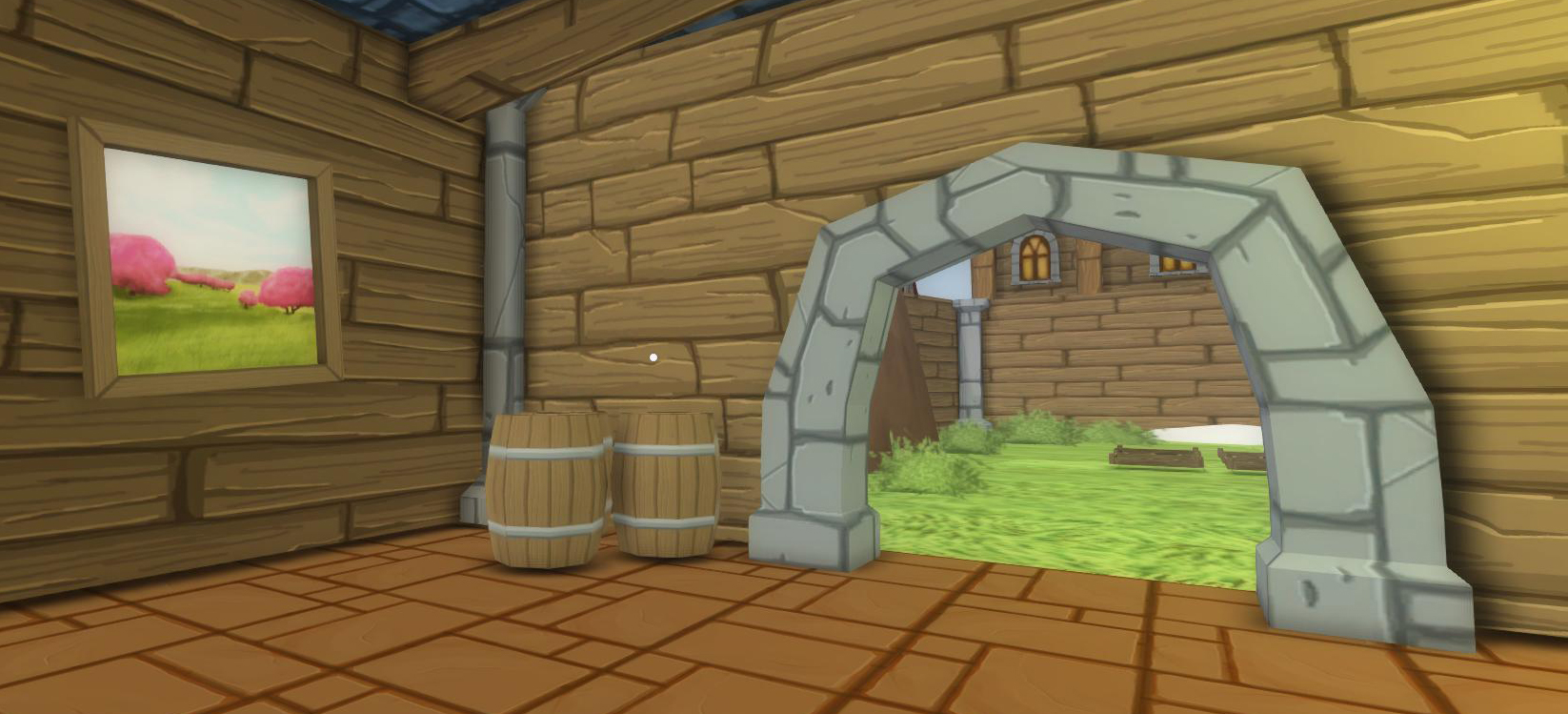 ....There is always content patches. That makes me happy.
But hey! This day is not that near yet! So the team behind Shoppe Keep will now give 120% to get in more features, more items, more functionality into the game! And you guys will help us do it! HOORAY!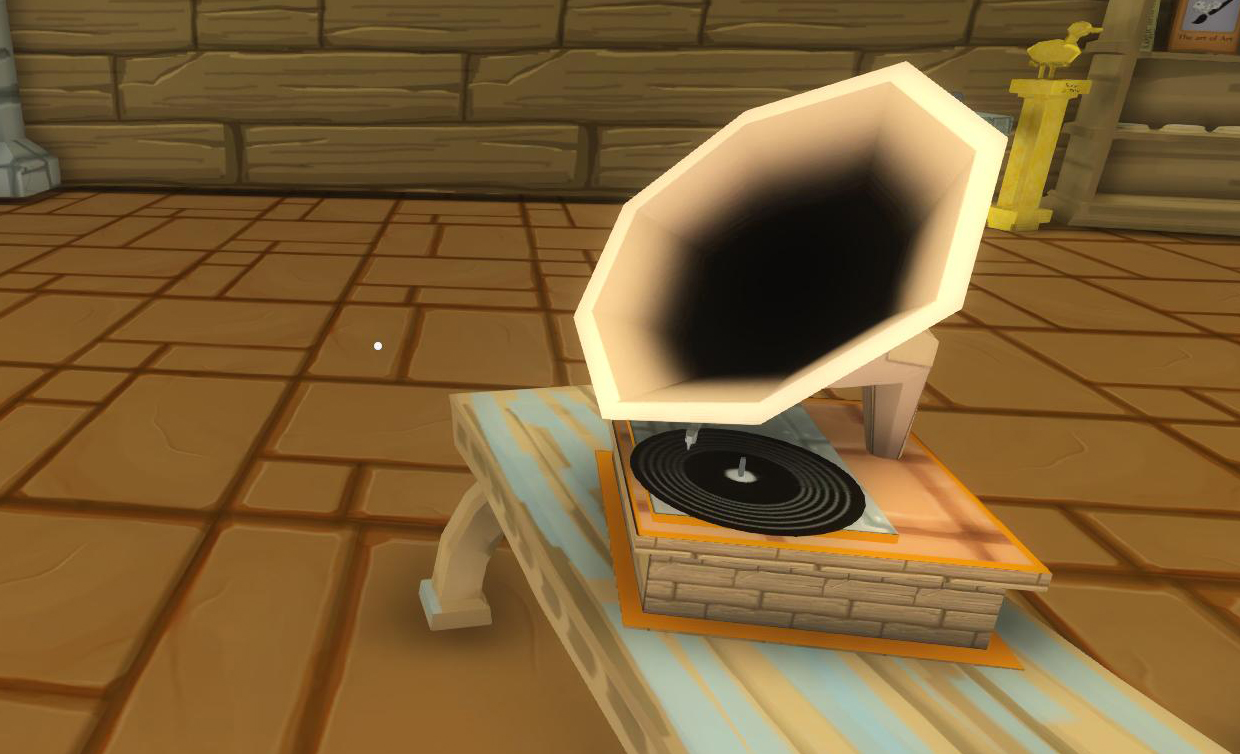 Thank you for reading...
AND AS ALWAYS
-Stay tuned.