We Love the Greenlight Community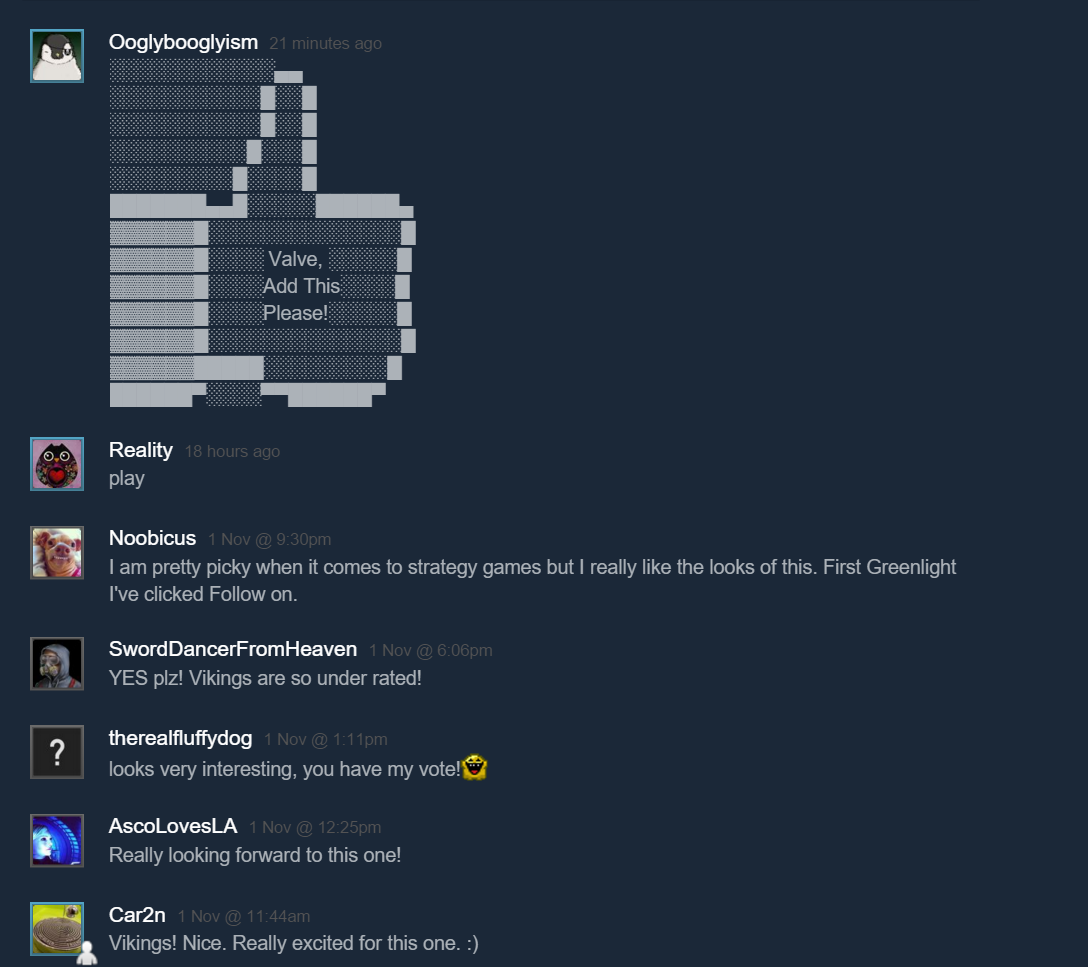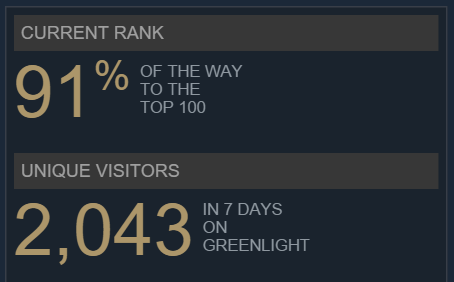 Our journey into the unknown has been a whirlwind experience, and we're not done yet! The response from the Steam community has humbled us, and left us feeling strong. We're tweaking our game for success, and updating the way we once viewed combat and navigation.
Some key changes are:
Shields - This mechanic used to block 100% of all forward facing attacks. We are lowering this block percentage and allowing the player a chance to remove the shield all together.
World Nodes - Players now select the seas they travel to instead of travelling in one giant map. This new change means the World develops around your choices, and is quicker to get through.
World Navigation - This is a graphical change to the seas. The world is still randomly generated, ensuring a unique campaign experience, but this graphical update shows the full fury of the seas.
Quests - We are adding a primary and secondary objective to each world node. Primary objectives must be complete before players can advance to a new world node. Secondary objectives round out the overall game experience, rewarding players with helpful resources for their voyage.
If you like these changes, give us your THUMBS UP on our Greenlight page. Every vote counts, and we're almost there!