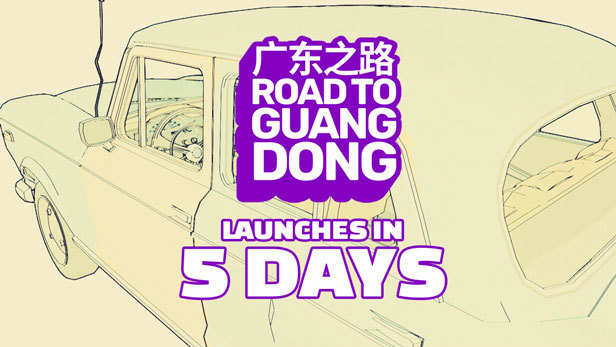 Hello all,

There's just five days to go until the launch of Road to Guangdong!

Before we get to today's development update, make sure to add Road to Guangdong to your Steam wishlist if you're yet to do so!



Destination Selection Map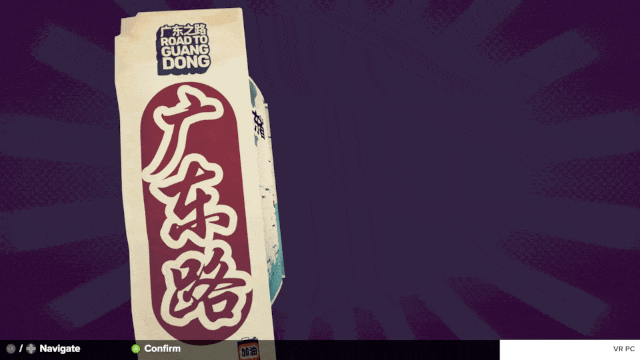 Once you complete the opening segments of Road to Guangdong, the game starts to open up a little, and gives you the choice of which family members and which locations you want to visit next!

Road to Guangdong is a grand adventure, and we'll be expanding upon Sunny and Guu Ma's road trip throughout Early Access by adding more family members and locations to drive to and to visit.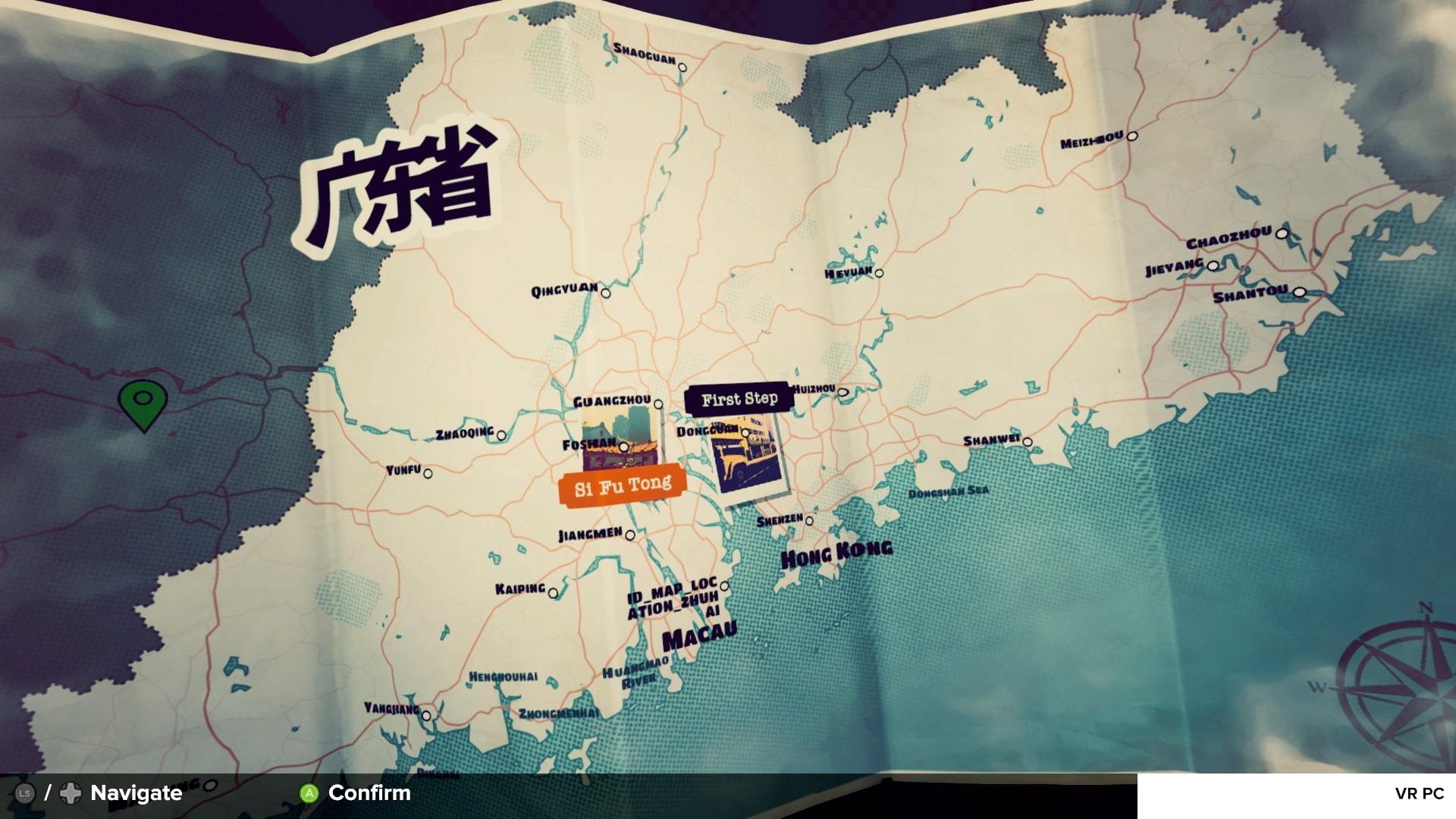 It's not long until you'll be in the driver's seat, selecting your destination and embarking on an epic road trip!

Thanks,
The Road to Guangdong Team