So here are some of the models that look the most attractive (at least to me)
ONE OF MANY VERSIONS OF HOUSES. Wonder if you are going to live there?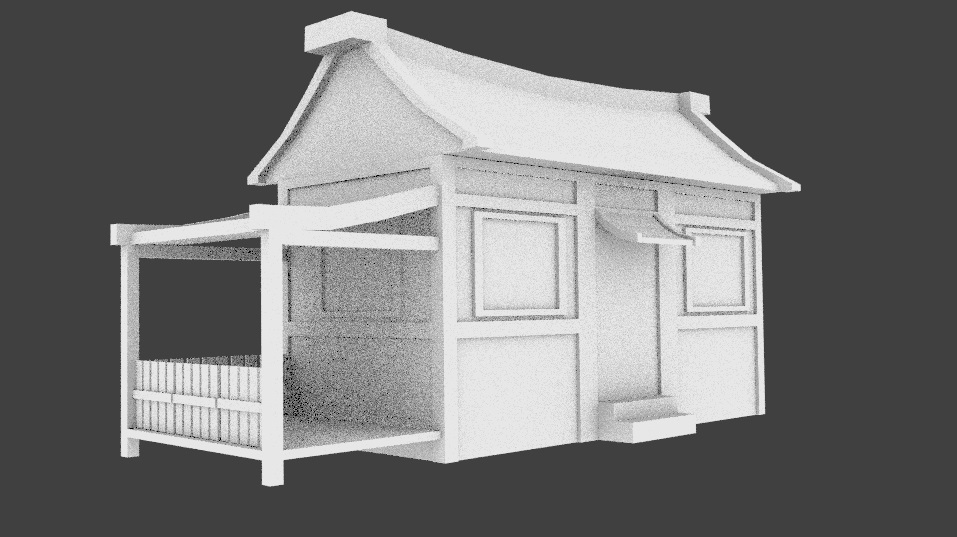 AGAIN, ONE OF THE INNS/RESTAURANTS. If you can't go home for days, this inn would be the best option for you. As for the price...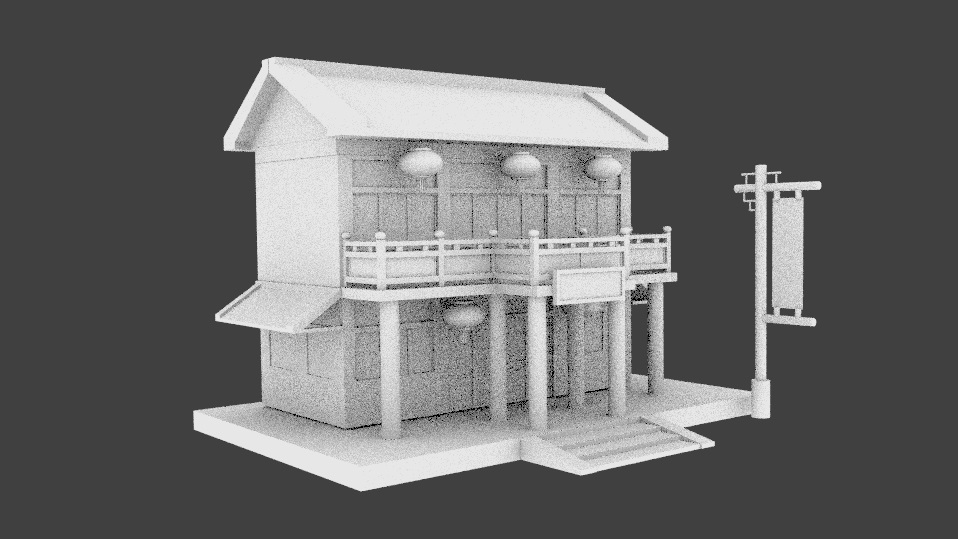 A CANDLE HOLDER. Mind helping me to light all the candles there?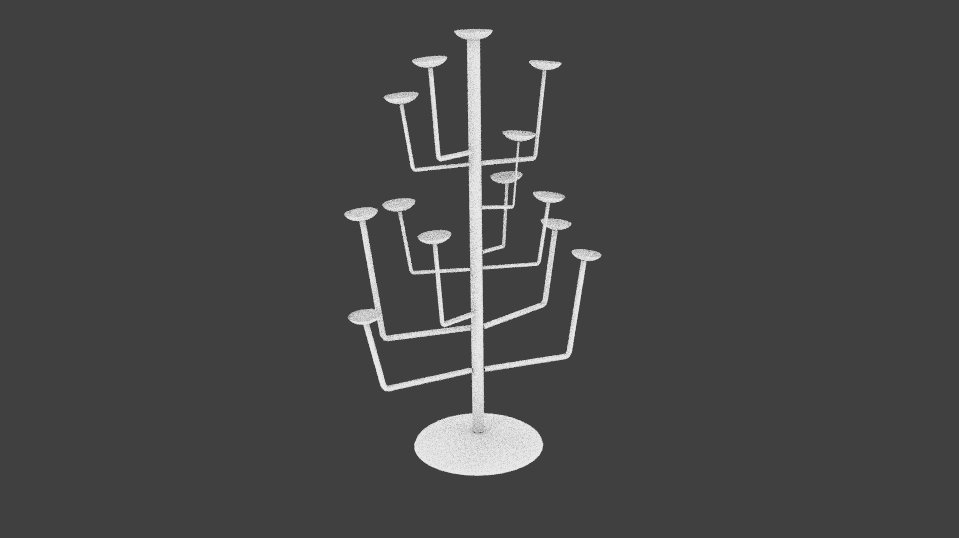 A POTION BOTTLE. It says potion bottle. But there's no way I could tell the difference between POTION and POISON by just looking at the bottle right?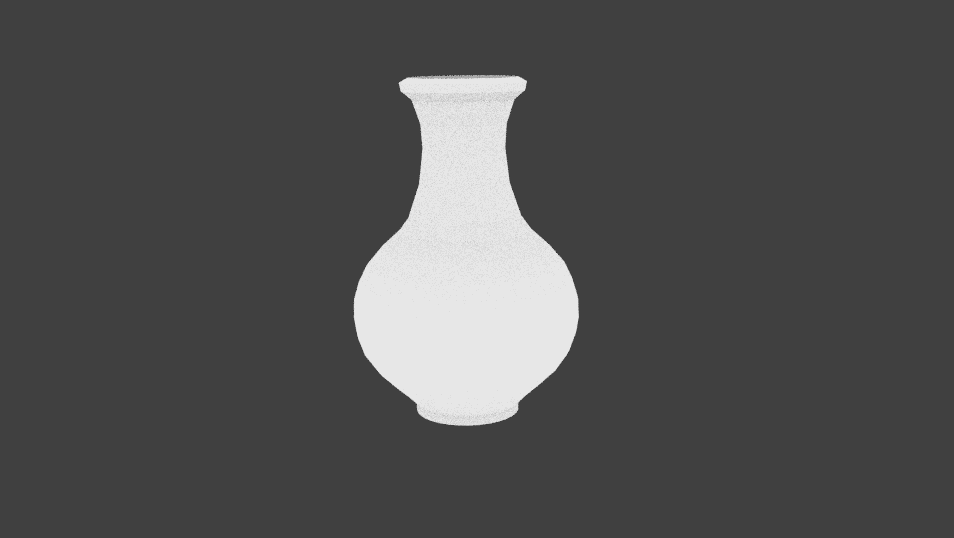 A BOOK RACK (ONE OF MANY VERSIONS). Now this will be able to hold many books. How many books do you think it could hold?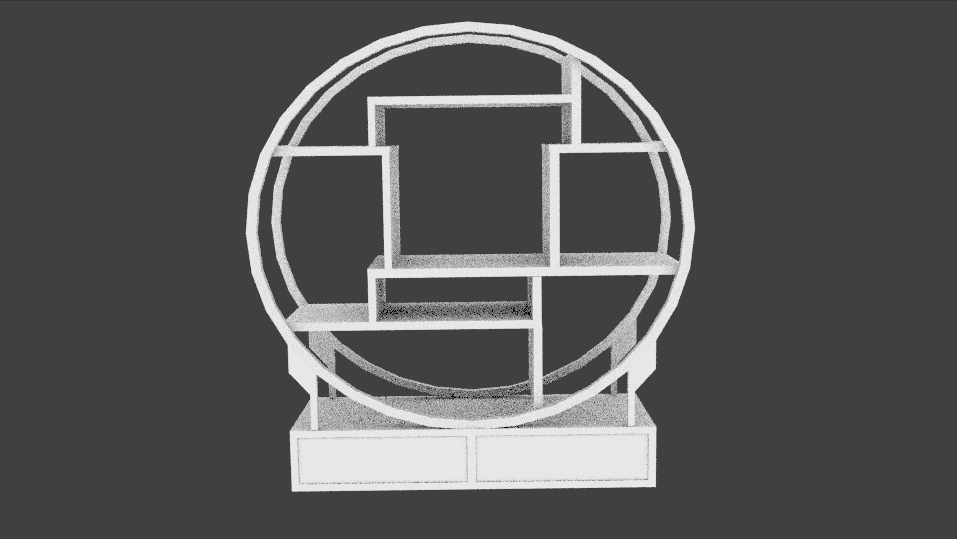 AAANNDD... A WELL. Well, if you're out of money and you need water, you can take some from this well. It's FREE!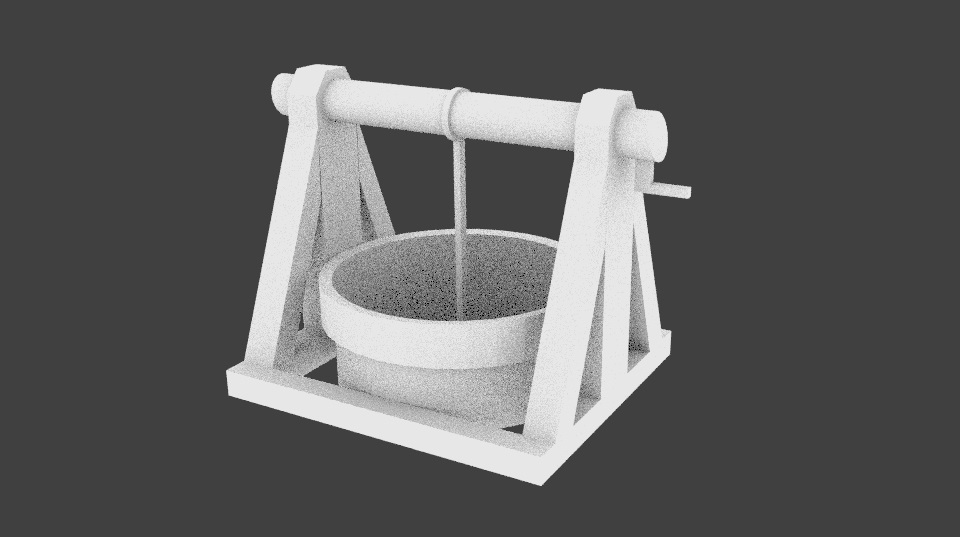 So those are for the current news. We also have lots of progress in the Development Department but we can't show you that now. But don't worry, a trailer or gameplay video will be posted soon. So, make sure to check our news. Bye!