Hello IndieDB community!

Since our launch last month we've been paying very close attention to player feedback and we are currently working on our first content update to expand on the areas most requested.
Content Update Highlights
As it has been one of the most player requested areas for expansion, the research system will be getting a juicy overhaul and expansion with new upgrades to unlock as well as a bump to the max experience level from 15 all the way to 50.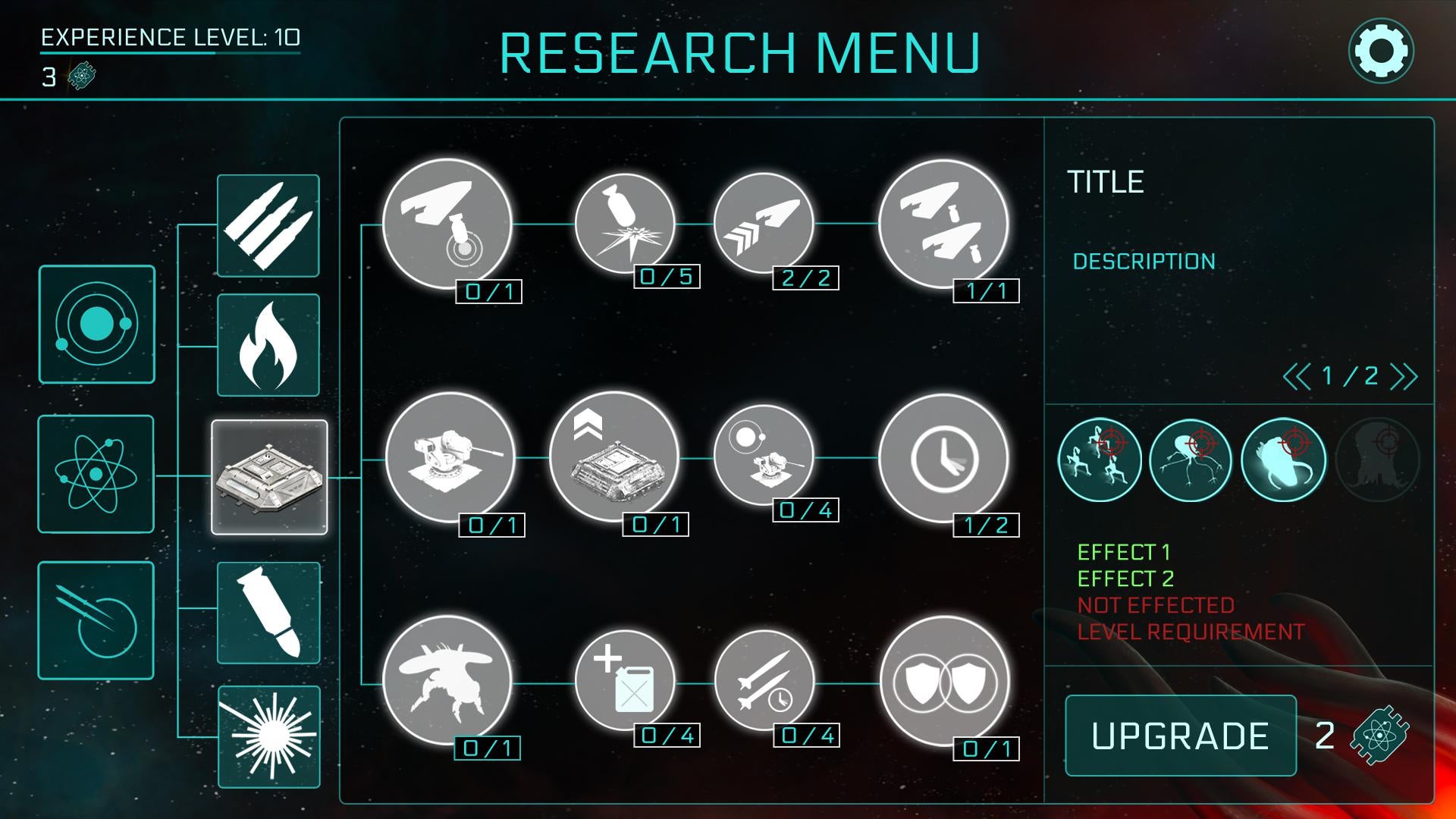 A new game mode will be added called nightmare which will include new elite monster portals, additional buildable tower platforms and other balancing changes to make it a real end game challenge. Additionally all other game modes will be re-balanced with the introduction of the new research system. Survival and nightmare will be unlocked after completing the campaign on normal or hard and will be where the replay kicks in.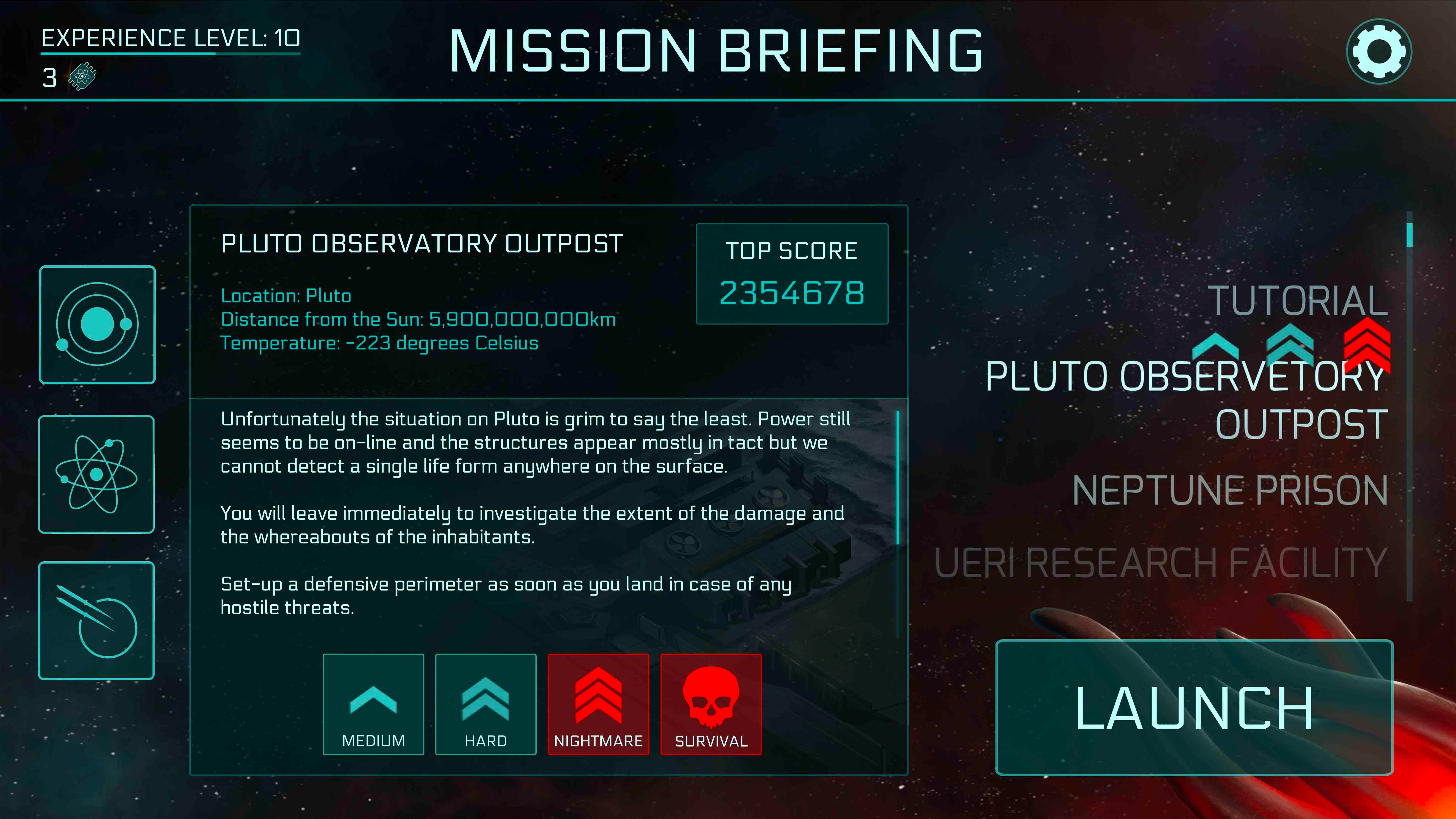 There will likely be a number of other additions including quality of life improvements that we will announce a bit further down the line.
If all goes to plan the content update should be ready for deployment in the next 2-3 months.
Thanks you for reading and if there are any seasoned commanders reading this post let us know how you're getting on.
2112TD Team
--
Would you like to know more?
App Store: Apps.apple.com

Google Play: Play.google.com
Official Website: 2112td.refineryproductions.com
IndieDB: Indiedb.com
Trailer: Youtube.com
Press Release & Press Kit: Mailchi.mp
Game of the Week on Touch Arcade: Toucharcade.com
Top 5 new release on Pocket Gamer: Pocketgamer.com
2112TD is a premium game with no in game advertising, no IAP and it can be played offline.