Welcome Commanders!
Indie developer studio Refinery Productions today announced the release of their second major content update for 2112TD.
Arriving on both Android and iOS, it is free to anyone who owns a copy of the game. The update is packed with tons of features and the changes requested by players, including bonus maps, new research upgrades, cloud save and more.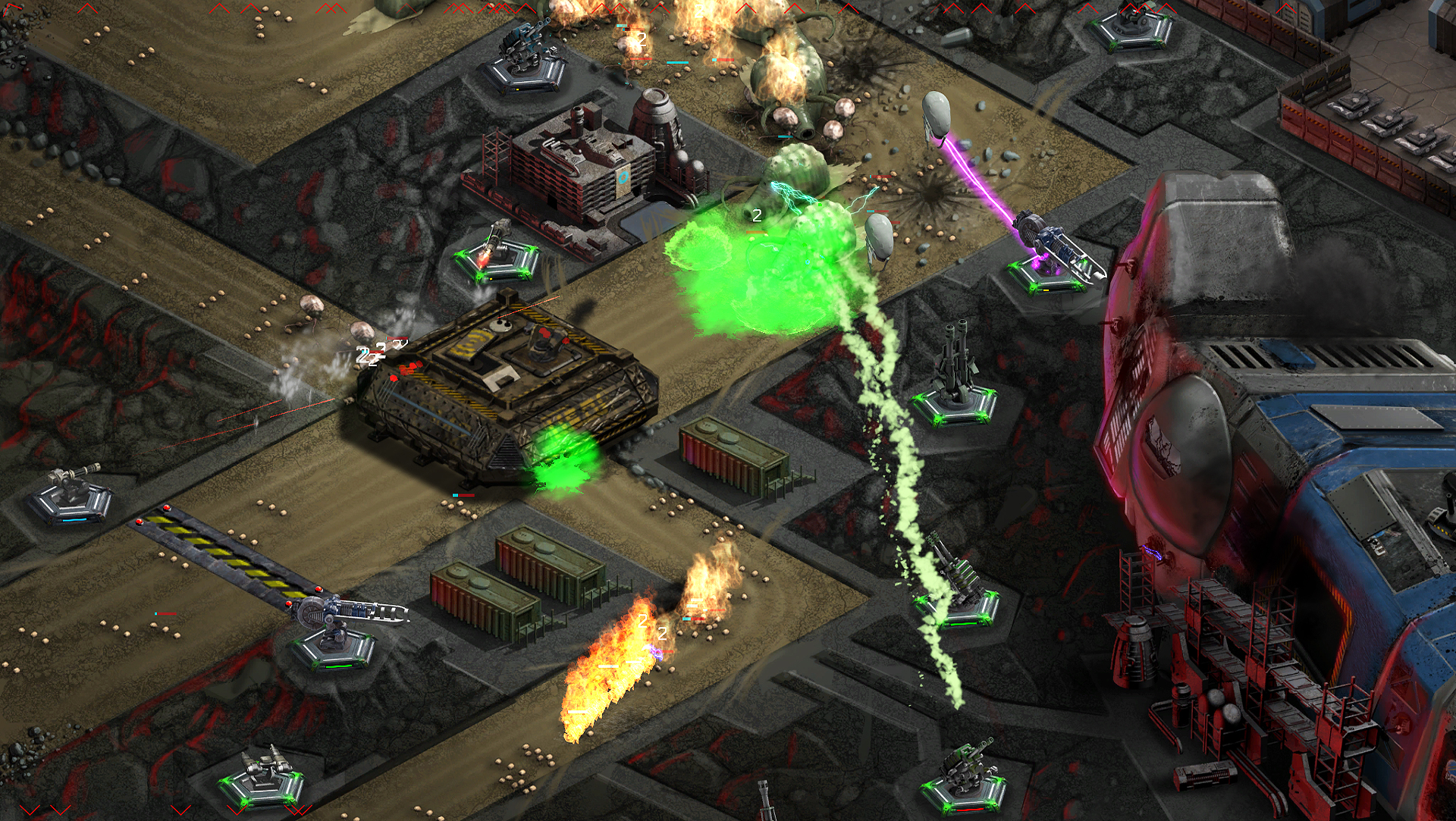 CONTENT UPDATE FEATURES
The Campaign Continues…
The Carrier forces have been defeated and left in disarray after the destruction of their overlords. UEDI forces must be rallied and a forward base established on the Moon in order to re-establish communications with Earth. The catastrophic effects of the invasion must be determined so that a counter offensive can be initiated.
Unlock New Research
UERI scientists have been working tirelessly to get the upper hand on the invaders. Turrets can now be pushed to their limit with the new "fine tune" research upgrade. Communications logistics can be upgraded further to gain control of support units quicker.
Cloud Save (iOS Only, Android Coming Soon)
Cloud save support has been added for iOS so you can now save your progress across multiple devices. Android support will be coming in a future update.
Balancing Improvements
Many balancing features and changes have been added to improve difficulty across all game modes, especially during the early game. New bonus XP awards, better tech point progression, faster tower construction and much more!
Tutorial Overhaul
The initial tutorial has been streamlined with the option to now skip for TD veterans who want to get stuck in straight away. New tool tips have been added throughout the campaign to help players get acquainted with their defences and foes.
Full patch notes for 1.5 can be read here.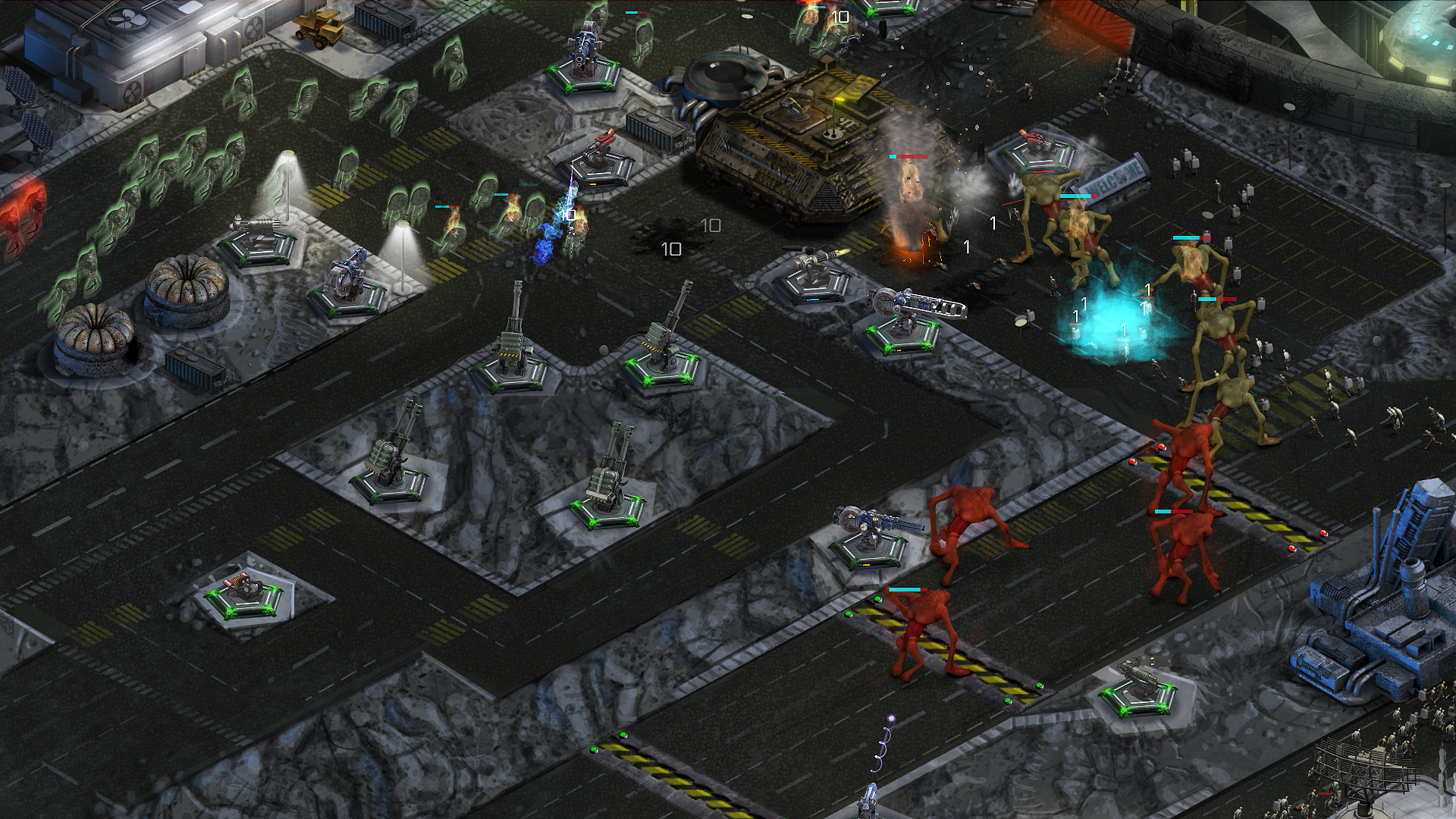 IN THE MEDIA….
"This is solid, old-school tower defense design where each and every map will cause you to sit back and think about what the best strategy might be."
- Touch Arcade (App of the week)
"2112TD takes the classic, Westwood RTS art-style and matches it up with TD, and it turns out that it fits really, really well."
- Pocket Gamer (Games of the week)
" Refinery Productions' 2112TD is definitely one heck of a TD title."
- Nine Over Ten (Review)
KEY FACTS
DEVELOPER: Refinery Productions
PUBLISHER: None
RELEASE DATE: 3rd June 2020
PRICE: $1.99 / €2.09 / £1.89
PLATFORM: Android, iOS
EXTERNAL LINKS
WEBSITE: 2112td.refineryproductions.com
APPLE STORE: Apps.apple.com
ANDROID STORE: Play.google.com
AMAZON STORE: Amazon.co.uk
TWITTER: Twitter.com
FACEBOOK: Facebook.com
INDIEDB: Indiedb.com
REDDIT: Reddit.com
TRAILER: Youtube.com