Tokyo Warfare Turbo 2020.2 Update is the biggest update to date.
With a complete overhaul of the graphics, the 23 new vehicles look better than ever before!. The update is already available on Xbox and will hit Steam Next week.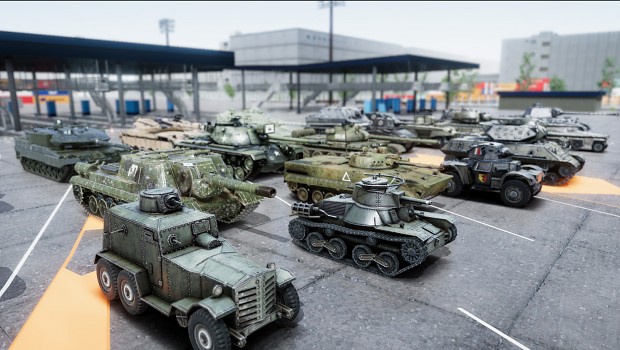 Here hte complete list:
Leopard2
Merkava3
Merkava4
M48A3
T-62
BMP3
ISU-152
SdKfz 234 2
Puma Armored Ca
rM8 Greyhound armored car
Daimler MK II armored car
M26 Pershing Medium Tank
M5A1 Stuart
M10 Wolverine
M24 Chaffe
Sturmtiger heavy mortar
Type93 Kokusan
Type1 Chi_He
Type3 Chi_Nu
Type4 Ke_Nu
Jagdpanzer IV
PanzerIII
PanzerVSdKfz 250
Check some screens on the new graphics and weather modes:
Sunset in icy winterlands, with PC Screen Raytrace ON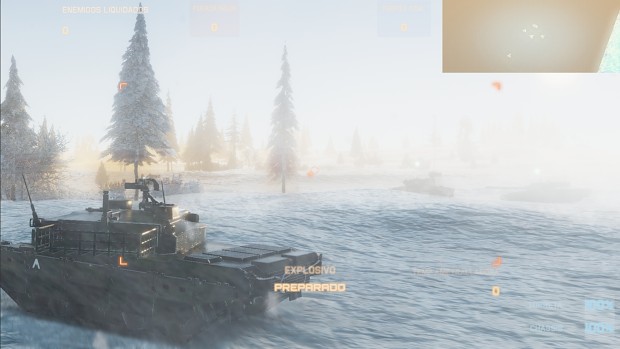 New Merkava3 Tank swipes desert looking for prey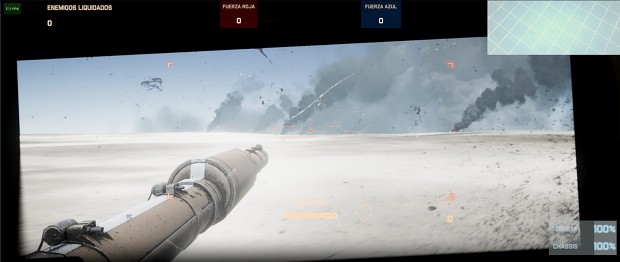 Sunset in the Harbour map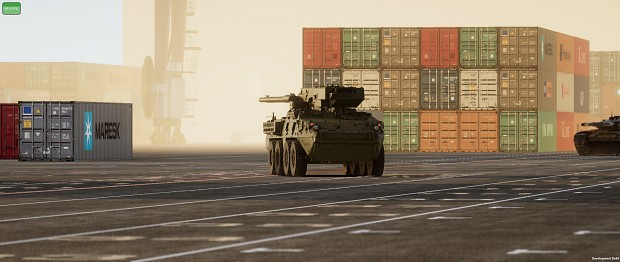 In this short video you can check how the reworked Raytraced Screen Space Reflections now cover the whole screen and rays no longer are limited to the center area of the screen.
Twitter.com
The clip is recorded in the One X, but reflections have been optimized to the point that are now also available on the ONE S !!!
The handling of every existing tank has been tweaked and the aiming system reworked for smoother operation, allowing for more distant shots. Rangefinder has been added.
New weather modes, sunset & night added to all nature maps.
The Xbox version is available right now at a discount of 50!! sale ends in 48h!
Best
Pablo (Dev)
pd:(Steam 2020.1 already received some of Xbox updates)