The demo for Cube: Defender of the Polyverse was released in 2018. And that's ok. Because the Polyverse is always the best place to play your favorite diamond collecting game. And if you stay tuned, there might be more poligonal updates happening.
The 15th anniversary of the original video 'Cube' is in December. So be on the lookout cause next year, there will be update...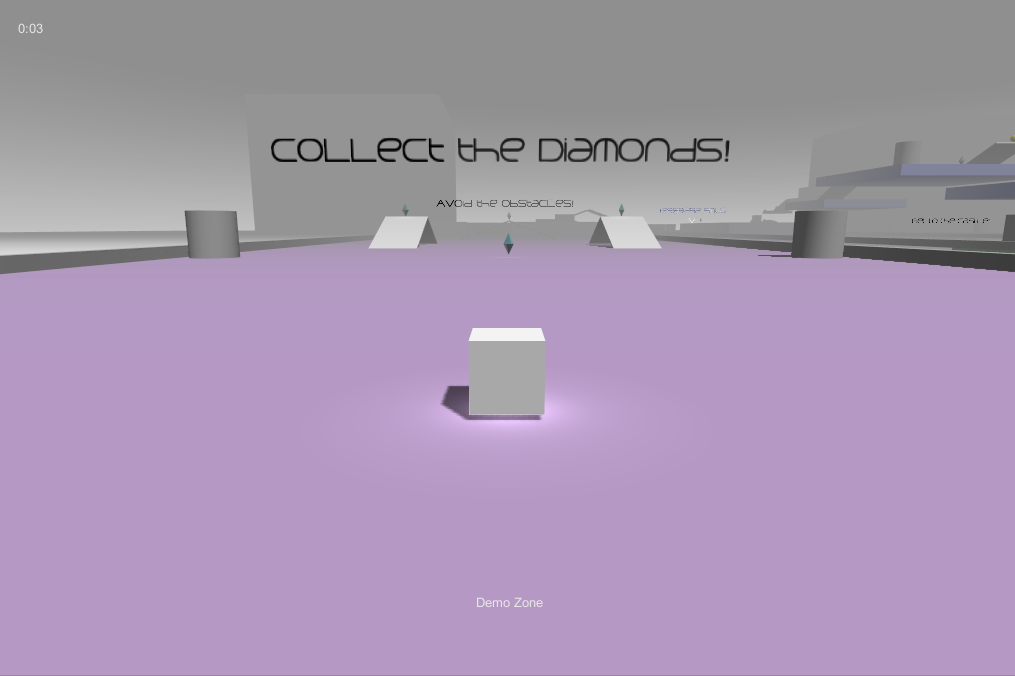 Coming to your neighborhood dimension...sooooooooon...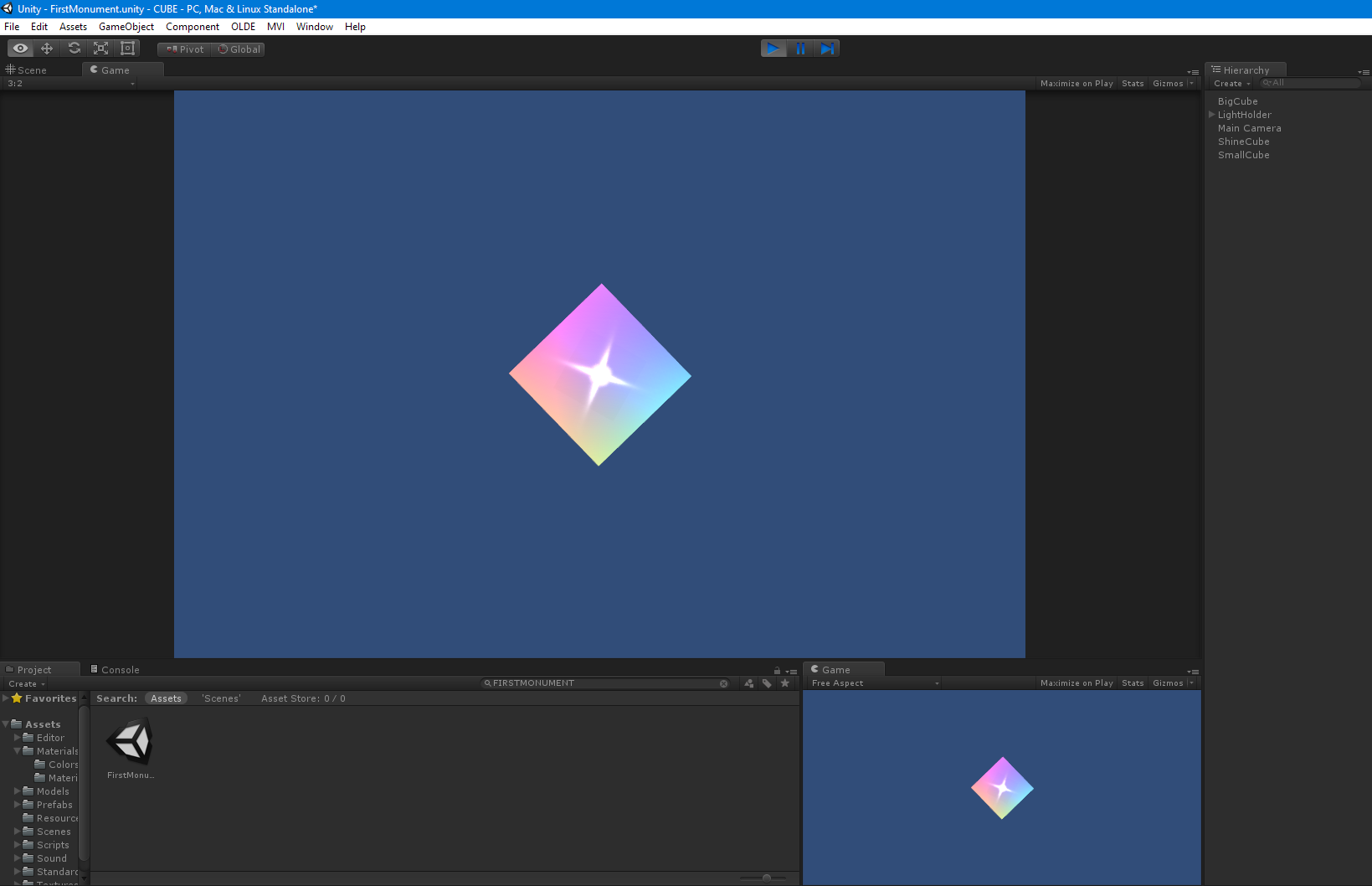 ---
Above is the 12/9/21 screenshot of the top 10 games on IndieDB