Someone wrote:
Hi everyone!
Big announcement today, and a looooot of tease!
First of all, you can play with your friends, right here, right now!
You just have to follow
that tutorial
which explains how to use Hamachi
(
download here
(unmanaged version)).

And in order to let you play with everyone, we are starting a Forum here!
This forum have two major utility:
Until we add a server list directly on the game, to let you plan some games with other people, and to play directly with the developers. You feel like you are an Ace? Why not confronting the developers so :D!
So we will organize some "play with dev" events from time to time :).
Talk about Aces development
Give us your feedbacks, your thoughts on the game.
You face a bug? Report it!
You have a really cool idea for an ability? Post it!
You want keyboard controls? Say it!
Aaaaand, while I'm talking about
keyboard controls
...
It's
already fully playable
on one of our testing-build.
A testing build where you can chase a plane... YES, another tease,
bots
are on their way too!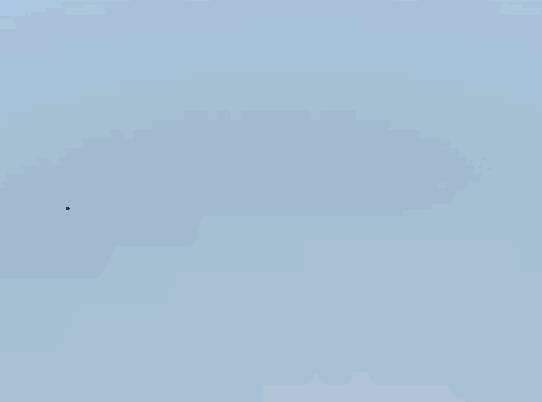 Yes, it's a plane following a cube! And I control the cube :)
So please, be a little more patient, we are expecting to provide a build with keyboard controls supports next week! But you can continue to show your support via the forum, while waiting for the next build!
And by the way, another good news, we are participating to the IGF Competition, in the student category! I hope that Aces will be in the finalists :) !
Thanks a lot for your comments and for your support!
Please continue to follow the project, asking questions, it means a lot for us! Big thanks for the ones who are watching us on Moddb and following us on Facebook!
Little bonus:
First version of Aces!