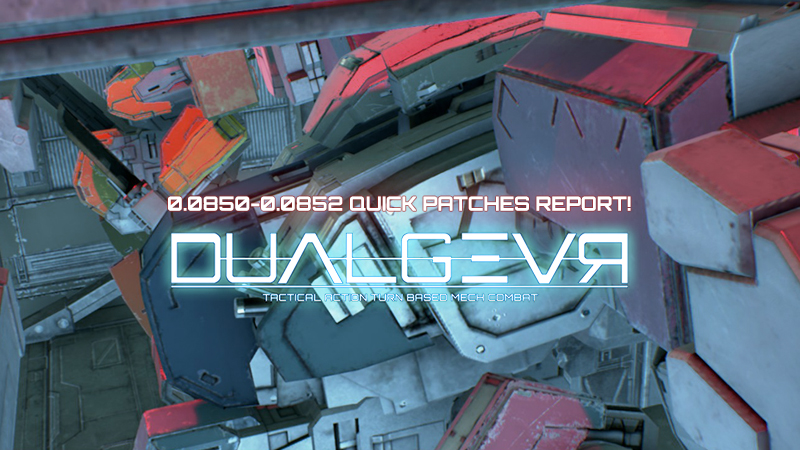 0.0850-0.0852 Patch Notes is out. We provided the batches of updates from the past weekend. Let's check out the details!
Wrong Weapon Range
• Fixed, a formula of Min-Max range calculation of SMGs, Vertical Missile there does not work correctly.
• Added Off Range-Out Range to Cannon. Not allow the Cannon unit to fire before the minimum range.
• Added DMG related on the Min-Max range. It's working on SMGs, SGs, and Cannon for now. Also, DMG will decrease a lot, if the target is too far from the maximum range.

Skirmish Mode
• Improved memory problems that made wrong UI displaying on unit indicators after players get over 40 waves in Skirmish Mode.
• To prevent game-locks on this mode. Fixed skirmish checkpoint too fast appeared after finished the previous wave.
• Removed non-use Panel on Mission Result UI "Bonus Dual Points". This panel was not related on any consumption points in the game.
Customization
• Fixed non-update remaining EXP displaying on pilot document panel.
• Fixed wrong minus values on ACC when upgraded D-Barrel Shotgun.
• Fixed wrong displaying ATK Comparison on customization UI.
• Fixed Soft-Lock when players used JoyStick to upgrade their own Backpacks but, the game was duplicated overlay Upgrade UI.
• Fixed wrong displaying weapon when player equipped Assault Rifle. However, we found R-Hand weapon disappeared after upgraded Backpack. Also, some random issues may be happen. We will provide the fixing patch as soon as possible.
Caution!
We found save glitch happens with Autosave during the customization play. That will be replaced only customization data on Save Slot 01 if that slot was In-Mission Save. We will provide the fixing patch as soon as possible!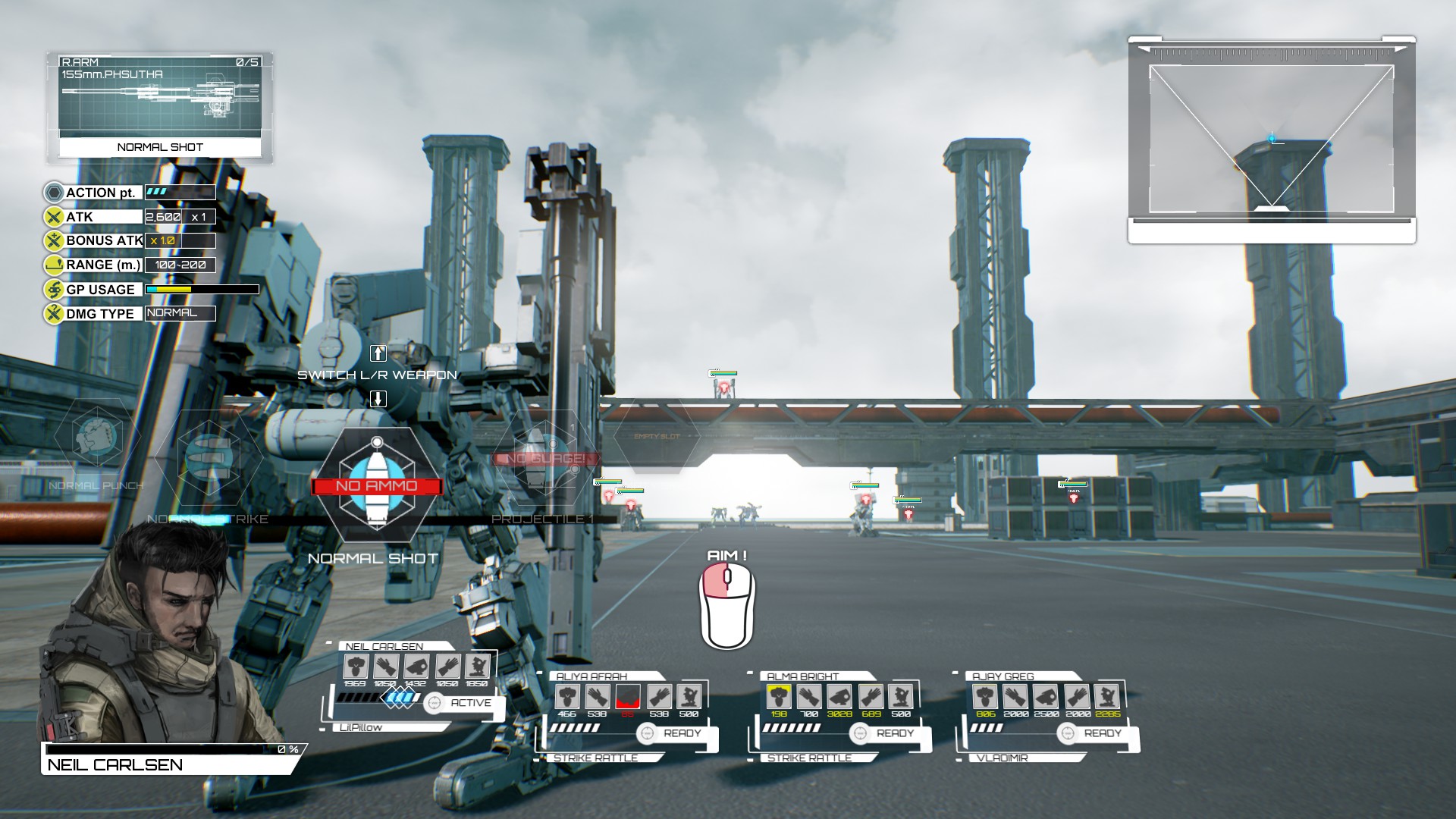 Now we focusing over-kill balance with no any ATK adjustment. However, some ATK including Min-Max Range of SMGs will adjust on incoming Minor Patches. Also, more improvement too!
Join us Early Access --> Store.steampowered.com