Programmers located United States.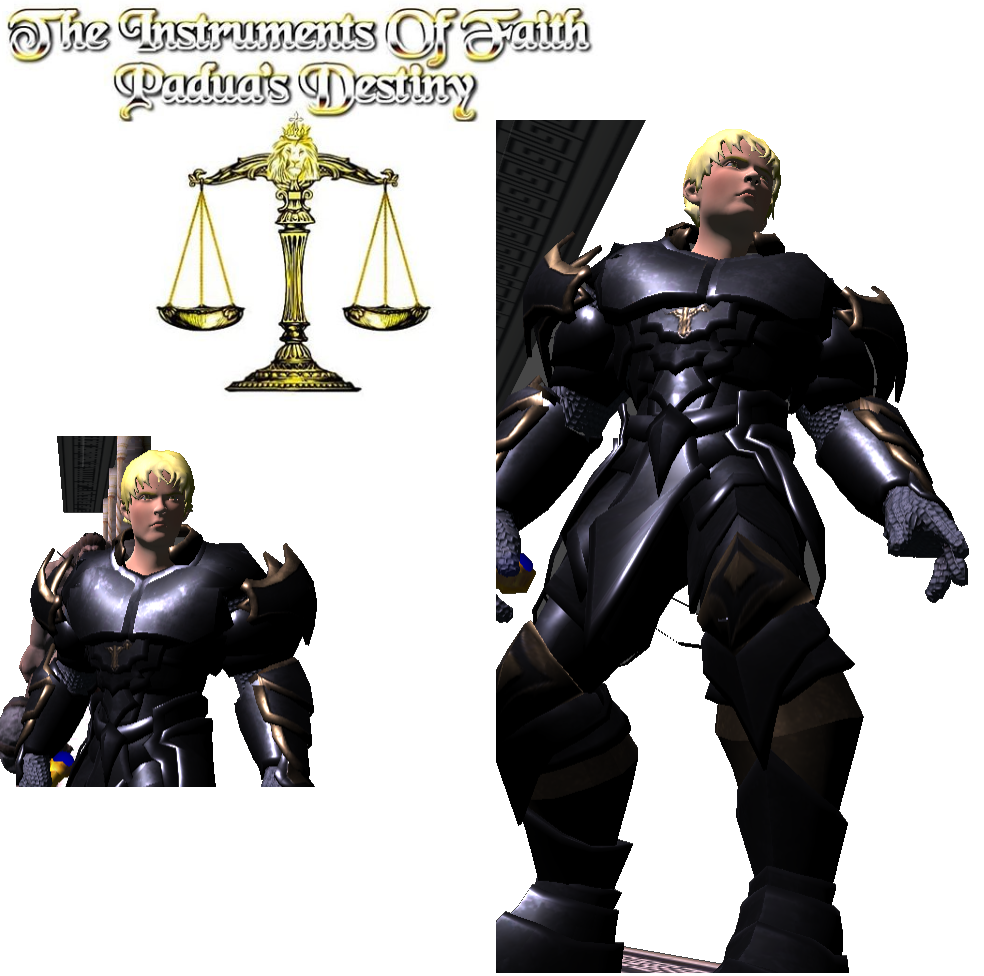 [Looking for a Game developer to help fully create my game Idea. Experience is required, please read the whole poster before responding]

I am looking for up to 3 applicants or less to Join and partner with me to create my first upcoming video game The Instruments of Faith Padua's Destiny!

This is totally a Revenue Share position which will be 50/50 for what we earn in Kickstarter and a percentage of revenue of all profits after the game is released. if everything goes well with the first game, I have written the story to equal to at least 4 games in total which I would love for you to help create as well!

The Position:
People who can help fully create my video game idea (Designing & Creating 3D levels & Characters-Objects-Rigging-Texturing-ETC, Coding/Programming, Music Composing, video editing/cinematic's.) All skills needed to create a video game for a Console like Xbox one/ Nintendo Switch.


*All applicants must have previous experience in one or more of the fields described above, you Must live in The United states, and you must be willing to sign an IPA and NDA agreements if selected*

*Those familiar with using Unity 3D preferred*

What I have right now:
I have the main character Padua, 2 Bosses, and the main Villain of the game 3D created, rigged and textured.
I have all concept art for characters/Bosses/Enemies of the game. I have descriptions and picture references for all the levels of the game as well.

About the game
The game is going to be a side scrolling game so basically like a 2D game but stylized with 3D levels, objects and 3D characters. It's a Fantasy Action Platform, the inspiration for The Instruments of Faith Padua's Destiny comes from Kid Icarus (NES) The God of War, Mega Man, Ghosts n Goblins and I came up with a lot of ideas from basically all kinds of mythology and religions.

Story of the game:
Somewhere in the firmament there are six Guardians who watch over the World and exist to maintain the balance of Good over Evil. Chosen by The Light before they were born and given powerful celestial Instruments to aide in their destiny's as watchers and protectors of all that is good.
Each Instrument given to these Guardians is special, unique and can merely be possessed by a Guardian. Although they were appointed by the most extraordinary power, The Light, they have free will and chose to remain faithful and true to The Light and their duty.
Without these Guardians maintaining the balance, the World would succumb to absolute evil and fall into the hands of The Darkness... Not just any Darkness, he is the being that is the power and creator of all Evil, Malice, and destruction!
As time passes and the world becomes more prone to evil, the balance begins to shift, causing The Darkness to spread more chaos across the universe. The prophecy which was foretold centuries and centuries ago draws near. When the prophetic night arrives, The Darkness shall claim the Guardians with their Instruments... Except for ONE!
It is up to young Padua to journey through the Universe where The Darkness has possessed five of his brother Guardians, summoned and reanimated false Idols, mythical creatures, demons, and all forms of pure evil and deception upon the Universe.
Help guide Padua to stop the Apocalypse from happening before it's too late!
To Apply
To all that are interested please Leave me a message & send me a resume of your previous work to BBEChitown@Gmail.com
Thank you!!!