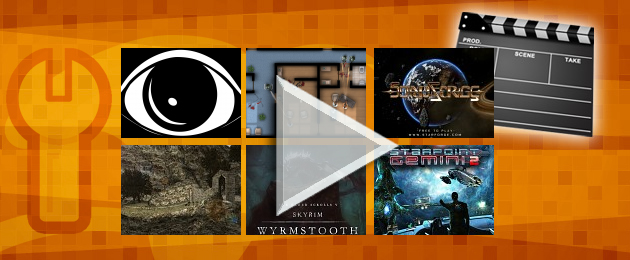 Topics for this episode include a new version of Wyrmstooth, the release of Wasteland 2 Mod, A new version of a mod called City Watch, the beta for Starforge, Updates for Starpoint Gemini, and the Beta for Door Kickers.
Mods
Wyrmstooth
Moddb.com
Wasteland 2
Moddb.com
City Watch
Moddb.com
Indie Games
StarForge
Indiedb.com
Starpoint Gemini 2
Indiedb.com
Door Kickers
Indiedb.com
Miss the Monday Night Indie stream? Worry not, we have recordings of each game play-through right here for your viewing pleasure!
Keep up to date with all our video content by tracking this group and subscribing to the channel.