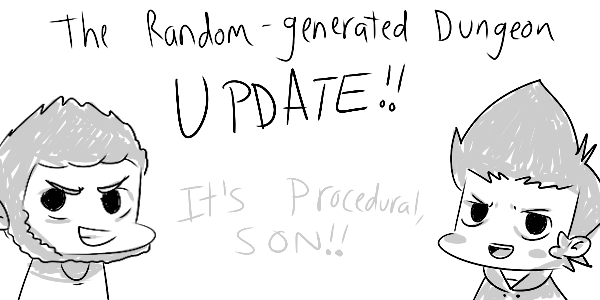 Greetings all!
Jordan here with a smidge of Zombie Grinder news! Tim has patched in the random dungeon generator for everybody to try out! Along side those, there is a ton and a half of bug fixes, some tweaks to old maps to add a bit of flavor to an otherwise bland experience, and a new miscellaneous item that allows you to charge into battle with a pre-determined amount of cash! This comes in handy especially with the new random dungeons! There are also a few other features and stuff we snuck in, so have fun finding those :)
That's all for now, guys! As always, let us know how you like the new dungeon mode on the forums, or in a reply to this news topic!
Thanks for all your time, and happy grinding!
Love,
Jordan!