War Mongrels had a controversial release last year, which included a strong backlash in the German media, as well as a mixed reaction in Russia due to its historically accurate portrayal of the Eastern front of World War II. Nonetheless, players praised its gameplay, true to the classics of the RTT genre.

Now, the game receives a big update, which includes full controller support, major gameplay and AI improvements, over 500 tweaks and fixes, as well as a slew of technical optimizations.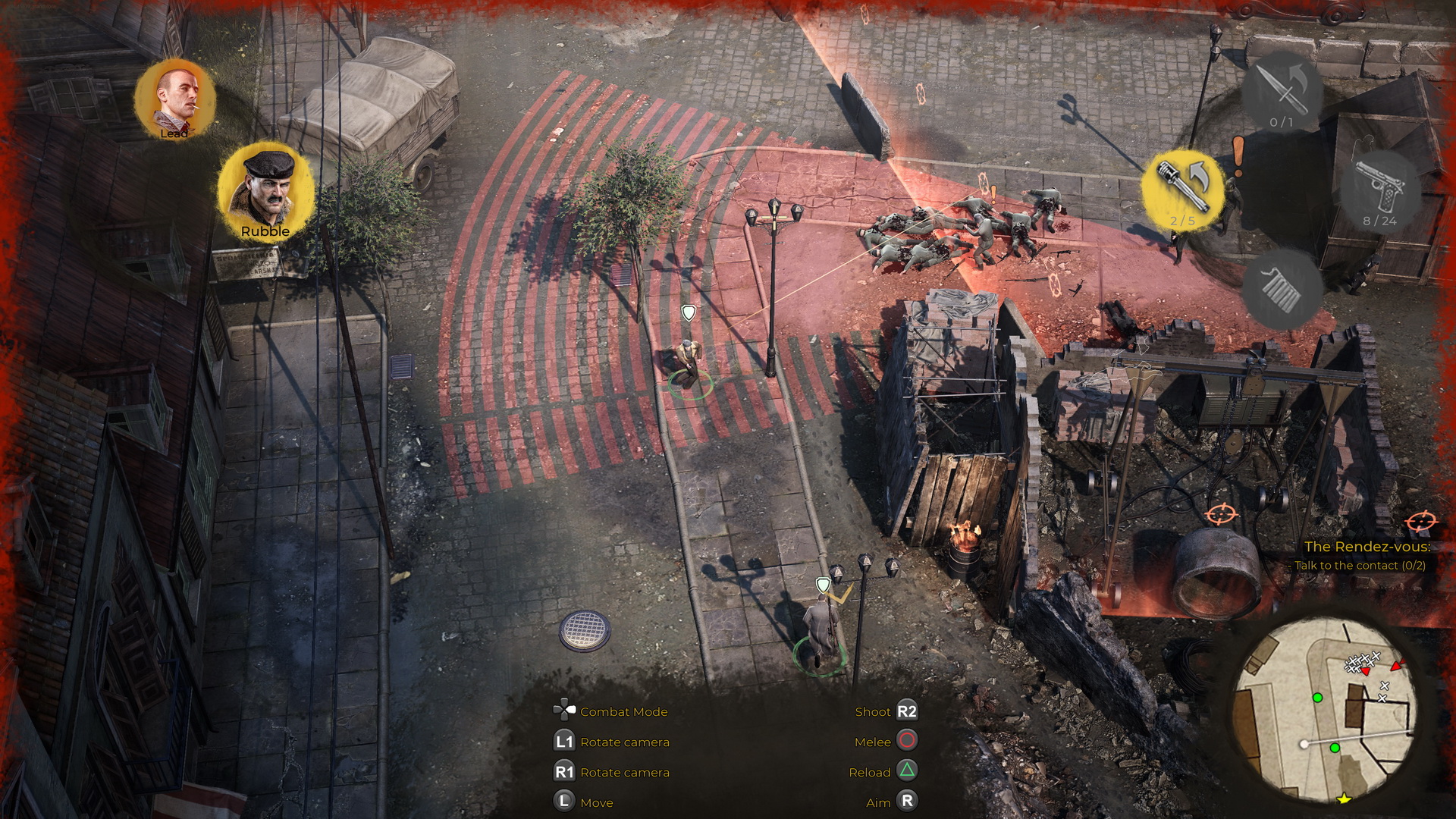 About War Mongrels
Following a defection from the Third Reich, a group of disillusioned fugitives struggles to survive the brutal ordeals on the Eastern Front of World War II. As they sneak through the war-torn territory, they have to face an evil that challenges not only their values and ideals but all of humanity.
War Mongrels mixes dynamic, tactical elements, adventure, and stealth, tightly packing it all into a dark, fascinating story.
Guide the squad

as they break from the Third Reich's forces and get to know

your companions

. Each character has their own personality, background, and skills to use along the journey.

Use the

interactive environment

to your advantage, utilizing distraction tactics by whistling, playing music boxes, or throwing objects before progressing through enemy lines, guard barracks, prison blocks, as well as concentration camps and mass graves that stand as a testament to the horrific cost of war.

Catch soldiers unaware, ambushing them from the shadows with strategic flanks and an array of character skills or rush in guns blazing, utilizing

twin-stick shooter controls

as bullets fly across the battlefield.

Plan your attacks

by pausing the action and issuing orders to each squad member, allowing for tactical assaults when the enemy least expects them.

Join forces with a friend in an

online co-op

mode.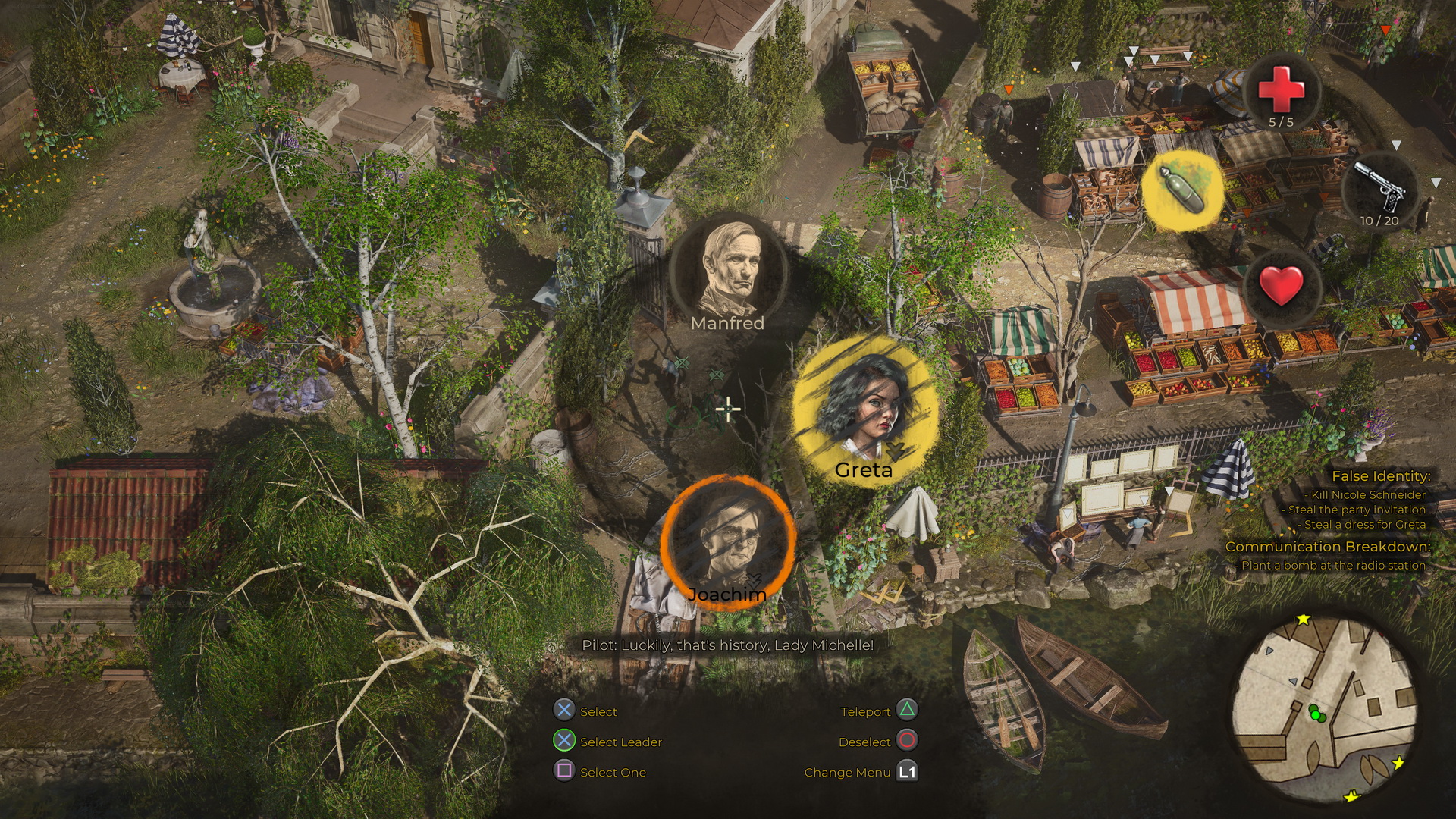 Discover an oft-untold side of World War II throughout War Mongrels' harrowing campaign. Accompanying the visceral action are animated cutscenes expanding the story, inspired by real-world accounts from war survivors and historians. By striving for authenticity from uniform details, regional terrain, news articles, and everything in between, developer Destructive Creations aims to shine a light on aspects of World War II that rarely make the history books. All content in War Mongrels underwent careful and thorough examination, referencing a wide range of historical sources, with verification by history consultants Michał Flont, Jack Cuccurullo, and backed by independent historians worldwide.
War Mongrels: Polished Edition is now available on PC via Steam, Steam Deck, and the Epic Game Store with a time-limited -44% discount from the base price of $44.99/€37.99, with console versions to follow in Q1, 2023. War Mongrels supports English, French, Italian, German, Spanish, Brazilian Portuguese, Polish, Russian, Turkish, Japanese, Korean, and Chinese (Traditional and Simplified) language subtitles with full English voiceover.
For more information, you can visit the official War Mongrels website and follow Destructive Creations on Twitter and Facebook.
Assets
Screenshots, GIFs, and Downloadable Trailer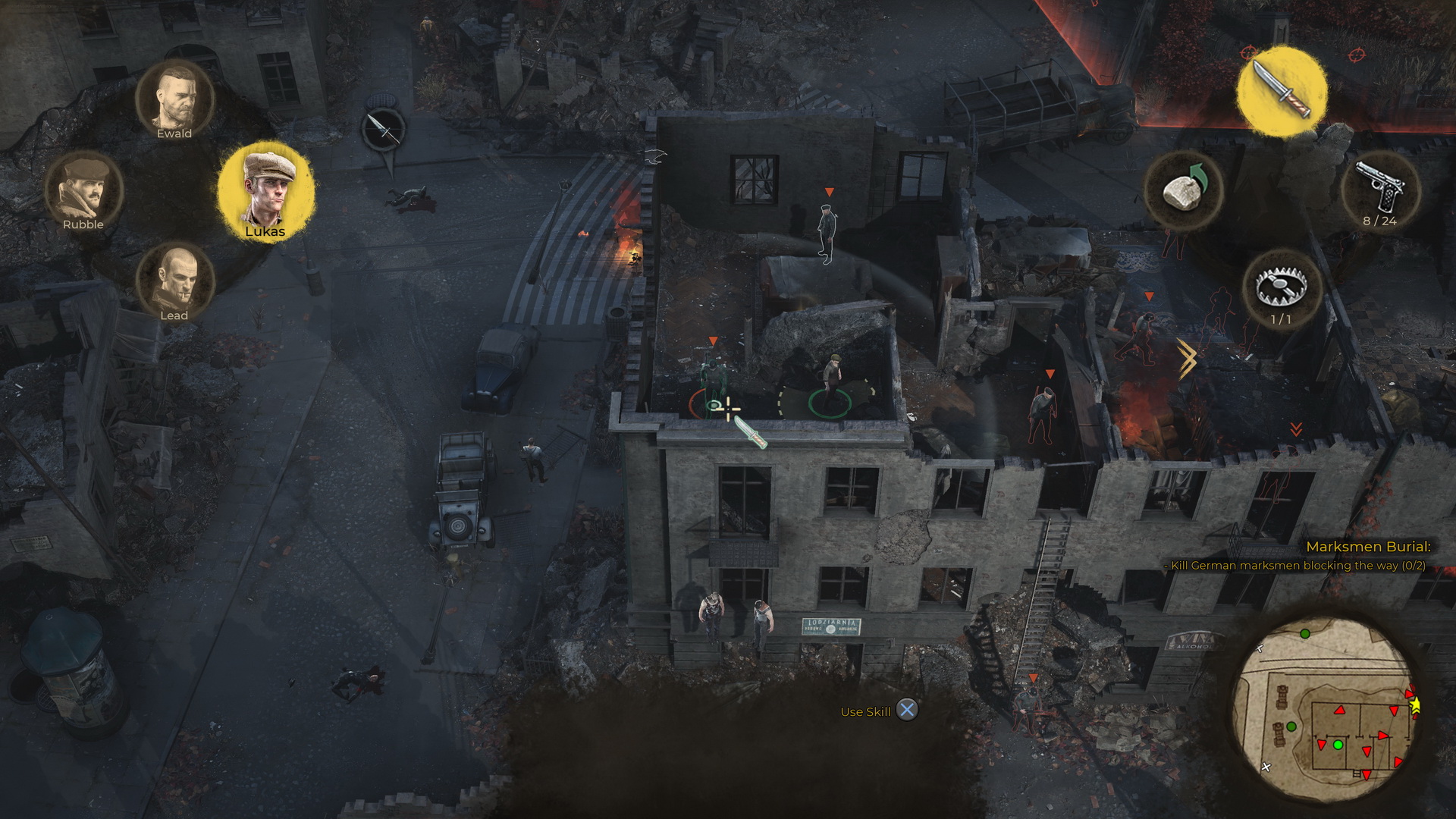 About Destructive Creations
Since 2014, Destructive Creations has been a developer and publisher of original, uncompromising games. Our goal? To tell serious stories while not taking ourselves too seriously. That said, we're also overachievers, determined to deliver games above our own expectations. Whether we measure up to our own ambition is the only score we care about.
For more information on Destructive Creations, please visit the official company website.
Media Contact
Martin Stehlik
E-mail: martin@destructivecreations.pl