We are proud to announce a great milestone reached in the development of VoidGate: Our Steam Store page is now publicly visible. Those courageous enough, add it to your list of wishes so you can survive the Void when the time is right.
And we would like to thank those who have stood ground with us, broke bread with us, and fought beside us along this journey of sacrifice.
Now the mind of the curious begins to ponder, and thinks, "Congratulations on the store page." But what has been done since last we peered into the Void? What have you been doing in these cold winter months?
Mostly sleeping and drinking to stay warm and merry, we admit. But after a bit of rest, we gathered new energy to gather code and assets then proceeded to craft these two things into a fun dungeon crawling experience.
We have begun to weave a tale to immerse you.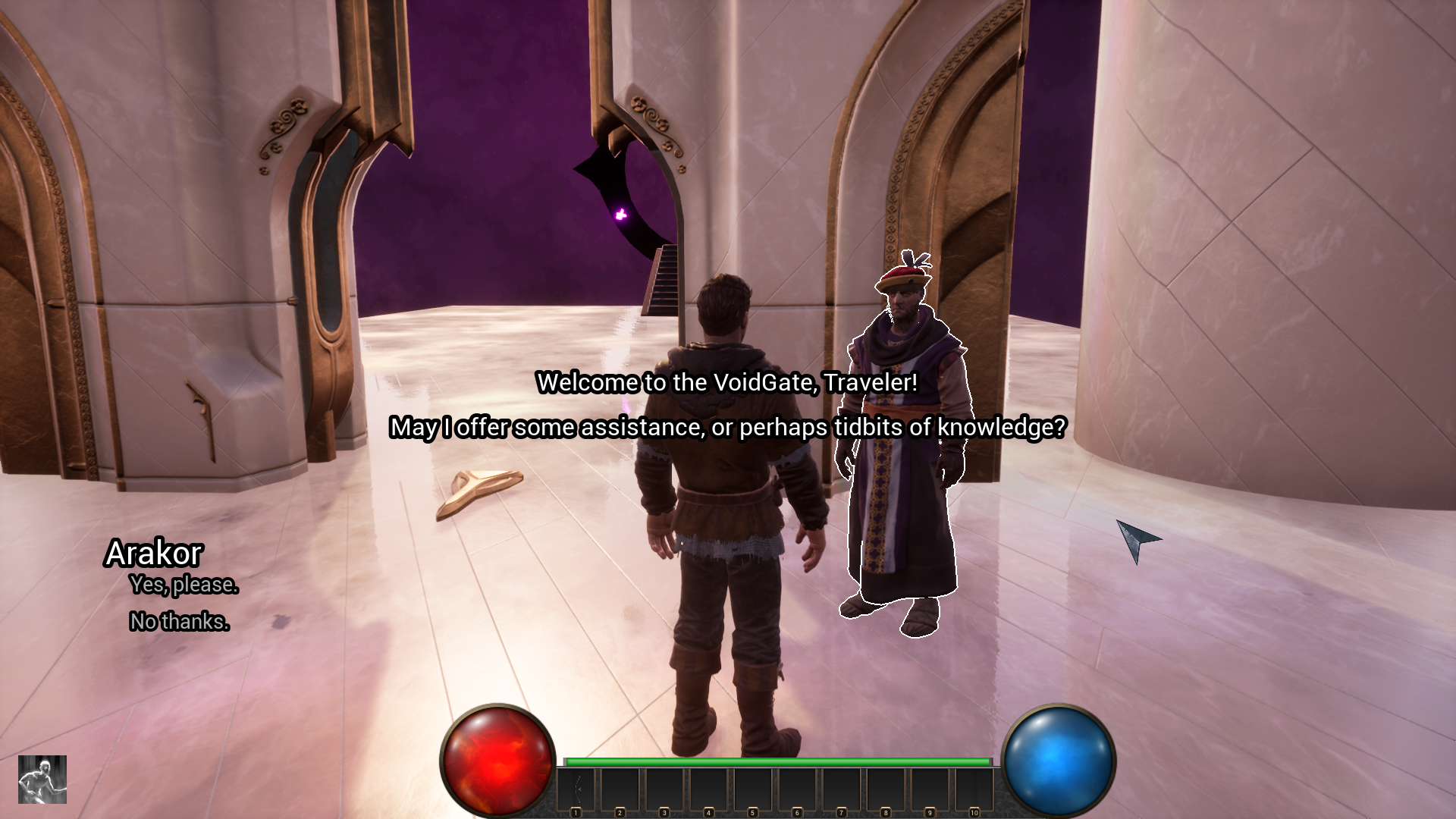 Laid out a place for you to learn the basics.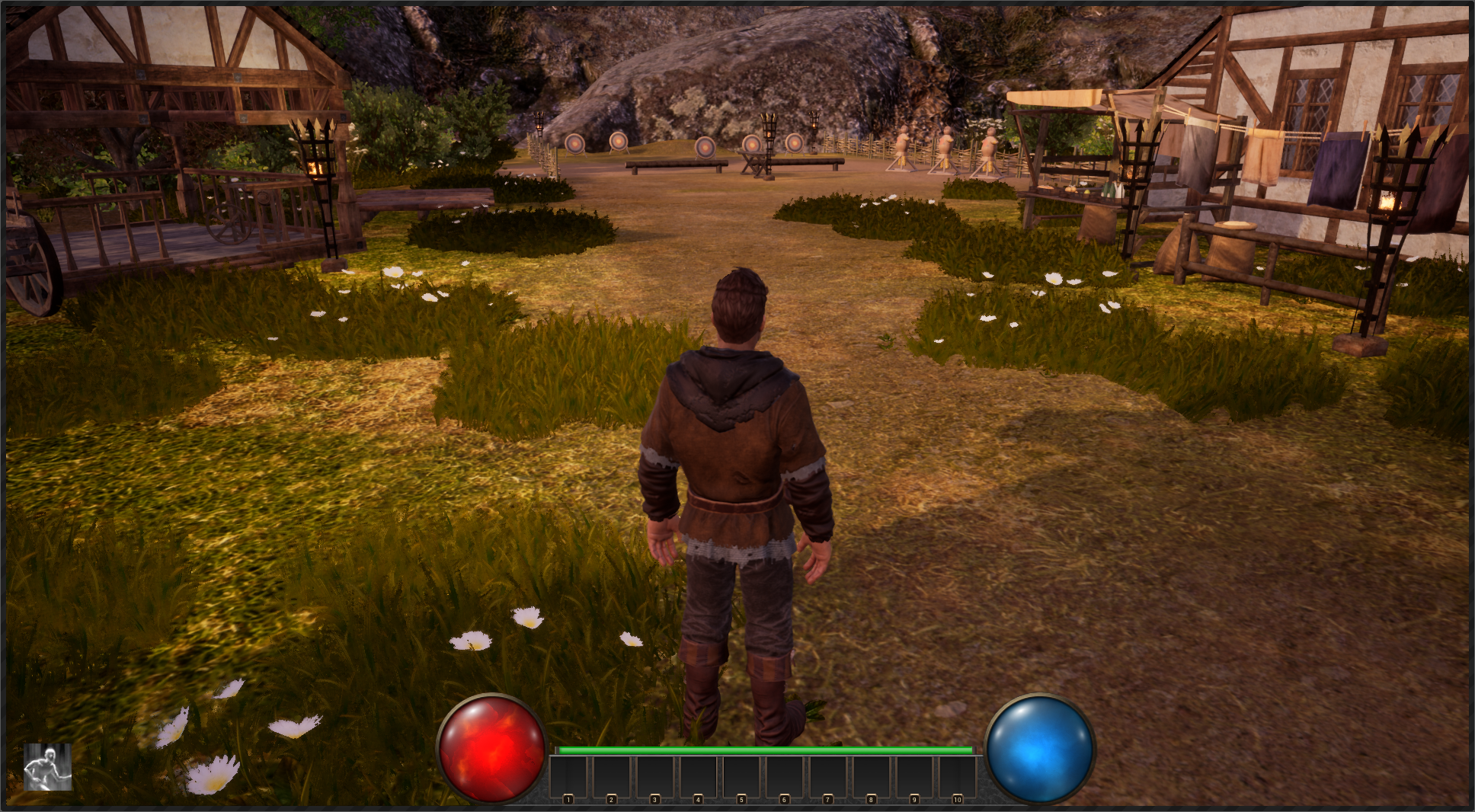 Summoned forth new skills to release fury on your foes.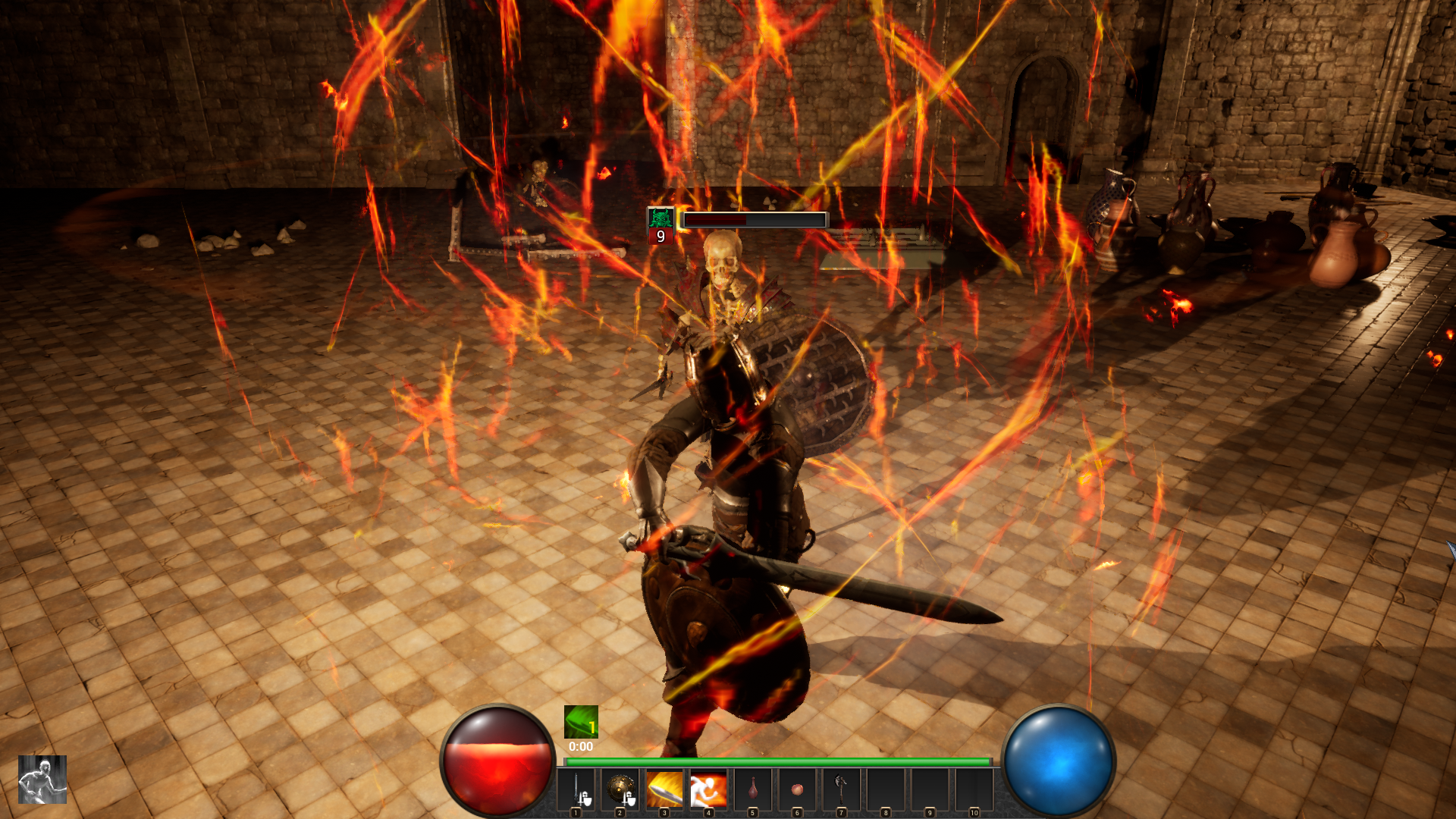 Gathered loot into your coffers.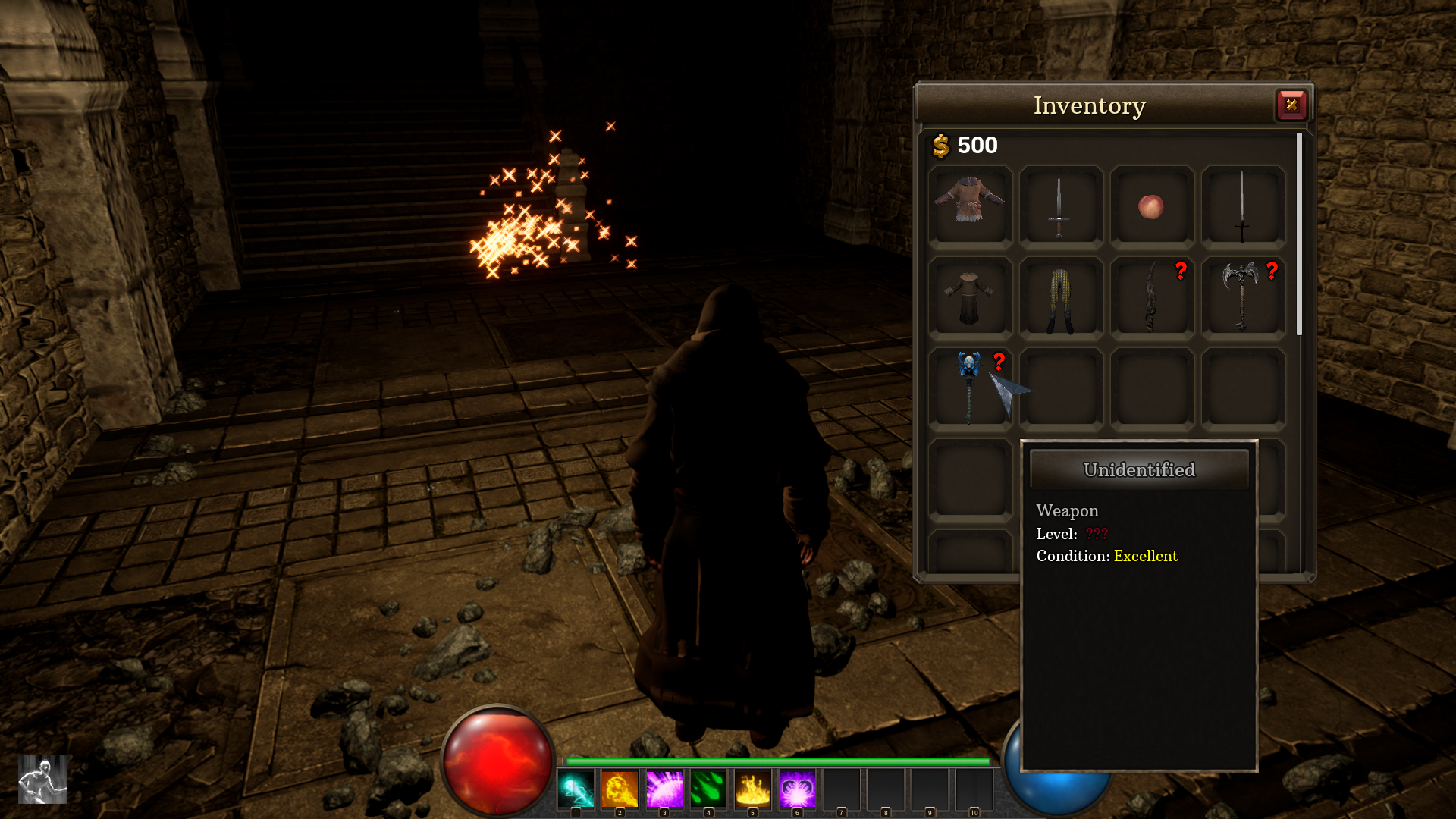 And finally, we opened up shop.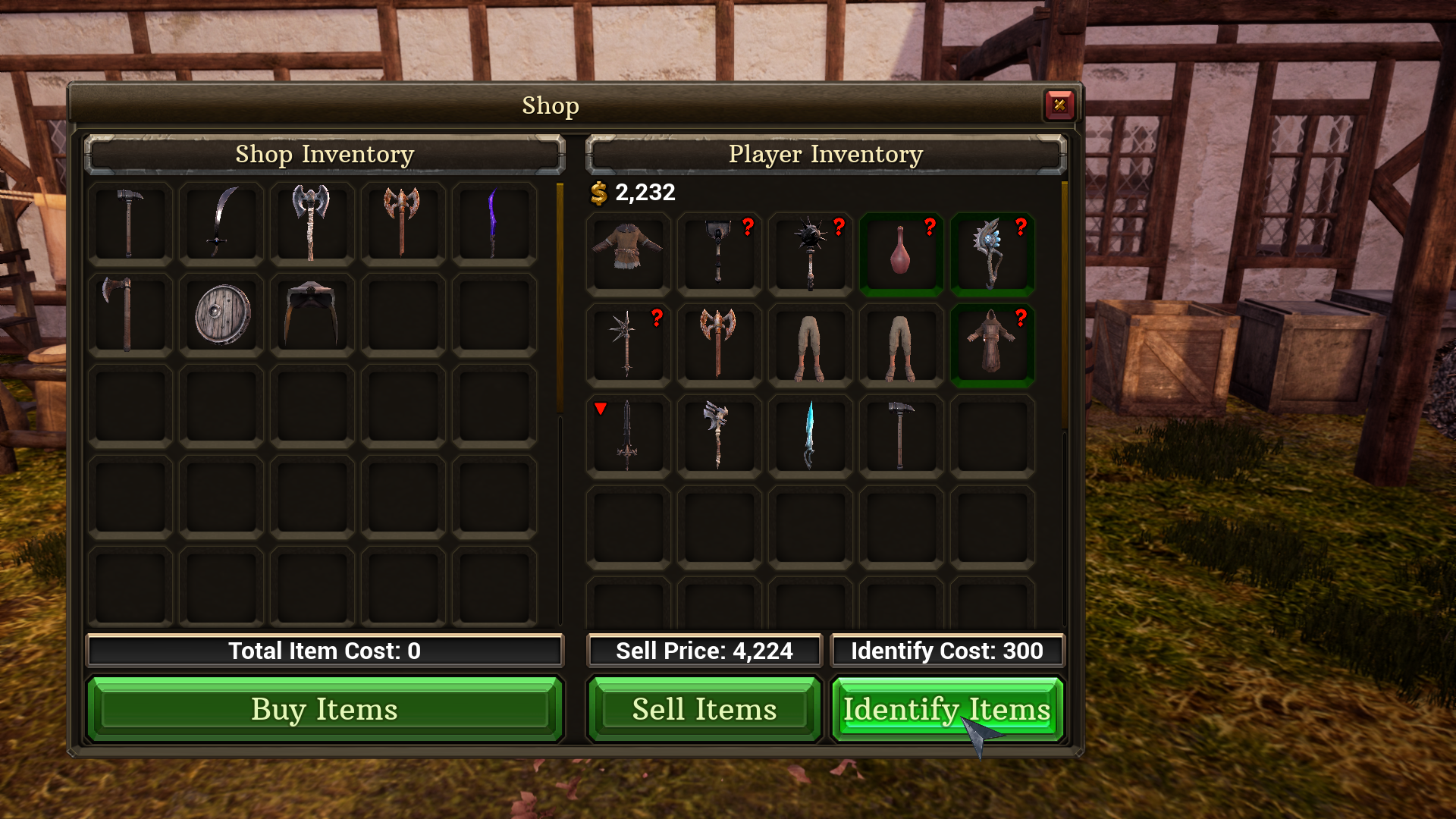 For more information please check our official website or social medias: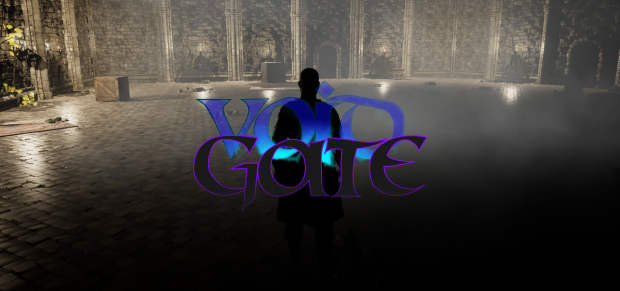 Or chat with us on Discord: