We did it folks! We've been working on the game for years and our appreciation for your support is hard to describe. Thank you! With our target met we are on track to release the game later this year!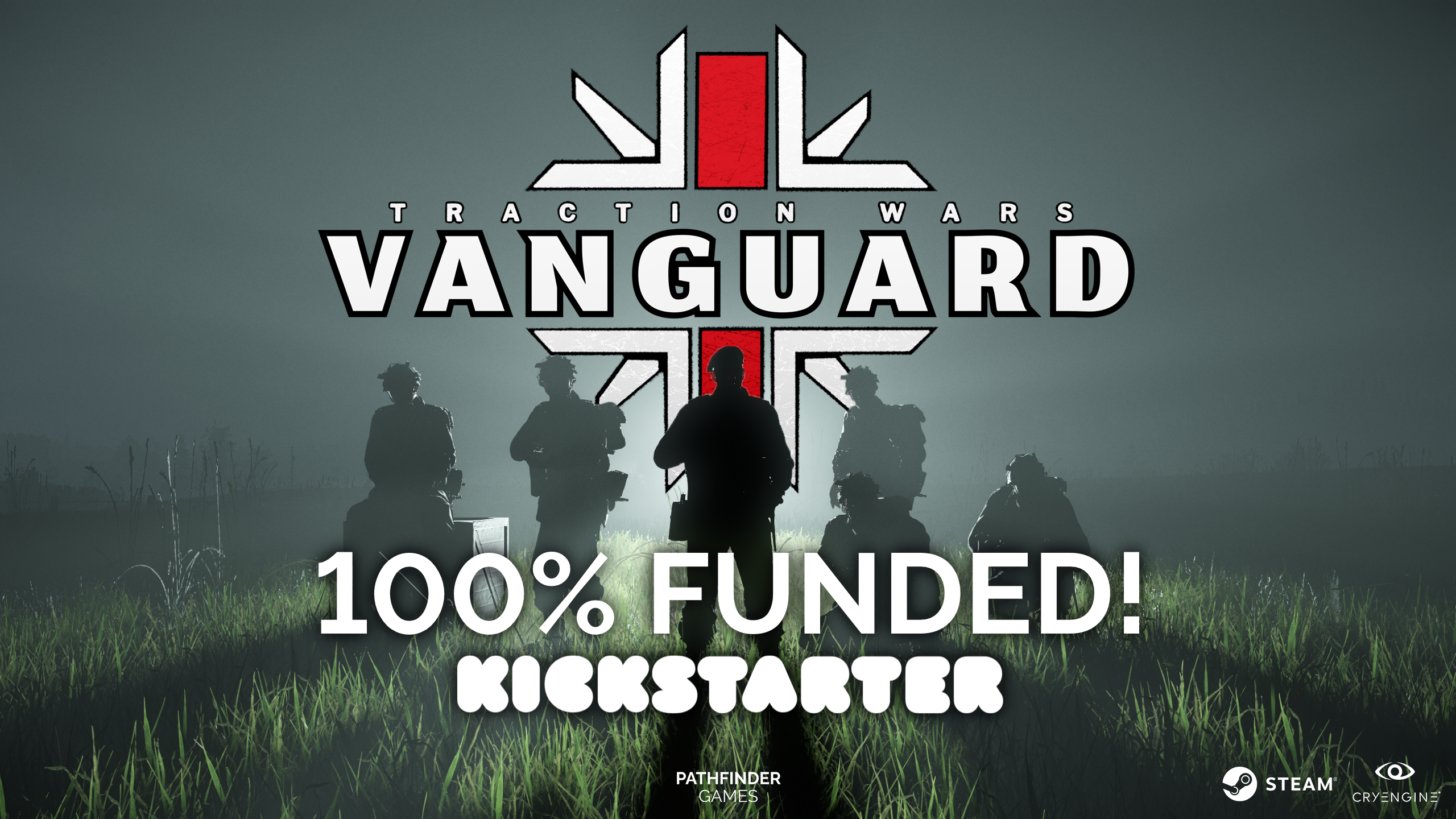 The campaign isn't quite over yet though. First stretch goal adds Canadian Forces at £13K. It's a big step but we've never been ones to give up!
Lion-sur-Mer at Night Revealed
Each of our three maps has a day and night version creating 6 experiences. We have recreated the daytime weather accurately at the time of the battle but with the alternative time of day for each we have allowed ourselves more artistic licence. On this level for example at night it's raining.
Pegasus Bridge Clip
We have also released a new gameplay clip featuring an attack on Pegasus Bridge at night.