New month - new dev release.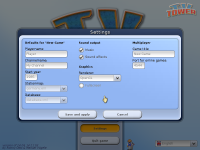 Hi folks, as we did the months before: we just released another main dev release containing a bunch of changes to lift the game to the next level.
New features: settings dialogue, language selector in start screen. Many more localized texts (just database is missing). Figure speedup is now possible. As usual reported bugs got fixed. For a more complete changelog have a look at our project at github.
Check it out now and download (Linux, Mac, Windows) it for free (no costs, open source!).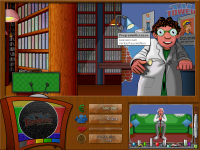 Fighting with a bug? Having a nice idea to incorporate in the game? Drop a comment in our forum.
If you are interested in more news about the development of our game, follow us on Twitter or get in contact with us on Facebook.