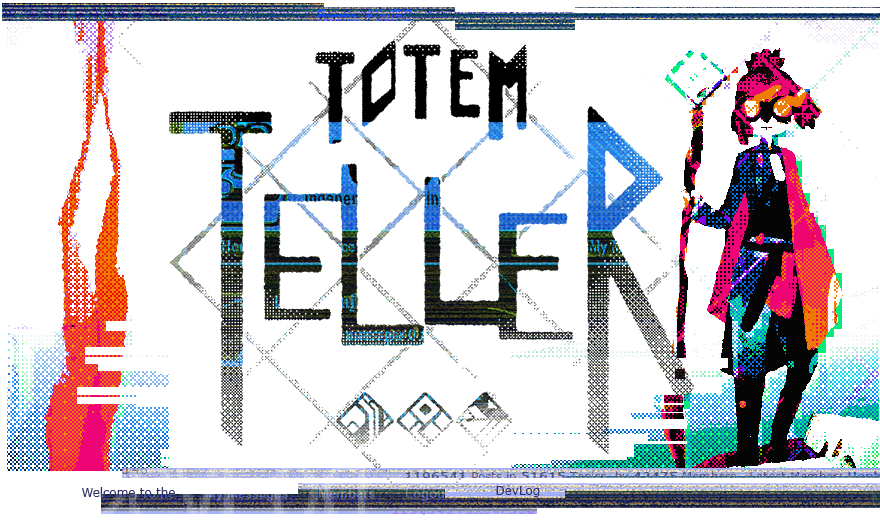 LOG: VOID PATHWAY - CONCEPT & VISUAL DEV
This week we did some visual development for the Story Void. Though a simple sort of place, the role it plays is very important so we wanted to push it forward a bit.
The appearance and effects of the Void vary, but it generally represents a loss of story data. Or, at least, a loss of narrative structure for that data to hang on. As the story(world) deteriorates, so the places, characters and things it contains begin to dissolve into the void.
The void isn't attacking the story, it's simply what remains when dissolution occurs. Yes, it's a major shout-out to Neverending Story, among others.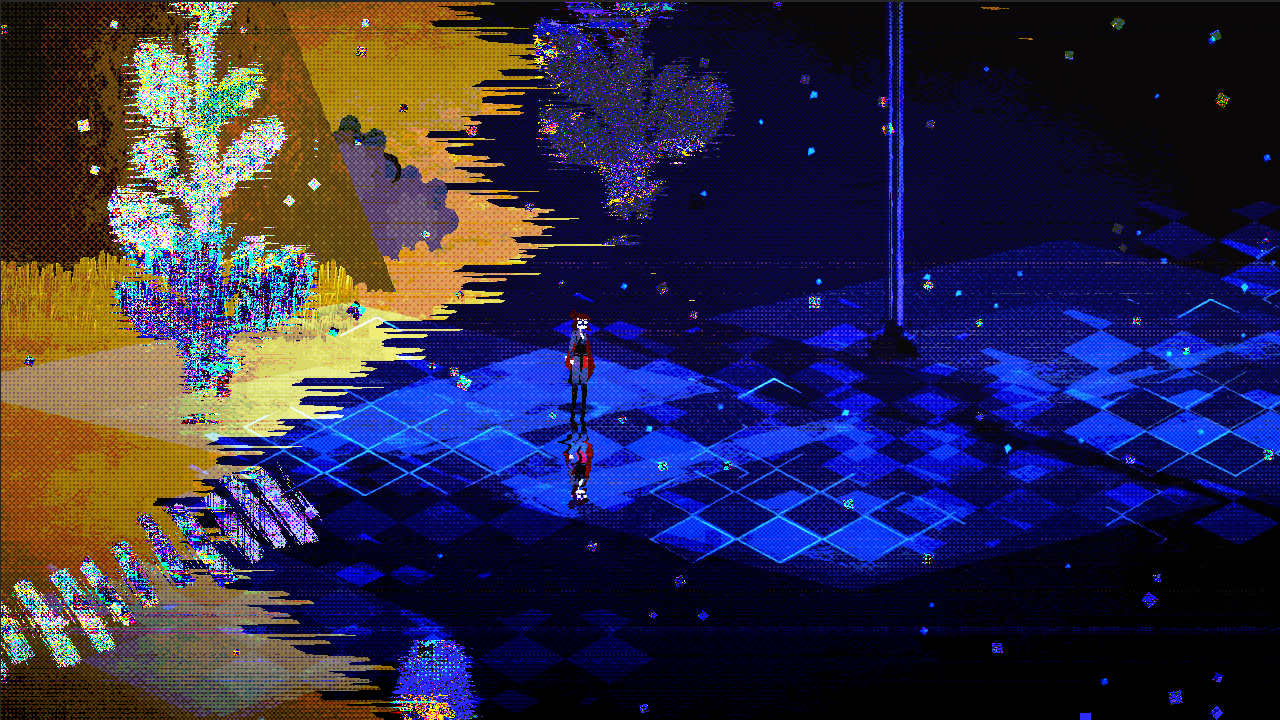 The Void is more than just sub-atomic story dust, though. It is where the story is initially projected by the Teller. In addition, when world geography isn't implicit in the Telling (never specifically described), the Story Void can be manipulated to bridge those gaps and act as a channel of traversal for the Teller.
Breakdown: Building the Void Path Visuals
1. Laying down some simple shapes for the edge of the Void. The diamond/checker/hatch motif is sort of the fabric of the projected world so we're using it often.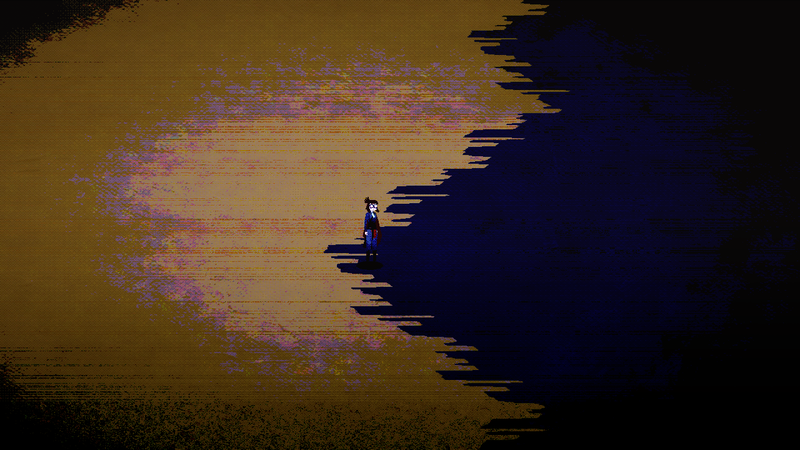 2. As this type of void can be traversed - several animated layers are combined to lay in a rough path: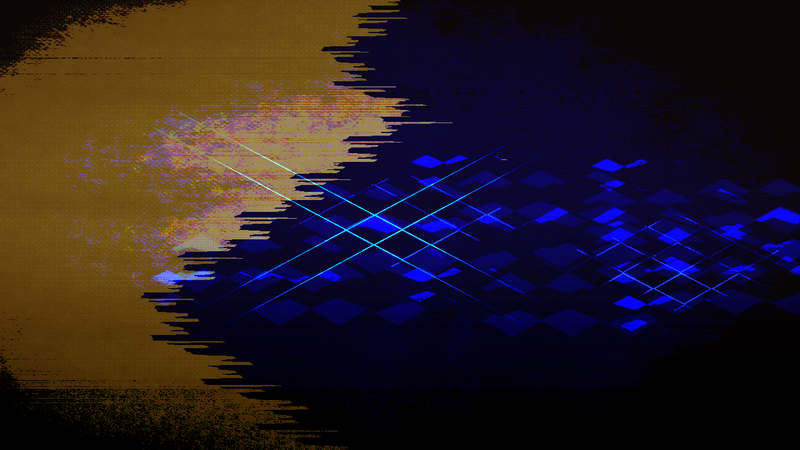 3. To boost colour/contrast a bit, some additive highlights are placed along the path.'Void dust' Particle effects are employed for a sense of depth: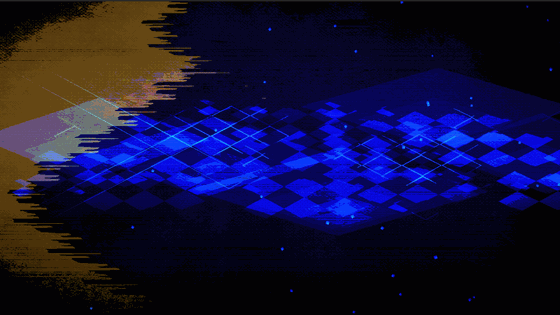 4. We want to suggest some vague liquid aspect, so we're testing some of that with re-skinned water assets further accentuated by reflection and ripple fx: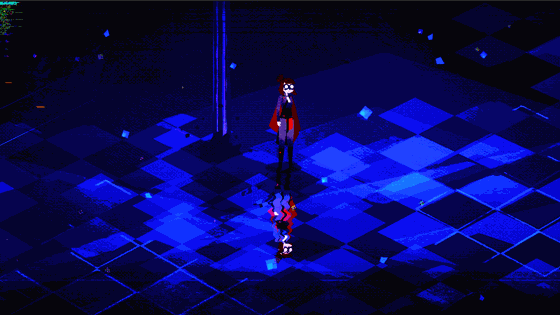 5. Nearer to the edge of the void, we want to imply data corruption in 'normal' assets. A special shader is applied to a few test objects and particles to test this idea: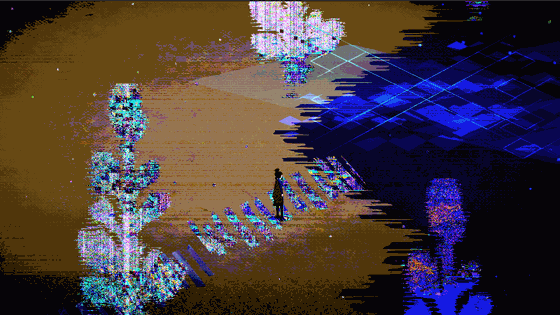 It'll still change a whole lot, but we're happy with the general direction it's headed: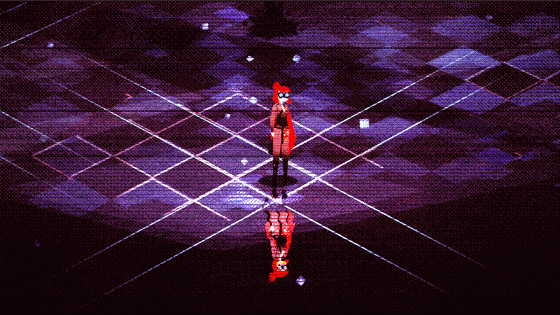 Stay up to date on Totem Teller: