So it would appear a couple of you managed to guess the meaning of those cryptic images I posted last. I think today is the time for me to announce the Three Amazing Things that has happened to TinyKeep in the past days and weeks. It's been an absolute whirlwind for the team and I am still in disbelief at it all.
Publisher
Back in September last year, a small Indie Games Publishing company from the states sent us an e-mail asking if we would be interested in their services. At the time I wasn't really sure whether to sign up, as I wanted to remain independent. But still we kept in regular contact, after all it is always a good idea to have friends and networks in the industry. Well - after several months of friendly conversation and hard negotiation, I'd like to announce that TinyKeep is now officially signed to Digital Tribe Games, and I couldn't be happier!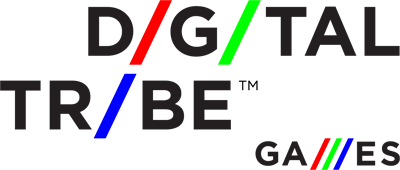 Since mentioning the possibility of going with a publisher, a few of our forum members have expressed their concerns about the deal and the future of the game, so I'd like to take the time today to spell it out here what exactly it means to have TinyKeep published by Digital Tribe.
First of all, nothing will change in terms of the reward tiers, we will continue and endeavour to deliver our product as promised.
While DTG will be providing regular critical feedback for the remainder of the development process, they are ultimately happy for us to retain full creative control over the game. After all, it was the original concept and creative direction that got their attention in the first place!
DTG's primary role will be to handle marketing and distribution. I'll go into more detail about each of these in the sections below, but the most important thing is that this frees up my (rapidly dwindling time) so that I can completely focus on finishing the game to the best of my ability.
There will not be any physical stamping of games to be sold in retail.
DTG will also be assisting in translation/localization of the game to all major languages, in order to give TinyKeep the best chance of international success.
And above all, they will just be there to give me help, advice and security if I ever need it. A mentor, if you like!
Distribution
Part of the deal with DTG is that they will handle distribution of the game across a variety of platforms and online store fronts. So only a couple of weeks ago the game concept and early demo was pitched to the people at Valve, and I'm pleased to announce that TinyKeep has now been successfully accepted to be sold on Steam!

This as you can imagine, is absolutely huge for us. Steam is undoubtedly the #1 online games purchasing platform, especially for independent titles. We are so so proud of getting over this giant hurdle, and we couldn't have done it without the help of DTG.
I'll come back with more details on the upcoming Steam release later on - but for now please join us in celebrating this fantastic news. You have no idea how excited we are about this!
Event
If the above wasn't enough news for you, I'd like to officially announce that we will be showcasing TinyKeep live at Eurogamer's Rezzed Expo 2014 at the Birmingham NEC!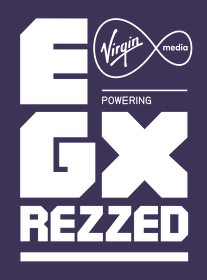 As I mentioned in my last post, TinyKeep was unfortunately not selected to be included in the Leftfield Collection at EGX. Competition was extremely high (there were over 200 entries) and they seemed to prefer the more unusual and "out there" titles to showcase. Luckily with the help of our publisher DTG, we managed to secure an actual stall just for us on the main show floor of the event.
Arguably one of the largest gaming events in the UK with a footfall of over 25,000 attendees, this is going to be an absolutely massive chance for us to showcase TinyKeep to the wider public and gaming media. We are so proud, honoured and humbled to be shown amongst the likes of Alien Isolation, Broforce, Fez, Hotline Miami 2, Octodad, Prison Architect, Worms Battlegrounds and many others, not to mention the fantastic games in the Leftfield Collection.
The event is spanning across the entire weekend of March 28th (Friday) to 30th (Sunday). Tickets are quickly running out, so if you are in the UK and are interested in PC, console and Indie games, I strongly urge you to take a look. If you are already coming to the event, make sure you stop by our stall and say hi!
You can find out more details on the other games that are exhibiting at Rezzed on their What's On page.

Here's a photo of the event last year to give you an idea of what to expect: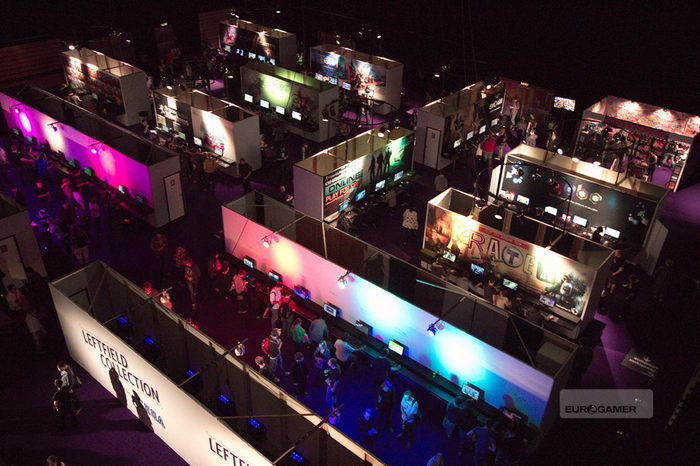 Did I mention that we're so excited?
The only thing left to do now is to get a really playable version up and running for the event! I say only...
Luring Skeletons
Finally, yesterday morning I implemented a new feature: Spike Traps!
Luring Skeletons into spikes made me laugh so I thought I'd make a little looping GIF out of it, ready for tomorrow's Screenshot Saturday :)

This may take a little bit of time to load...
Next thing on the list - prison guards, and a mechanic that lets the player release some crazed prisoner NPCs...