Rezzed was absolutely amazing - it was the first time I've ever been to a gaming event as a consumer let alone exhibiting our own games. As you can imagine I was extremely nervous but the demo had a great reception and it turned out that TinyKeep was especially good for spectators - people seemed to love watching the game being played. I think it was something to do with the camera angles, the many ways to die, and the excitement and tension of the waves of skeleton hordes.
Myself, Ben and Jey attended the entire weekend - and Will our composer made a special appearance on the Saturday.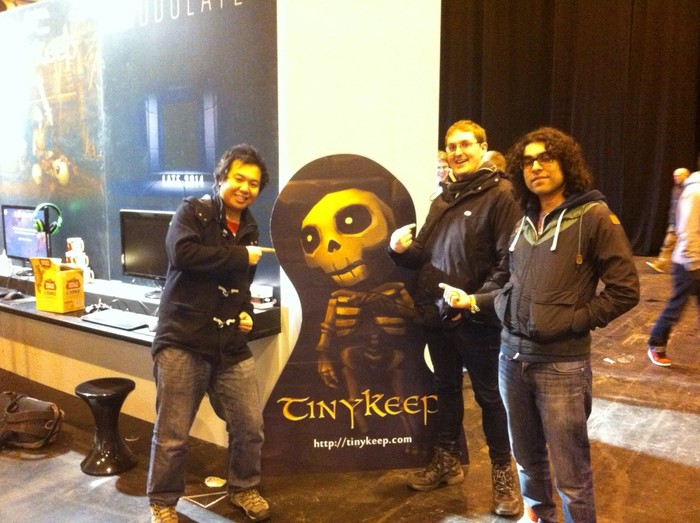 I ran a simple competition over the 3 days of the event: the first person to complete the demo unscathed was awarded with free drinks for the entire weekend and a chance to meet other game developers at the after parties, and the 5 runners up would get official TinyKeep mugs. As you can imagine, the competition attracted a lot of press and attention - after all who doesn't like free stuff? To make it especially challenging, we took a prototype of the first level and ramped up the difficulty to insane. Out of the 210 attempts to beat the level, only 16 managed to walk free.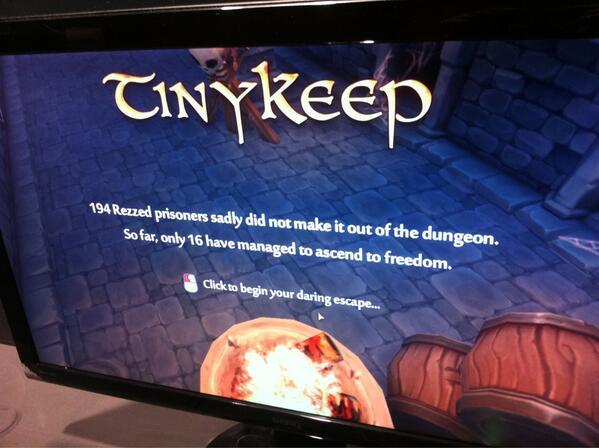 Connor "Sketch" Doran (pictured left) was the first to win after his tenth attempt...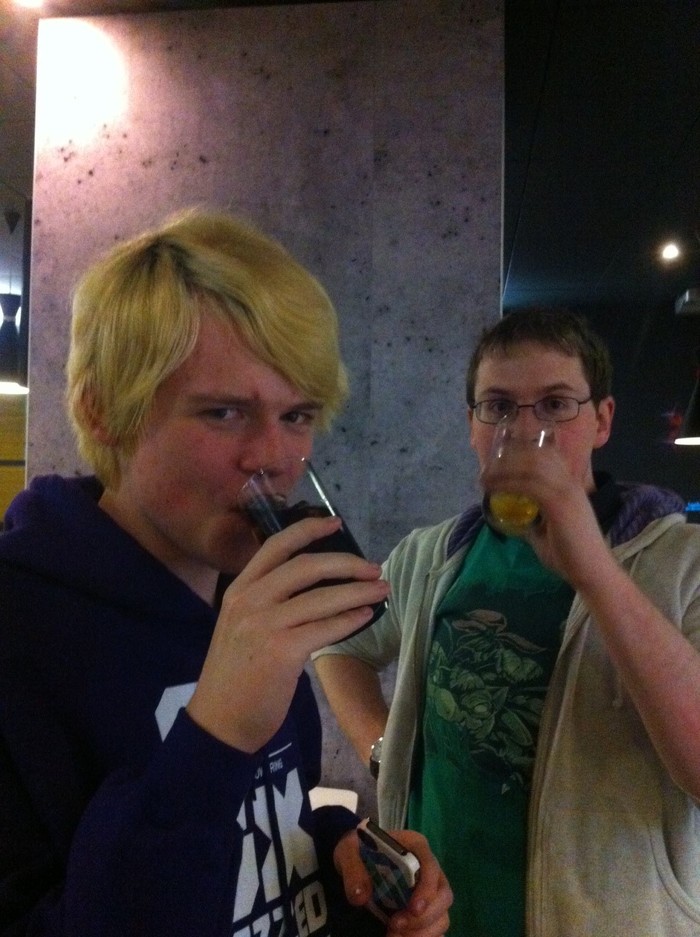 Another notable winner, games critic Mike Smith managed to complete the demo twice in just two attempts, he did not die a single time!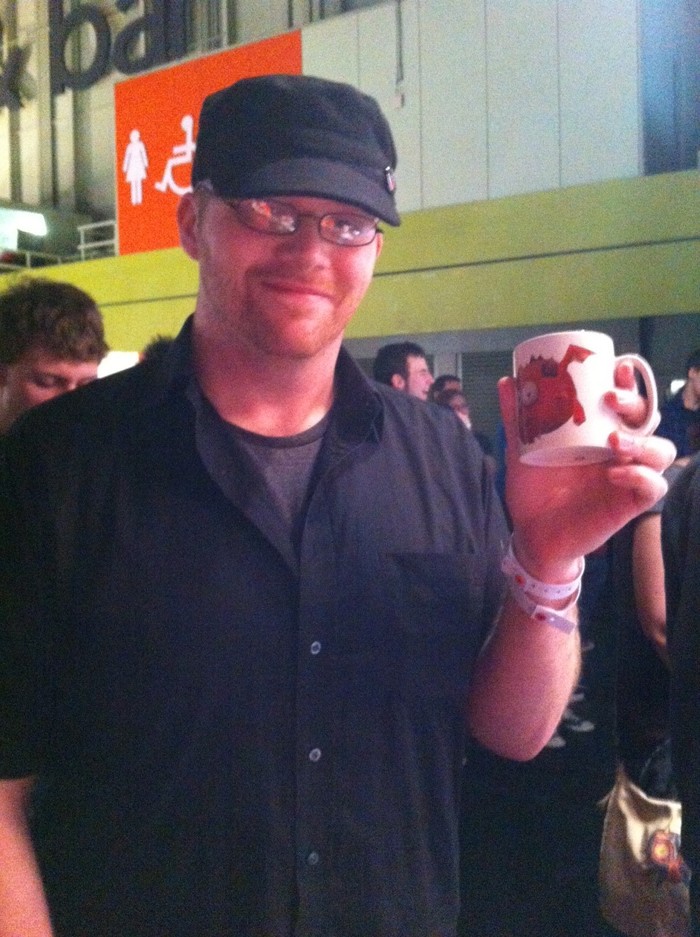 I've posted some videos on our YouTube channel showing some of the latest gameplay footage and the reactions of some of the people who played the game at the expo.
Skeleton invasion:
Alex Rose, Ludum Dare Innovation Winner and developer of Super Rude Bear Resurrection tries TinyKeep for the first time:
Alex Johansson, developer of the indie title Narcissus struggles with some seriously bad luck:
Connor Doran gives us his thoughts about the game and the AI:
A few other highlights:
Here's a great article by the guys at TPReview on their first impressions of the game at the event:
Tpreview.co.uk