Hello and welcome back to another dev diary! Today we will talk about the interface, and the choices we made up until now in its development.
As you may already know, we had to start over with the development of the whole game: this also means that we had many opportunities to refine many aspects of the game itself, including the HUD.
After many iterations, here's what we came up with: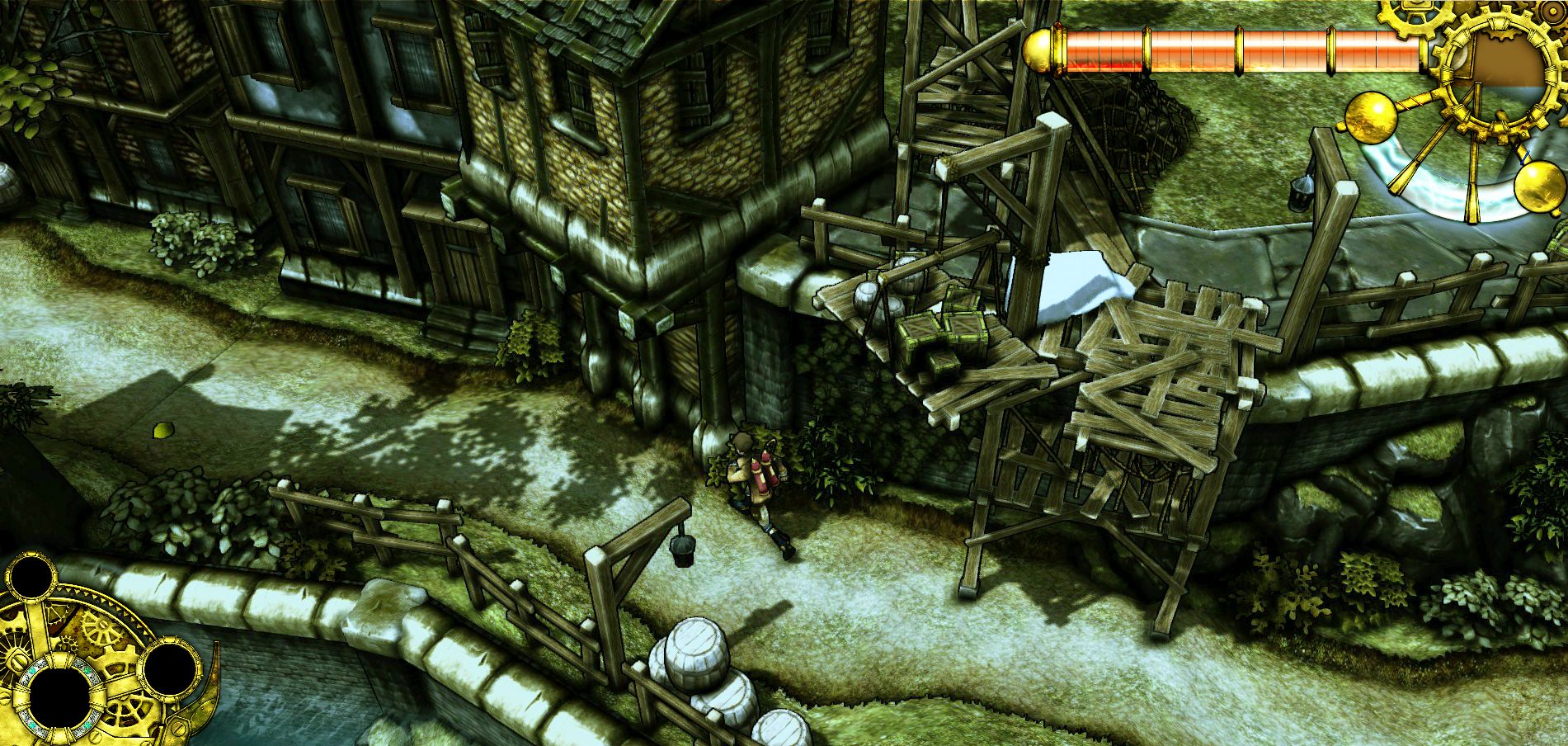 It's not complete yet, but you can see the main elements of the interface: on the top right portion there are health and the resource the character is relying on. In the left bottom part there are the main weapon (the big empty circle) and the two secondary weapons.
That's right, every character has its custom resources! Want to see them? Here you are!
Howard Phillips Lovecraft
Holy powers? Dark powers? Why not both? Lovecraft is on the way to the massacre!
Edgar Allan Poe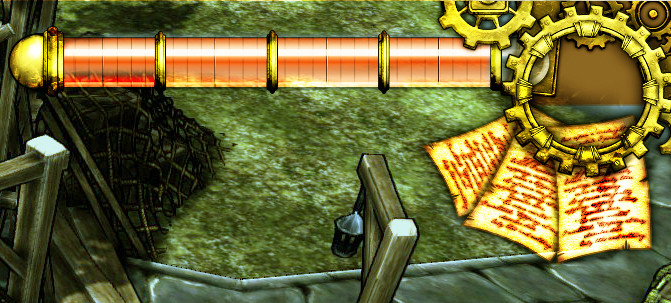 Who said that "The pen is mightier than the sword" was totally right! Poe's pages are imbued with the blood of his enemies. Frightening powers will be awoken!
Ada Lovelace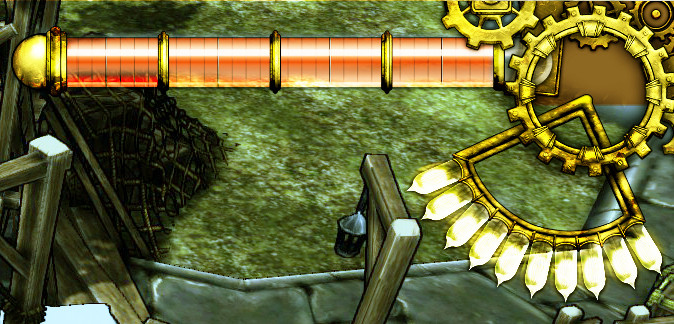 What's a better resource than transistors for an inventor AND mathematician like Ada? Use its power to animate powerful machines or weapons!
During the next dev diaries we will talk about the other aspects of the interfaces, including the choice of a diegetic interface in the level and character selection.
Hope you like our work, see you next time!