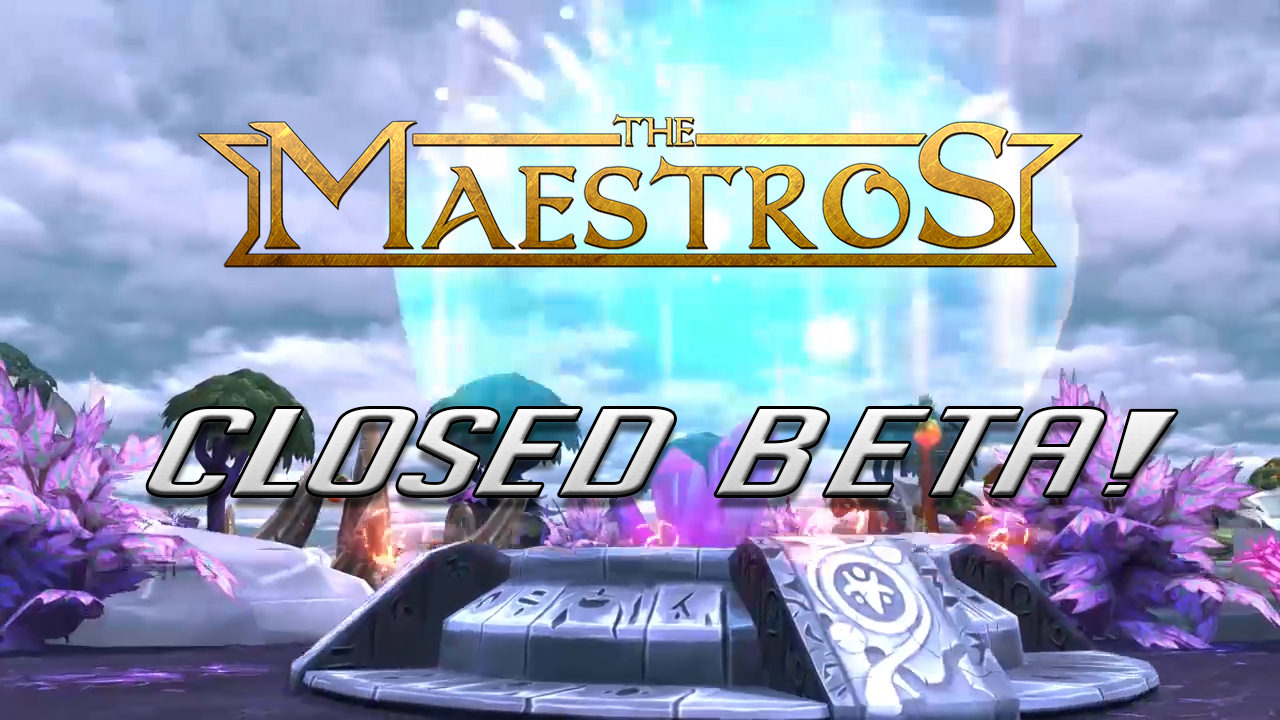 Starting on Friday, May 25 at 2pm PT / 5pm ET, The Maestros Closed Beta Weekend 2 will begin, and run until 6pm PT on Sunday, May 27th. That's three days of all out multiplayer madness.
What's a Maestros?
The Maestros is a new-fangled Action/Strategy game built by some dudes who decided they'd grown quite weary of watching the underpaid workers of various fictional universes ferry raw materials back and forth to an unidentifiable structure, and they'd really rather get on with smashing awesome robots against genetically modified creatures in an unceremonious battle of wits and skill.
But Mr. Wonka, how can I get a golden ticket?
Fantastic question, Charlie. This time, we'll be giving out beta keys through various sites around the web. The best way to keep tabs on that and guarantee yourself a spot is to sign up on our website Maestrosgame.com where we'll send out the news. If you already received a key to the previous beta, it will still work so you're good to go! Keys will probably start rolling out the week beforehand, so keep your eyes peeled.
What's new?
Ongoing Pathfinding Improvements
We heard pathfinding was seriously cramping your style last beta. It's a hard problem, and honestly, it'll never be perfect, but we're working hard to make sure it gets out of your way.
Old (Ouch)
Work in Progress (I'll get that little guy sorted out)
Minimap Clarity
Which dots are the camps again?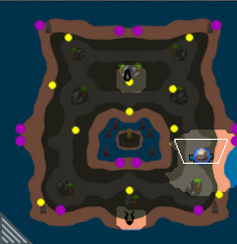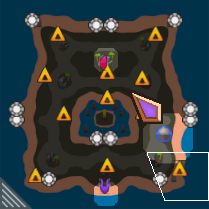 New Cursors
Where is my cursor?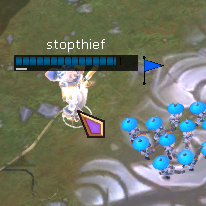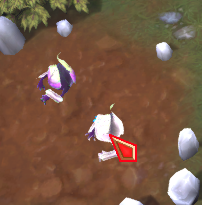 Unit Selection
Bugs = Bashed. I smell Conductor meta coming back.

Before (dotted circle = will select)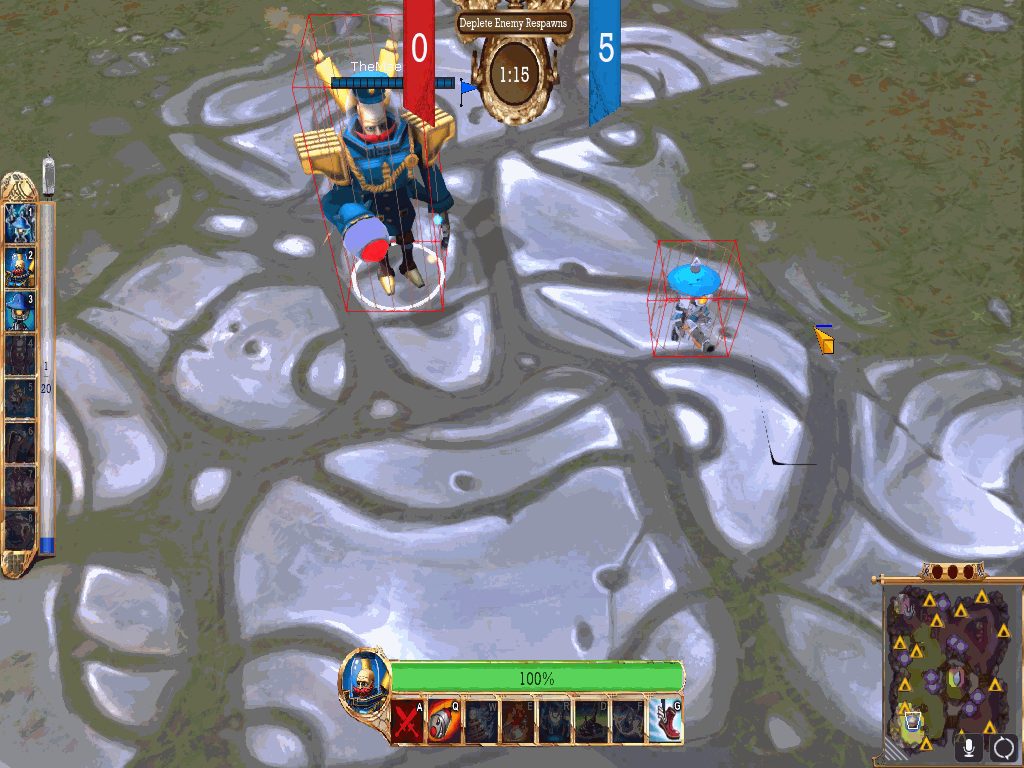 After (dotted circle = will select)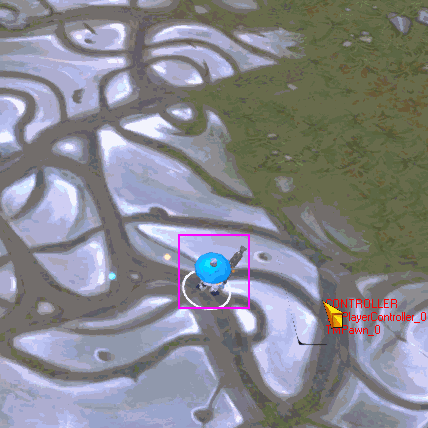 In-Game Settings
Seriously, that DoughBoy just beep-booped at me at 200 decibels. Make it stop.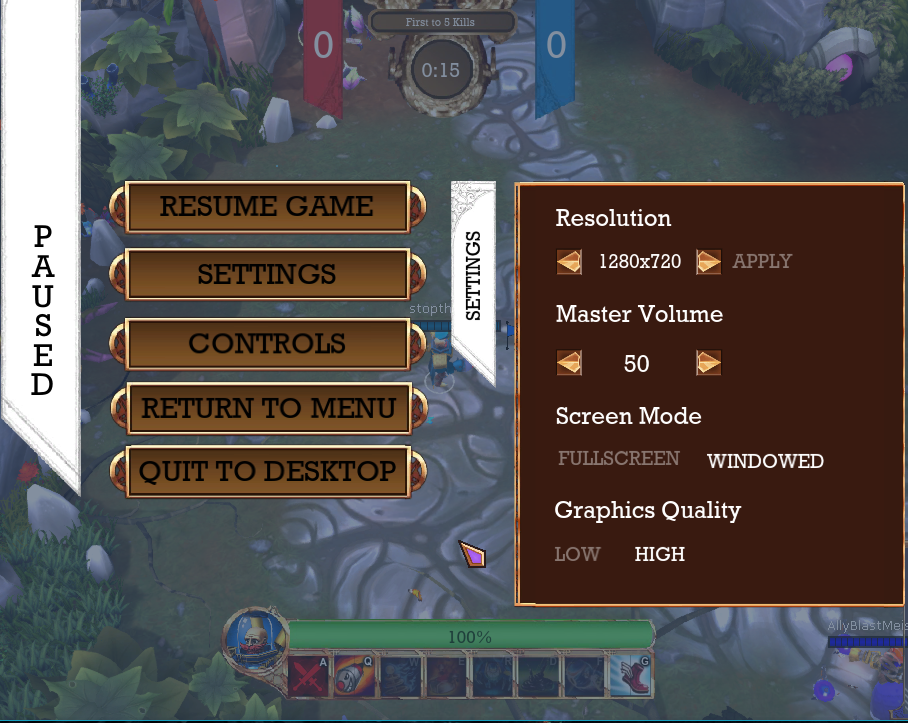 Sobel Edge "Inking"
We heard in-battle clarity was an issue. Our units just blended with the environment too much. We came up with some sick cartoon-style inking to go with our robot and monster caricatures.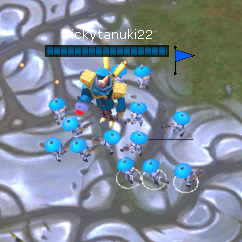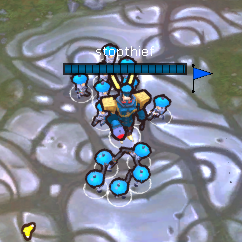 We are incredibly excited to play this new iteration of The Maestros with you all. Who knows, I might even make the leaderboard this time ;) Don't forget to sign up!