Have you ever wanted to starve to death while fighting pirates in a storm and suffering from dysentery? Then you won't find a better time to get your hands on The Caribbean Sail than during the Steam Lunar Sale!
Acquire your copy on Steam for 50% off until February 19th! - Hate DRM? Then snatch your copy from Victorian Clambake!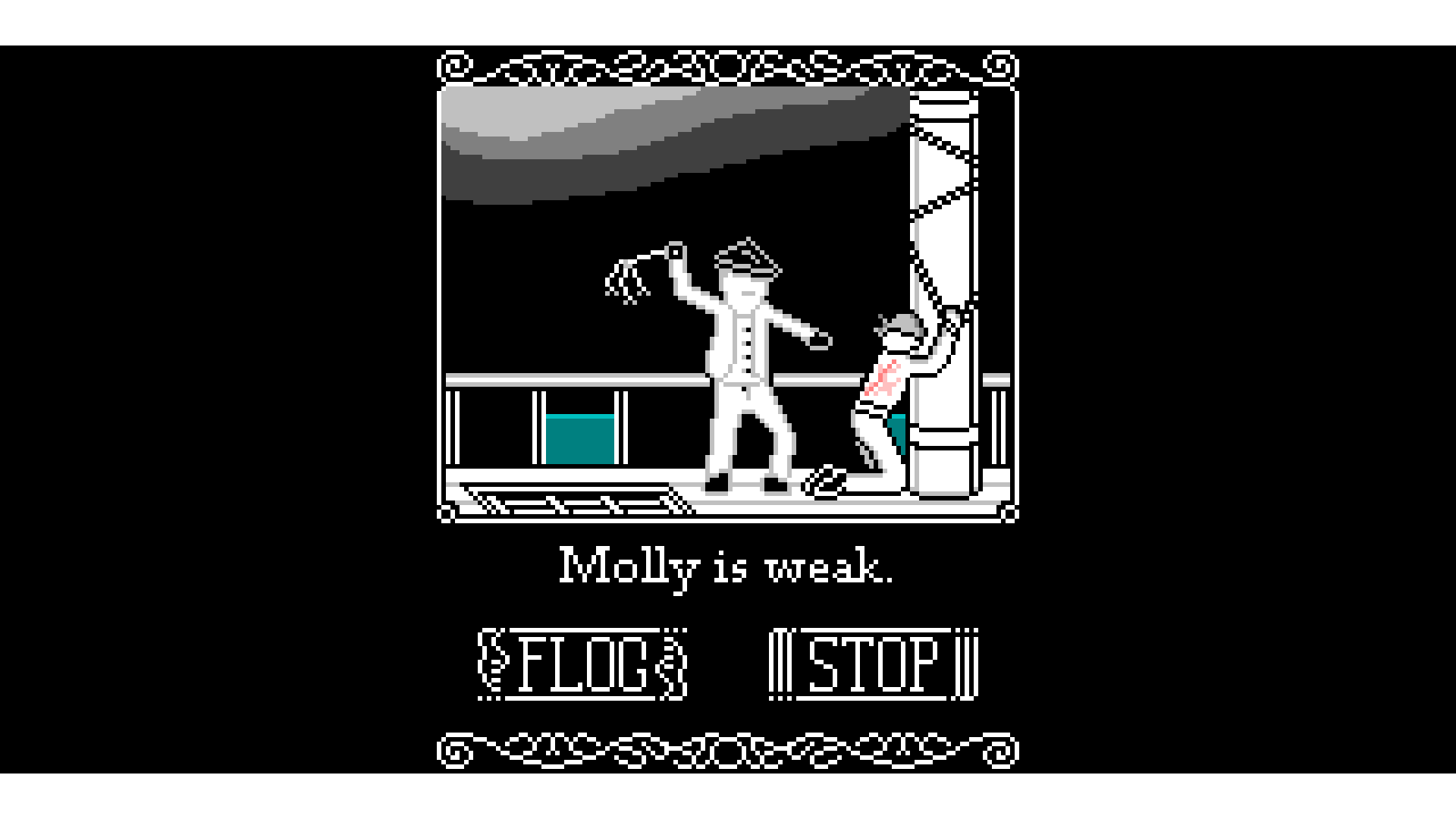 Flog disobedient crew.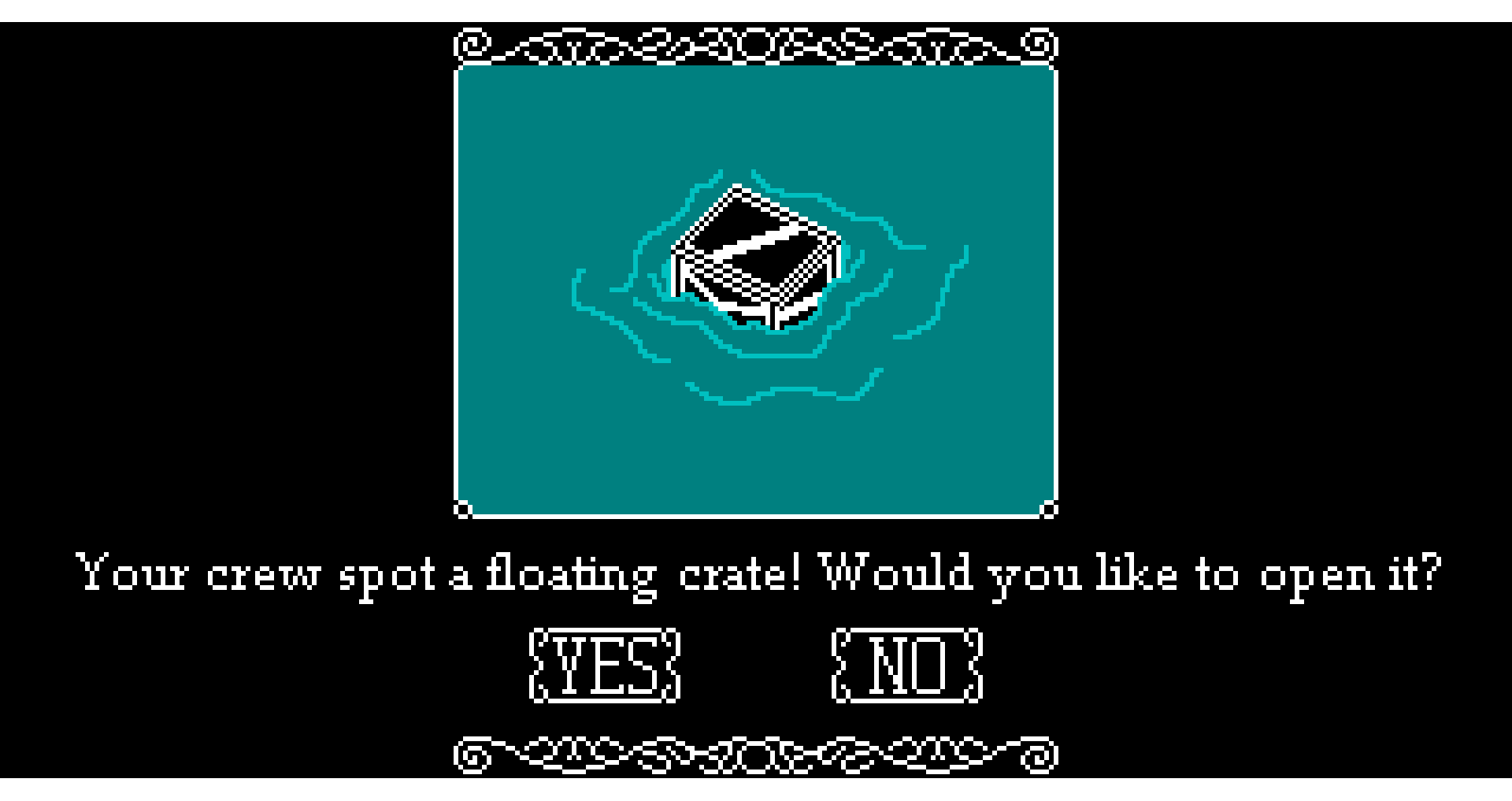 Some days the ocean will reward you, other days it will punish you.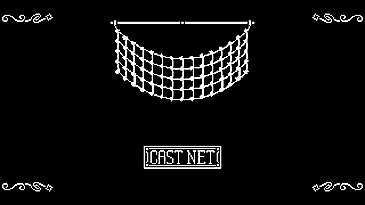 Haul in the seas bounty with a trawling net!

My glorious pixelated adventure has come a long way since it's release with updates every week. Ramming, inventory items, flogging your crew, and online messages in bottles are only a few of the features added- and soon to come will be the first massive expansion.

One of the main features I wanted since conception of the game was the ability to plot your own course. While designing it, I realized the changes would be a massive addition that could take months to complete.

I could easily turn that into DLC but I've always been of the mind that purchasing a game means purchasing the FULL GAME. That's why all updates, content, and expansions including this one will be FREE.
Here I'll be sharing the currently planned features to be introduced with this expansion!
Disclaimer: Some features are prone to change.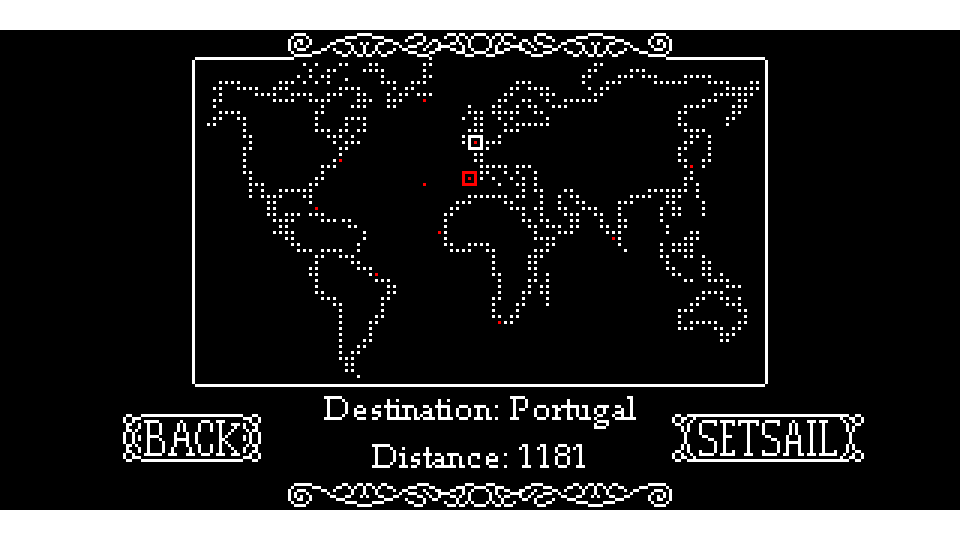 The most important feature of course, will be the new locations available from your map!

Here are the currently planned new locations.
Ponta Delgada, Azores
Reykjavik, Iceland
Lisbon, Portugal
Las Palmas, Gran Canaria
Cape Town, South Africa
Long Island, New York
Belém, South America
Kozhikode, India
Shanghai, China

Each location will have new artwork, music, trade values, and other unique features. The voyage will also be unique and different for each destination you sail to. "That's all exciting but what's the point?" I hear you say.

The initial goal will still be to reach Nassau, but after surviving your first voyage some lite questing options will be presented that lead to adventures all over the world! Bounty hunting, smuggling, and the extremely enticing delivery of telegraphs will be the first optional quests I work on.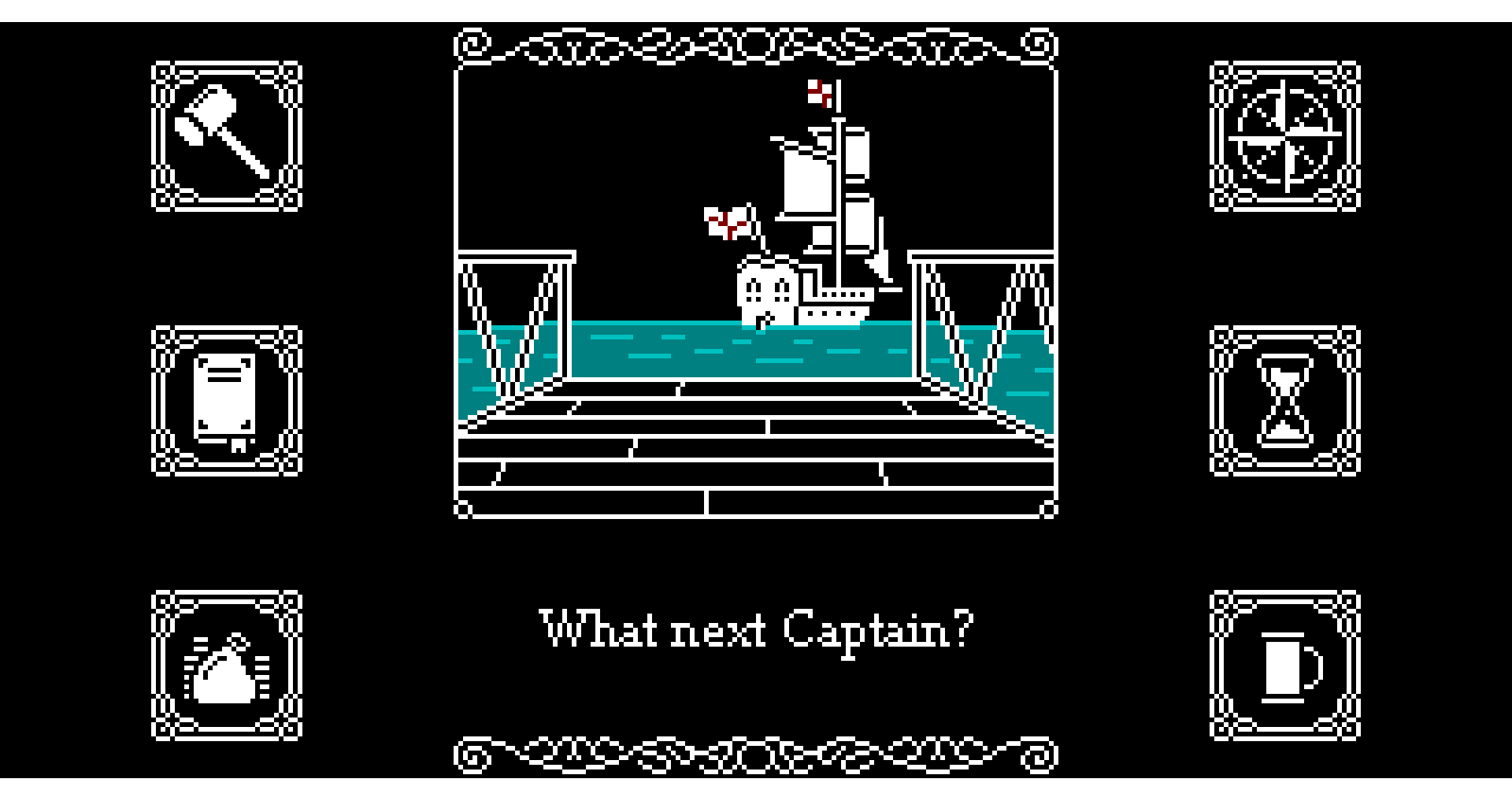 The map will let you plot your own course and the shop is where you'll purchase supplies for your voyage. Each port will have new people that ramble at you and unique liars dice opponents in the pub. The logbook will be accessible from port so you can dispose of unwanted items and check on your current condition. You'll be able to wait at port for crew to become well again. The Shipyard will be a new tab where you can purchase a ship, repair your ship, upgrade your ship, and careen your ship to scrape barnacles off the hull and improve sailing speed!
Other gameplay changes and features
Three profile slots will be introduced to save your progress and give more focus on your captains development and story. Profiles will be erased on the death of your captain so you better stock up on medicine!

Ships will remain unlocked permanently across all profiles and some upgrades like reloading time and disease resistence will be added.

Crew relations will become important as time is spent sailing the ocean and their resentment grows for your cruel hand that flogs them. Treat them well or face mutiny at gunpoint.

New fish, weather, and events will be added to keep the world alive- and out to kill you. Get ready to be impaled by a Narwhal!

There will be more particle effects. Many new particle effects.
An armada of new ship types will also be added, feast yer eyes!

Currently I plan to have this completed by sometime in May. Let's see if I can make that happen!

- The Captain