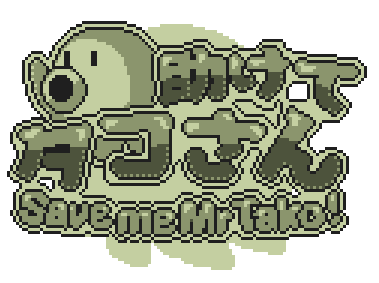 Hi! It's been a while since I posted here, but I have some great news for you: Save me Mr Tako! will be released for Nintendo Switch and Steam on October 30th, 2018!
Here's our new release date trailer:
You can already wishlist the game on Steam here: Store.steampowered.com
Here's the game page on the Nintendo US website: Nintendo.com
Also, I wrote several articles earlier this year for the Nicalis blog! If you want to learn more about the project and the development process, here they all are:
The first blog post I made for Nicalis: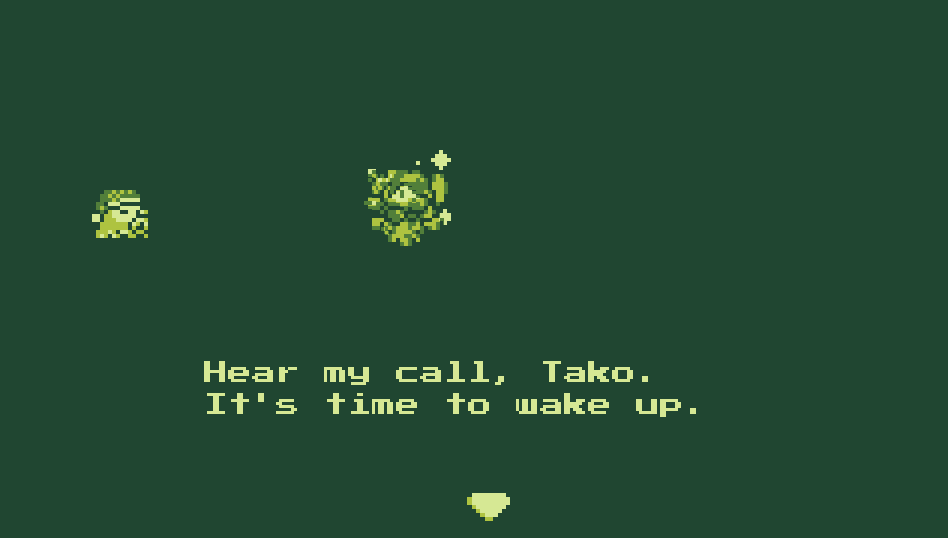 An introduction to the world of Tako-San: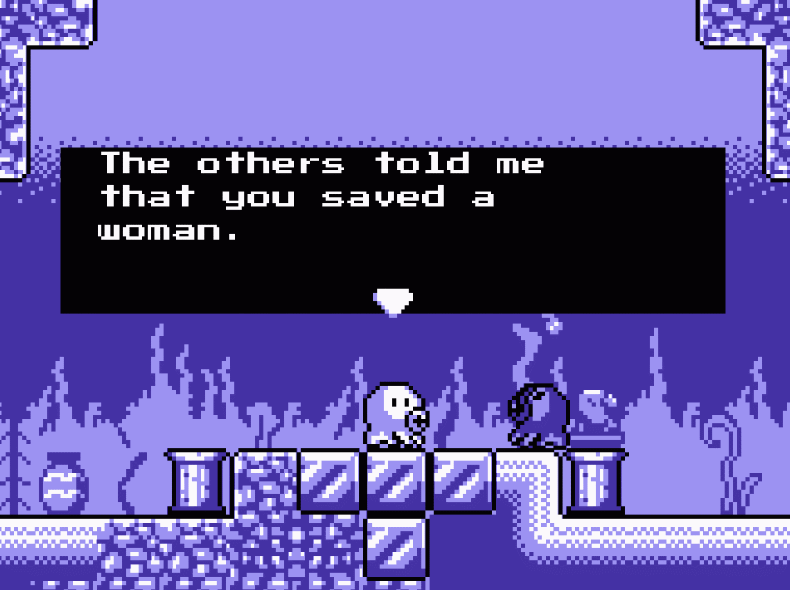 More about the Game Boy tribute: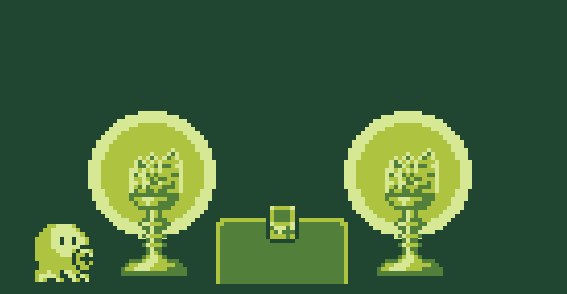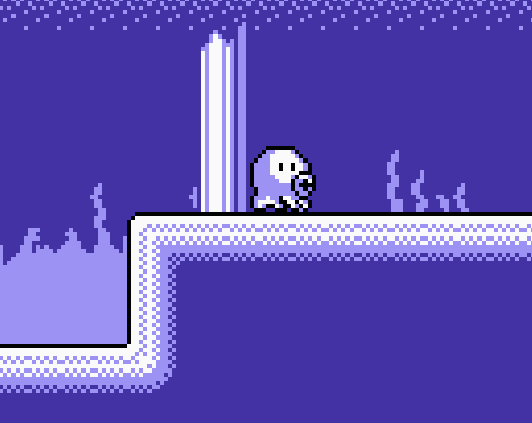 Meet the main characters of the game:


Creating the music, by the composer Marc-Antoine Archier: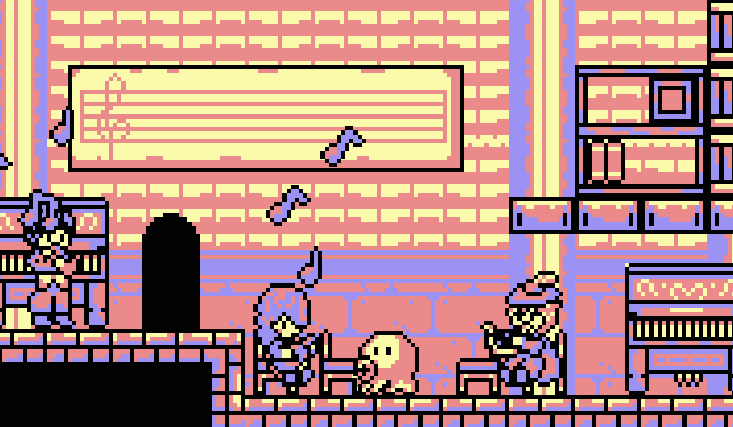 Release date announcement and new features added to the game: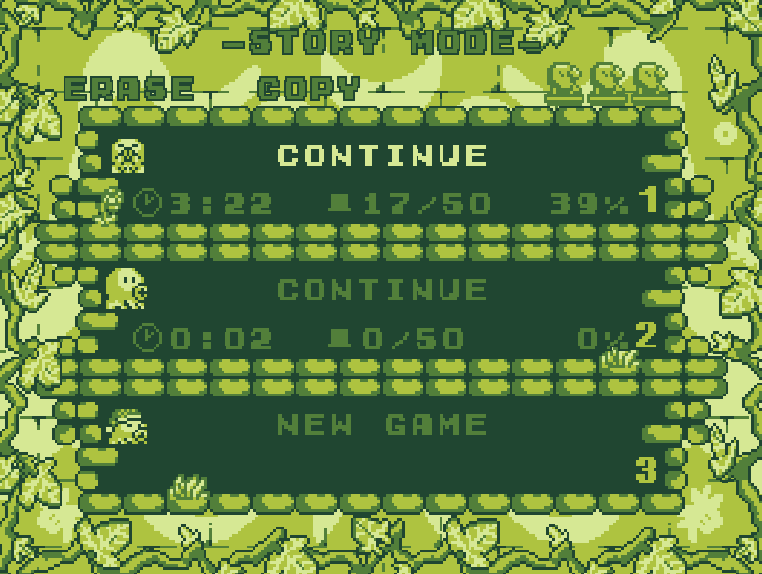 That's it for today! Thanks to everyone for all your support over the years of development. IndieDB was the main platform I used to write news and updates about the game, and the support I received here and on Twitter really helped to keep me motivated. I can't wait for you all to finally play the game! Since the game releases for Nintendo Switch and Steam on October 30th, you now have plans for Halloween… you can play Save me Mr Tako!