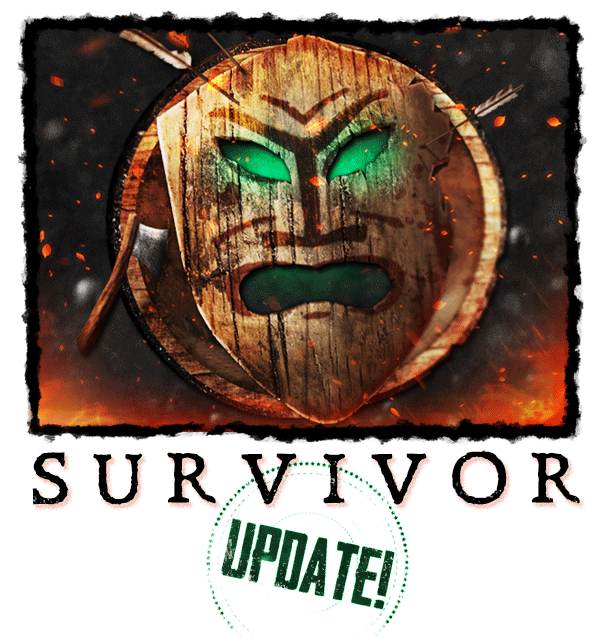 Hello folks, Today we want to present a bit of our progress to you.
Please keep in mind that this is only a small part of what we did in the
last, especially in the mesh-section. There are also tons of gameplay
and code improvements and changes, animations and textures.
Also, there is finally good amount of progress on the mapmaking, our
first semi-world, "Island" is getting into shape, and we started making
vegetation and foliage and all other kinds of stuff for a great world.
If you are from the UDK developer group, the game can be found here:
Indiedb.com
Here are some images for you: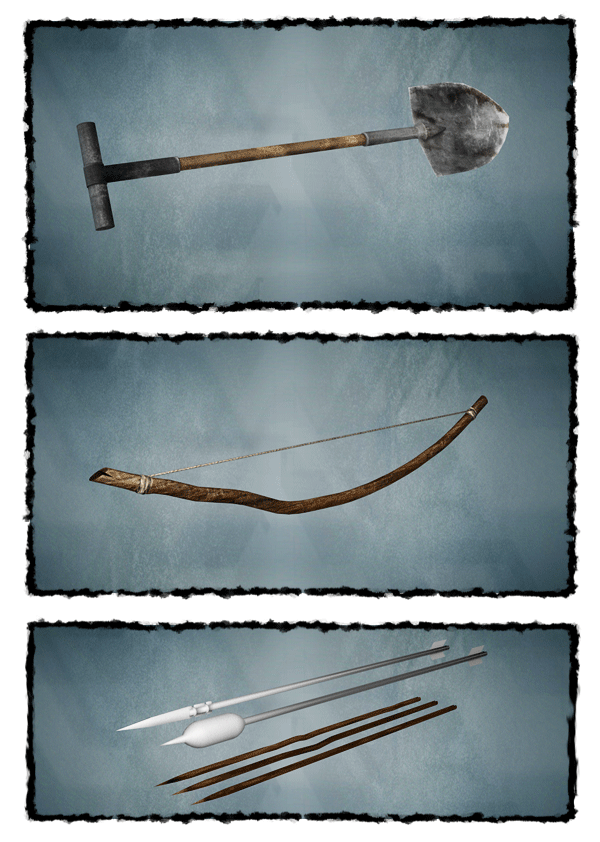 The WW2 Shovel, a selfmade bow, and tribe (burning) and selfmade arrows. There will also be
a bone carved tribe bow, as most of our weapons come in 2 or more different kinds.
Models and textures may be replaced and especially textures are not final for
some meshes. (The white arrows are untextured of course)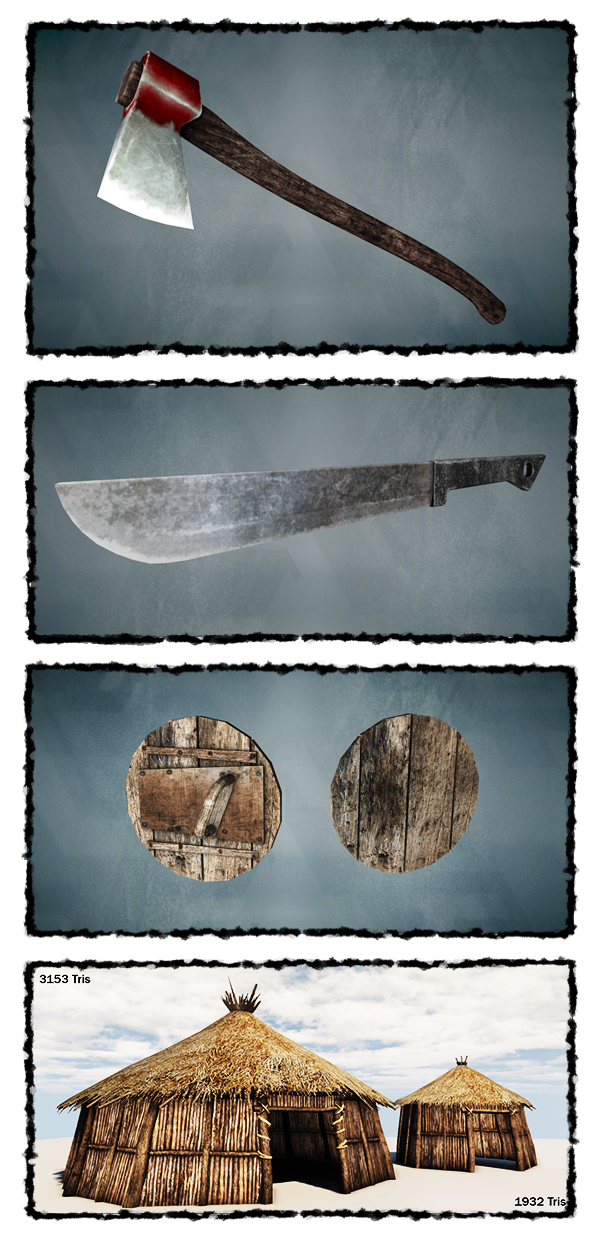 There are a lot more meshes, but most of them are untextured yet, we really need
a texture artist (among others)! Come on, write us :)

Here is the new endurance bar (metal) and the short tooltip, which appears on
mouseover over objects. (wood)

Here is a very early view on the first semi world. Survivor will feature a level system
which is something special between a classical world (RPG) and maps (FPS).
Please note that this is nowhere near the final look of the map :)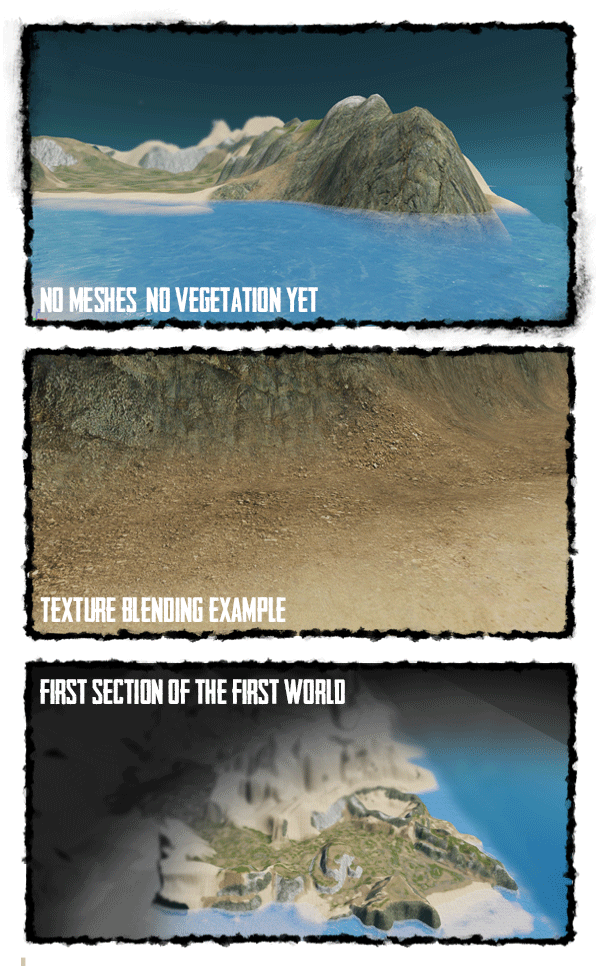 We hope you like this small insight in our progress, and come back for more :)
Please write us in the comments, tell us what you think, like and dislike,
we are really happy to read your comments and we listen!
Thanks for looking into here!
- Team RSG


Indiedb.com