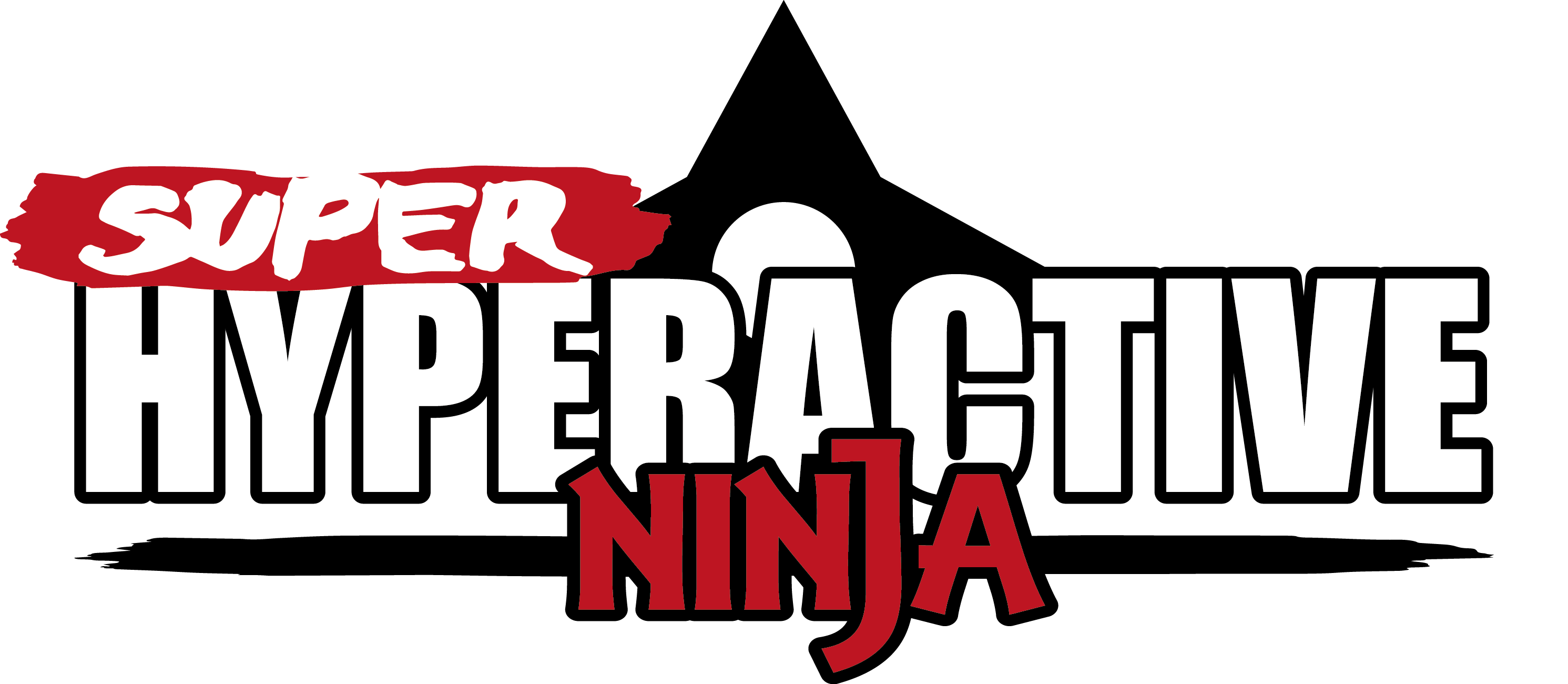 ---
Videos
Super Hyperactive Ninja YouTube
---
Images
Download all screenshots & photos as .zip
---
Logo & Icon
Download logo/icon assets as .zip
---
Monetization Permission
Grimorio of Games allows for the contents of Super Hyperactive Ninja to be published through video broadcasting services for any commercial or non-commercial purposes. Monetization of videos created containing assets from Super Hyperactive Ninja is legally & explicitly allowed by Grimorio of Games. This permission can be found in writing at https://www.indiedb.com/games/super-hyperactive-ninja/presskit.
---
About Grimorio of Games
Boilerplate
We are a small indie videogame developer group based in Barcelona. We truly love videogames and want to offer enjoyable experience to passionate gamers as us. We have some experience in the videogame sector (albeit we are no gurus) and we are open to collaborations, so if you want something from us, just contact us!
More information
More information on Grimorio of Games, our logo & relevant media are available here.
---
---
presskit() by Rami Ismail (Vlambeer) - also thanks to these fine folks