We did it! We are on Steam now! After 4 years of development we did it.


We have a very funny split-screen mode in Sumoman. We have made 2 modes: Sumo racing, and king of the hill. In sumo racing you have to get finish line faster than your friend.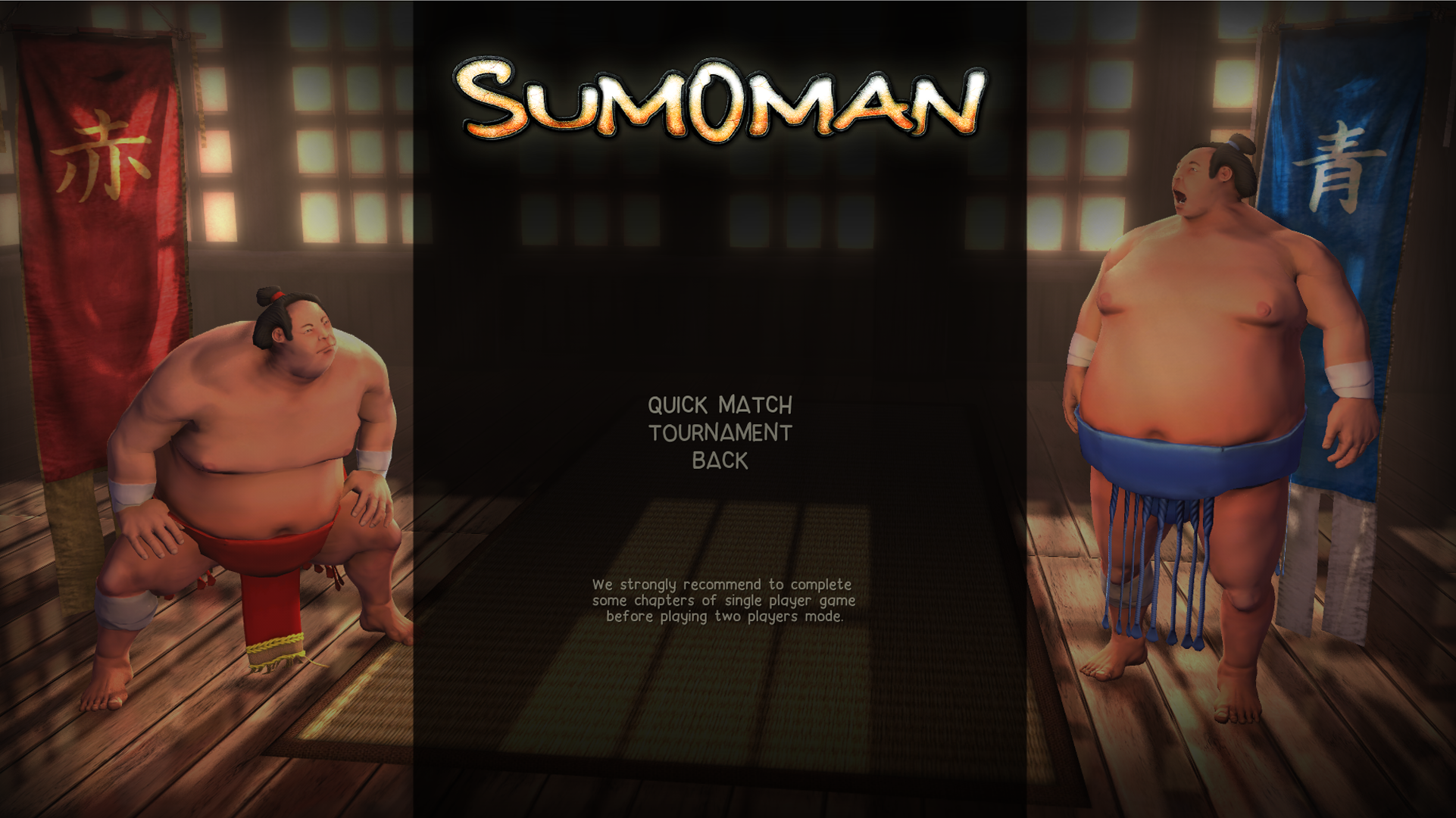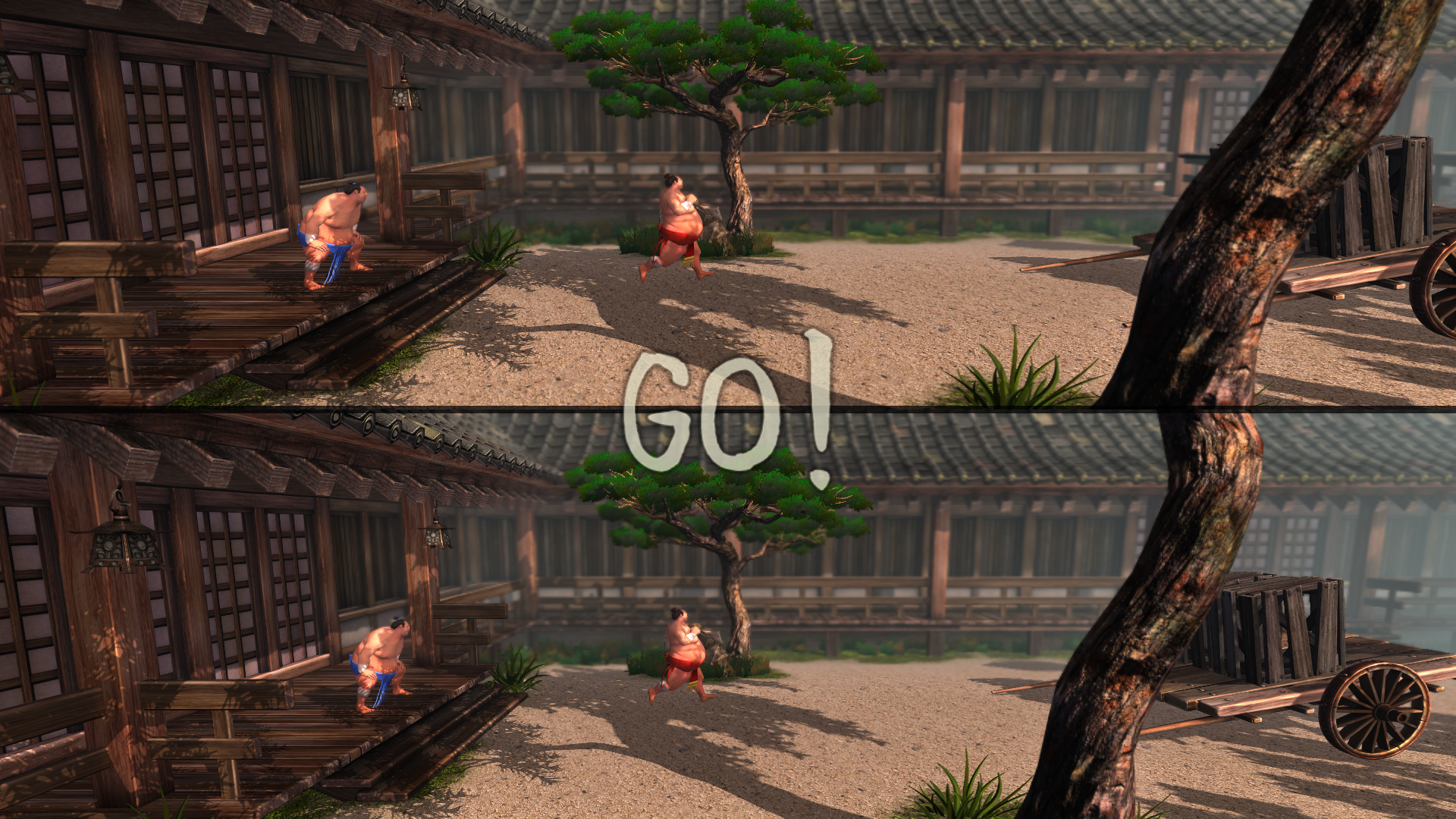 And in King of the Hill mode you have to raise up banner of your color. It is like capture the point modes.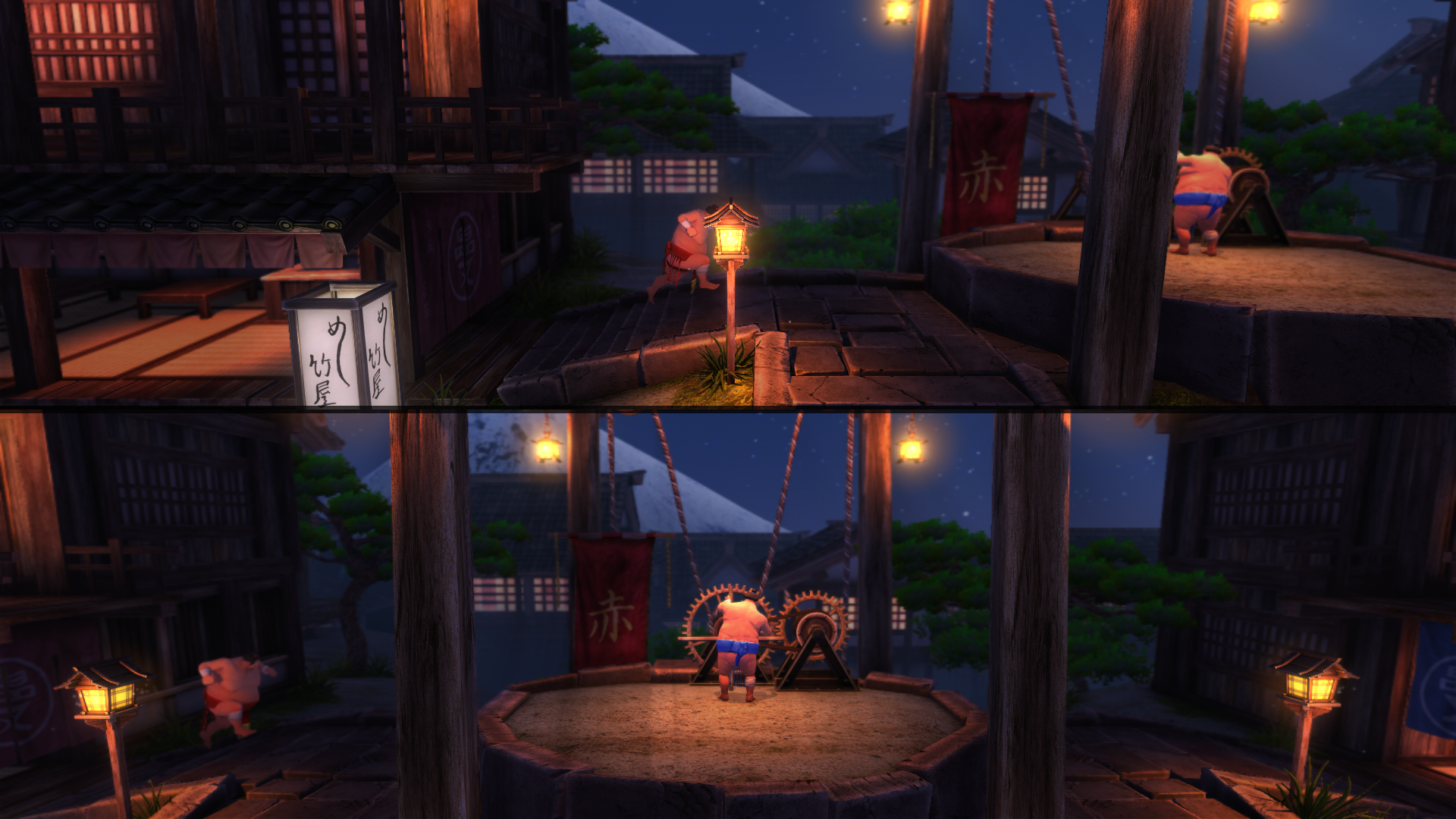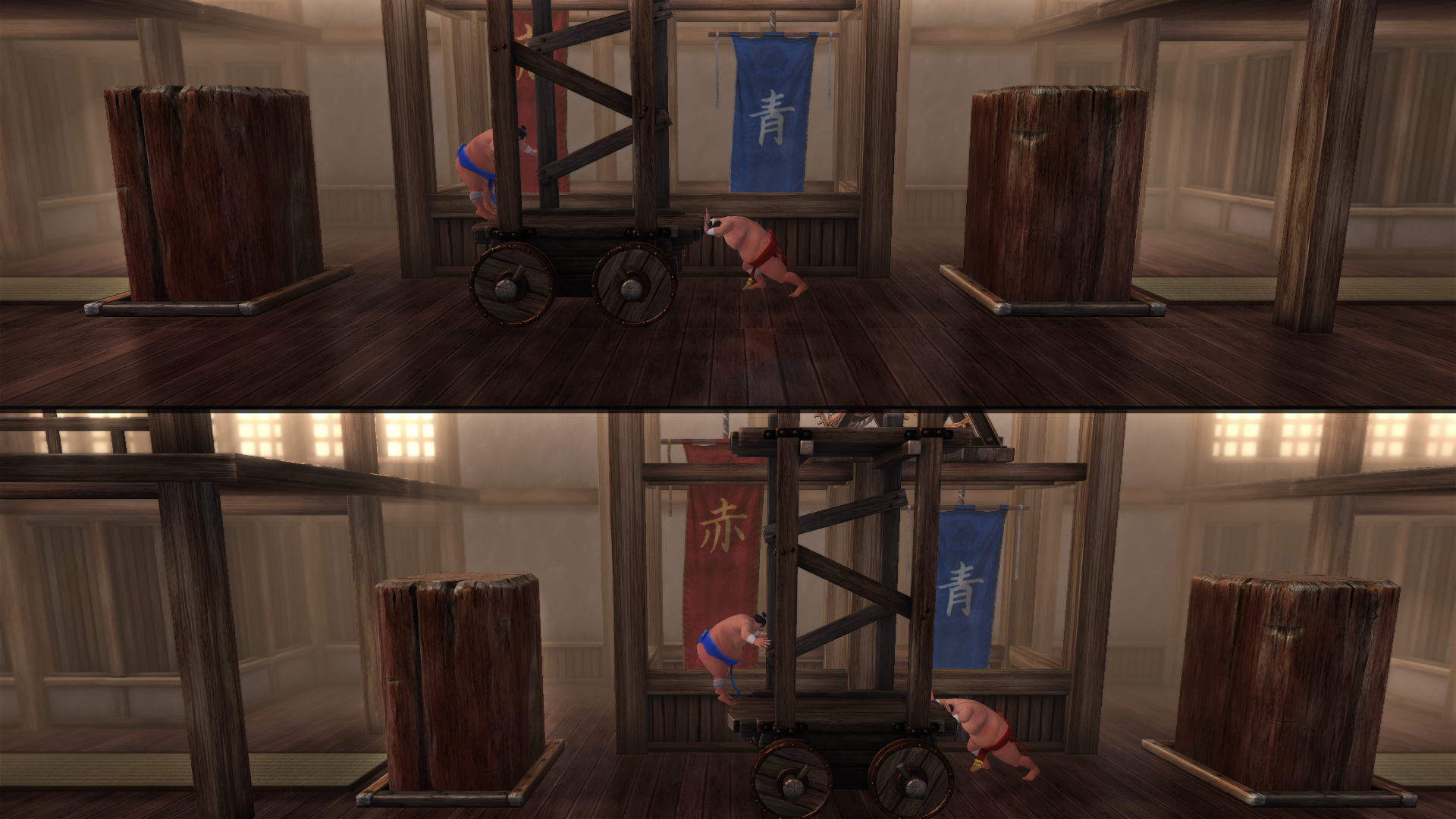 And here is the little fragment of King of the Hill mode:
Full version of this match could be seen on our Steam page;
Enjoy it and add support us and our game. There will be 15% off on start!

Best regards,
Sumoman team