ANNOUNCEMENTS!!!
We are wanting to release beta really soon and are wrapping things up as fast as possible along with trying to get as much feedback as possible. If you have any concerns or things you like about our game, please do not be shy to message us or comment below. Thank you!
There is now a party system that allows you to fight along-side with up to 2 other friends in the same battle. This will count on everyone's quest but will cut the experience depending on how many people are in the fight.
New Maps
Riverton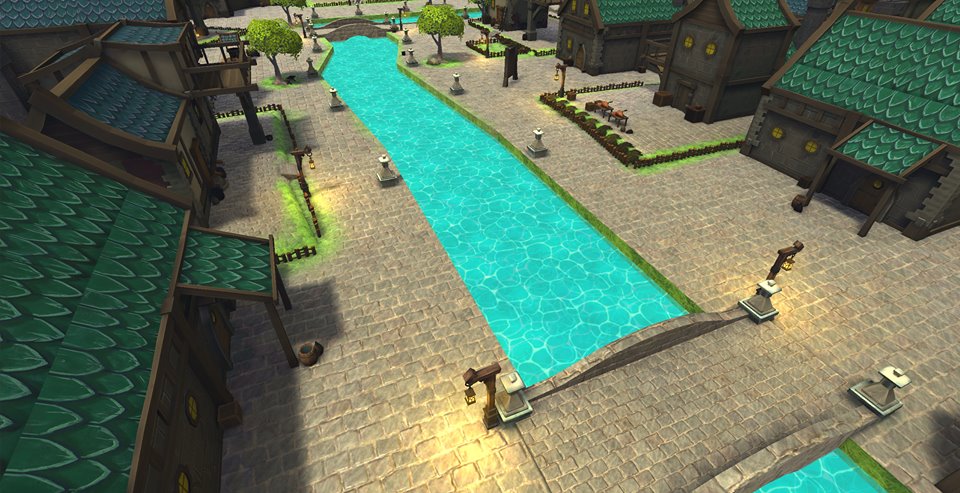 The Pass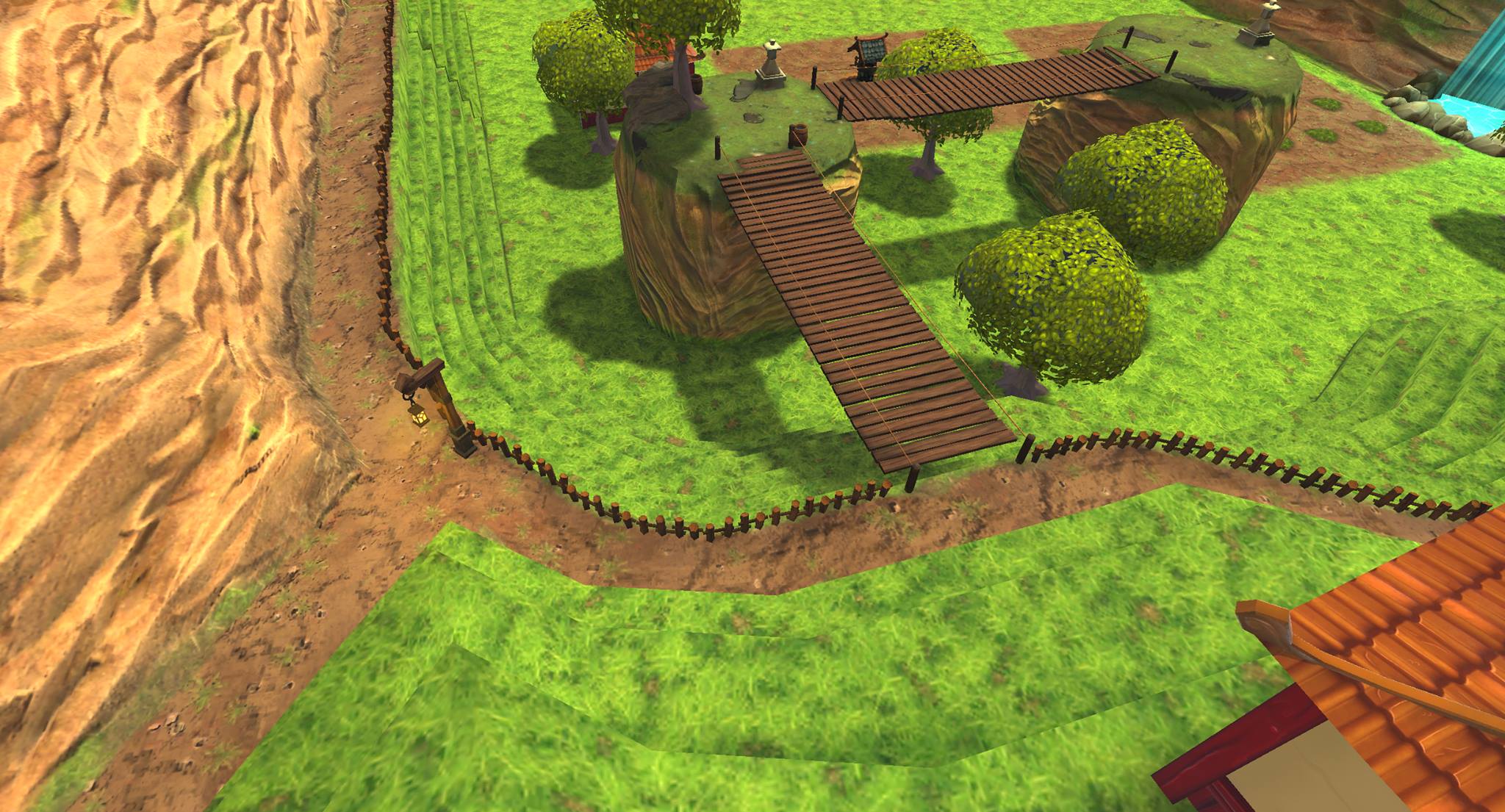 Hallow Fields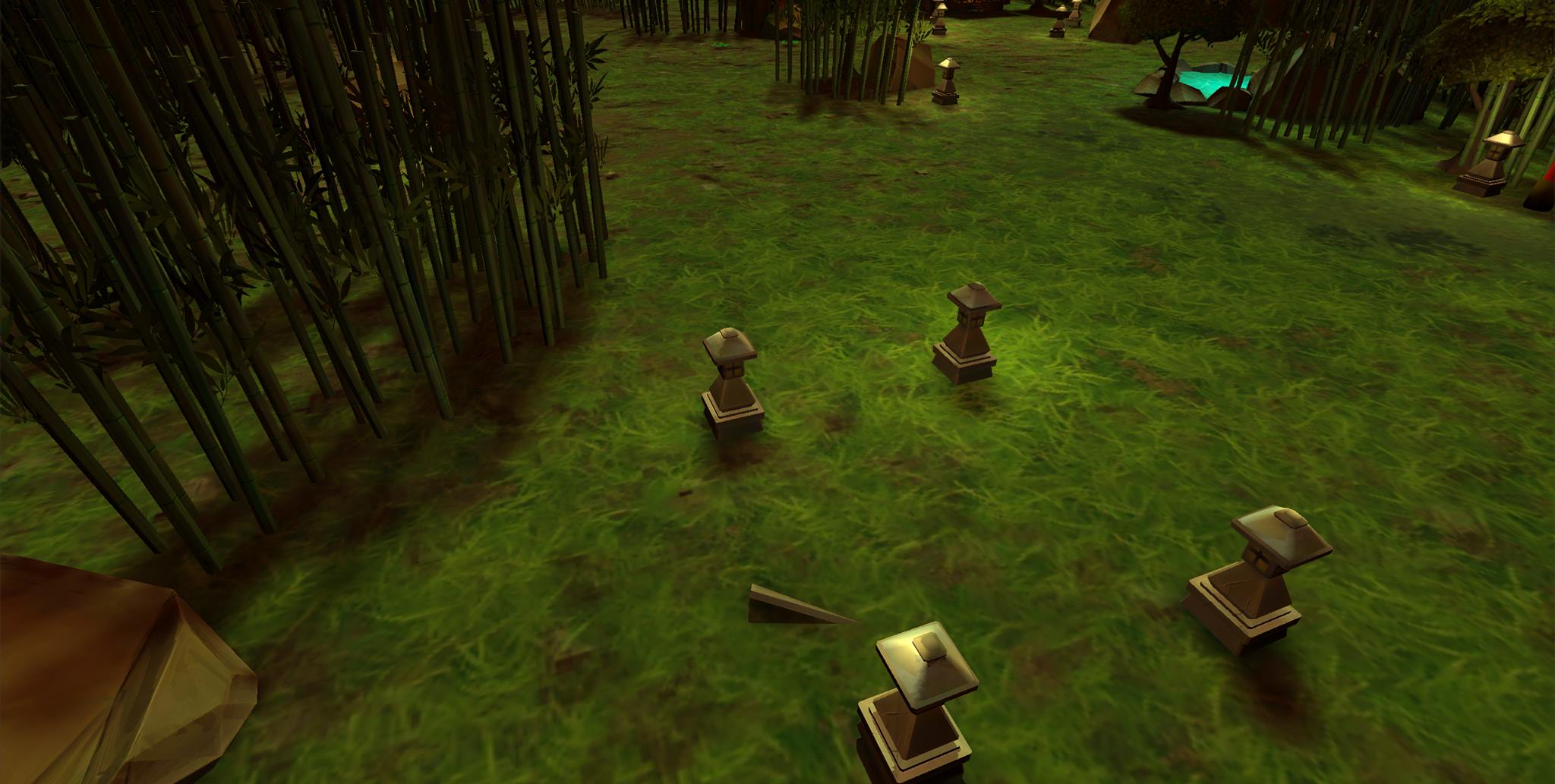 Golden City (Reworked)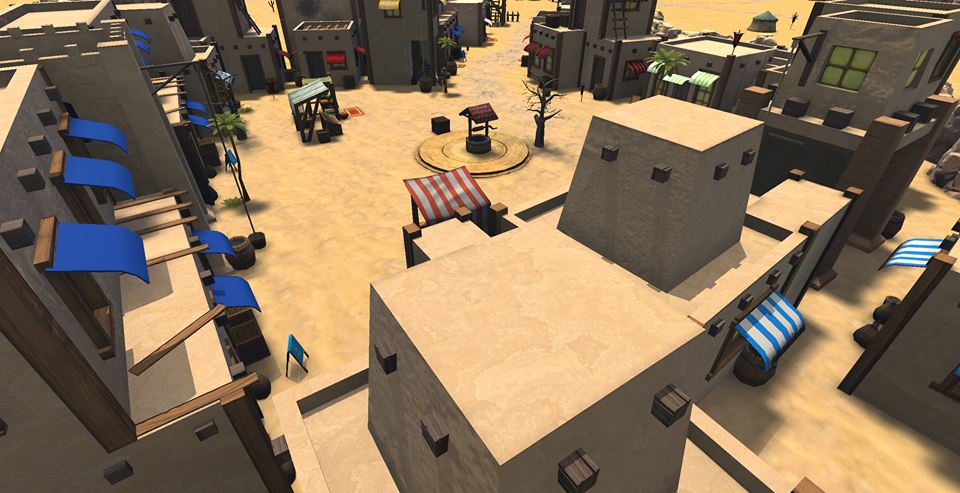 Kaze Village (Reworked)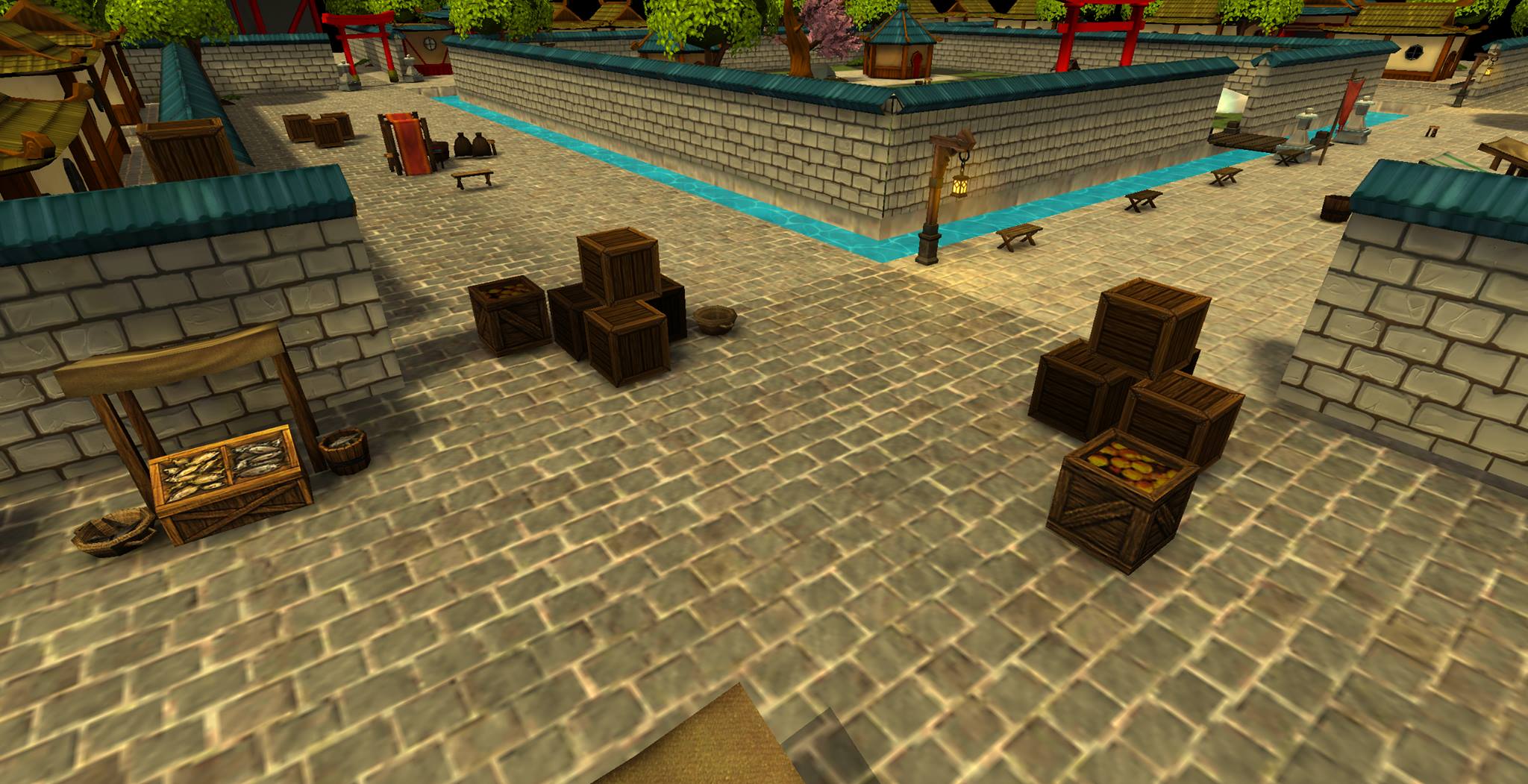 Determination!!!
This is a thank you to our fans and to my team to get this far. Everyone on the team has been struggling but continuously putting so many hours into this project every week. We have managed to get this far from months of working without providing a different experience in what we planned, or releasing too early without everything implemented in place.
Thank you for your patience, we are finally only a few weeks away from a beta!
OTHER SMALL FEATURES ADDED:
New NPCS (Blacksmith, Townswoman, Townsman, Gaurd)
Removed 90% of load time (No more combat load times, quest accomplishment, level up, etc)
NPC NameTags & Interactions
Other Player information displaying