Hi all!
Sogni: L'inizio has been updated to a new version both for Italian and English version.
What's new?
I just fixed some bugs and now the game is more polished.
For the English version (V1.02) I fixed the T-Pose bug so now there are no more unexpected T-Pose during the game.
I also removed the "Lights need to be rebuilt" write that appears when you are in the Police Station.
For the Italian version (V1.01) I only fixed the T-Pose bug because the "Lights need to be rebuilt" bug doesn't affect this version of the game.
For the future


I'm trying to compile the game for Mac.
I'm having some trouble with the UDK Frontend so I don't know if I will be able to release a version for Mac in the next days, probably it will took more time, but I'm doing my best.
I hope that you will enjoy the game and, if you want, please give a vote!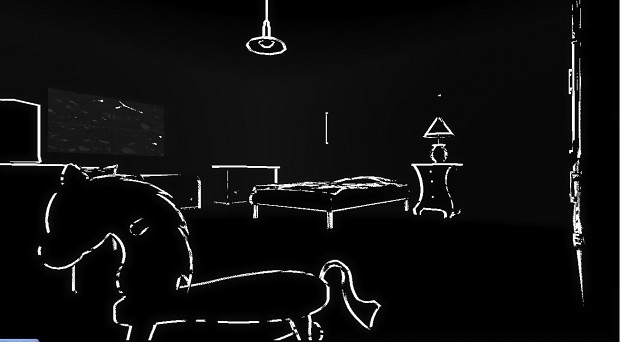 Have a good dream!