Finally, after months of work, my first game is ready to be played!
I know that I will receive a lot of critics but I hope that critics will improve my experience because I want continue to create games, it is my passion!
So... start game!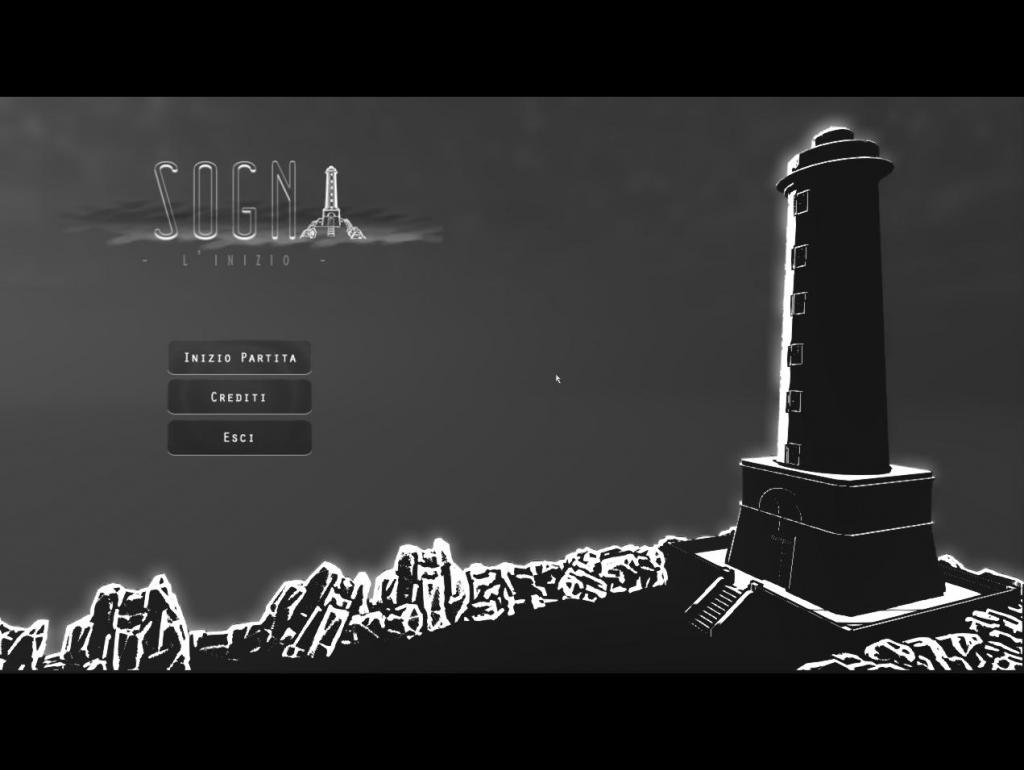 The download is from mediafire because I have problem with the upload on IdieDB, I hope to solve this problem soon and add a download button.
ENGLISH VERSION:
Beta version of the game in english language. Tell me what you think about it! When you will play it be a part of the game, try to feel the emotion of the character, be a part of the dark... It is 50 minutes long so there isn't a save system and you have to play it in one time only. I recommend to use headphones. Principally there is only 1 problem: The illumination of the doors so probably you will see some doors different from others, I don't know how but I'm trying to solve this.
I recommend use headphones.
- Use WASD to move
- Press ESC to exit from the game
- If a console box will open during the game, just press TAB button

VERSIONE ITALIANA:
Versione beta del gioco in italiano.Fatemi sapere cosa ne pensate!
Quando giocate lasciatevi prendere dal gioco, siate parte del gioco, provate a sentire le emozioni del personaggi, siate parte del buio...
Dura circa 50 minuti e non c'è un sistema di salvataggi quindi dovrete giocarlo tutto in una volta.
Vi consiglio l'uso delle cuffie.
Sono a conoscenze di un solo errore:
l'illuminazione delle porte, vedrete quindi delle porte diverse da altre.
Non so per quale motivo, sto comunque cercando di risolverlo!
Vi consiglio di usare le cuffie.
- Usate WASD per muovervi
- Premete ESC per usire
- Se dovesse apparire una console box premete TAB