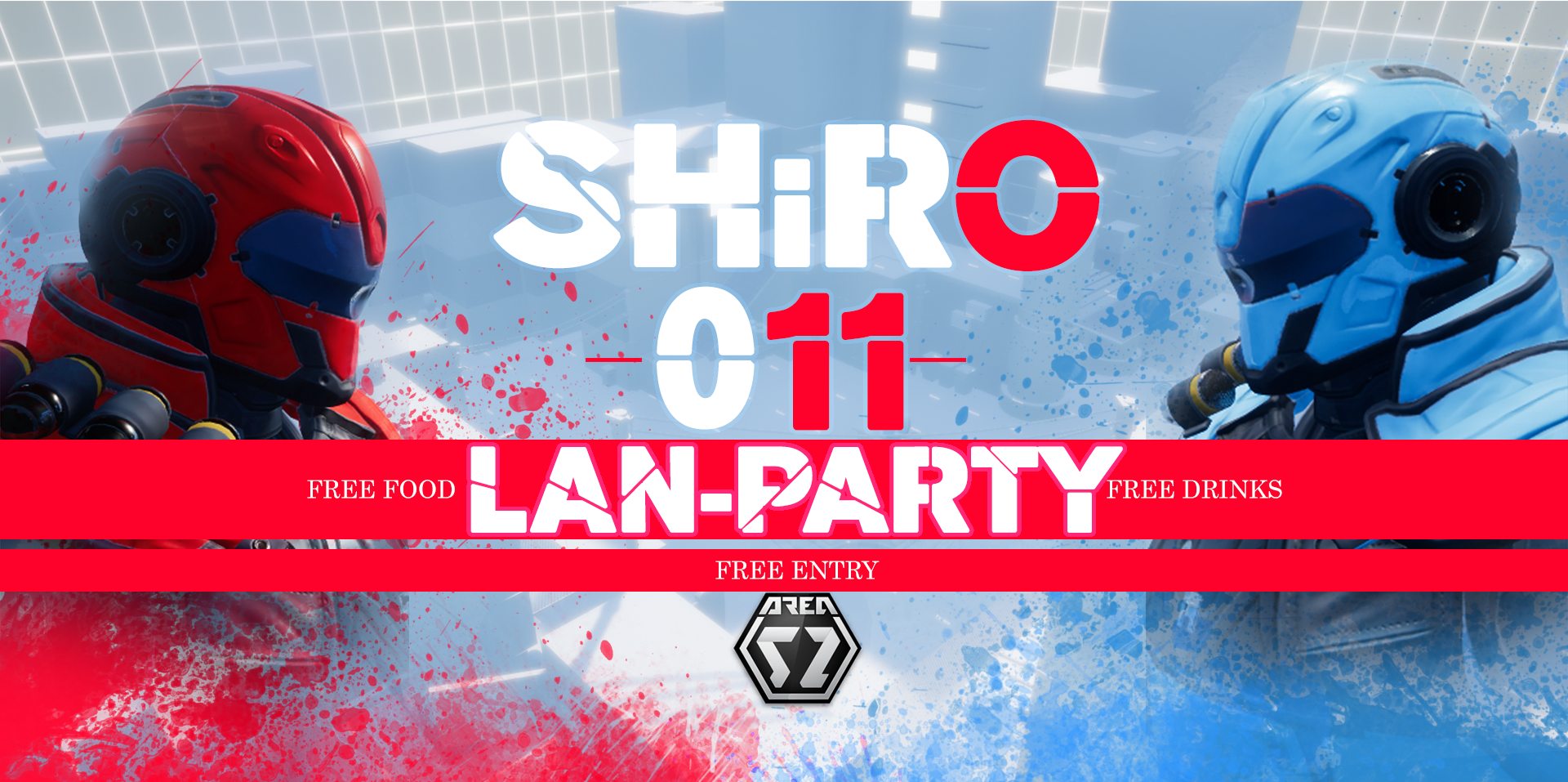 We do not have a big budget but we have spent some of it for our small community.

We organized 3 LAN-Partys, where people could play together, eat and drink for free and even participate in a tournament, where they could win a Special Edition Xbox One Controller.

This is what SHiRO 011 should be. A Game for LAN Partys and esport tournaments.
It´s focusing on shooter basic mechanics and everyone has exactly the same chances to win the match.
Beeing like "Rocket League": simple but good at it´s core gameplay.
GAME CITY 2017
This is the place, where we let people play our game for the first time.
We had over 2000 gamers playing SHiRO 011 and the feedback was so good. To be honest, we didn´t expect feedback that good. Many of them stayed at our booth for more than 5 hours. That motivated us to continue. It was such a good feeling to see, that people enjoyed SHiRO 011.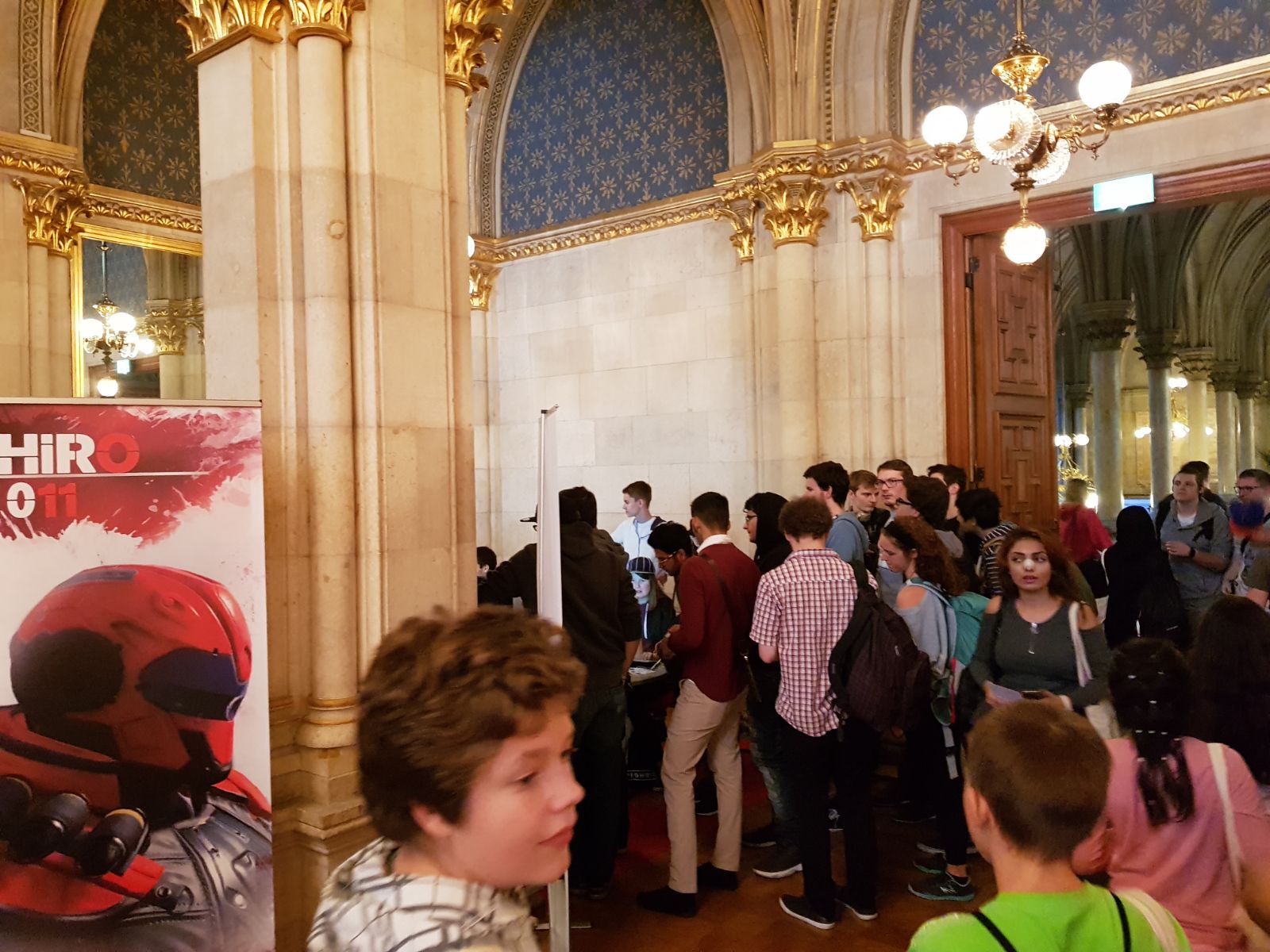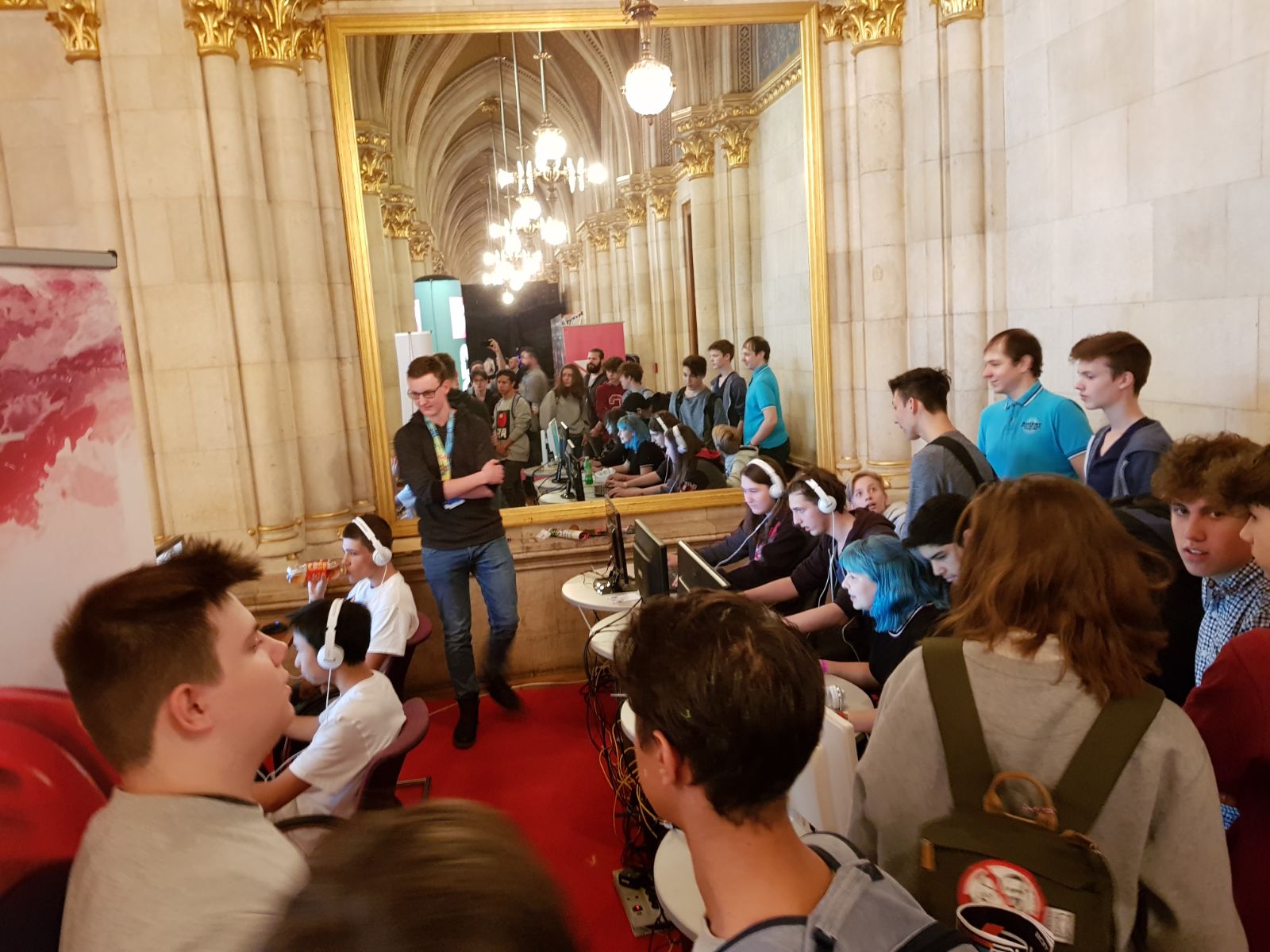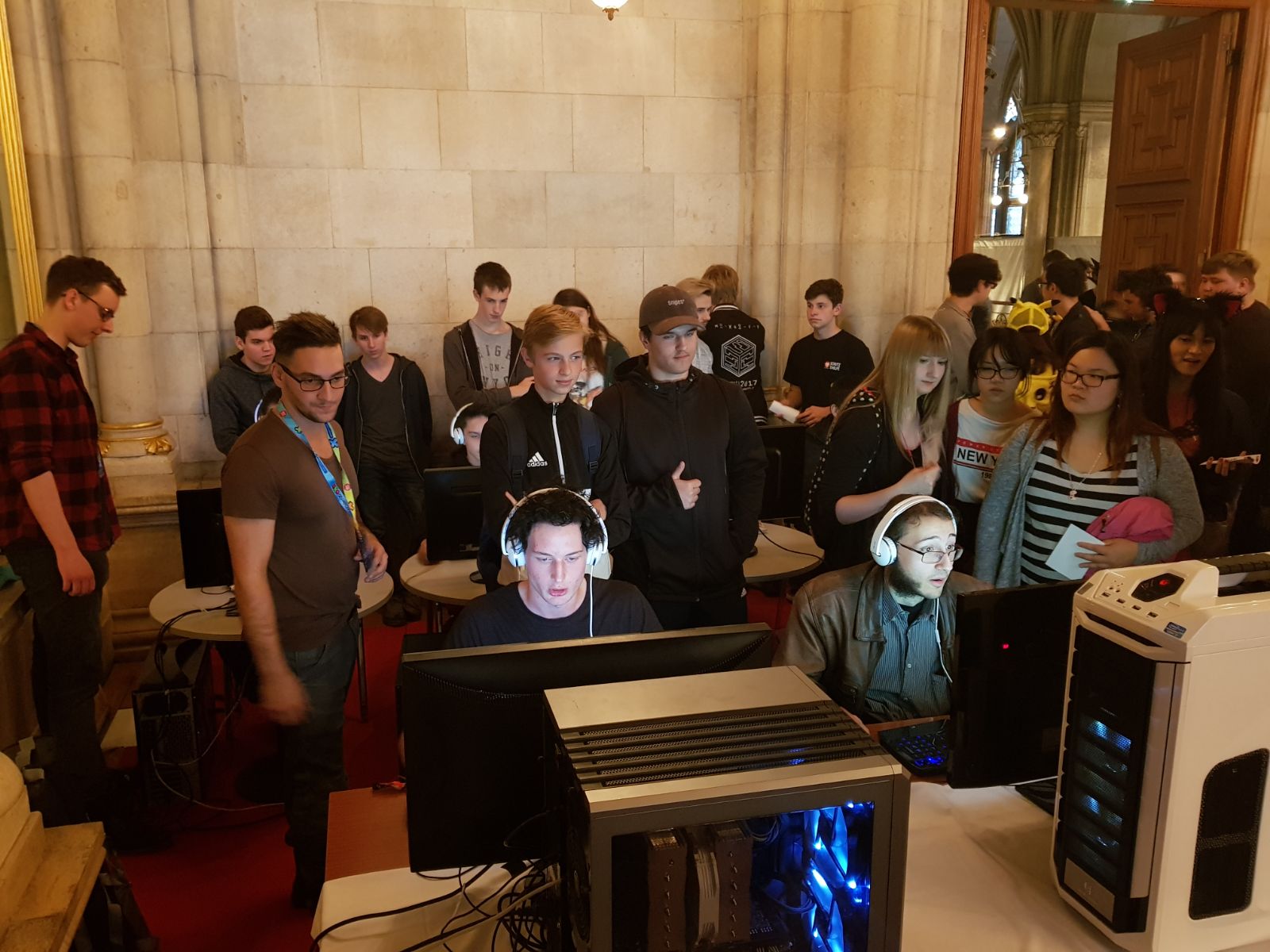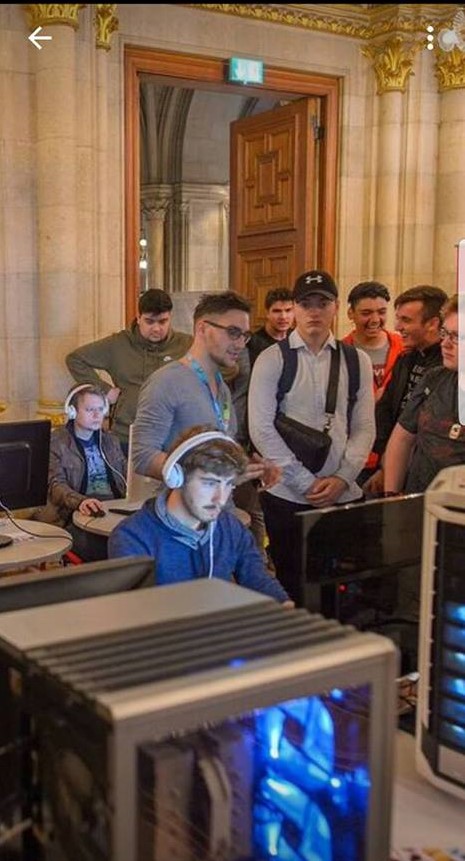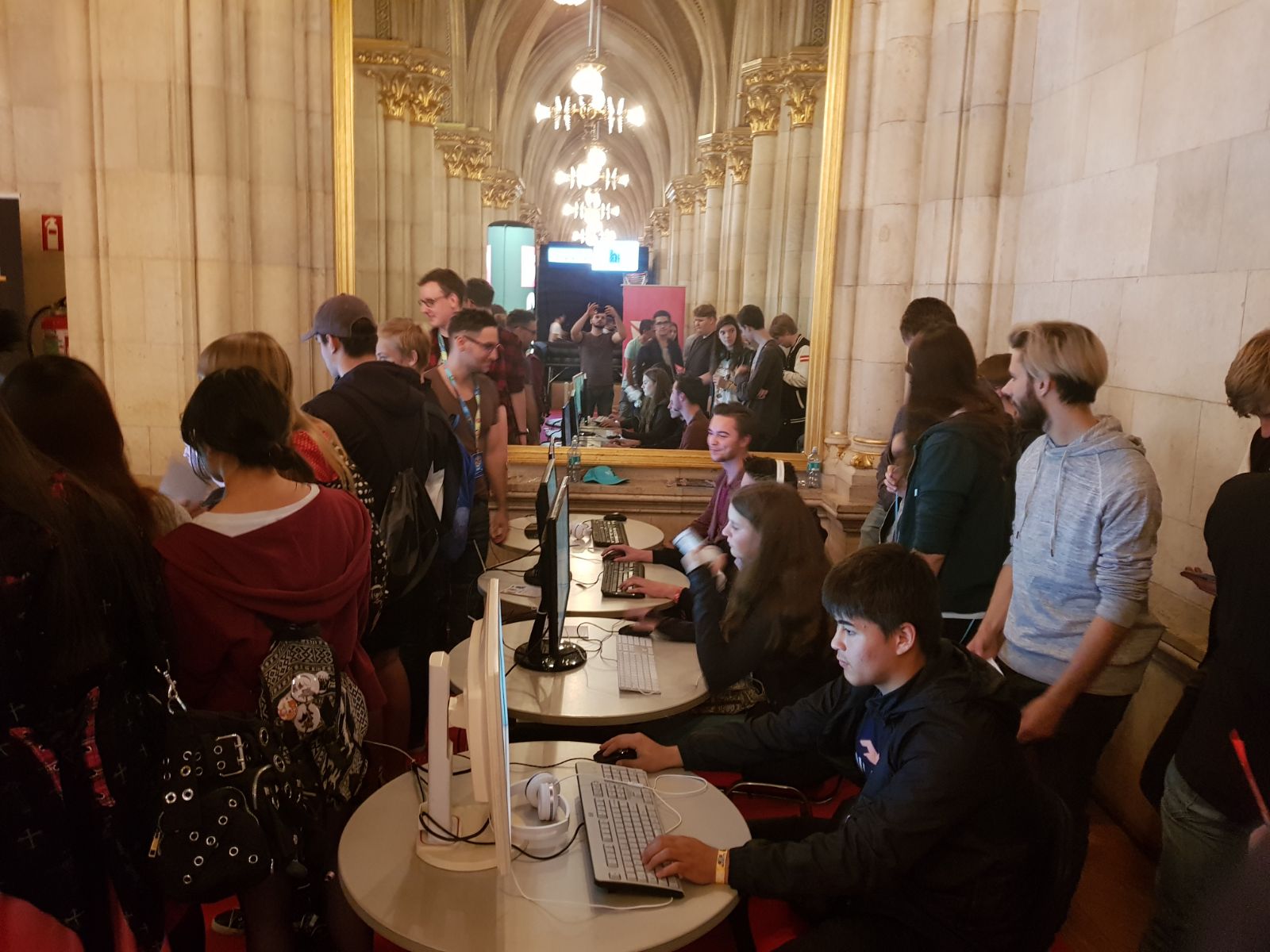 ----------
AREA 52 - Gaming Lounge (Vienna)
All you can eat&drink for free for each participant. Here we had our first small SHiRO 011 tournament.
We played 2vs2 (elimination). At the end the winning team was playing against each other in a 1v1 match for a special edition Xbox One Controller.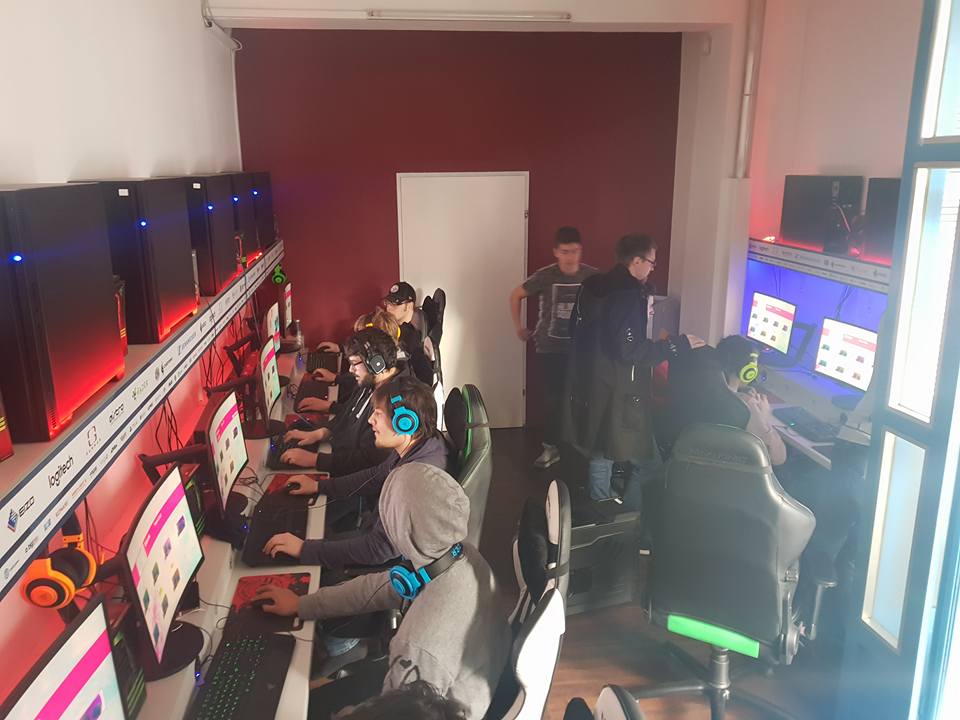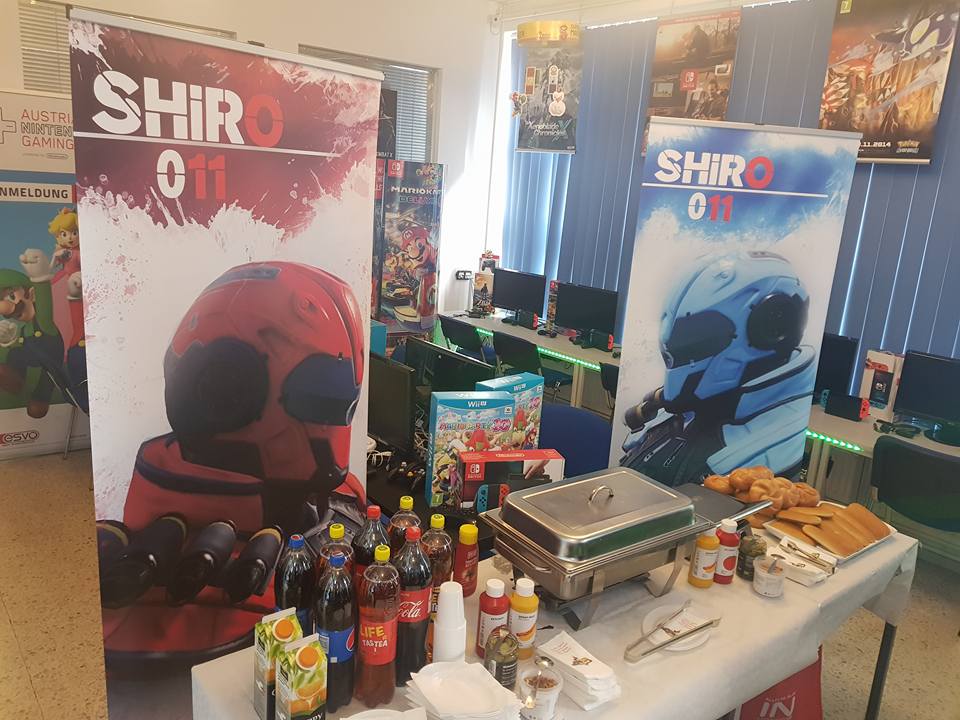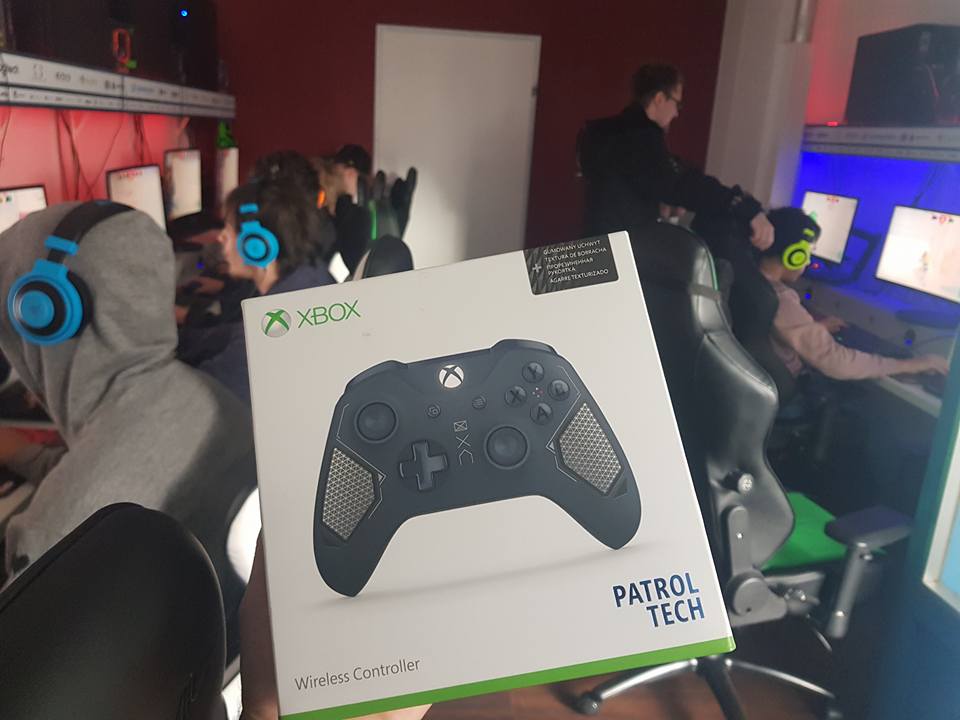 Respawn eSports Bar (Vienna)
Gaming + Cocktails is a very good combination :)
Our Participants played SHiRO 011 over 8 hours 0_0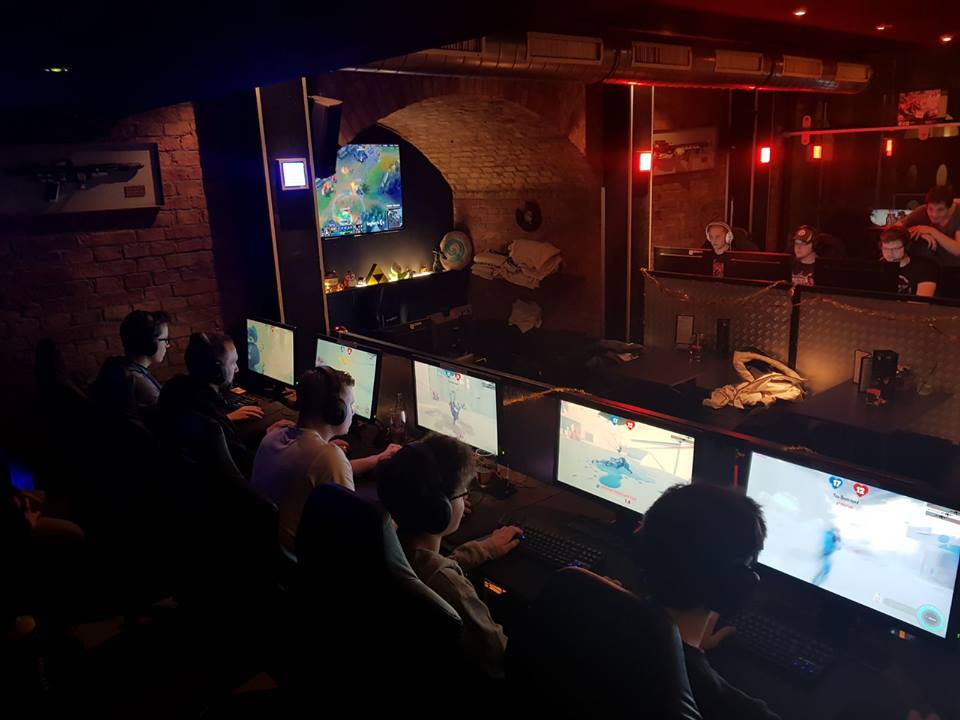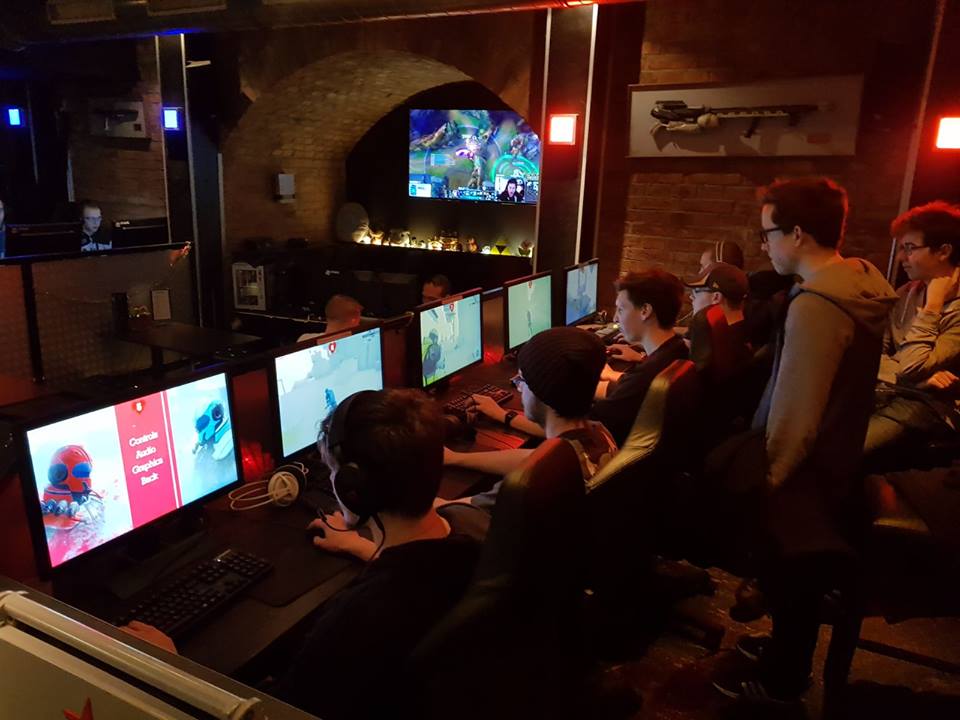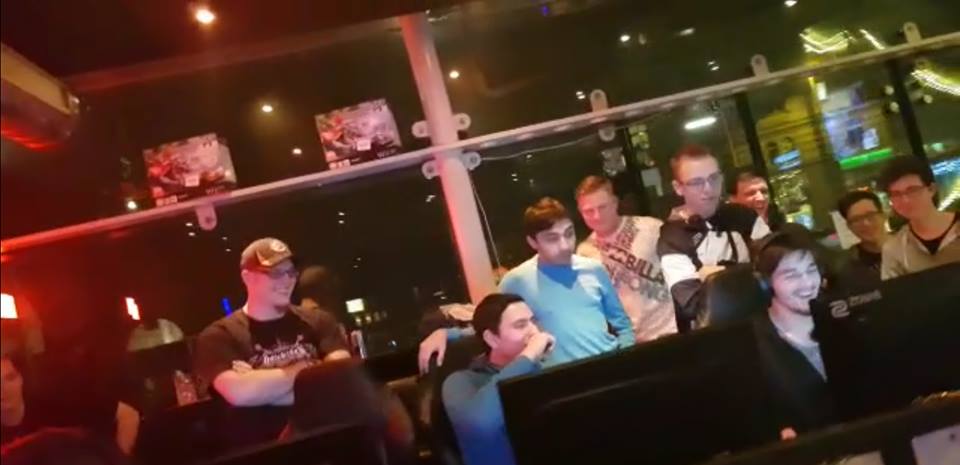 Support us with your subscription on Social Media :)
Facebook.com