Surviving in the volcano becomes an increasingly difficult task as you complete the levels, so we decided
to teach Jack a new move: the slide.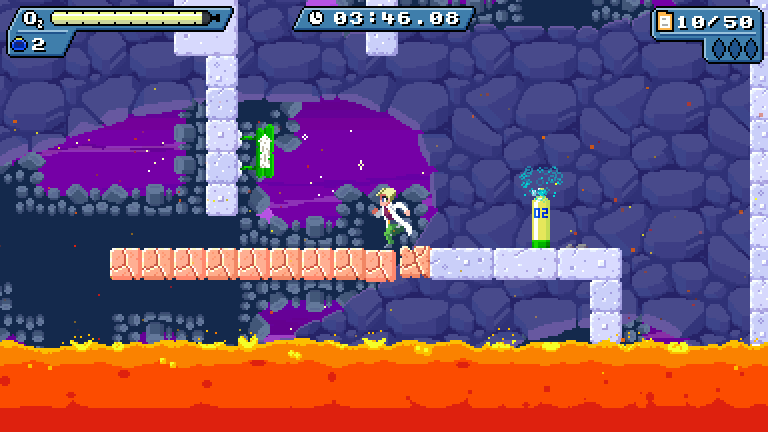 Using the down arrow plus jump combination, Jack will start to slide, decreasing his collision box and moving a short distance before stopping.
This game mechanic is useful both for passing in otherwise inaccessible passages and for dodging dangers inside narrow tunnels.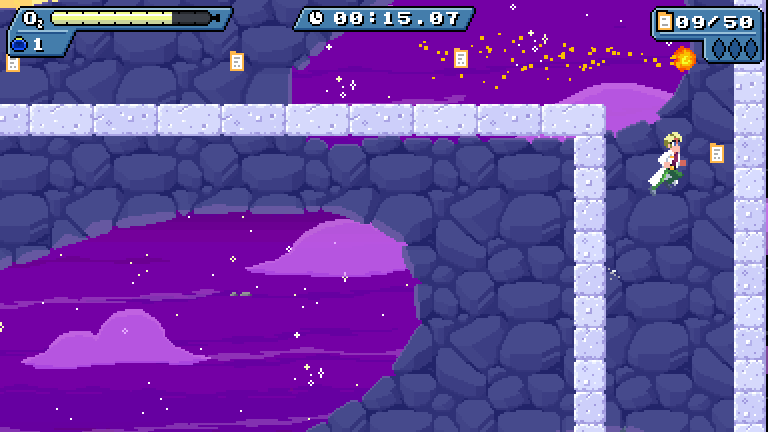 But beware, Jack is not invincible during the skill and a badly calculated slip can lead to his death.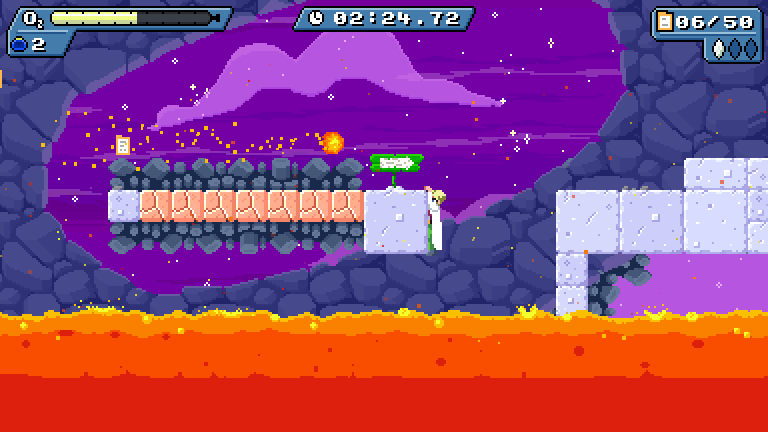 We are also working on new game stages, here you can see Jack intent on saving himself as he approaches the top of the volcano.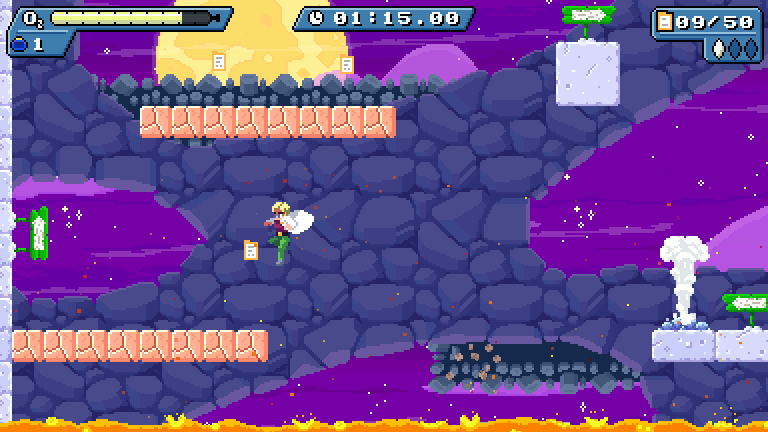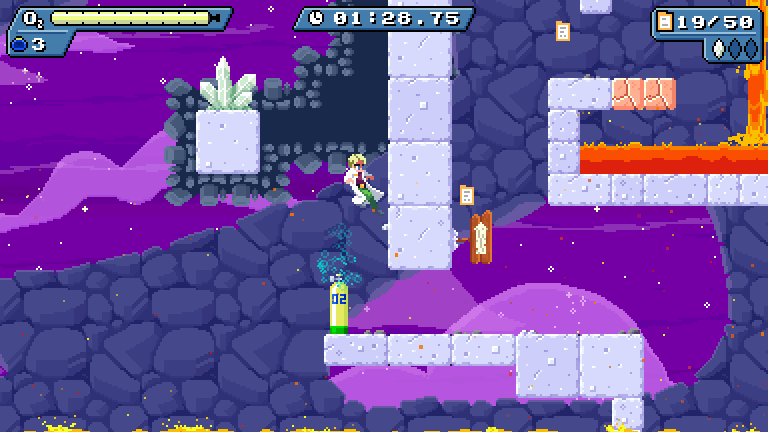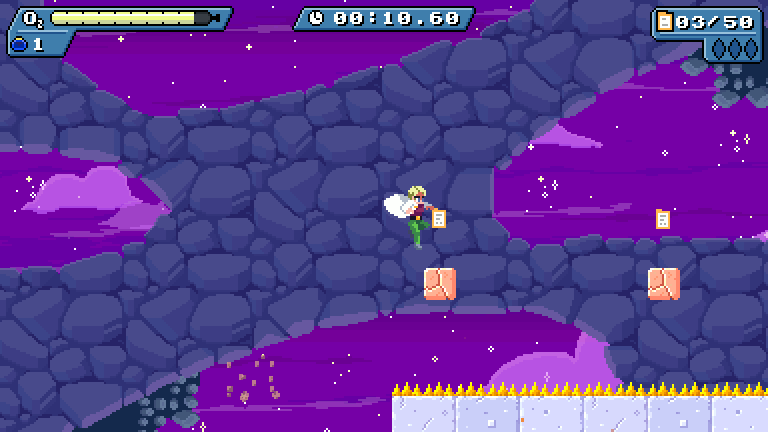 More to come soon, Stay tuned!