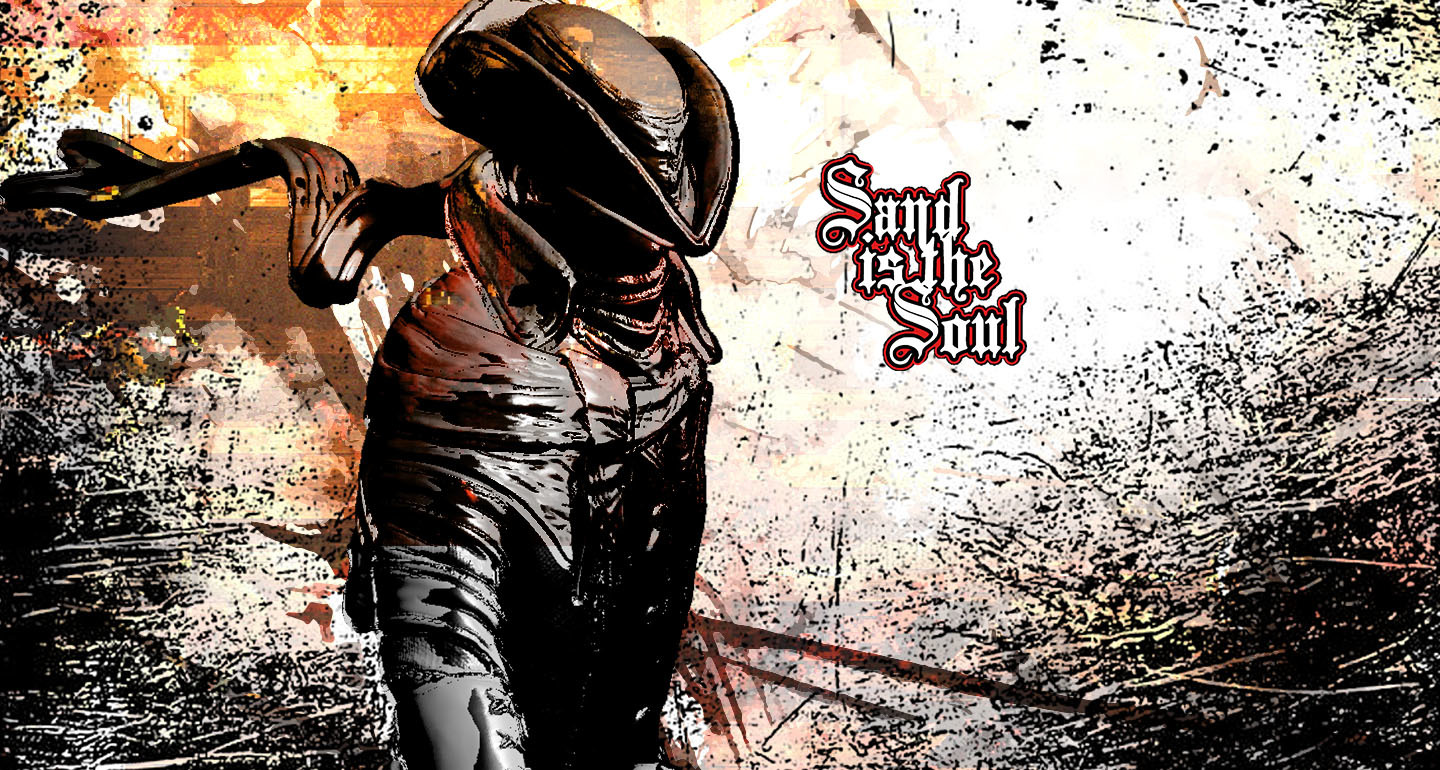 Ernest Hemingway was an American novelist who stood out with his economical and distinct writing style called The Iceberg Theory. He also once said, "There is nothing noble in being superior to your fellow man; true nobility is being superior to your former self".

This statement perfectly fits the feelings I have towards my game, Sand is the Soul. It's a passion project of one person who does his best to incorporate modern souls-like game mechanics to indie retro beat'em ups. The game is nearly finished but I felt like the engine I used, Construct2, produces too many unnecessary complications for the players. That's why I decided that it's for the better to postpone the release date and port Sand is the Soul in its entirety to the more universal Unity Engine, which will surely improve the overall experience.

Sand is the Soul is coming out in Q1 of 2019 with Early Access available later this year. As the cherry on top I'll let myself reveal a little secret. The game will launch simultaneously on Steam, Xbox One and Nintendo Switch, so I hope you'll find that the additional time I need for porting purposes was worth the wait.

Don't let the Sand consume you. Wait for the messenger to come and save us all.