Starting from where we finished yesterday with Part 1 of this news story, I'm going to talk about the surface of the unknown planet and what you might find there. We already know from the game summary that the planet is home to ship wrecks of many types and ages, but you'll also find escape pods from the Aurora. The first of which will be the one you emerge from (Please forgive the placeholder model).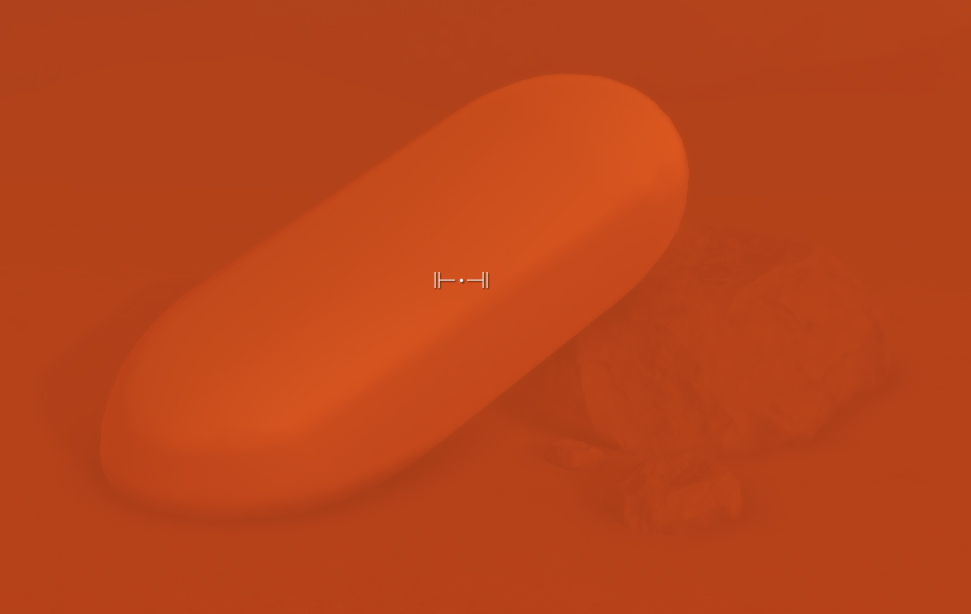 Escape pods contain Oxygen, Nutrients and Electricity; think of them as a checkpoint system. As long as the escape pod you're interacting with still has those three components, you can take shelter within. Of course, in Prospect, you're not only salvaging but you're building too. There's nothing, bar lack of components, to stop you from installing components into a pod to restore it to working condition.
Now, before you can interact with an escape pod, you'll need to find them; and as with any checkpoint system, they are few and far between. Active escape pods have an audible beacon, you should listen for these; because they may save your life. When in range, you will see a frequency indicator on your HUD; turning on the spot and moving will give you an indication of the direction it's coming from, and an increase in volume will indicate the distance. As with all external sounds in Prospect, they are muffled and you will need to listen carefully.


The green indicator seen above is not shown constantly, it only appears when the beacon is playing the sound, so you'll have to use a little patience to get the final direction.
Once you've found a pod, you can mute the beacon and add it's location to the map if you wish, or strip it for parts and move on. Once the beacon has been muted, or power has been removed from the pod, you won't see the indicator anymore.
Escape pods may contain more than just the resources you require, the occupant may still be in there and there could be logs to read; giving an insight into the occupants last thoughts or intel regarding the Aurora before evacuation. That's it for now, I'll leave you with a screenshot of the scene so far and a video of the player locating a beacon.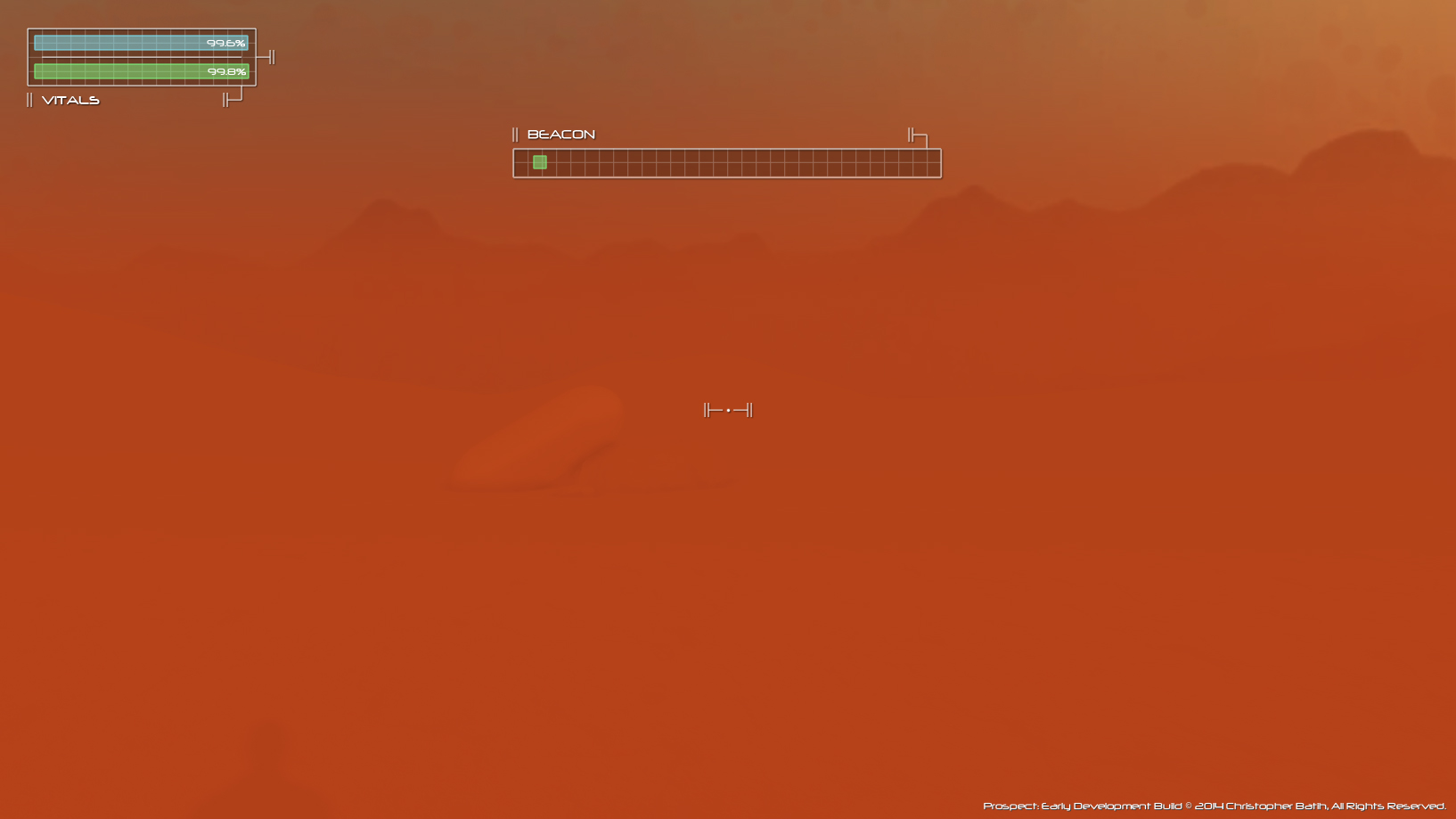 Thanks for reading, lethal_d0se.