Following on from our first news story, "What is Prospect?"; I'm going to go into some detail about the game, what you can do and what sort of difficulties you may face. First and foremost though, I want to talk about the main character, Jesse Enner.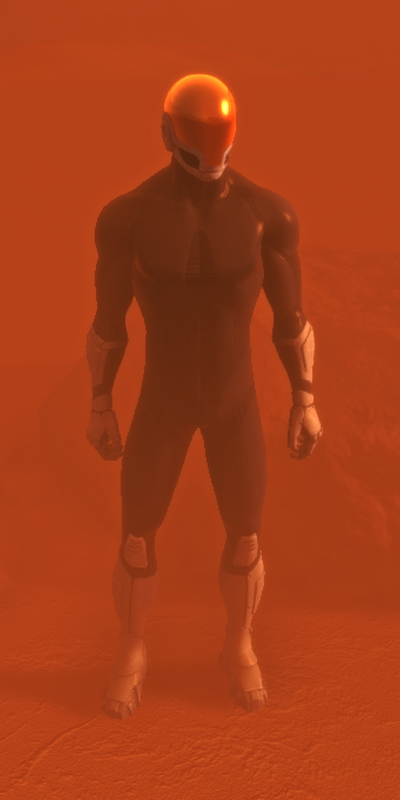 When I first started designing the gameplay for Propect, my first port of call was to develop an atmosphere and ambience that felt very isolated for Jesse. You are unable to remove your helmet, and unable to breath the atmosphere of the unknown planet. I wanted those playing to feel like they are truly stranded and alone, and limiting the players visibility aids this; leading me nicely on to navigation. Navigation in Prospect is going to be a little different, as you can't see very far ahead you'll rely on Beacons you've created and Drone's you've launched. Jesse doesn't have a mini-map, but a launched Drone will search for specific items identified by the player and return a few locations in memory, allowing you to form a detailed map over time.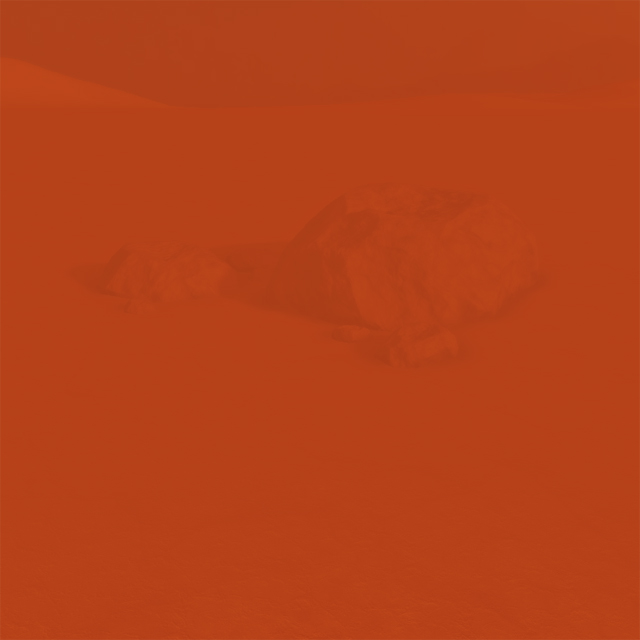 Next up was adding a few audio samples to add to this feeling of isolation, you're behind a mask so environmental sounds are muffled and the only other sound you can hear (at the moment) is yourself breathing. As a player, you don't have health to monitor, just your Oxygen and Nutrient levels; and if you want to keep those in the green, you're going to need to venture out and find more. That's where salvaging comes in, but we'll talk about that later..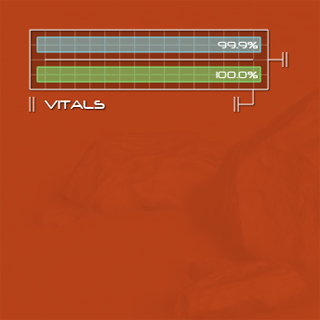 Item depicted is subject to change during development.
The best way for me to get feedback on a large-ish scale is to offer up regular downloads; something only really offered to backers of my IndieGoGo campaign. So in support of this, please share and tweet my campaign page, and hopefully become a backer; I'd appreciate it. I'd also love your feedback on the linked build.

Thanks for reading, lethal_d0se