We have created some promotional materials for our game and told you a bit of the game story here on Indie DB but today we go a bit deeper in details about the story and the development.
If your not familiar with our game yet i would suggest looking at our trailer first or check our Indie DB page.
So what about the atmosphere of the game.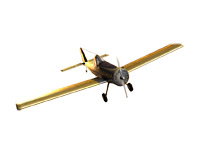 The 'game story' that we have posted before tells already a bit of the main story. You have been studying hard to Finnish the flight academy, but your having trouble finding any job, but that uncle you have never heard before is talking about those needs of pilots on his Island and promises you that great career.
But when you arrive at the island its not really what you expected. But hey he gives you one aircraft that's somehow still able to fly the AT-301 air tractor also known as the crop duster. And will give you a few bucks for every farm field you spray for him. Well what can you do, the island looks like a paradise somehow strange enough made completely for flying.
Prove him that your a good pilot because his aircraft hangar has much more scrap metal to offer, and who knows with his contacts around the island what more he can offer.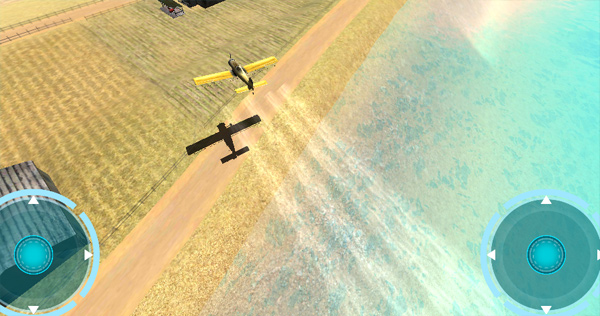 Welcome to the Pilot Tycoon island where almost everything for a pilot is possible.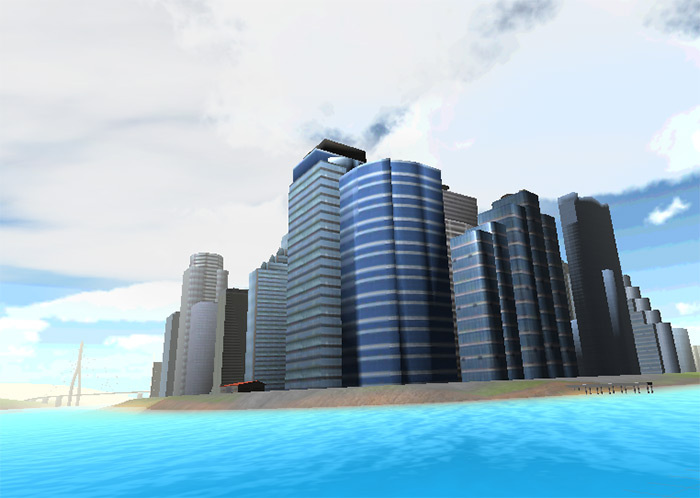 Pilot tycoon is not a real flight simulator and is actually more an adventure, action flight simulator game, with a kinda comedy style. And the story and adventure plays the main role in it, although the flight physics of each aircraft are realistic. But we will go more in to that in the development section.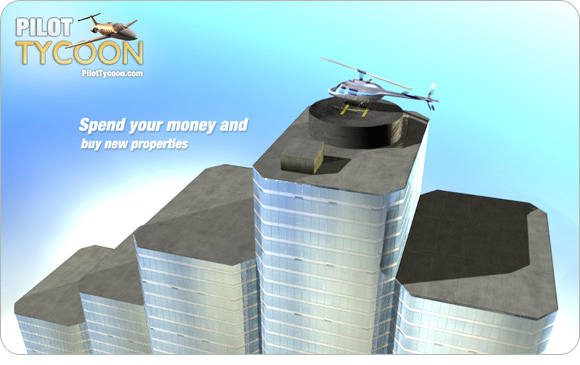 When i told other people about this game and the idea i sometimes heard 'isn't that just a Grand Theft Auto (Airplane) copy. Well I'm never gonna compare it in any way with that but it is what i actually miss with the current flight simulator games out there.
Yes you will be able to buy properties and upgrade your airplanes, you will meet new contacts along your story missions and improve yourself being a pilot. This is definitely not a game where your only job is flying from A to B.
So its just one island? No you will be able to fly to different other areas and especially the military missions and airliners missions will take part in other areas. So does the space missions strange enough.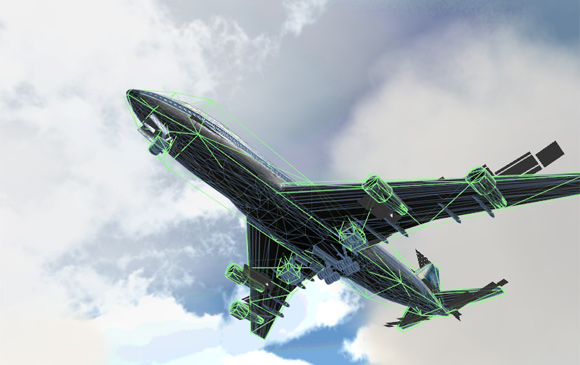 The goal is to make the game simplified, realistic and fun at the same time. There are a few things that aren't going together here. Flying an airplane can be easy but complicated also.
Flying on the other hand is always fun so we didn't need to change that.
So whats the most complicated part about flying, well in most cases that would be the landing of the airplane its not only complicated it also takes a lot of time.
So we had to bring in some features that will make the game more fun.
Auto landing
Of course you can easily land the Pitt special on the ground but landing a Boeing 747 is kind of different so we developed the auto landing feature for that. When you arrive near an airfield you can easily choose the auto landing feature to just Finnish your job or transport quickly. Landing manually will of course be more rewarded and there for a visual in game ILS approach will be available.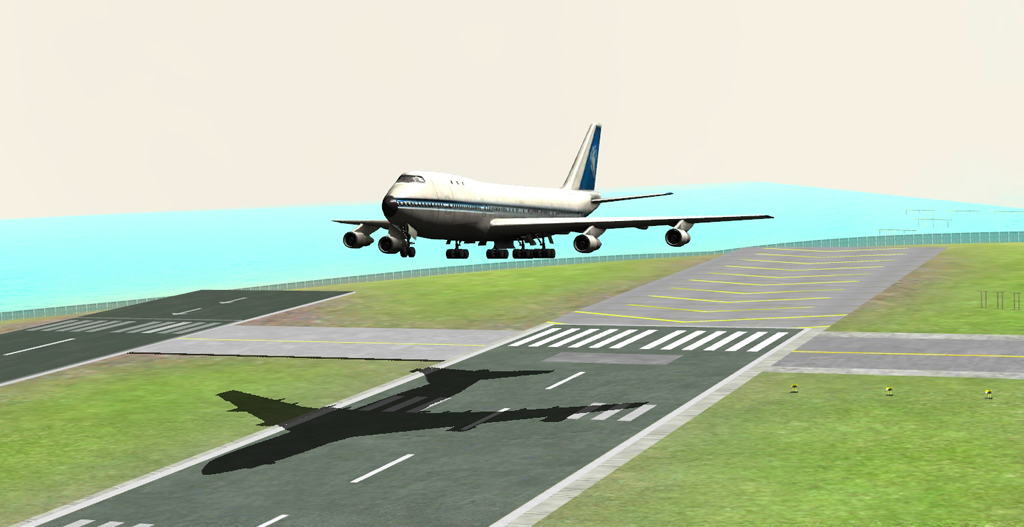 Airplane Physics
Here we had to made some sacrifies but were thinking about doing a 2 level difficulty of flying. At the start we made our airplanes to realistic but we noticed that its not going to work out directly as we want to create this game for everybody. We still have to decide if this is going to be the same for the online rankings or that we create it separately also.
Missions Time
There is no need to take off every time and fly to your mission objectives all the time. We try to keep the missions as short and bring you right in the action.
Graphics
One of our biggest struggles i think so far but we are not going into detail that far but our key is getting the most out of it. Its not the quality but combining it to make it run on most of the mobile phones. Its one of the things i think every (flight simulator) developer on the mobile with 3d graphics faces. You want to have as much as detail at once possible. We had to make a lot of sacrifices but like i said were getting the most out of it. You can compare it creating a website with nowadays technology for a 9600 baud modem. With the graphics and models we have we also have the ambition to make a PC/Mac Version from it since we can do so much more.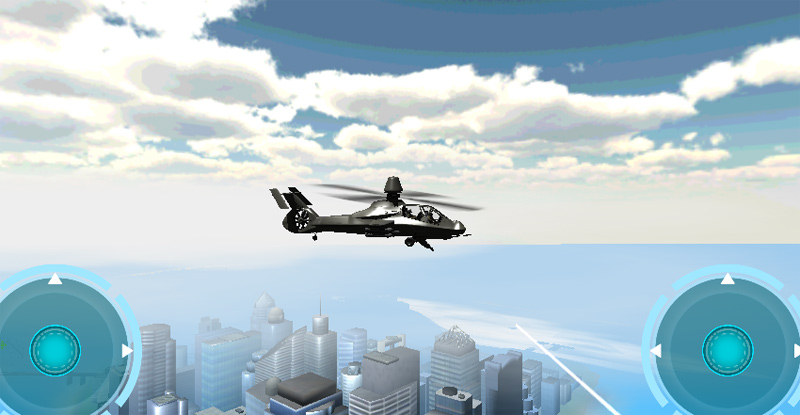 Missions
Creating the mission in your mind is easy making it reality in the game sometimes is not. But the beauty is that even when you don't develop anything yet you can already think about the missions and put them on paper an this started already more then a 1.5 year ago. We will make sure we have a nice thrilling story line put together that wants you to fly and keep on flying and make progress.
Properties & Offices
Making money in this game and developing your career as a pilot is one of the mail goals of the game. Spending money will be also, There will be various properties available in game. Properties will gain you mostly more start locations for your airplanes and a better way of living. Offices are needed in different places mostly on airports to be able to land and takeoff without to many costs.
Airplanes & Vehicles
As we said already before there will be over 50 vehicles to choose from. This doesn't mean all of them are airplanes we are not going to much in to detail on this one yet but for example in one mission you need to use a boat to get to the aircraft carrier to steal a jet.
That's it for now and we will keep you updated and post more updates soon.
You can always check the latest details about the game on our IndieDb page
Or support us and Pre-Order a copy now on our IndieGogo campaign.