It has been quite quiet for a while, basically i have been busy with modeling for Unity asset store and now i am finally back on this project again. And not just that, experianced programmer has joined few days ago and started to produce great results for our first prototype.
Game structure and concept has been changed a lot, instead of European based game, we are going with Chinese based game, set in medieval era and time of Song dynasty and great Genghis Khan.
There will be some similarities with games like Emperor: Rise of the middle kingdom and The Settlers series, while providing many unique features that have not yet been introduced in RTS games.
For now our first milestone should be creating and releasing functional prototype to public. We will use only placeholder art however game mechanic will be already used for final game.
Functions and mechanics that already works are: Building placement, terrain flatting, collision checking with other objects, basic road system and placement, basic resource gathering.
I have been concentrating on animals and environment for start, while buildings and characters will be left for latter.
Here is some art that has been done this and previous week:
Tiger, wild animal. Very dangerous for nearby workers, or other units. Can be caught and held in Palace.
Wolves, two variations.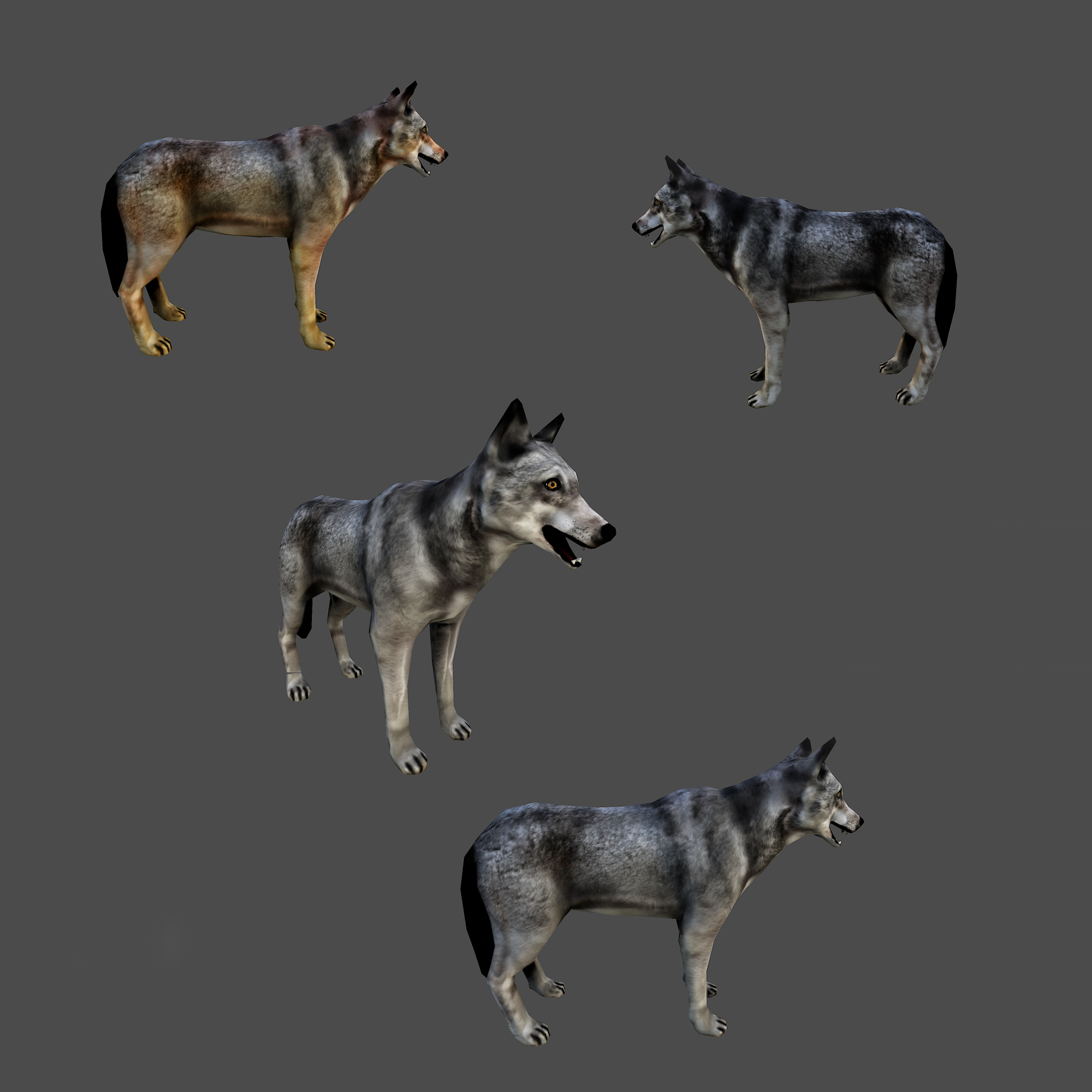 Water buffalo. It will be used in farming, if farms are upgraded it can speed up food production.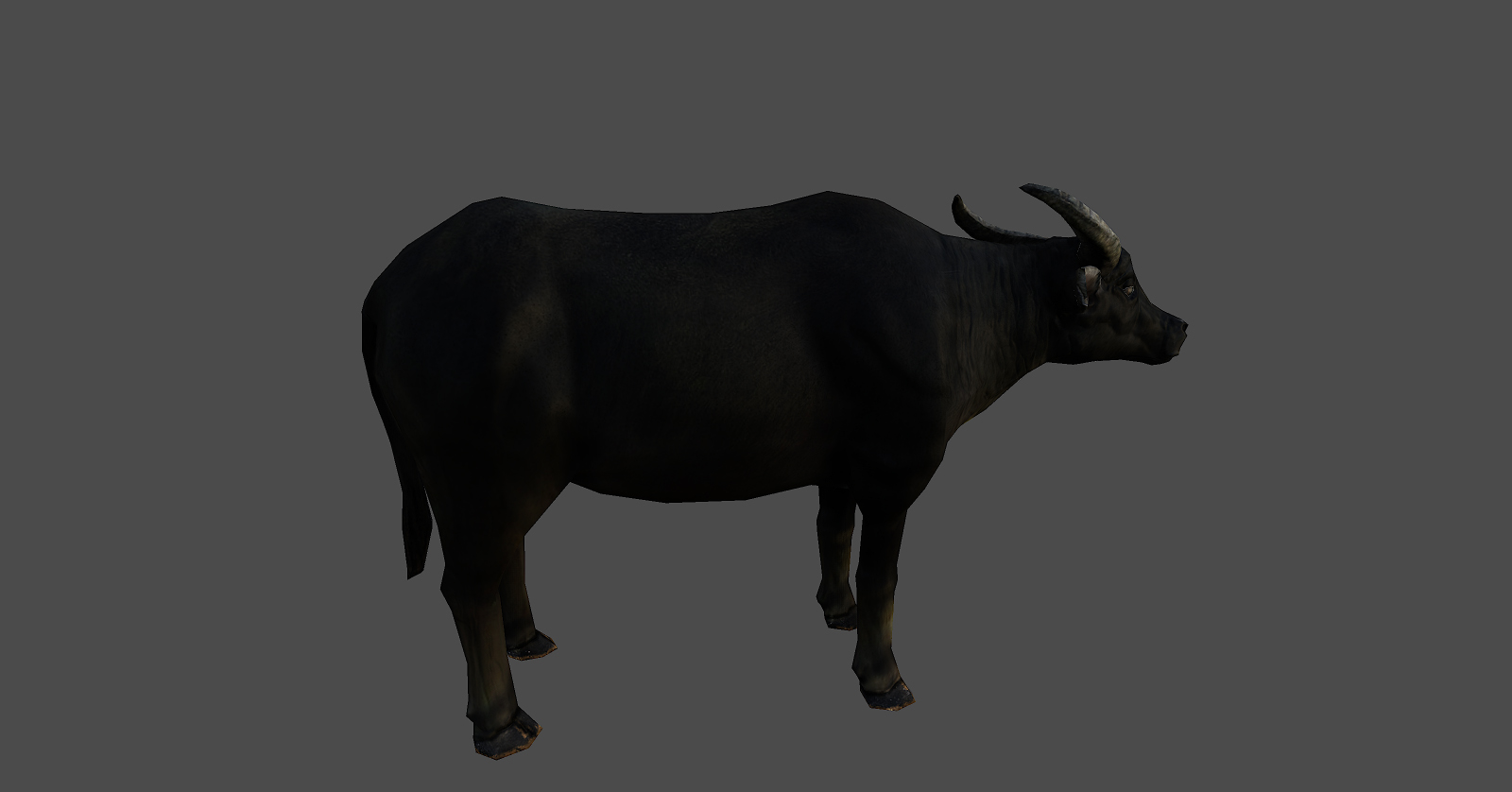 Swan goose, animal that can be breed on animal farm for food.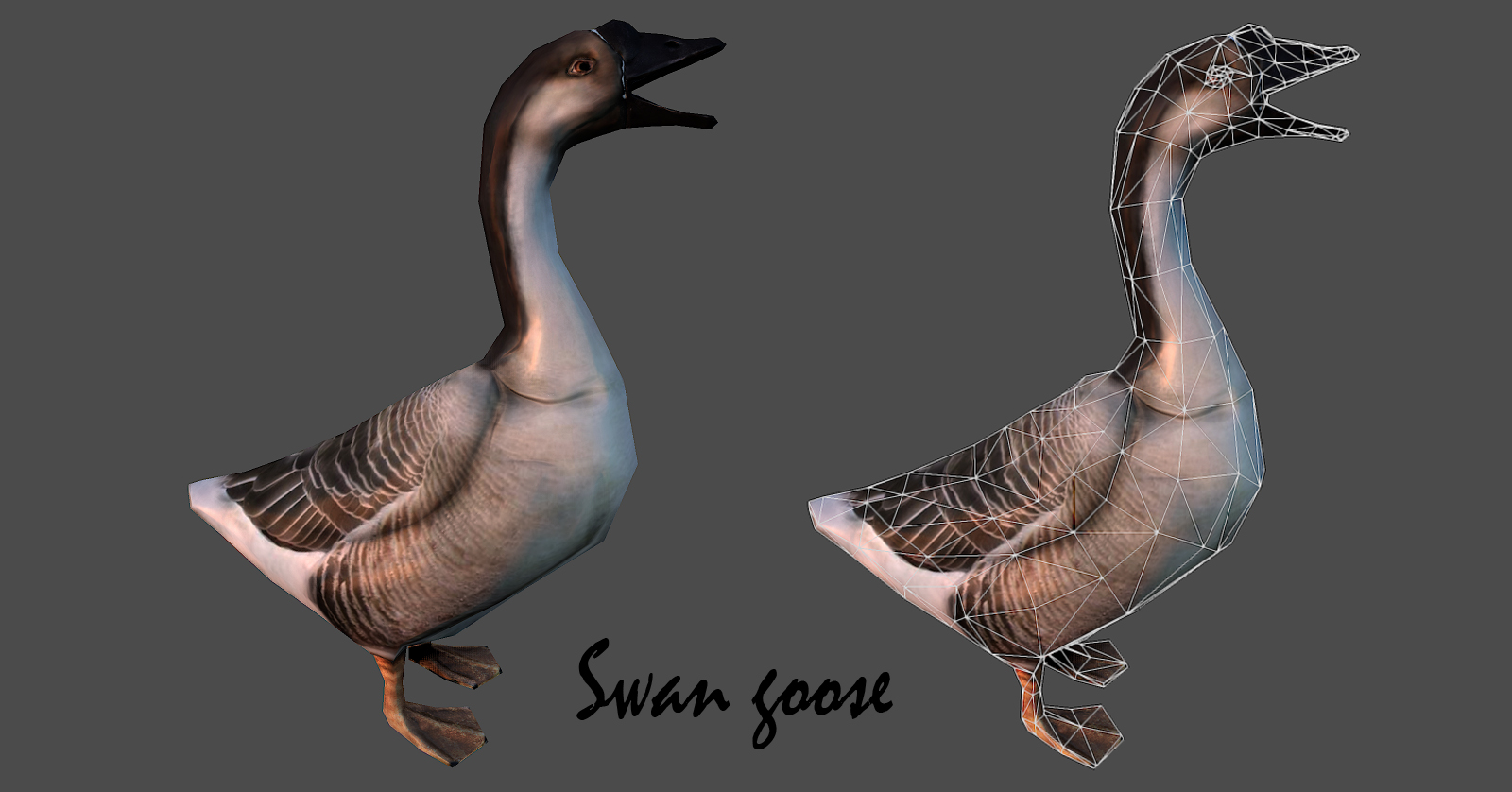 Sheep, can be breed on animal farm for food or for wool.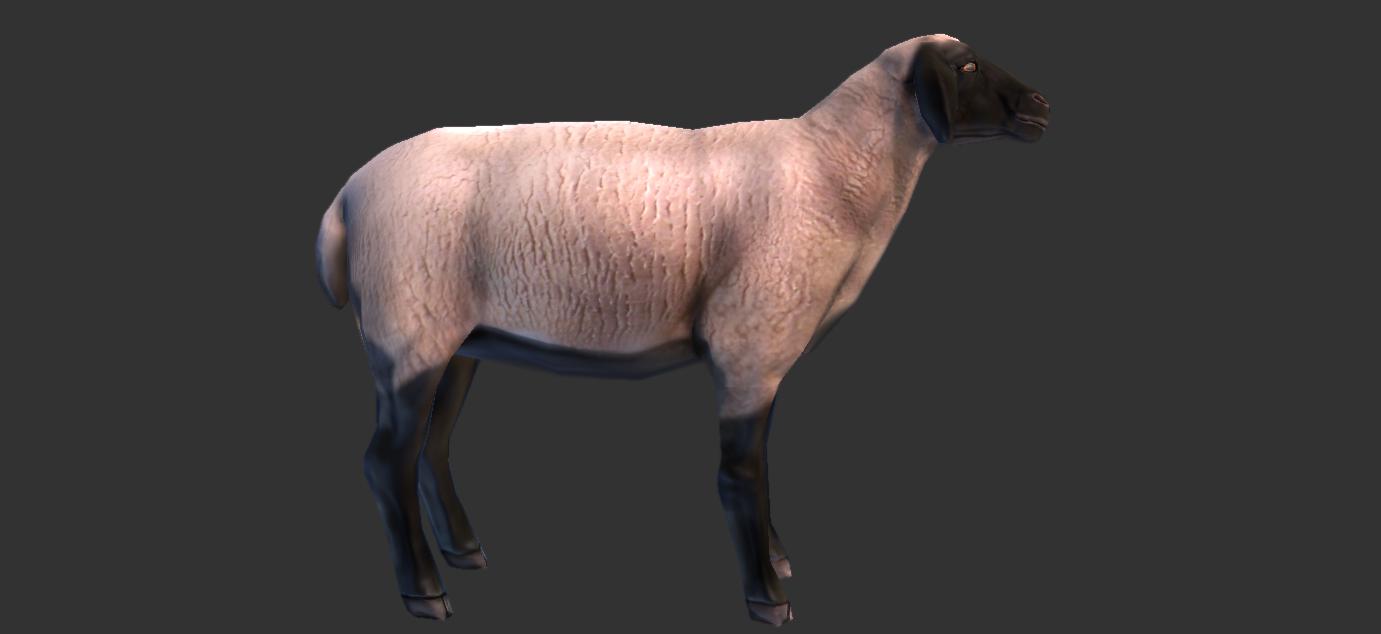 Just piece of environment rocks for steppes.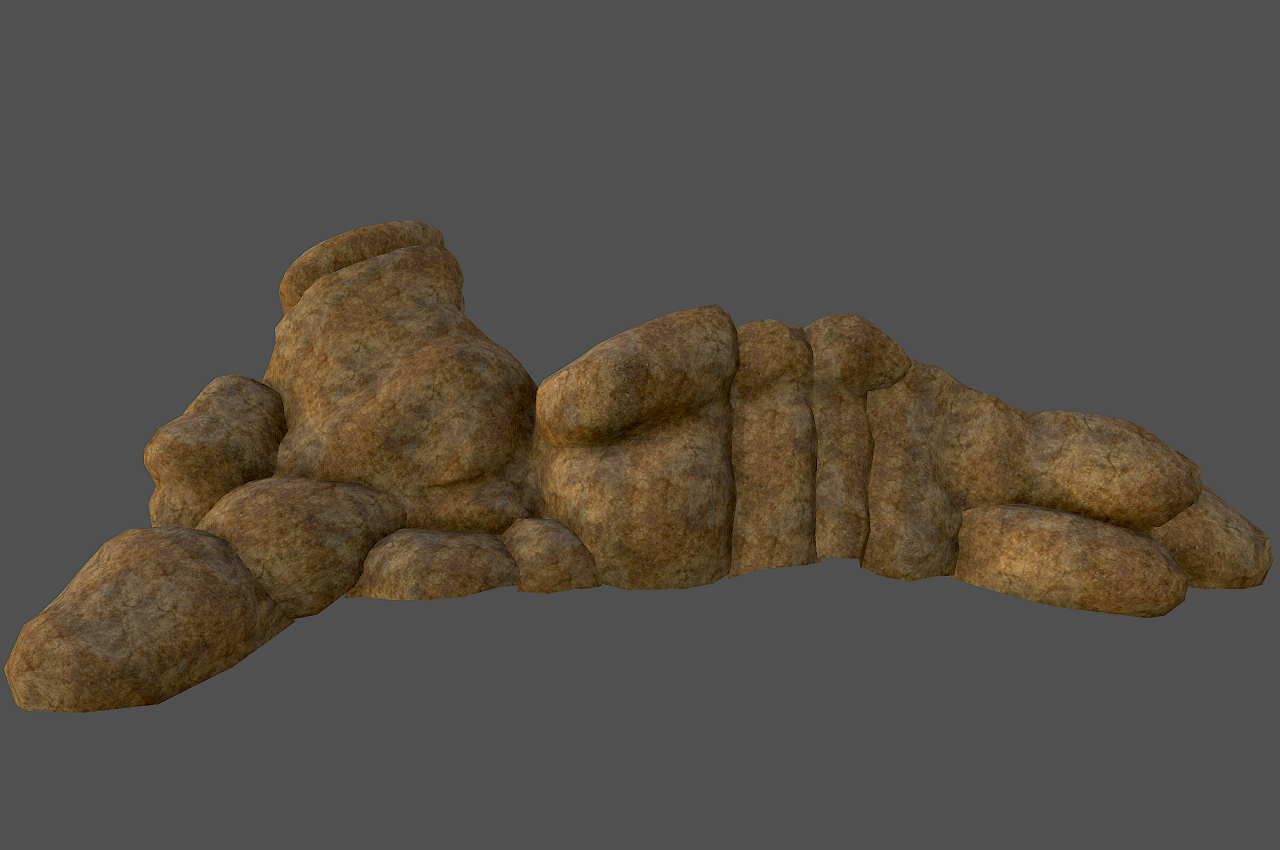 Panda, wild animal that can be captured and held in Palace.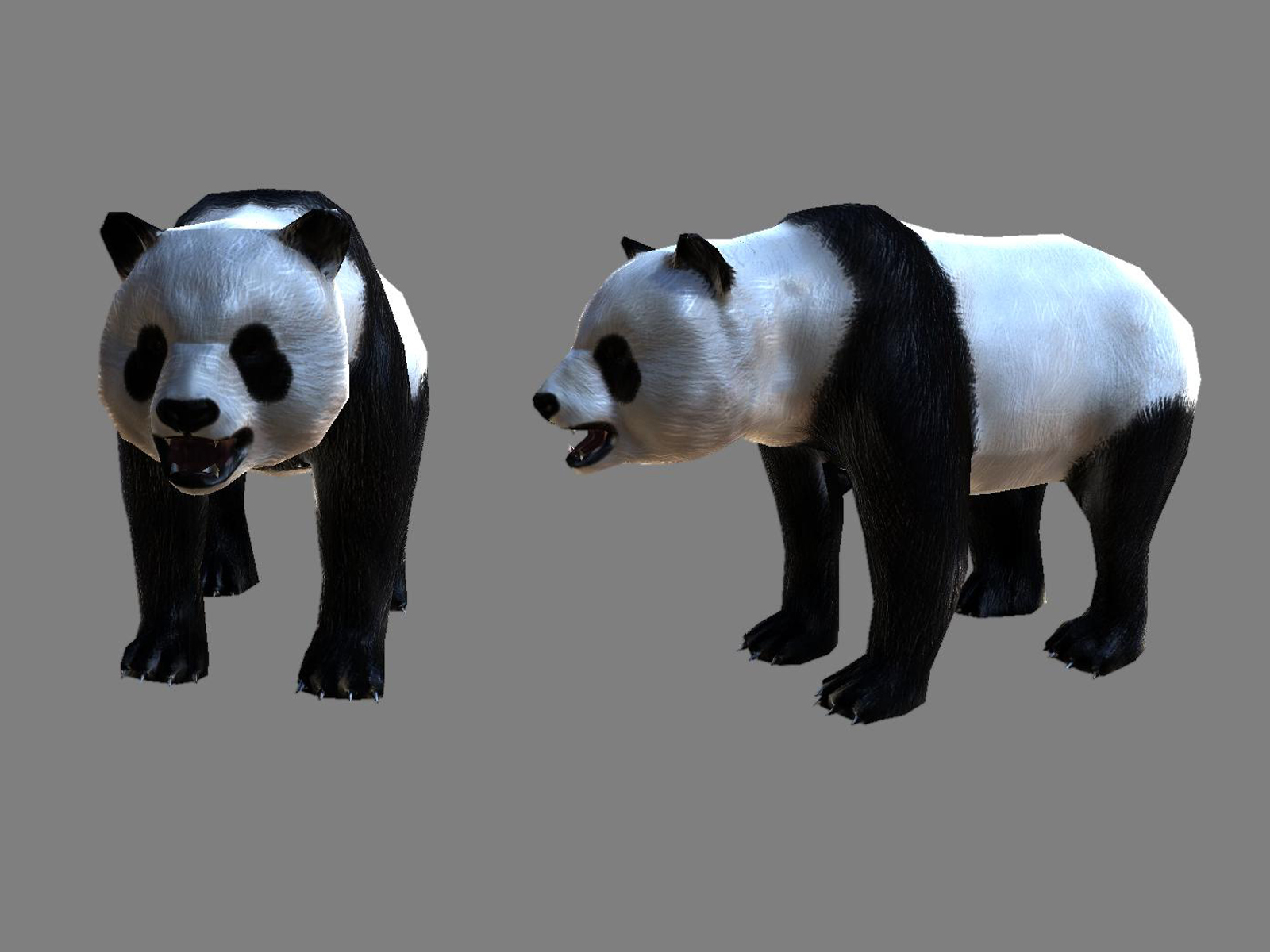 Mongolian horse, will be used for Mongol faction and serve as light cavalry.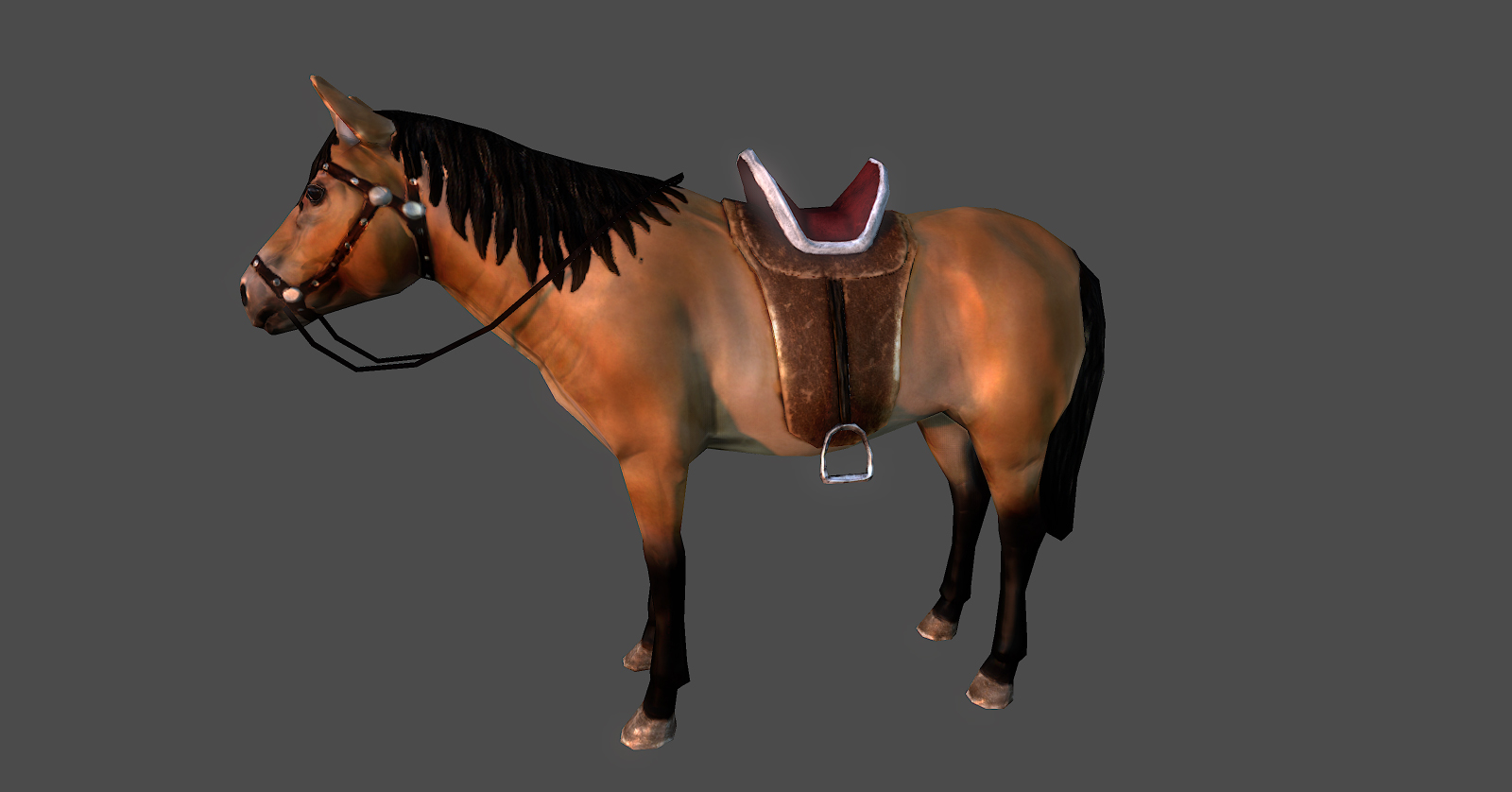 Elephant, could be cought in wild and used as war elephant in warfare. One of the strongest units in game.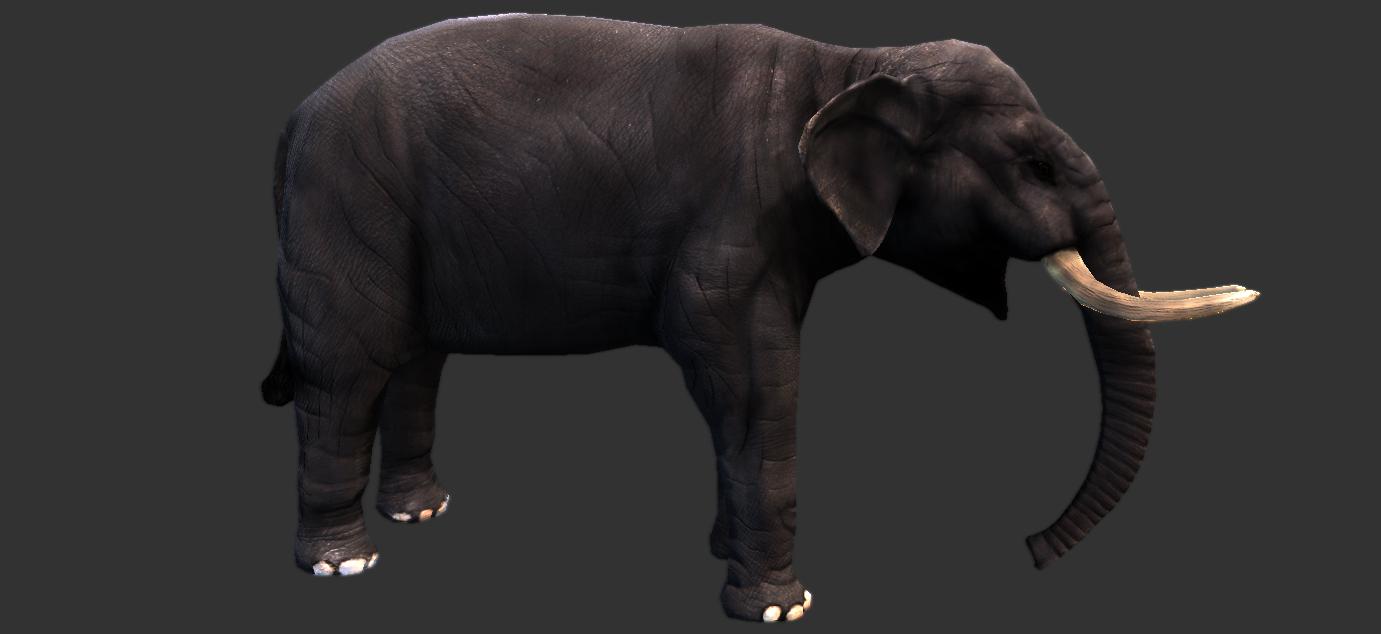 Water dragon fountain.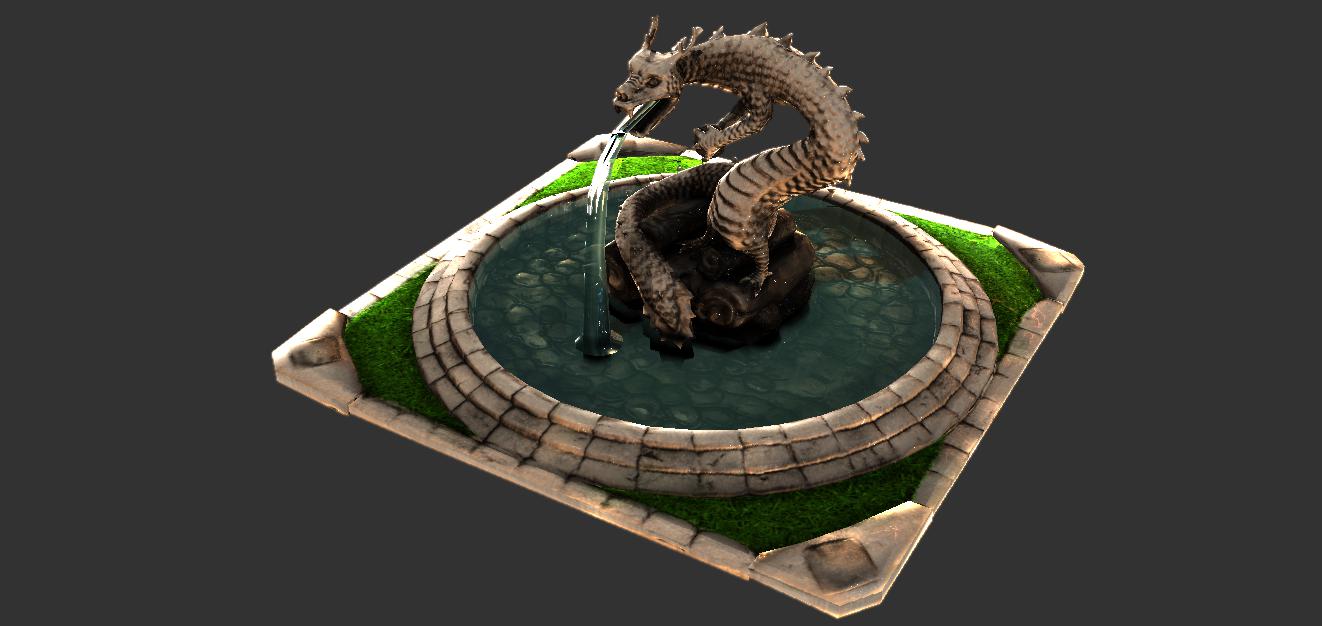 Modular road pieces.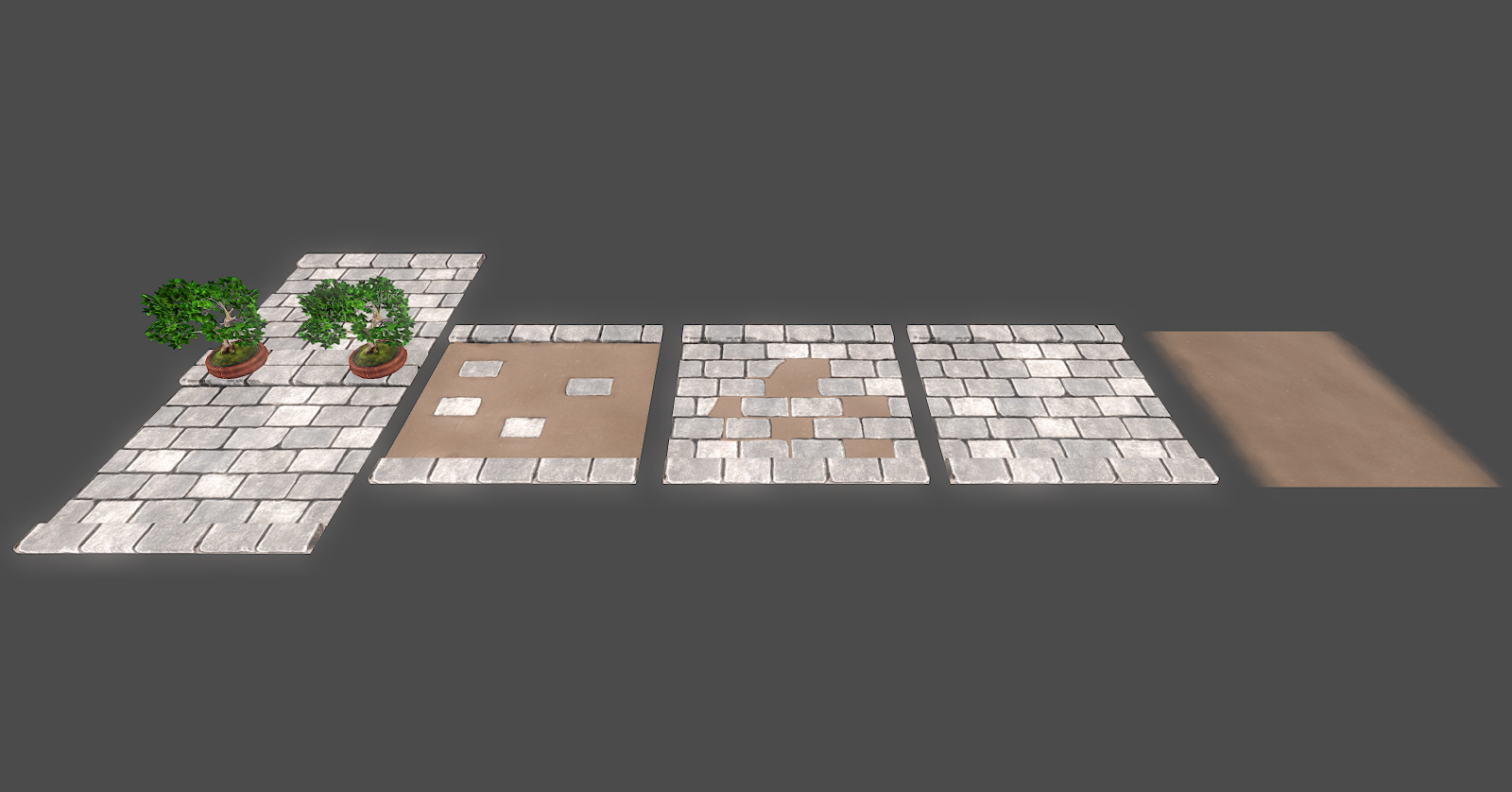 Cart for transport.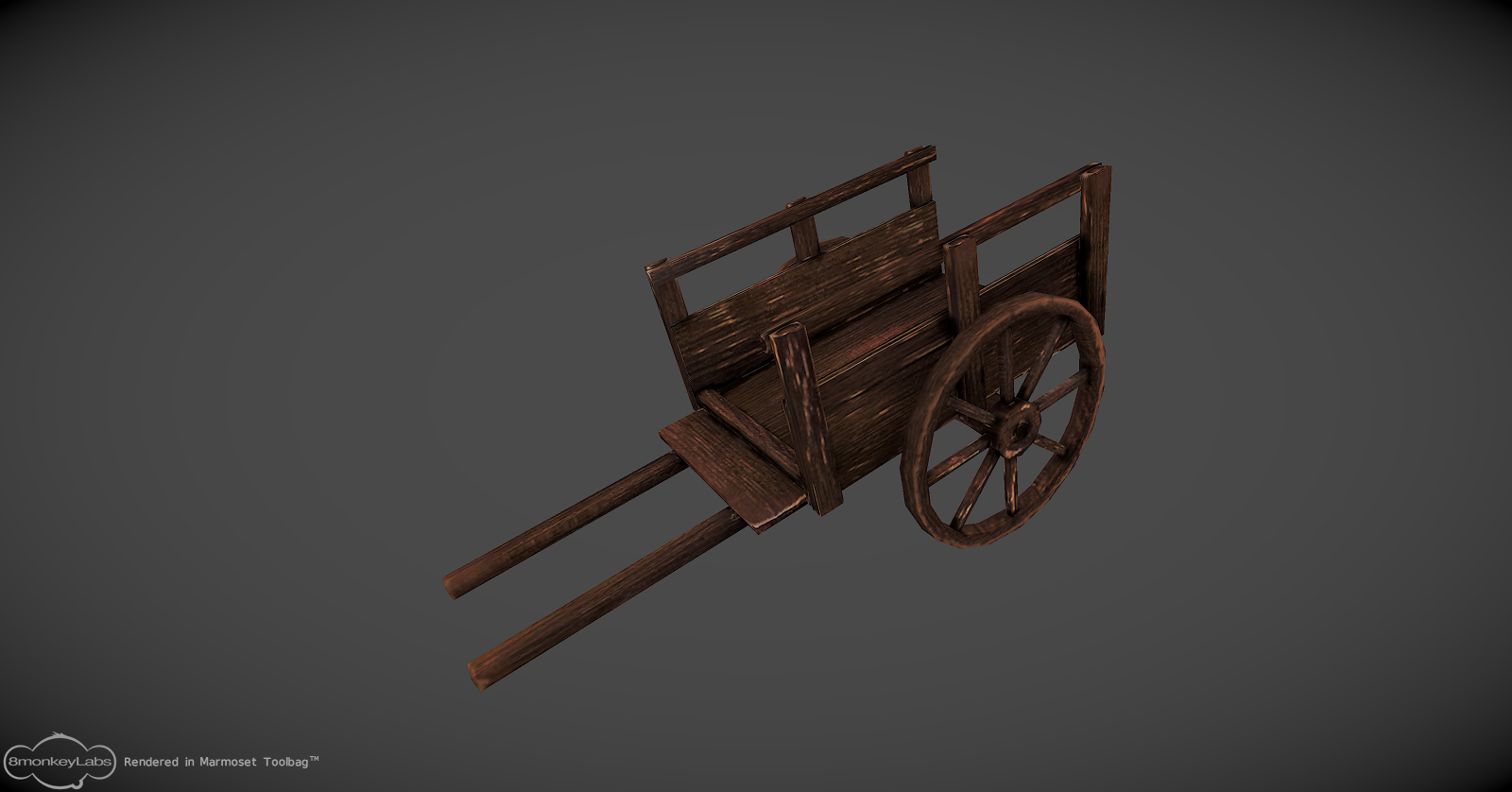 Bonsai tree. Used to improve desirability of area.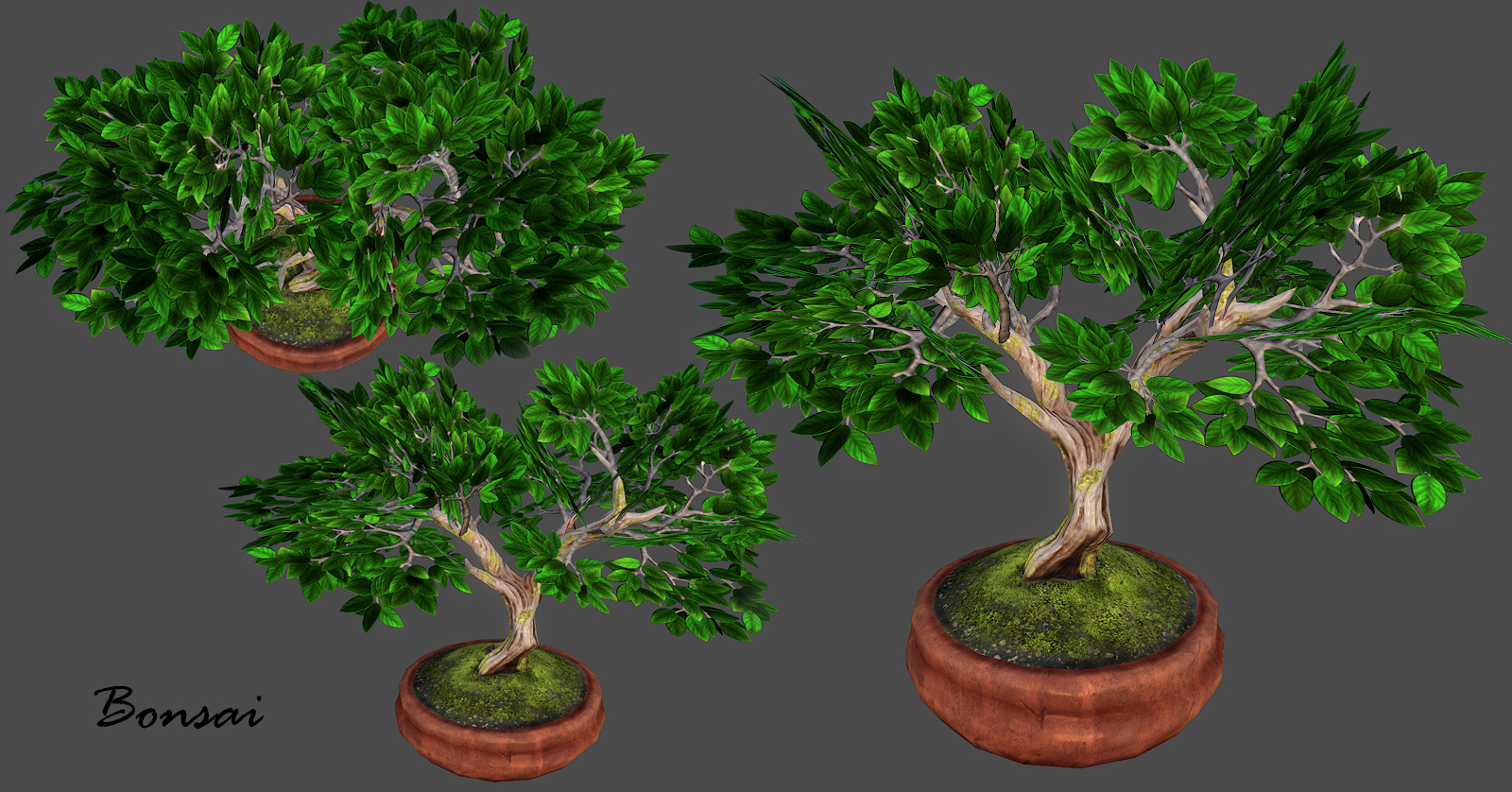 More updates are coming shortly.