Of Guards and Thieves 61.2 Update Overview

Hi guys,
Update 61.2 is available from August 1

Here the complete changelog for 61.2 update:
New gamemode : VIP escape (VIP)
New gamemode : Instagib (IG)
New Maps for IG and MB : VR Arena v2 & VR Arena v3
Zombie Rush: added arrow pointing the brain position (for survivor only)
Bug fix: missing level 17
Bug fix: minimum resolution on Steam game client.
Bug fix: wrong class respawn
Bug fix: mixed gamemode bug
Instagib (IG)
In this mode, there are two teams (Red and Blue). The first team to get to 40 kills is the winner. There is a time limit of 5 min which means that if neither teams reached a kill count of 40, the higher scorer will win.
Maximize your kill count while minimizing the kill count of the opposite team. Remember, every time you get killed, you are giving one point away to the opposite team and vice-versa!
In this game mode players are equipped with a single weapon, the Railgun.
The Railgun is capable of inflicting massive damage in a single shot (up to 200hp), but have a slow rate of fire.

Tips about IG
Destroy all the things.
You are a Death machine.
You can kill your opponents with a single blow, but they can do the same with you.
Looking for coverage between kills is a good idea.
Remember, your weapon is deadly, but you must wait for it to cool between shots.
VR Arena Maps
IG is playable on all maps but we have created special maps, with a symmetrical structure.
The VR maps are set, as well as the name suggests, in a "virtual reality" environment.
You can play this maps only in IG (Instagib) and MB (MadBall) game modes.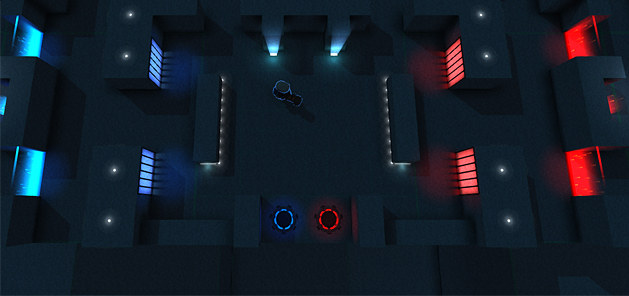 VIP escort (VIP) version .1
In VIP escort guards must escort the VIP alive up to the exit point, VIP is random chosen at the start of the game.
Thieves Team have to kill to the VIP.
Teams have 5 minutes to complete their goals.
This mode is probably one of the most 'difficult, without an organized team is almost impossible to win.
Tips about VIP
Don't move alone.
Start a conflict only if necessary. Revealing your position too soon might put yourself in danger.
Be stealthy and move with caution!
Remain with the bodyguards as much as possible.
Do not engage the enemy directly. Usually, you can not compete against the thief firepower.
Remember, you need to escape alive, and yeah, VIP can not respawn.
VIP Equipment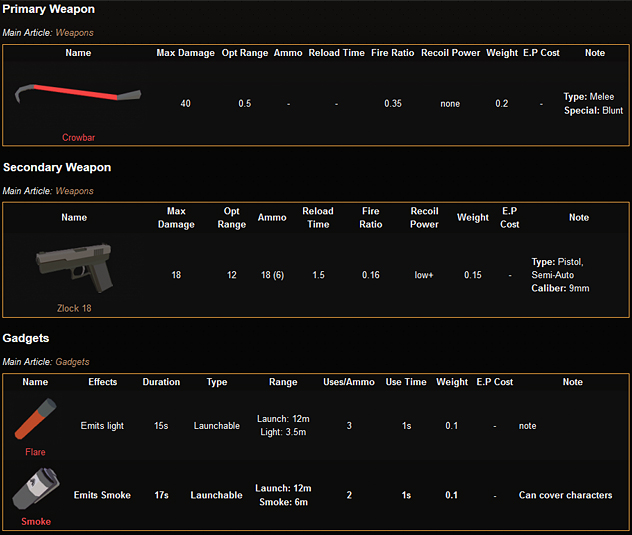 Why VIP version 1?
Because this is the first version of the VIP mode, in future updates the gameplay will be improved, making it more 'diverse and satisfying.
Before you can escape and win, VIP and her escort will have to solve a series of goals.
These objectives will be chosen randomly at the beginning of the match from a list that includes things likes:
- Hack and retrieve data files from PC
- Recover important item or valuable information
As happens in GaT game mode, thieves do not know which goals must be completed before VIP can escape.
Gameplay flow example:
1) Hack pc and retrieves the password of the safe
2) unlock the safe
3) recover important information from the safe
4) escape alive
What's next?
We are working on several things, including the first bunch of features for the huge game mode series:
night and day cycle
huge map
NPC (animals and zombies)
deeper interaction with the environment features
Next update announcements
Apart from that we are expanding the content of the actual game mode and the next update will include:
ZR - Runner and Heavy zombie class remake/improvement
ZR - 2 new zombie classes
1 new Guards class
1 new Thieves class
new gadgets and weapons
2 new Game Mode
Again, thanks all for the support and see you in game!

..or Play directly on your web browser on Kongregate. and Join our Forum to take part in the development!