T-47 Assault Rifle - Elite American Edition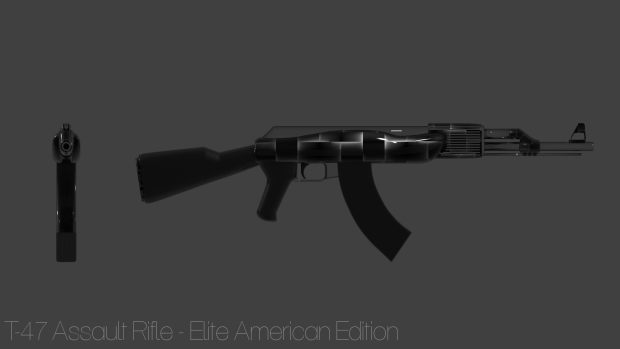 Just as things were getting better, they invented something really good, that or someones ego was important than his big fat wallet, the Commemorative T-47 is no laughing matter, it really is quite deadly, the rifle carries a 40-round box of Lithium airburst rounds, and with a classic 600 rounds/min, only 4 rounds are needed to take down any armed personnel.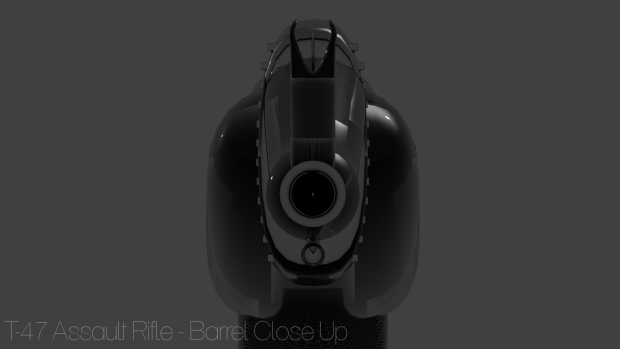 The T-47 Assault Rifle is found only in luxury stores around new york, while the quantity is limited, anybody can break in and attain it, for the inner criminal in you..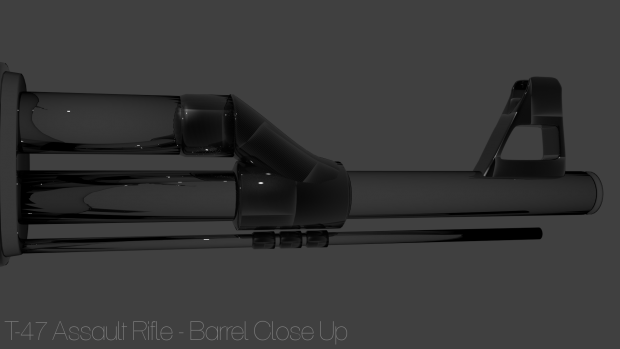 Technical Note, any picture in 3D is not concept art, im serious! its actually the game model, whats more crazy is the polygon count.. we set the standard to 10,000 for low res models to Ultra (50,000-75,000) per model.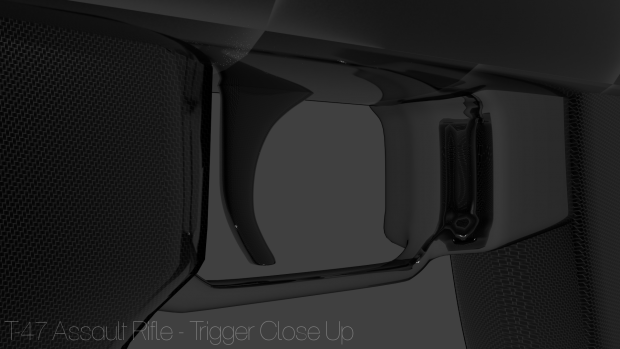 From a developers perspective the only issue we are trying to address is the chrome map not matching blender, there might be a way to render the entire room and create a 4k skybox map to make chrome shine to a mirror finish.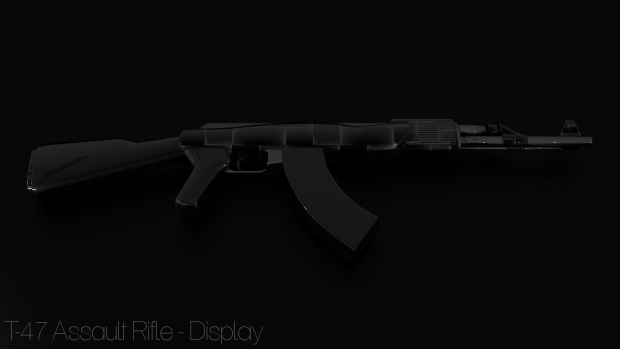 This the first luxury weapon introduced into nightmare zombies, and who came up with the idea of being a hobo in a apocalypse ? seriously..we are classy fellows.
Good luck getting it off the hands of Drug Cartels!
Victor Espinoza
CEO & Creative Director of Nightmare Zombies