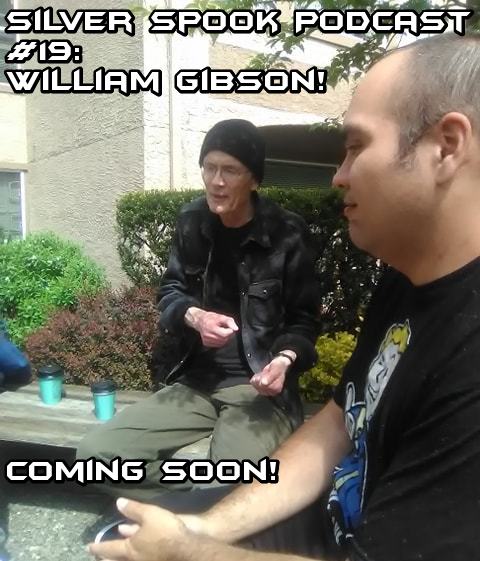 The future is unevenly distributed, but the author of Neuromancer et al. and godfather of cyberpunk has graciously fenced some atemporal sci-fi-continuum to Silver Spook. Huge thanks, Bill.

Podcast will be coming here: Youtube.com

In celebration, Neofeud is on sale this week!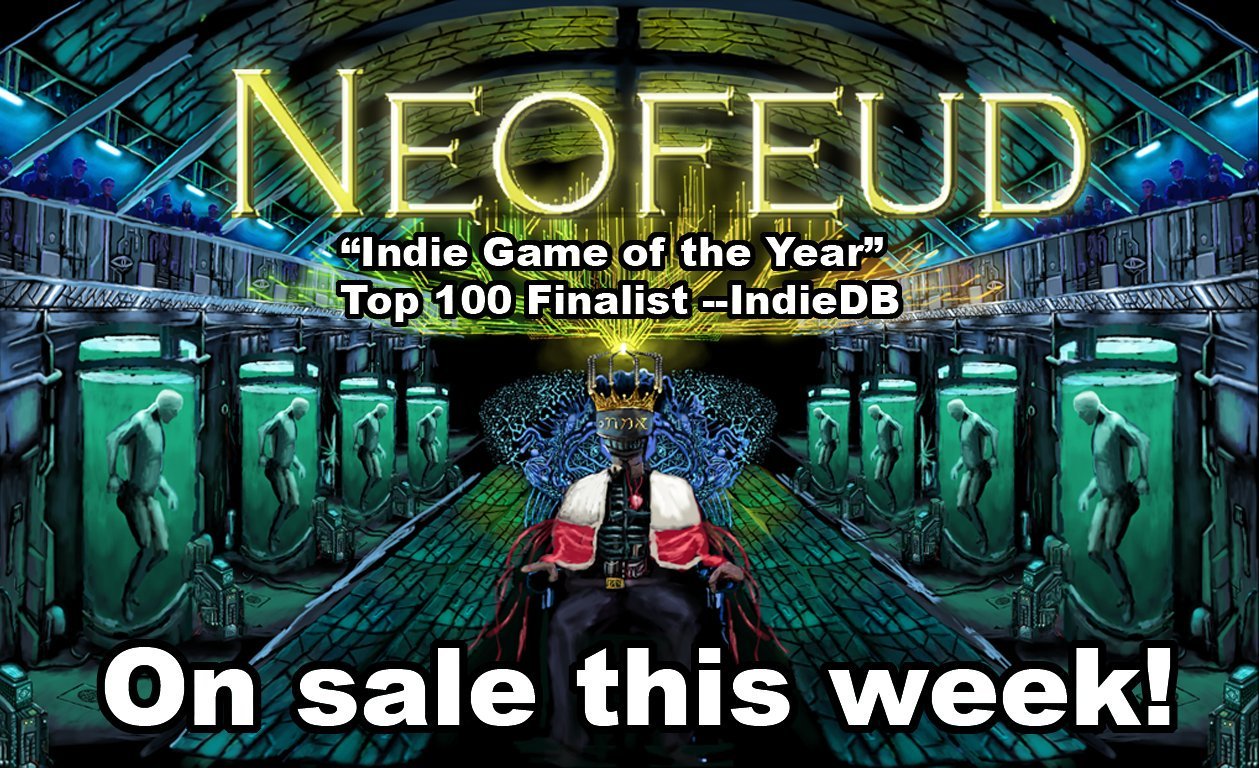 Or if you prefer hallucinating to marks etched on paper or electrons, my Neofeud Short Story Collection is also up here: Silverspook.itch.io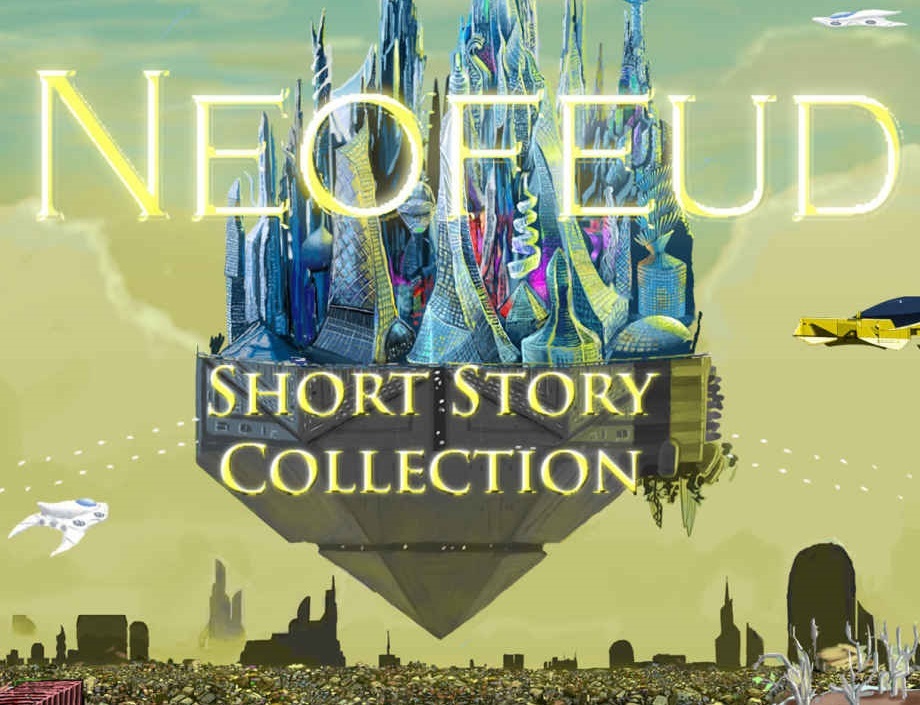 Yes, the next Silver Spook podcast will feature my conversation with William Gibson..... WHAT!?!?

The fact that I got Gibson on the podcast at all is utter mindfuckery for me, and the reality has yet to sink in. I pretty much can't top this interview for potential guests in the cyberpunk pantheon.

Also, I believe I may have the only recording of Gibson saying, "Mother fucker", and with full 70's-Ramones-punk attitude. :)
If you're looking for an update on the current Silver Spook project, here are a few of the latest screenshots from Neofeud 2, currently in progress: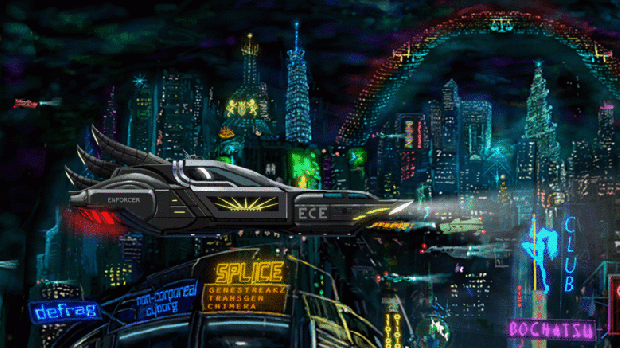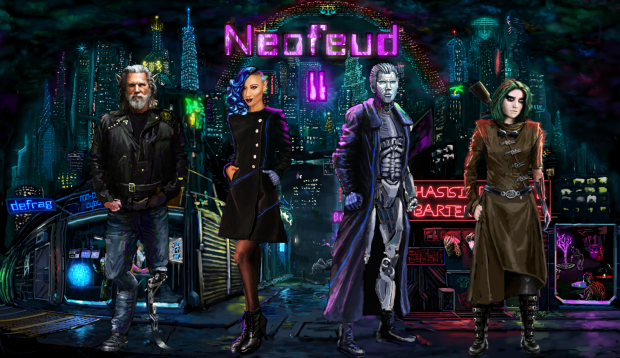 And finally, the latest stream. I have been on hiatus from streaming for the last month or so, and will be returning to your regularly scheduled streaming probably next week.