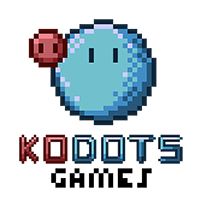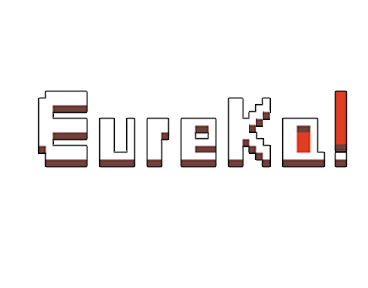 presents
MARGO - On the Brink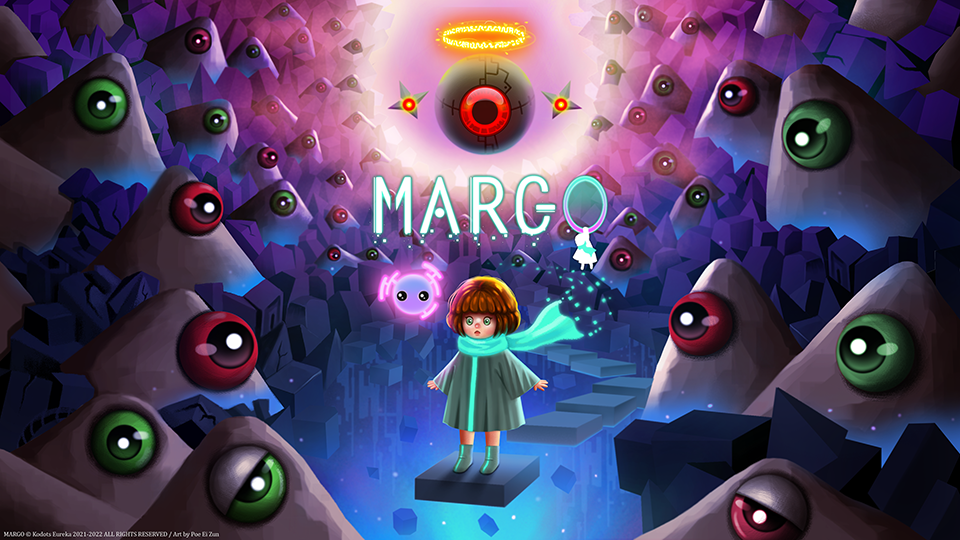 MARGO - On the Brink (Working Title) is a surreal RPG with a traditional turn-based combat. You play as a nameless girl with no recollection of the past trapped inside the depth of the crumbling realities called the "The Brink". You must guide her in her quest to find what has been lost and restore the shattered world. It will not be an easy journey as the hostile entities called "The Watchers" are patrolling the ground. Draw strength from the benevolent entities called the "Whispers" to stand up against the Watchers and climb your way up to escape the broken world.
MARGO is developed as an RPG with a slow-paced deliberate combat-system that requires no grinding. The game features no random encounter but unavoidable fixed encounters. Inspired by the table-top board games/card games, MARGO combat is slow-paced and each and every action must be taken deliberately to survive.
Gameplay Loop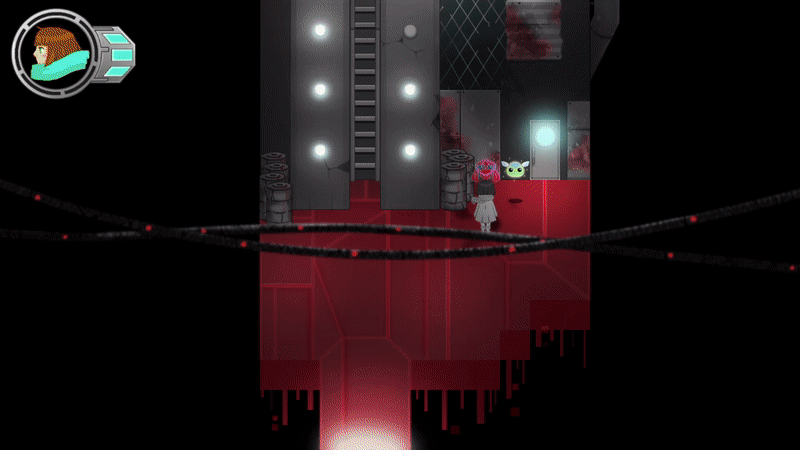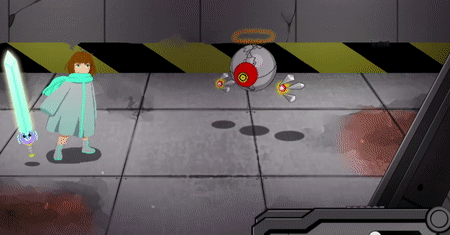 The game will featured 5 main dungeons with 1 DLC dungeon planned. Player can gain new skills and upgrades as random cards in dungeons.

They have to make use of the randomness to their advantage to conquer the challenges in the dungeon. Quitting the dungeon without completing or getting a Gameover will wipe the cards/skill in your hands and you will have to start from the square one again. However, the progress will be saved once you cleared a dungeon. You don't have to start over from first dungeon again, even if you failed in the second dungeon.

As you progress, you will gain permanent currency that could be used to directly manipulate the odds in your favor. The more you play, the luckier you will be.


More friends, more power!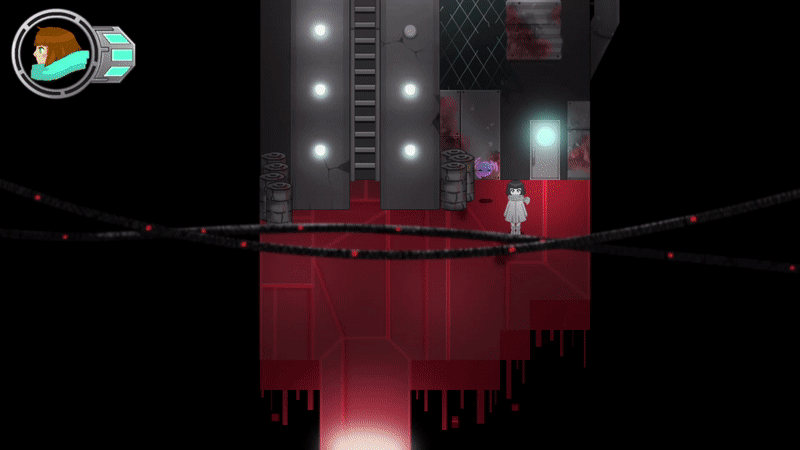 As there are no random encounter and the program cards you can hold is limited, the main challenge of the game will be the resource management based on the RNG. We plan to add about 100 program cards for you to collect and use in the combat.

Some rare cards may unleash a powerful summoning attack like this:
Some Screenshots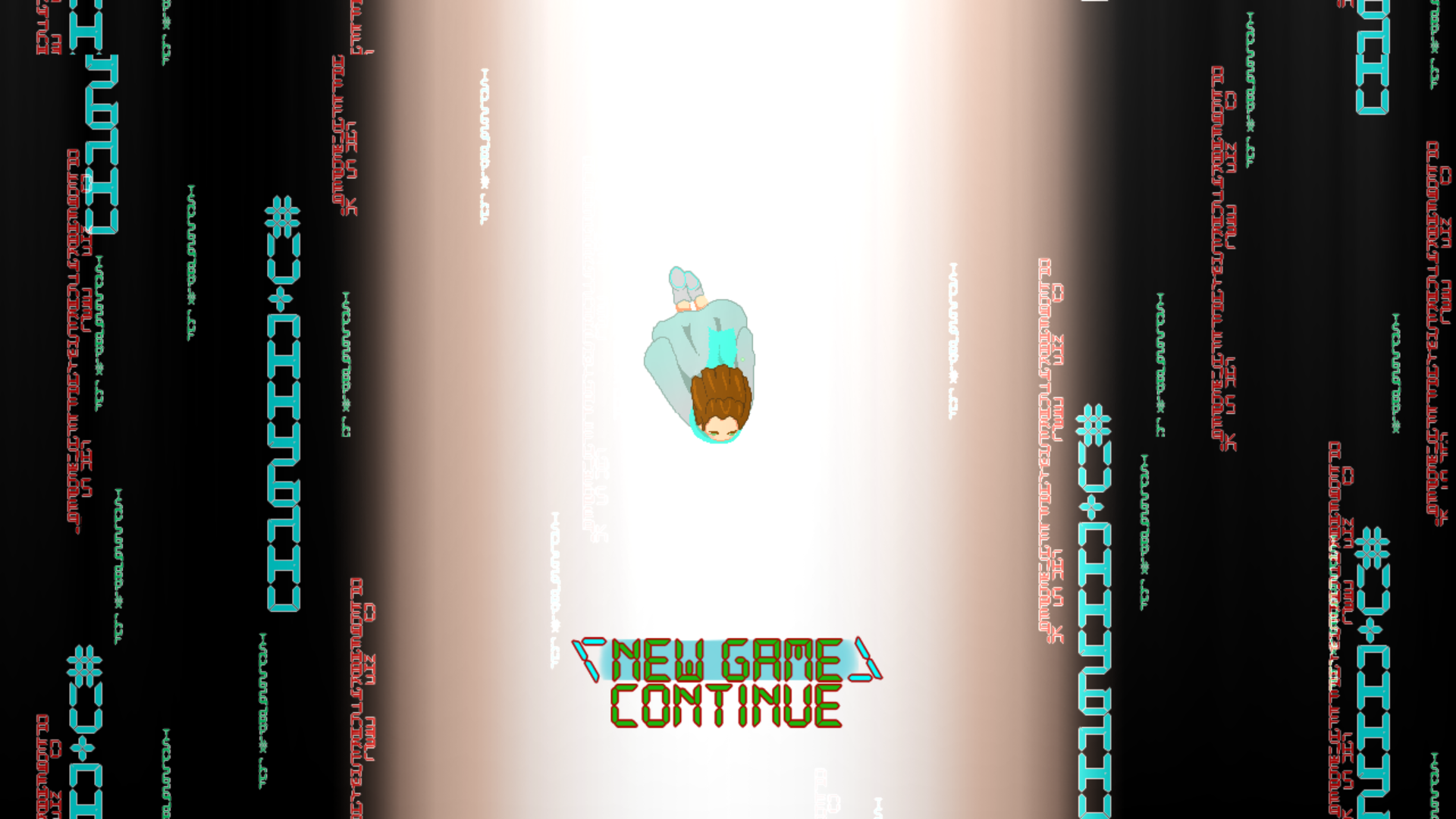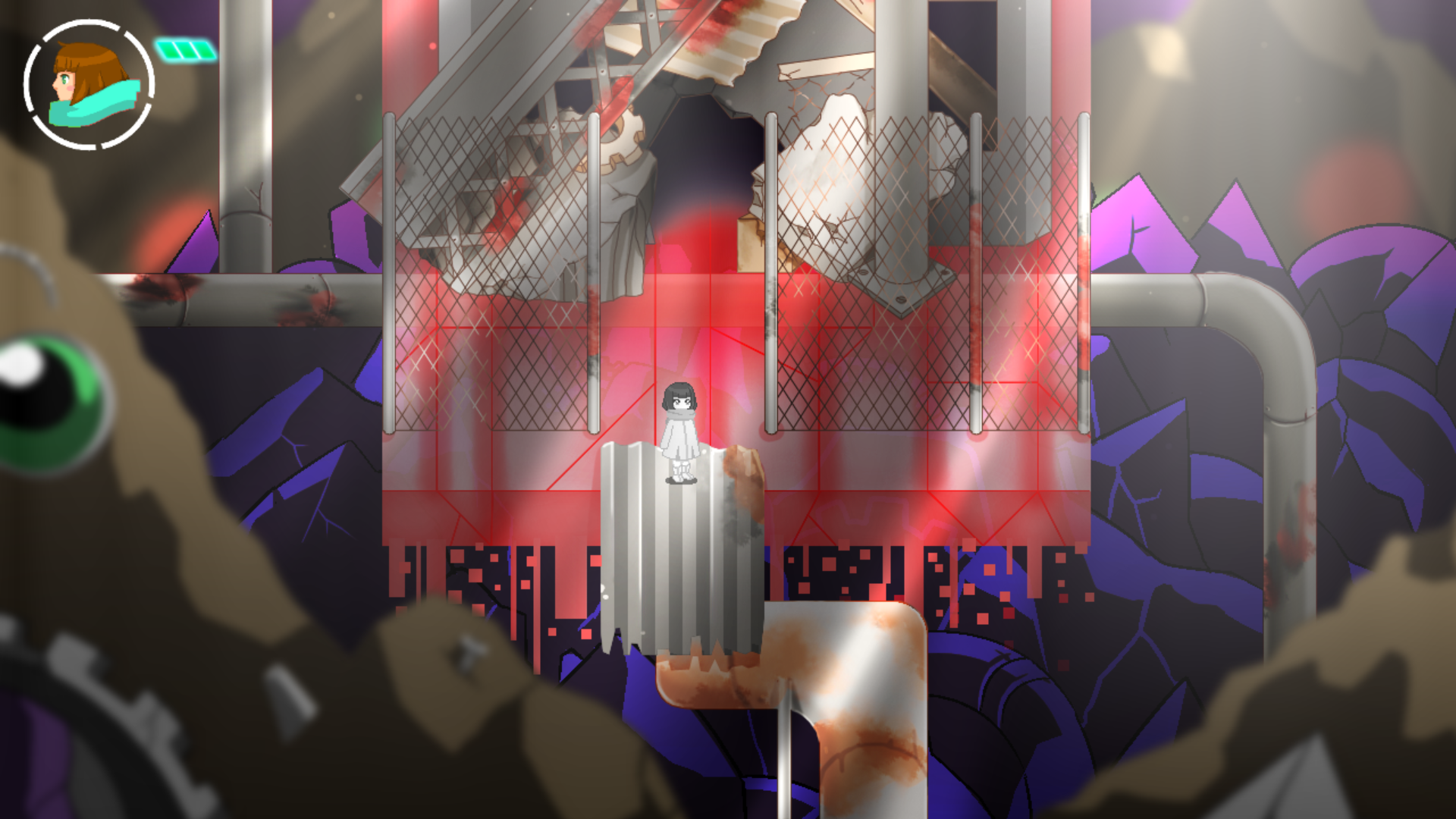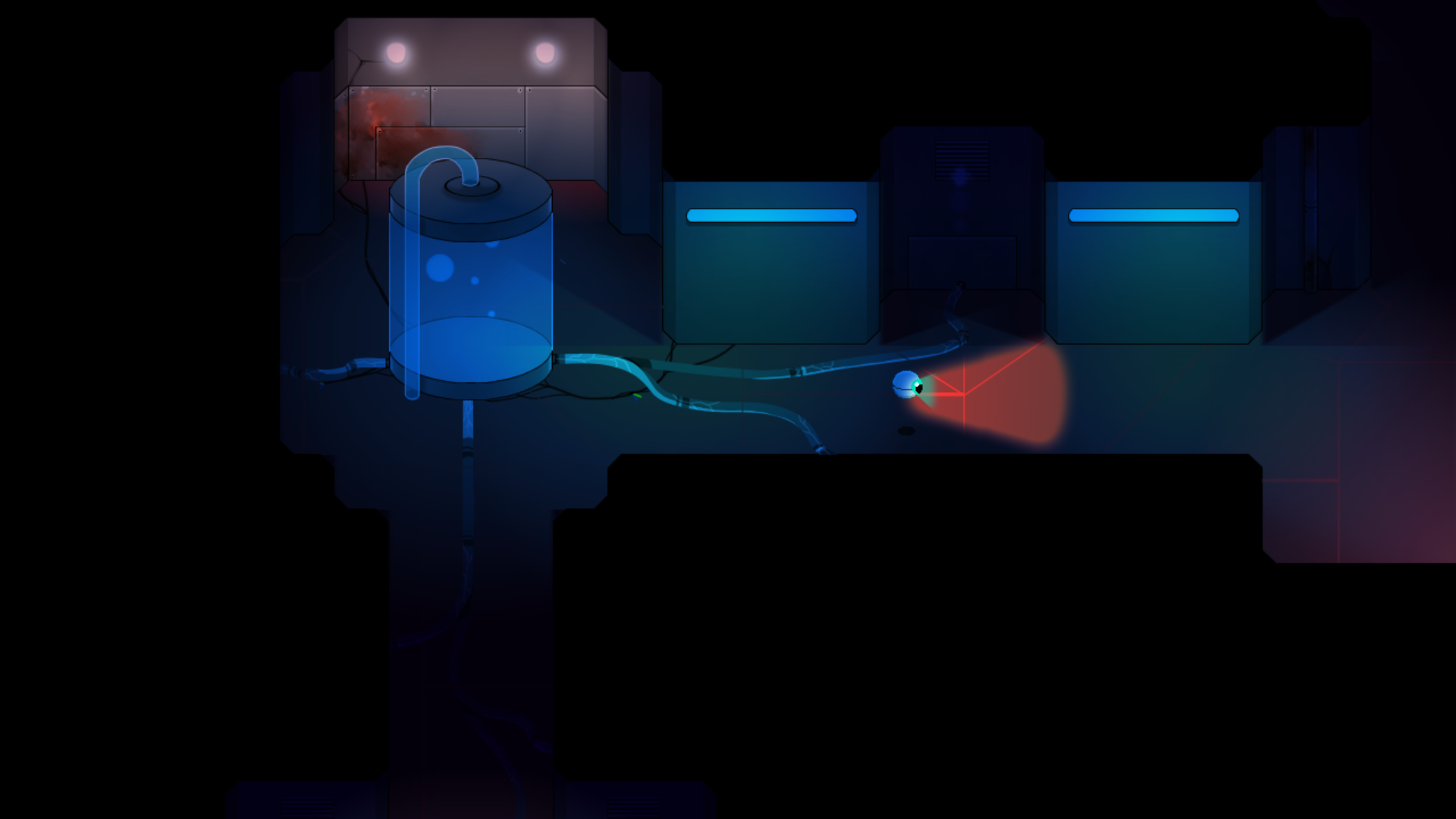 That's a wrap for now and thank you very much for giving us your time reading our post. Cheers!