Phew! So busy lately! I'll have to do up another technical blog entry describing the current issue that I've been having with the countrysides, because that's enough for an entire other blog post...
In other news though, we've found a fairly large town about a seven minute walk to the South East of the starting dungeon, so keep that in mind for when you play haha. There might be one closer, but we haven't spent enough time looking yet. We'll have to get our acts together and slap a new build together for the test team so that they can have a wander.
We'd been in talks with Desura for a while now to get a pre-order happening for the game (for those who missed out doing so with the KickStarter) but unfortunately they need a demo to be able to organise a pre-order - which, for the record, I feel is fair enough. They have to have some sort of hard evidence that the game will be finished. Perhaps they've been screwed over before? Who knows. Either way, we're still gunning to get a demo out there as soon as possible, but one of our team, Mathieu Dugon, has been developing a new official site for us (in case you're wondering why it's been down) and we'll open up pre-orders on there instead (or at least until a demo is ready to give to the fine folks at Desura)
But! In other team news! Carrie has been hard at work on her next character portrait, and we have this outline sketch to show you: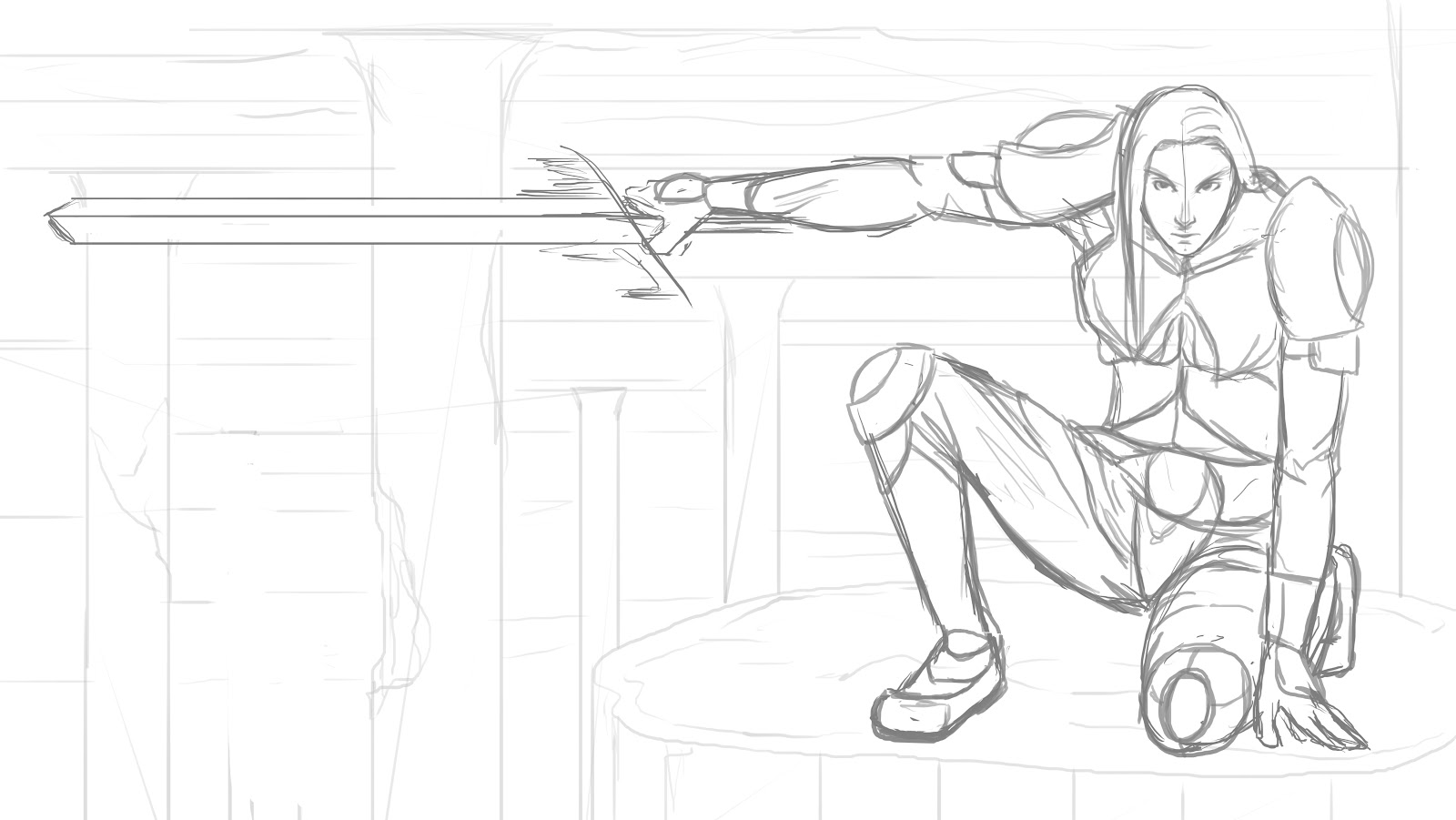 So that's going to look VERY cool when it's done. We've also had one of our newer team members, Firman Afrizal, working on some very special art for the game... Remember how the $150 pledge level would get you in the game as a character in a painting that people will be able to find? Well, the "people paintings" won't be the only paintings you'll be able to find in the game. There will also be dozens of misc paintings decorating people's houses for you to look at. Firman is in charge of making all of those pictures happen while Carrie and Rachel do the "people paintings". Here is some of his work: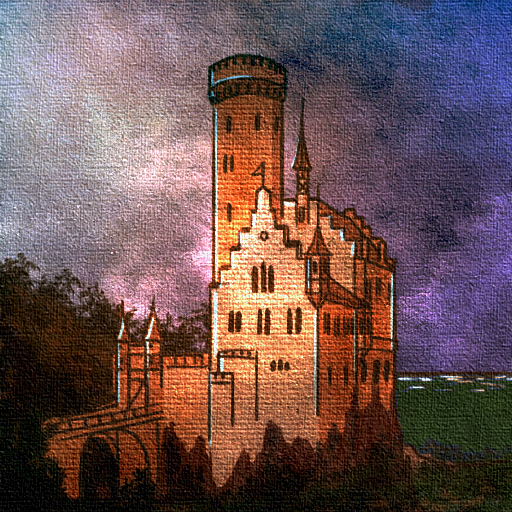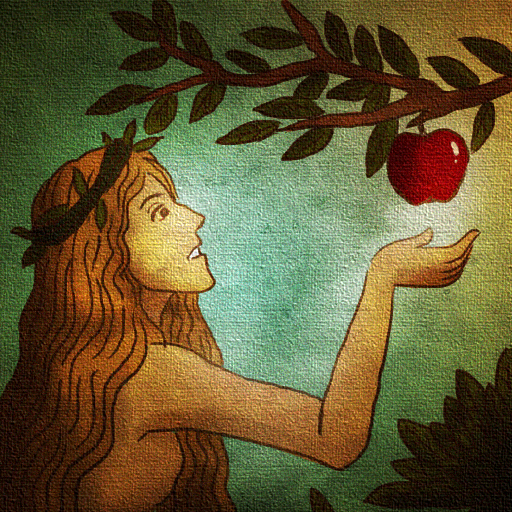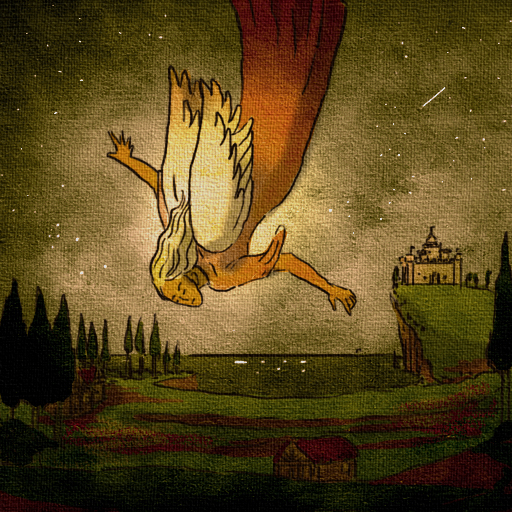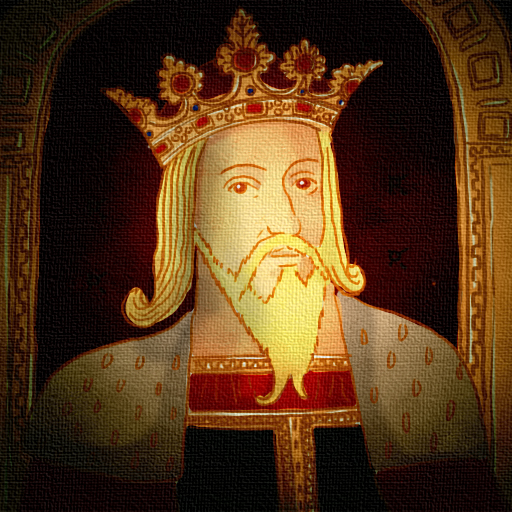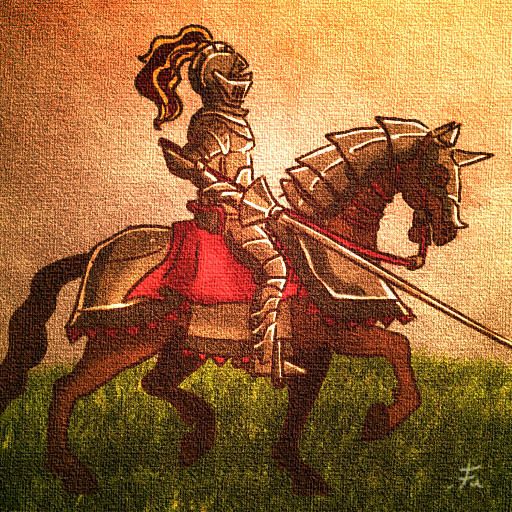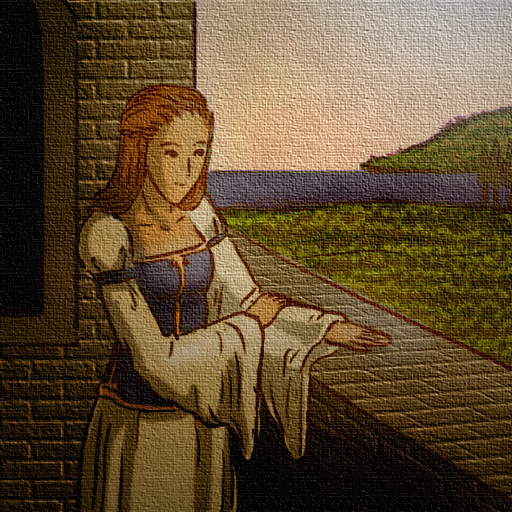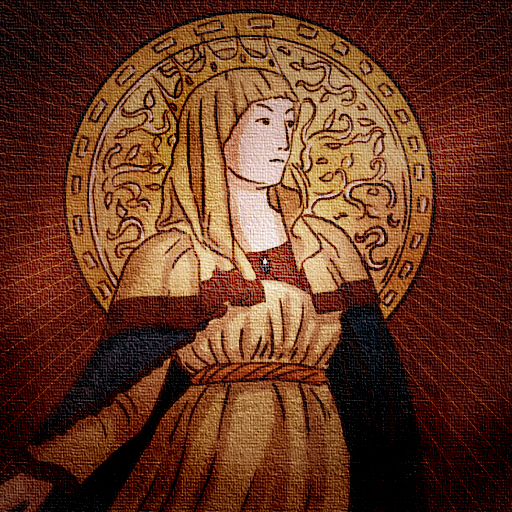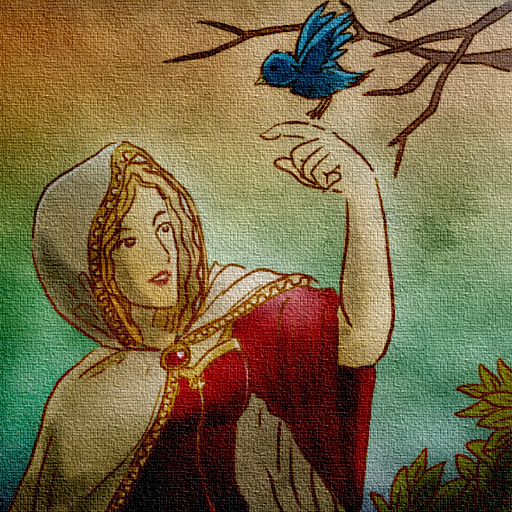 In the realm of 3D, one of our newer 3D guys, Ian Atherton (who you'll remember for Kevin, the Gryphon) has been had at work designing the "aviaries". Large towns in Ahkranox use gryphon transport between them, as you know, so we needed a sort of "bus stop" where the gryphons can wait and rest until a passenger comes along for a journey. These "bus stops" are called "aviaries" and we had absolutely no idea what they'd look like... But Ian did... He whipped us up this amazing concept, which we approved right away, and he's now going on to build the 3D model for it: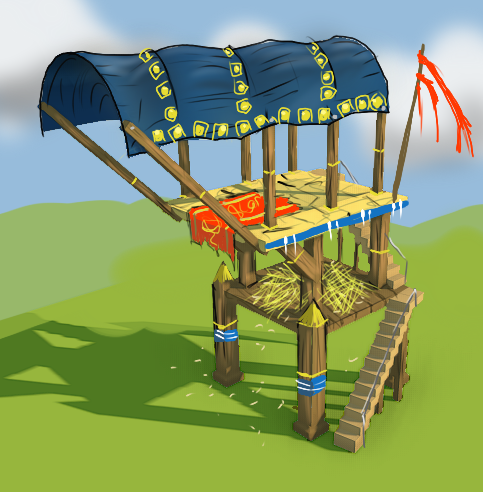 They have to be high, so the gryphon can take off and land unobstructed, they have to be colourful and eye-catching, so that a) people can find them easily and b) the gryphons have a clear spot to aim for when they come in to the town, and they have to be comfortable for the gryphon while it's resting. I think he's done a pretty damn cool job at making a design that follows all of those factors! We can't wait to see the finished 3D model, but as soon as we get it we'll show you!
In the meantime, keep on rocking, guys and girls! We'll keep you posted on any more progress as time goes on!