Hey everyone! I've added quite a bit to Magicite since showing it off at IndieNomicon in Orlando. Expect Magicite to launch on Steam Early Access sometime at the end of January!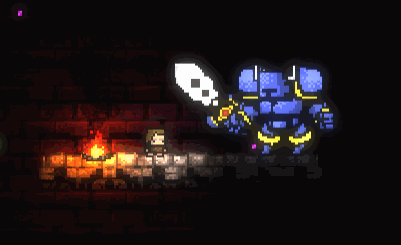 Here's a list of all the things that have been added:
Trait System - Your randomly generated characters will now have two traits that actually work. Some characters will chop trees or mine ores faster, make better potions, have improved ATK but lowered HP, and much more!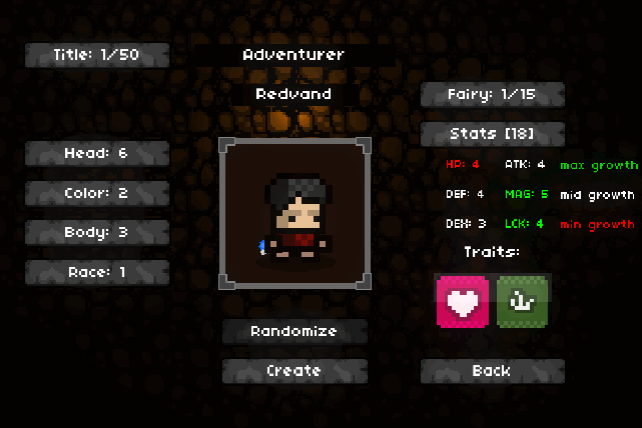 Multiplayer works! - Someone hosts and up to 3 additional people can connect to the game. You and your buddies will be able to run around and die together!
Improved Crafting System - To craft two items together, you just shift click the items you want to craft. For example, Wood + Wood = Plank. Plank + Plank = Wooden Blade. Stick + Stick = Axe Handle. Axe Handle + Wooden Blade = Wooden Axe.
Account Progression - Upon dying, the game logs all of your stats that you acquired through that play through. You earn EXP for you account, which will allow you to unlock more content such as new races to play as, titles, traits, and various different advantages.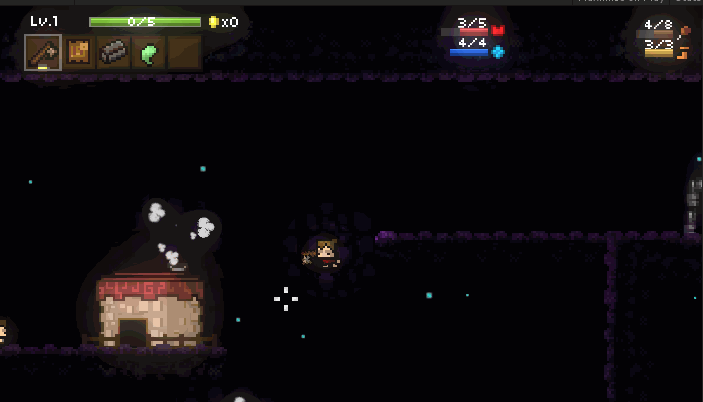 Tools Break - Each piece of gear will have durability. Now you have to be strategic in when to use your tools and when to save them for the future in case you need them.