Eight years after the release of Magical Diary: Horse Hall, we're pleased to announce the Kickstarter for it's sequel, Magical Diary: Wolf Hall!
In Magical Diary: Wolf Hall, you play as the son of an elite, wealthy family of magic users from Europe. You have decided that you want to live life as a normal wizard, where no one knows who you are or where you came from. To that end, you decide to attend Iris Academy, a school of pentachromatic magic in Vermont. Here, you will learn magic spells, explore dungeons, make friends, and maybe even fall in love...
FEATURES: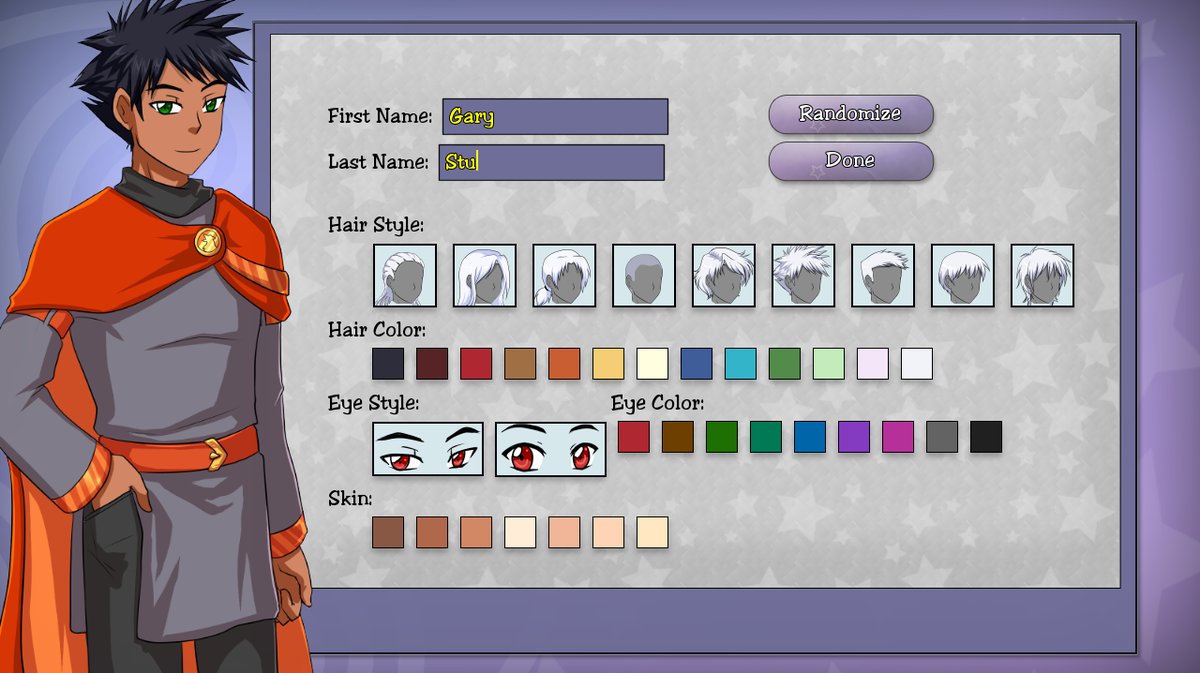 A fully customizable male protagonist, with a personality of your choosing!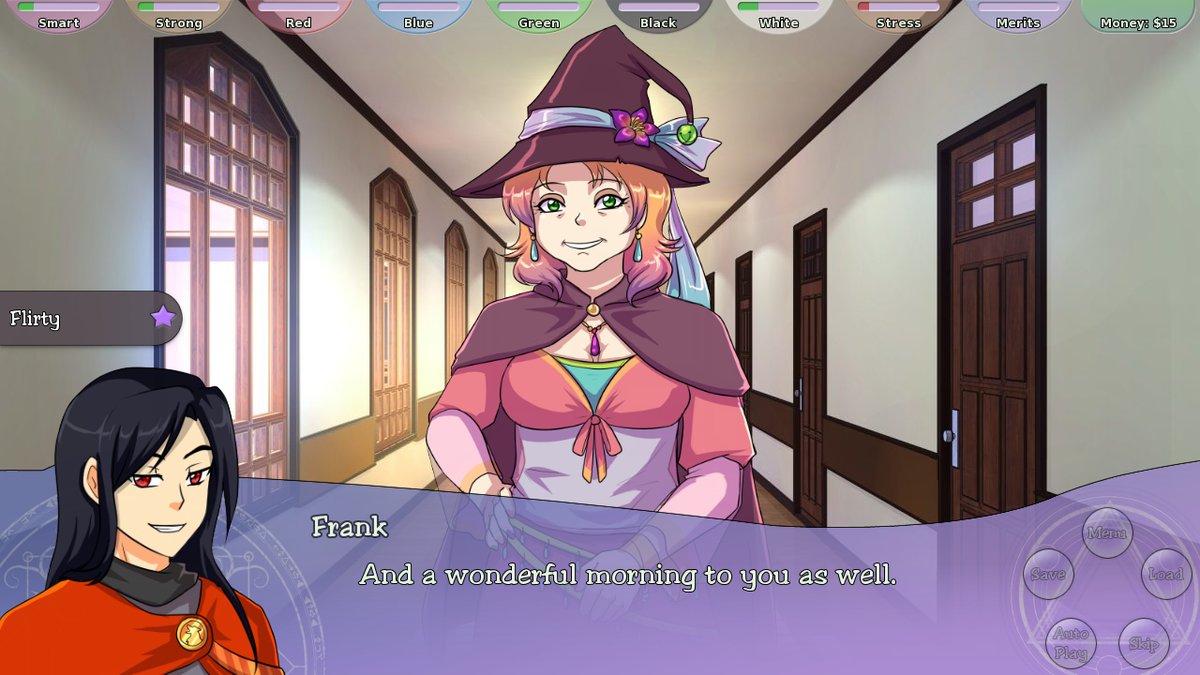 A stat raising RPG with visual novel elements; every choice you make counts!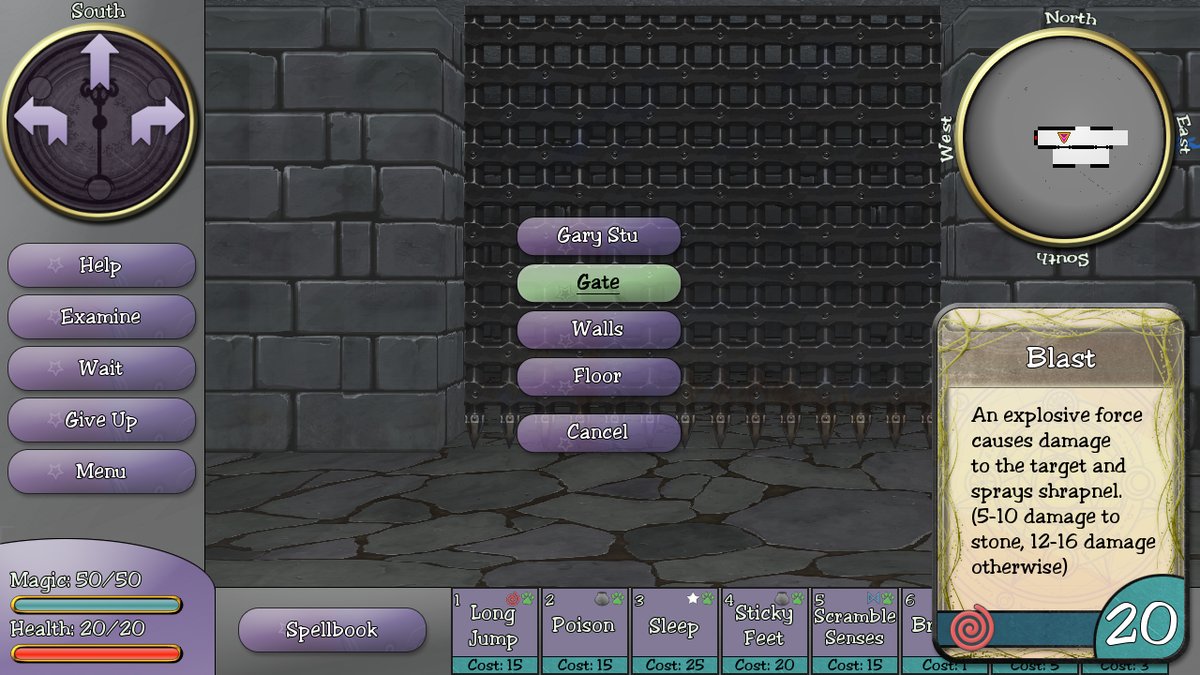 Dungeons with multiple solutions- think outside the box, and you'll be rewarded!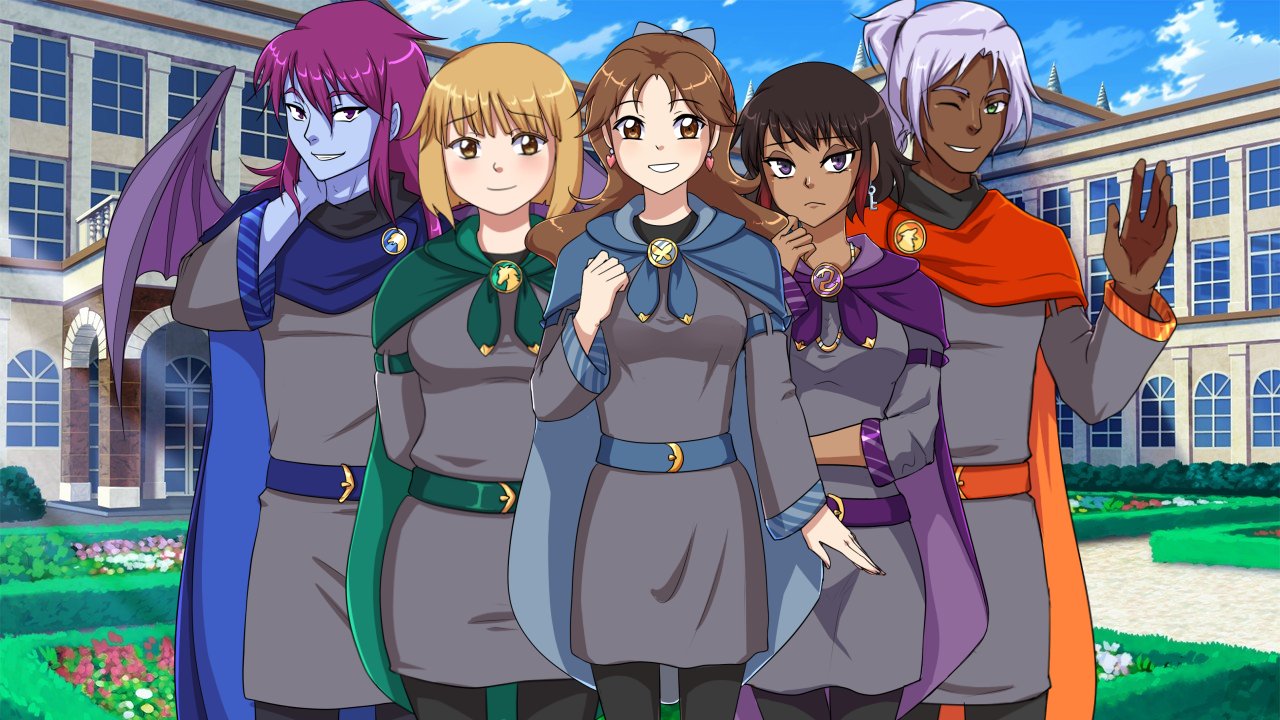 5 romanceable characters, with more becoming unlocked if we reach higher tiers in our Kickstarter!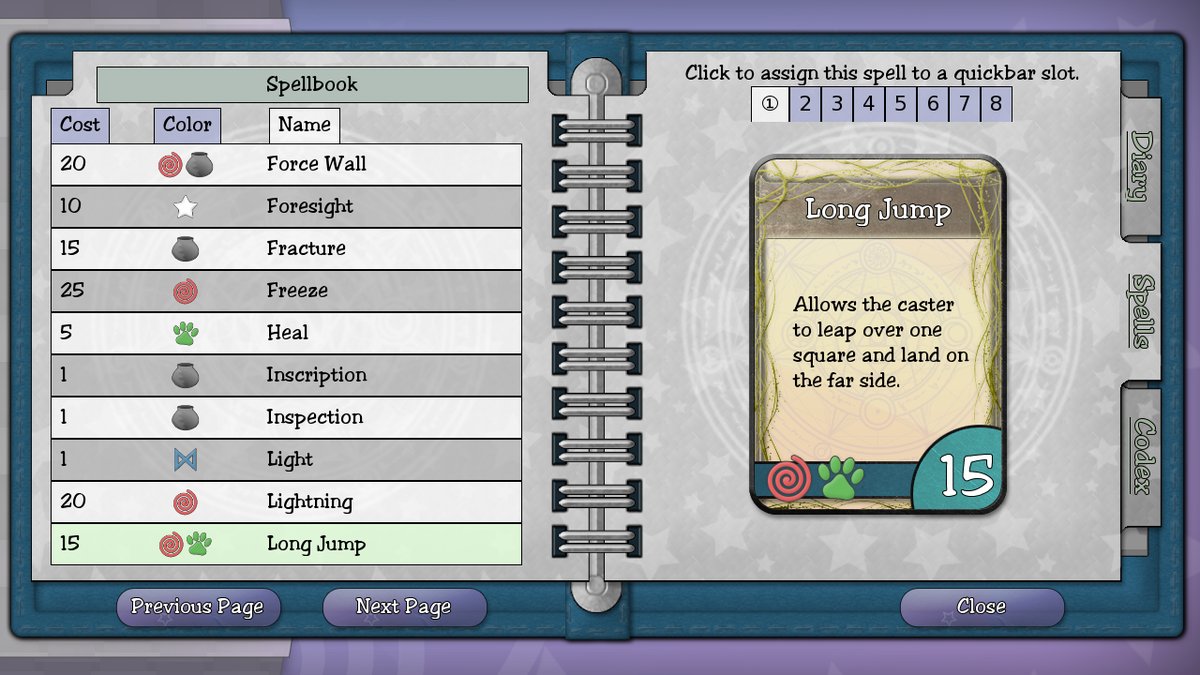 Over 200,000 words, 75+ spells to learn, and more than 10 hours of gameplay!
Follow us on Twitter for the latest news and updates!