The latest update to Lords of Delusia implements the Construction Bay where players can now create Weapons,Engines,Shields, and Specials with the materials they Buy or Mine.
The Construction Bay's item list is dependent on which Factions Space you are in. As you can see below, the list is different for each faction: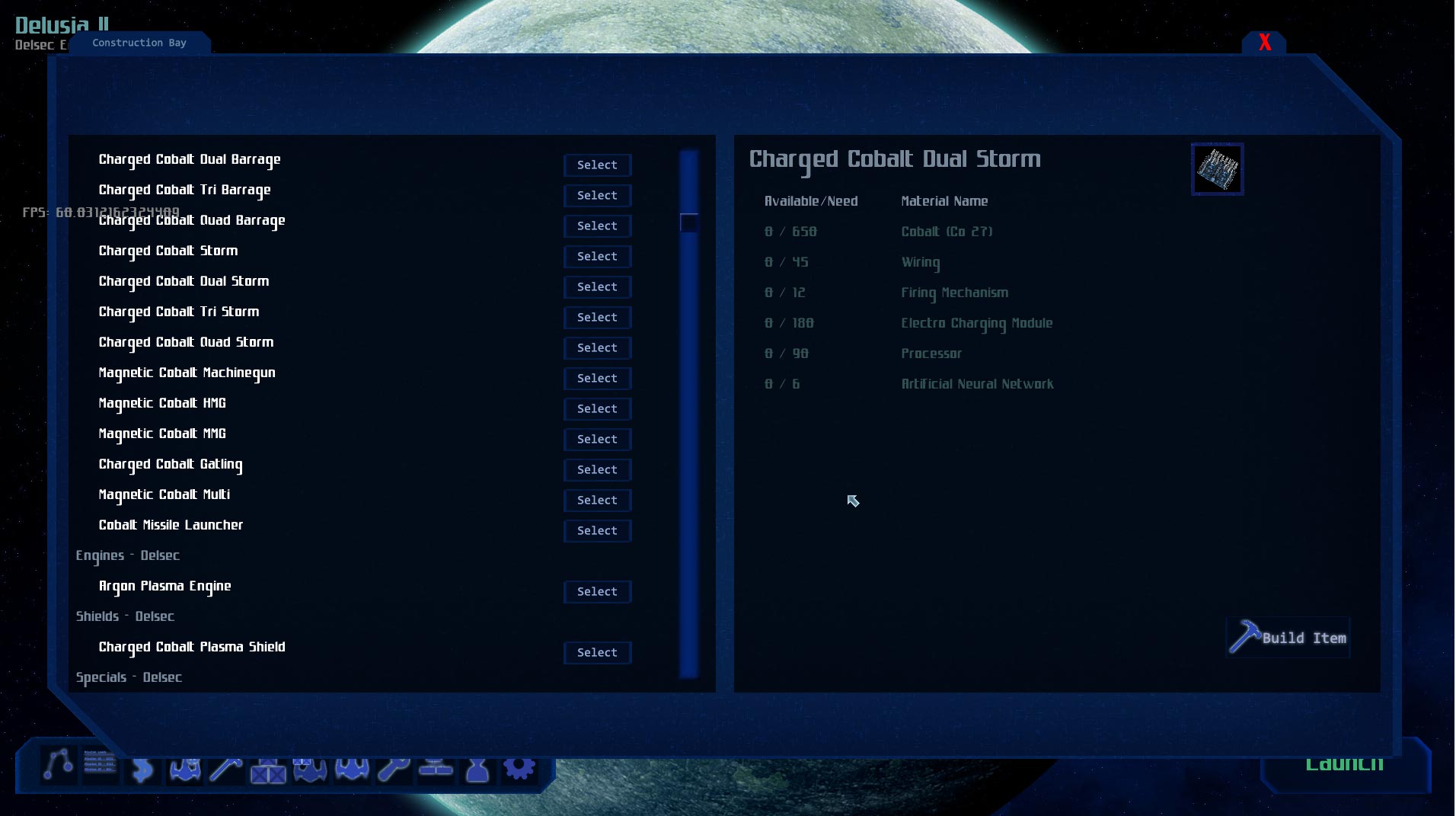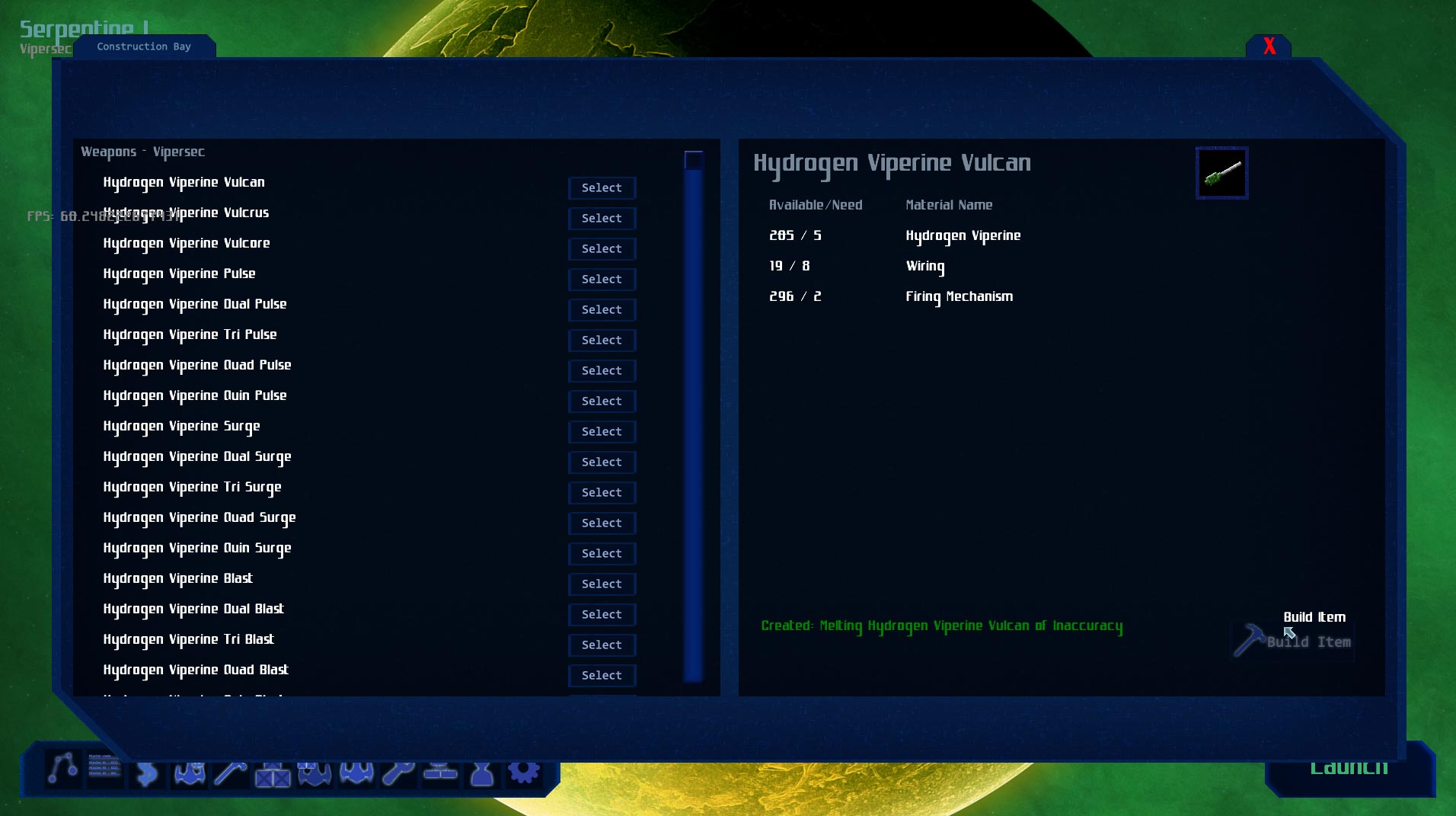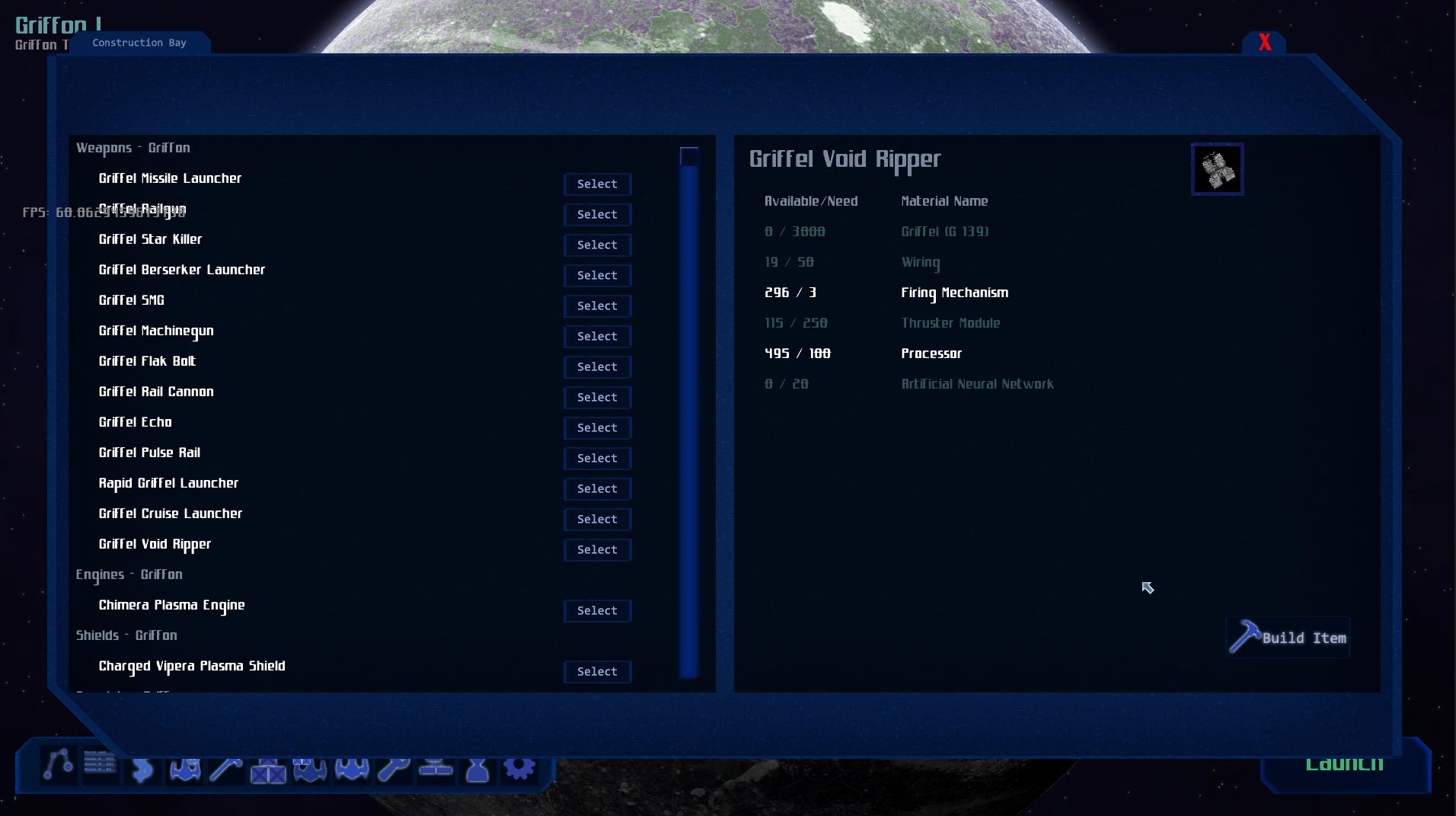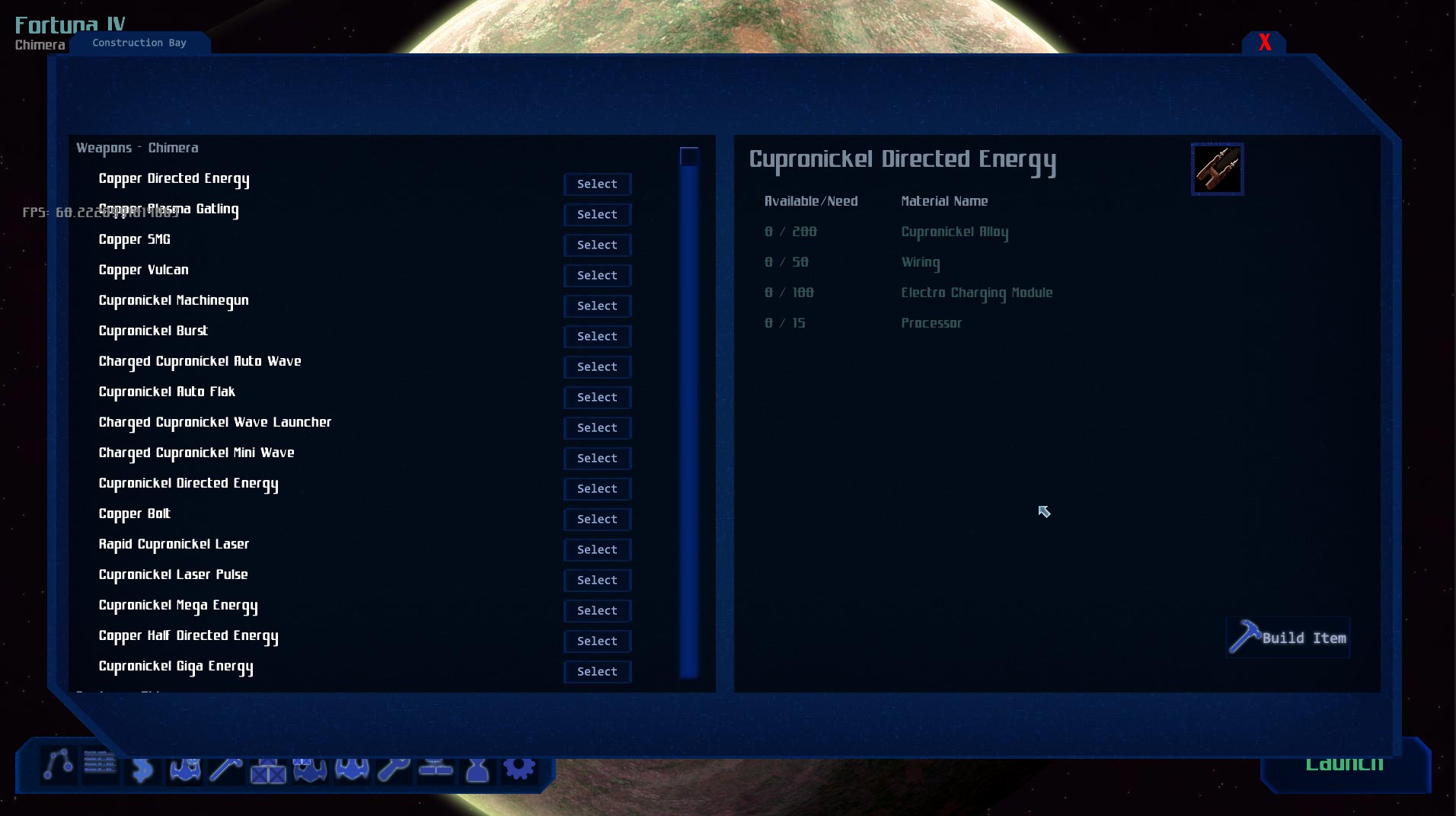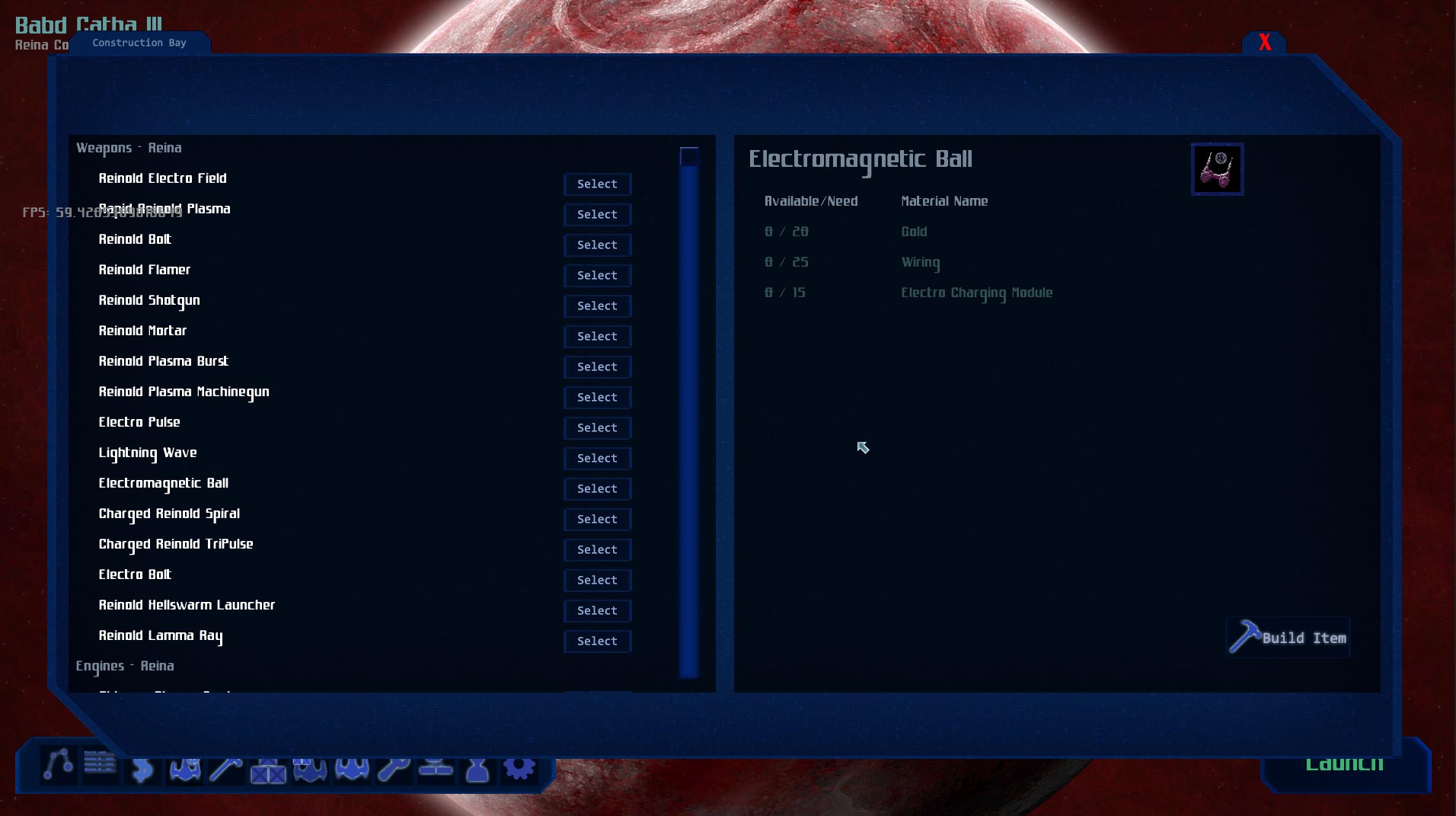 Also changed is the Docked Screen UI with the Ship Market moved to the main HUD element in the bottom left of the screen, as well as the Construction Bay button added next to it: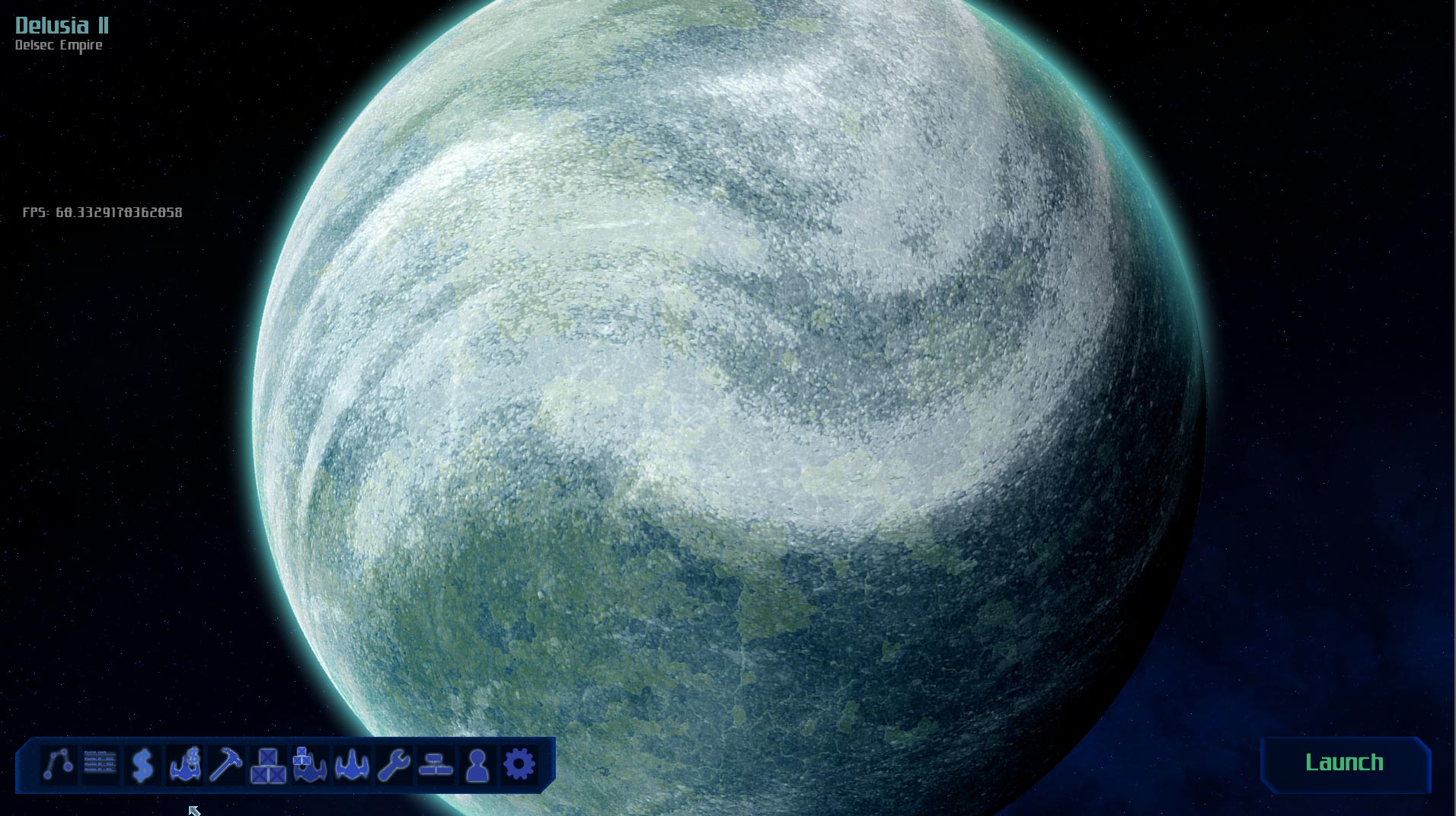 This means that each planet will have its own unique list of ships for sale: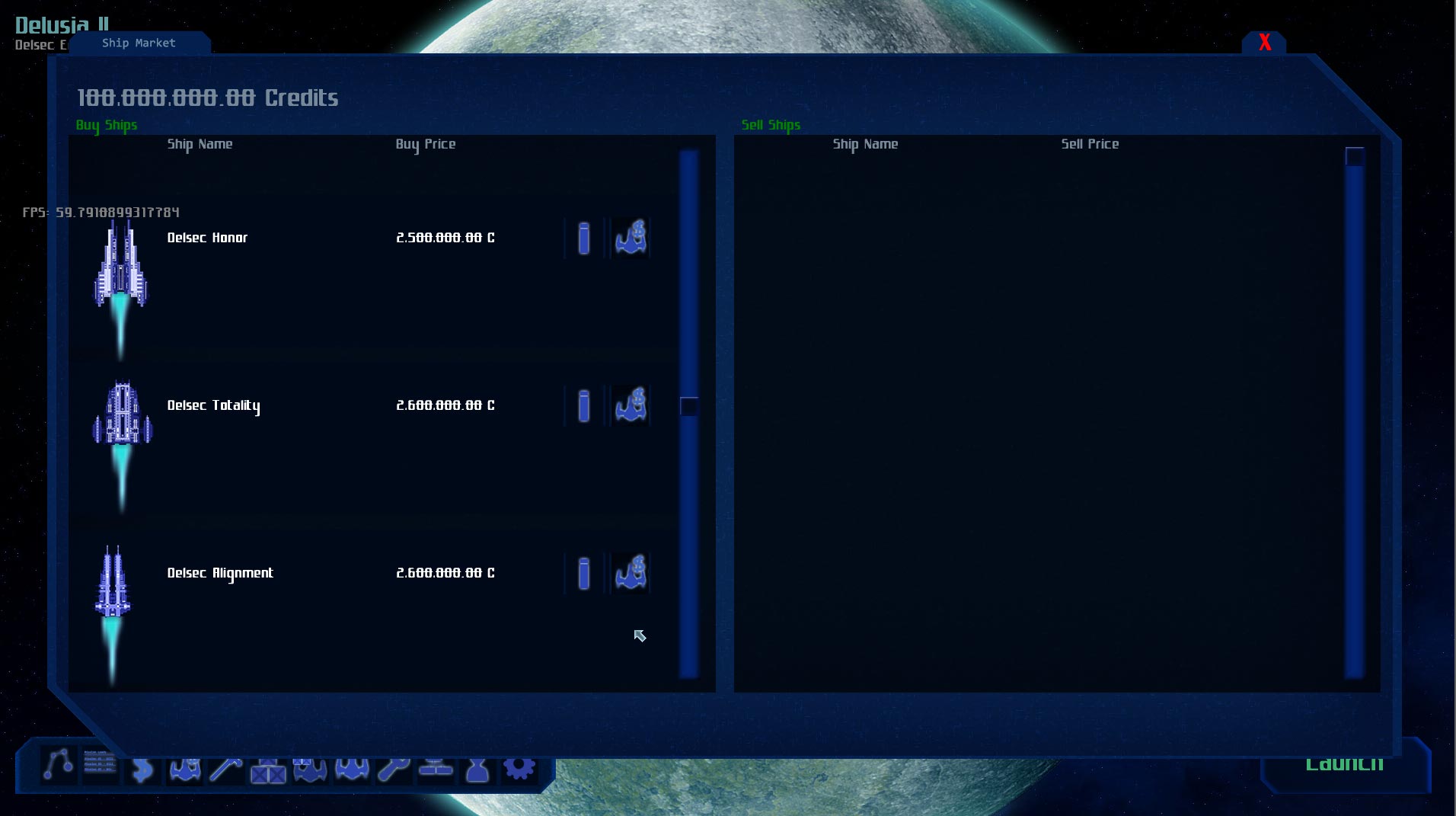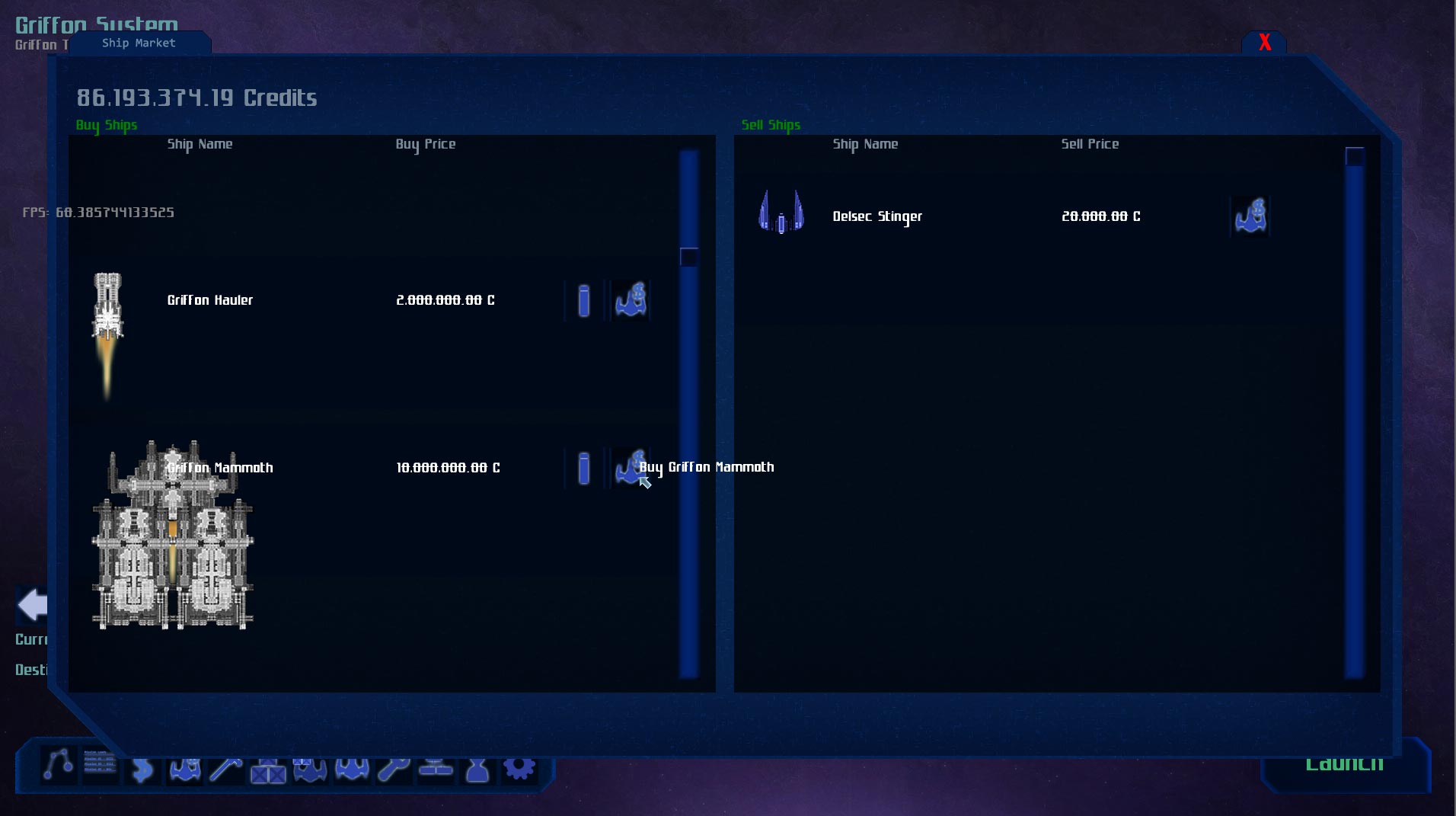 Lastly, more visual feedback has been added to help show what UI elements are selected or highlighted, as below we see the CargoBay Materials Tab is selected with the Engines tab Highlighted: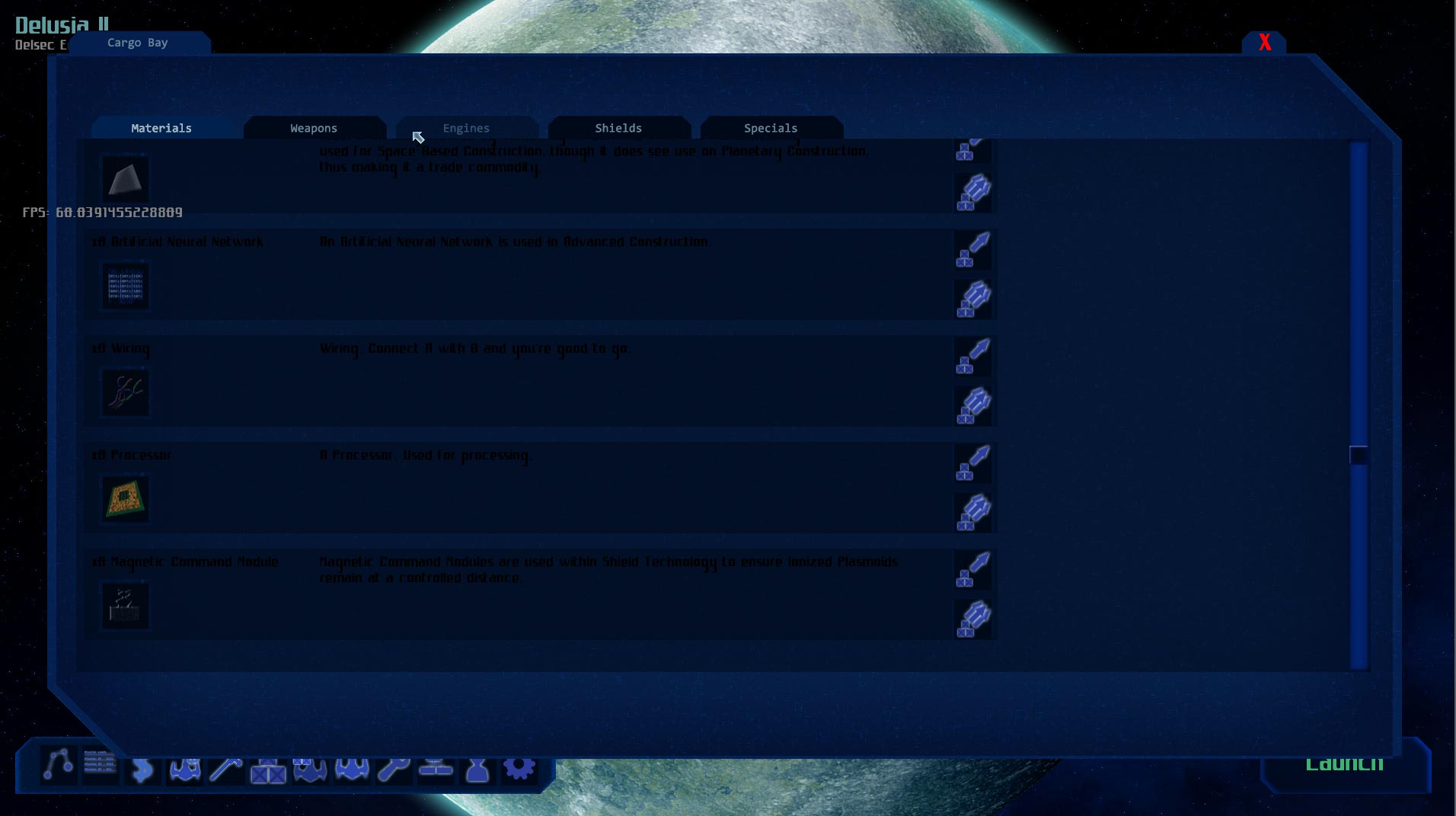 A few visual bugs in the marketplace have also been fixed.
If you are interested about hearing about each update more in detail, I post weekly devblogs at: Youtube.com
With the latest video talking about the things mentioned in this article.

Thank you all
Luke Parisi